If you have recently purchased a new 360 camera or just have some 360 video footage that you'd like to watch on your computer. This article will show you how to watch and use 360 video files on your Windows 10 or 11 PC. While 360 video isn't all that common it's gaining a lot of popularity and is quite an entertaining video format for creators.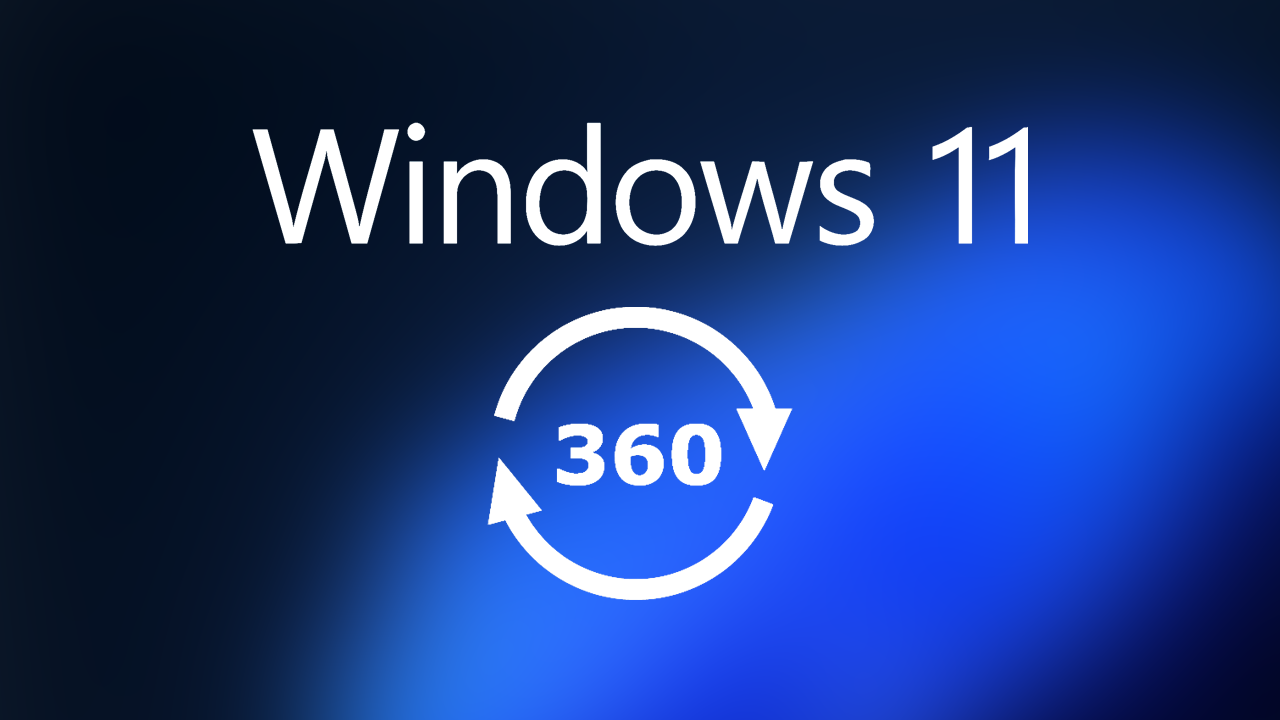 Related: How to Download Discord Channel and Direct Message (DM) History.
Full 360-degree video recording has been around for a while now and allows anyone with a 360 camera to capture content from every single angle possible. With 360 cameras you don't miss out on any of the action because there is no need to frame your shots! While there are some minor drawbacks with 360 cameras at the moment they are worth their weight in gold for action sports, vlogging, etc.
At the time of writing the only real downside with 360 cameras is the fact that YouTube has terrible 360 video support. What do you mean? I've seen plenty of 360 videos on YouTube. While YouTube does support 360 videos it lacks full zoom functions and crops 360 videos by default, reducing the zooming ability of videos while at the same time reducing their quality. The good news is that there are some really good viewers you can use locally on your PC that work great and don't destroy quality.
The best programs/apps to watch 360 videos on Windows 11. Of course, it's VLC.
Well! This shouldn't come as a surprise to anyone! But the absolute best 360 video playback software is our old favourite VLC Media Player. VLC is a powerhouse of a playback tool and can handle almost every single media file format thrown at it. In fact, I don't think I have come across a single format that VLC can't play.
Playing 360 videos on VLC is super straightforward, simply open the file and it will start playing in VLC. From there you can control the angle and zoom using your mouse. Simply click and drag to rotate the camera and use the mouse wheel to zoom in or out on the footage. Unlike YouTube, you have full zoom control both in and out. The best part about VLC is that the mobile app works just as well as the PC version so once you know how to use one, using the other is also super easy.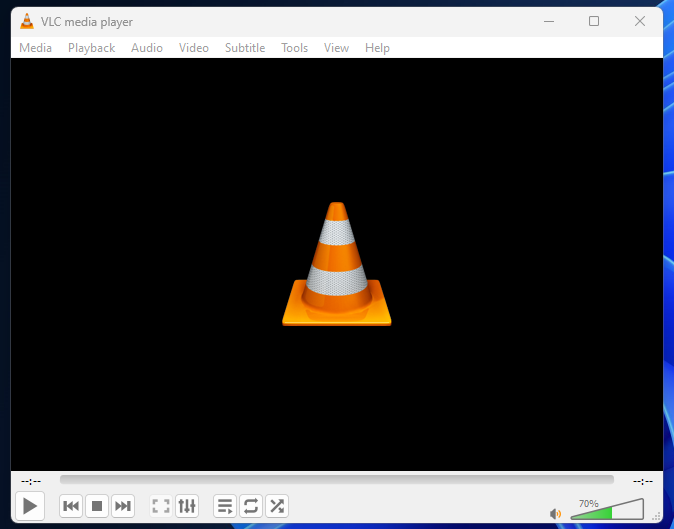 Alternatives to VLC for watching 360 videos?
The next best alternative for watching 360 video content on Windows 11 is the Windows Photos app (it plays video content as well) This default app has seen some major upgrades and ever since the Windows 10 creators update a few years back has had the ability to play 360 video content. While it isn't as good as VLC it does a perfectly acceptable job and is already preinstalled on your computer.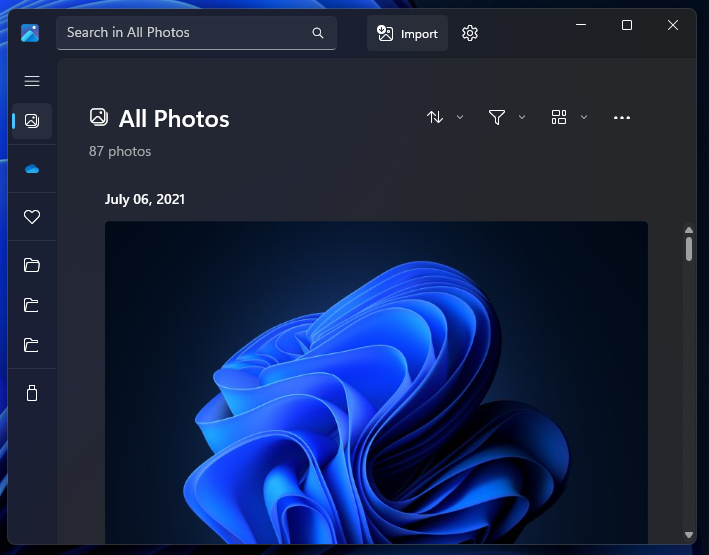 Are there any more options? Nothing really worth mentioning.
While there are plenty of other options around, most of them are lousy pieces of software that don't offer anything worthwhile that you can get from Windows or the always dependable VLC media player. They are also usually second-grade tools from unreliable sites that don't even have HTTPS implemented. So make sure you avoid them at all costs.