If you are an avid fan of blockchain and IoT technology or just someone who likes to keep up with emerging trends in the tech sector. This article will brief you on the upcoming Internet of Things Congress in Barcelona being held between the 29th and 31st of October 2019. There is a lot more to blockchain than trading cryptocurrencies on an exchange.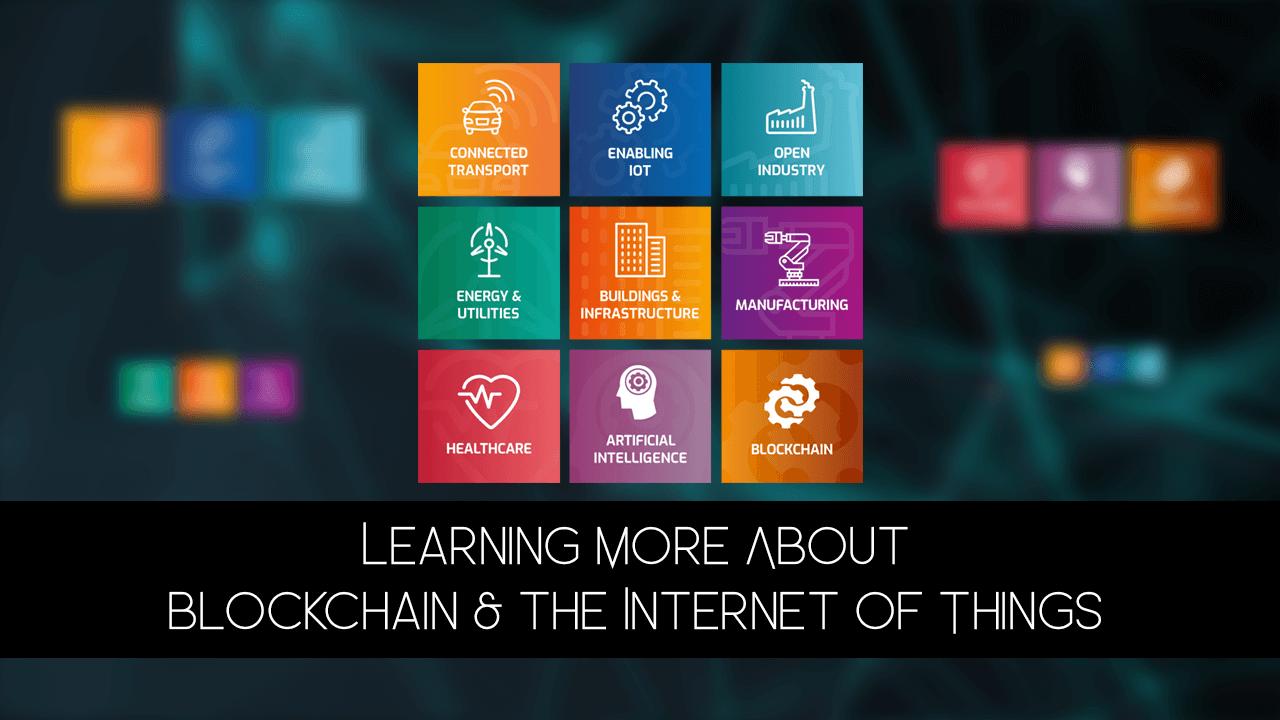 How to Get Dark Mode For WhatsApp on Windows 10. (WhatsApp Dark Mode Windows Client)
Blockchain technology has been around for almost a decade now and is most commonly known by its first incarnation as Bitcoin, and a little more recently, Etherium, Ripple, Cardano, Singularity, etc. Although the general public still considers blockchain technology to be solely used as a currency to trade and profit from, there are far wider use cases outside of making money on exchanges like Binance and Bitmex. 
For example, blockchain technology can be used in a huge range of areas, not just as a currency or security. Most notably in logistics, warehousing, traceability, healthcare, vehicle lifespan ledgers, medical records, the sharing and storing for data for advanced AI projects, and of course a huge range of other areas and industries.
One of the most notable advances in real-world use cases for blockchain technology has come from a food traceability blockchain company called TE-FOOD International, which provides farm-to-table food traceability solutions for companies such as Auchan, Grain Corp, Migros, and many more. Using the TFD blockchain food is tracked and traced every step of the way from its life on the tree or in the paddock, to the final purchase instore by the customer. With a complete ledger of data covering the entire journey of any product, issues can be identified, traced back to the exact point of fault and fixed in minimal time at a reduced cost.
Although this is one single example of a real-world blockchain project, there are hundreds if not thousands of other projects in the works, all striving to simplify and organise the way we do things. Even though most people generally get their blockchain and IoT information from Internet searches, getting accurate and detailed information is quite a challenge, which is why a World Congress of the Internet of Things and Blockchain is being held this October in Barcelona.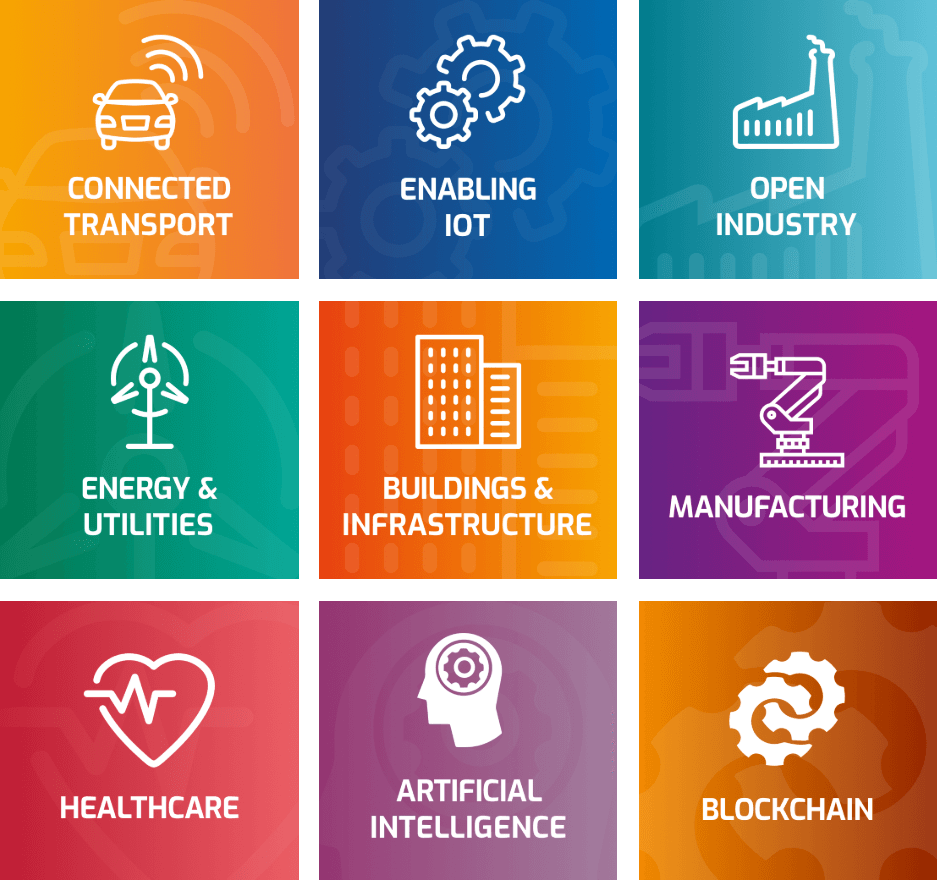 What Exactly Happens at An Event Like This?
If you haven't been to an event like this in the past, there is a lot to look forward to as the information is coming directly from the development teams behind the projects. Information isn't coming via potentially skewed sources with ulterior motives. Which removes any of the online hearsay that often causes issues with blockchain and IoT projects. With over 50 speakers from companies like Microsoft, Uber, Airbus Defense & Space, etc and many more startups, there is certainly a lot to look forward to. This year the IoT Congress will be featuring the themes and topics listed below.
Blockchain Themes.
Connected Transport & Logistics
Building Trust & Transparency in Manufacturing & Supply Chains 
Making Public Health More Effective
Decentralizing Energy & Utilities 
Evaluating Core Building & Infrastructure
Reinventing Financial Services 
Digital Rights Management & Artistic Uses. (Music and Entertainment)
Blockchain For Good & Charity.   
The Internet of Things (IoT) Themes.
Interoperability,  IT/OT Integration and Standards
Digital Twin and Digital Thread
Sensors and Connectivity, 5G and Mobility
Edge, Fog and Cloud
Data and Analytics
Systems, Architectures and Platforms
Security, Compliance, Privacy
Societal Impact and Ethics
So regardless of what your preference may be, either blockchain tech or IoT, there is bound to be plenty of great content from a huge range of industry experts and projects on show. If you're serious about blockchain and IoT as an investment or a career path, this is the most important event on the calendar to attend. 
.
.
.