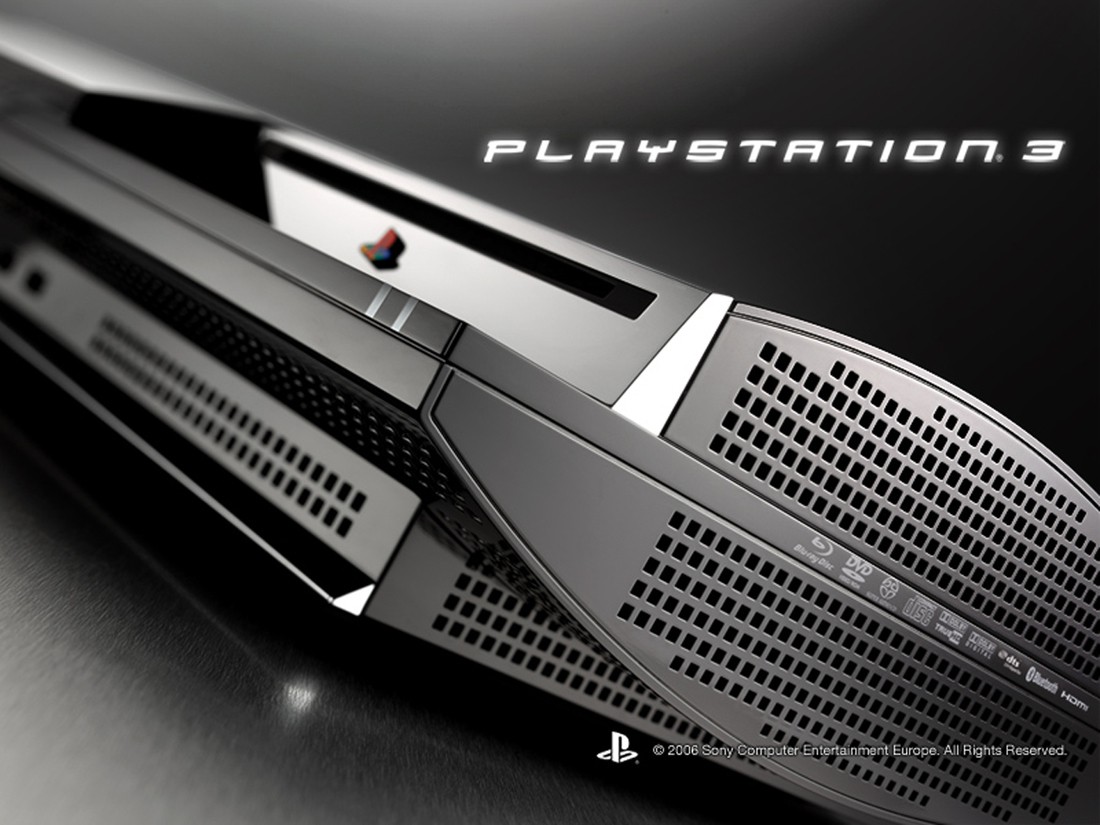 While Sony is still betting big on its PlayStation 3 home console, more and more reports are claiming that the company is preparing to debut its successor, the oft-rumored PlayStation 4.

Now, website VG247 has posted a wide array of new details about the device, via developer sources, claiming that Sony is putting the finishing touches on the new home console, which will actually be called the Orbis, not the PlayStation 4.

According to the report, the new home console will be powered by a modified version of AMD's A10 APU (Accelerated Processing Unit) technology, which combines both a CPU and a GPU.

In terms of RAM, the device will have either 8GB or 16GB, while hard drive storage will be around 256GB, although it's unclear whether it will be a hard disk or a solid state drive.

Just like with the PS3, the new console will retain its Blu-ray drive, so it won't rely just on digital downloads, like some reports have claimed in recent times.

The report also claims that Sony's main goal with the Orbis will be to build a pretty powerful device that's also quite affordable, as it doesn't want to repeat the same mistakes it made with the PlayStation 3, which was very powerful but also very expensive.

A special feature of the Orbis will be the automatic downloading of content-like add-ons, patches, or firmware updates in the background, without forcing players to exit their games

According to the website, Sony shipped early dev kits to studios this year and is now rolling out a new wave of devices that are basically modified PCs designed to replicate the hardware configuration of the device. In January, it will hand out to developers the final versions of the device in order to give them as much time as possible to make games for the Orbis.

The report also mentions that Sony is currently going to present the Orbis to the world at a special event just before E3 2013 in June.

As of yet, however, Sony hasn't commented on the report.