If you are currently looking to expand your business, website or app to branch out into new and diverse countries and regions. The most important aspect outside of search engine optimisation that people always forget is good quality language translation. Why is it so important? Why shouldn't I just use Google Translate?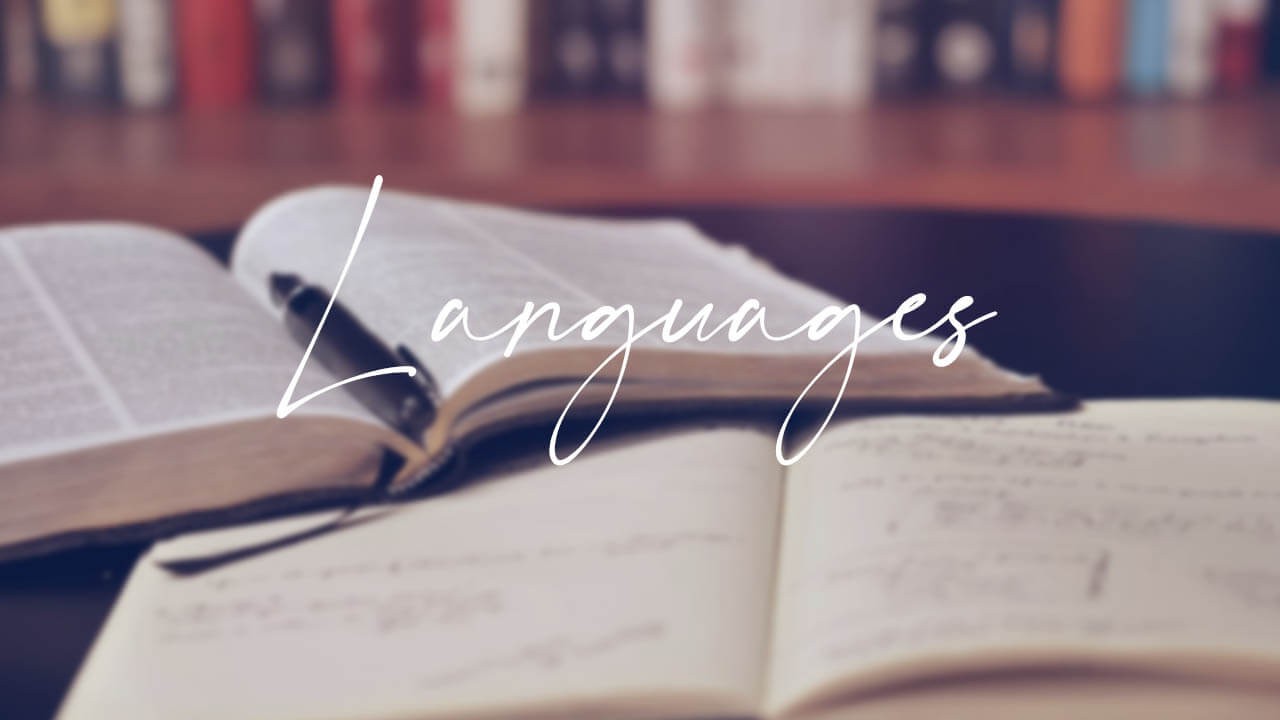 Related: How to change the Language of the News and Interests feed on Windows.
Having a good quality website is one of the most important things you can do for your business. Not only does it make sure you're always available to reach but it helps build brand credibility and also makes your brand far more discoverable, improves customer service, and allows you to stay ahead of the competition.
Although all of these reasons and many more are the keystones for building a profitable business, there are a lot of aspects within a website that often get overlooked. Simply creating and maintaining a business website or even an app isn't usually going to be enough to stay ahead of the competition. Every so often it is recommended to review your current system and how it is performing for you. If something isn't working as well as it used to, it's time for a change and a little investment.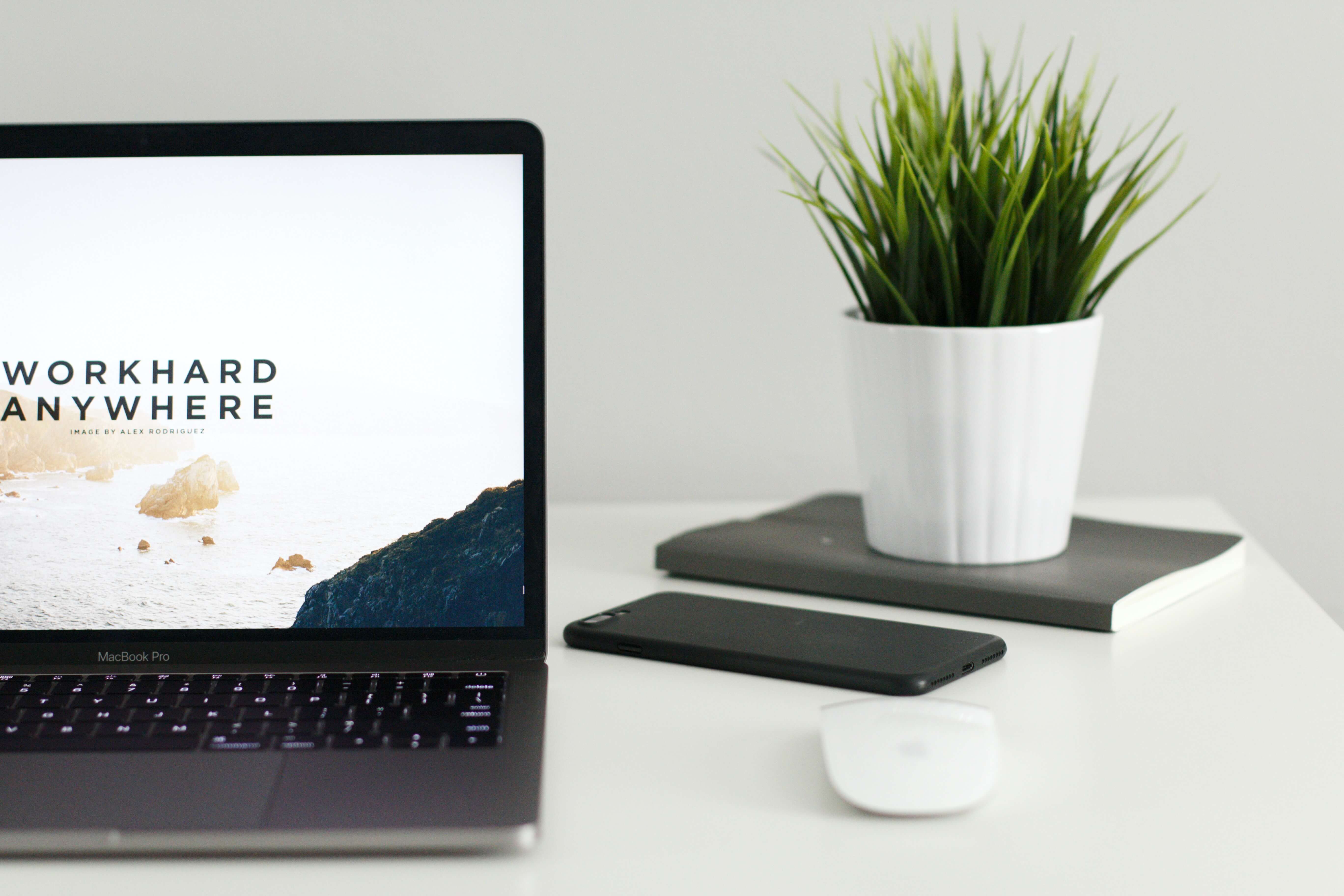 Since the start of 2020, there has been a major shift to online services which has opened a lot of doors and created new opportunities for business growth and expansion. With one of the biggest trends emerging in international markets, especially within Europe and Southeast Asia. Unfortunately, this sudden shift left a lot of businesses grasping for translation services to accommodate the new traffic.
Although most people's first thought is to simply use Google Translate to manage their translation needs, this isn't advised as a long term solution and should only be used as an absolute last resort. From my own personal experience working and travelling, Google Translate makes a lot of mistakes, loses a lot of context, and quite often mistranslates important information. Don't get me wrong, it's a fantastic tool, but it has a lot of limitations.
So what is the benefit of having a website or app available in multiple languages? There's a lot of them!
If you haven't already figured it out, having high quality, accurate language translations for your website is pretty much a no brainer these days and is one of the easiest ways to bring extra traffic and business to your projects. So what exactly is the best way to go about having your website or app translated into another language or multiple languages?
That's something that a lot of people find themself asking, so before you jump on Fiverr and get Kevin2934 who is bilingual to do a butchered job of website translation for you, make sure you check out Translation agencies uk, in particular Translation agency London.
Over the last few years, they have completed over 150,000 translation projects in 75 different languages so they know exactly what they are doing and have the ability to translate into just about any language you desire. Most importantly there are no limitations on the type of content that can be translated scientific, tourism, medical, travel, etc.
Conclusion.
If the trends from the last several years are anything to go by, the shift towards online business is only going to get stronger. So make sure that you set yourself and your business up to succeed in as many different localities as possible. At the end of the day, a small investment in translating your website or app into different languages is likely to pay for itself faster than alternative options.