Dynamic Lock is a new feature recently added to Windows in the Windows 10 Creator's update. The feature adds an entirely new way to sign out of your machine, it's easy to set up and works brilliantly. Keep on reading to find out how to set up Dynamic Lock on your Windows 10 PC.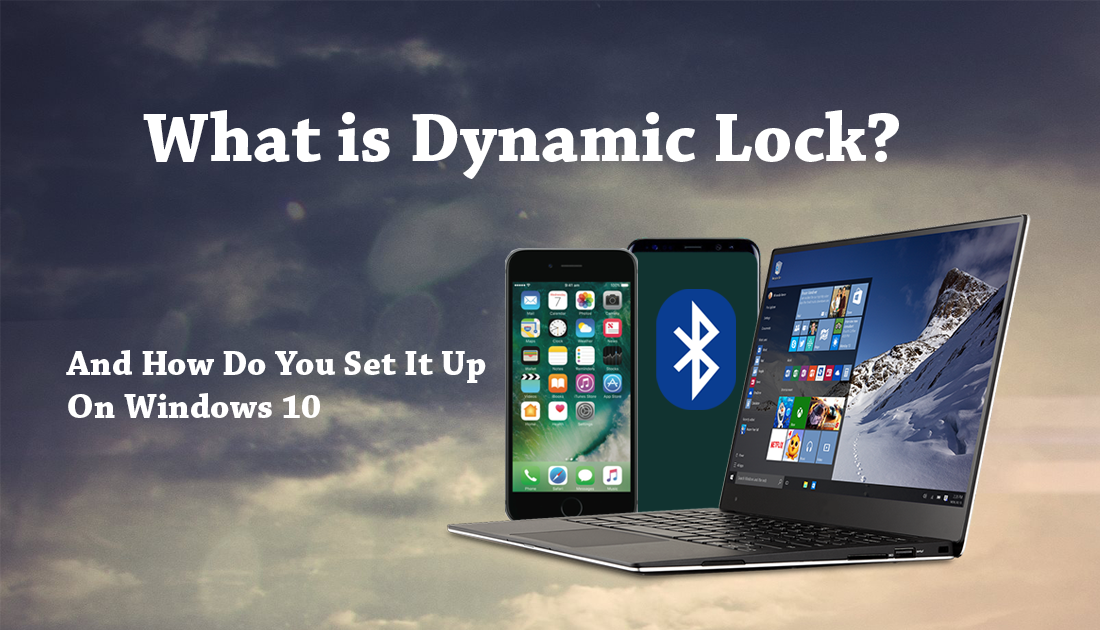 How to Fix "Profile Error Occurred" in Google Chrome.
From the Creators update onwards Windows 10 will now feature a new way to lock your system. It's formally known as Dynamic Lock or less formally you might have heard of it as Windows Goodbye. It's a pretty cool idea that automatically locks your Desktop, Laptop or Tablet when you are a certain distance from your machine.
When Dynamic Lock is enabled it will allow you to connect a Bluetooth device to your computer, either a phone or another portable item with Bluetooth. Once you leave your computer with that device in hand, your computer will wait 30 seconds before turning off the screen and logging out.
Note: Bluetooth range will be a factor in how far you have to step away.     
How to Set Up Dynamic Lock on Windows 10.
Setting up this feature is super easy, so long as you have updated your computer to Creators. If you haven't and would like to find out how to do it, you can follow the steps in the guide below:

How to Update Windows 10 to Creators.
How to Pair A Bluetooth Device With Your Windows 10 Computer.
To start you will need to make sure you have a Bluetooth device paired with your computer. Phones work best for this, as they are generally something you take with you when you leave your computer. Setting up a mouse or keyboard is going to be pointless obviously……. If you aren't sure how to pair a device, below are the steps you need to follow:
First, open Settings.
Next, click on Devices.
Then, click on Bluetooth & other devices.
Now, click Add Bluetooth or other device.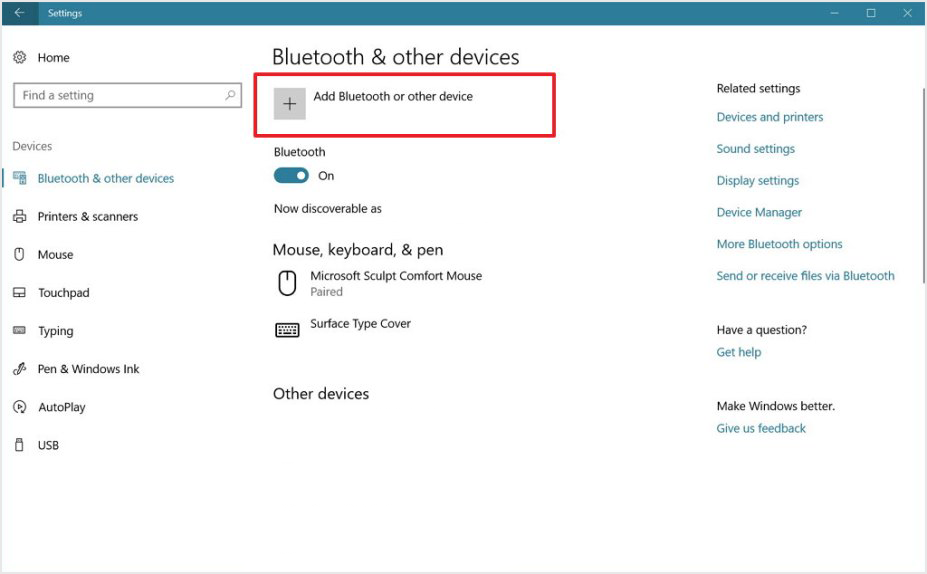 On the Add a Device screen, click on Bluetooth.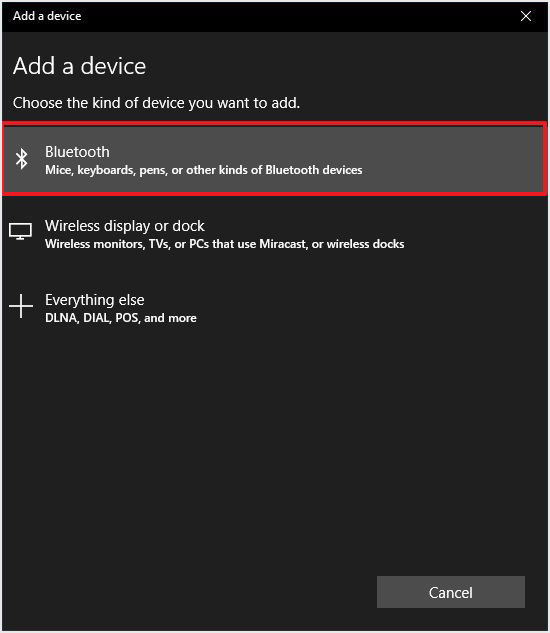 Turn Bluetooth on, on your device.
On your computer select your device from the list, when it appears.
Click the Connect button.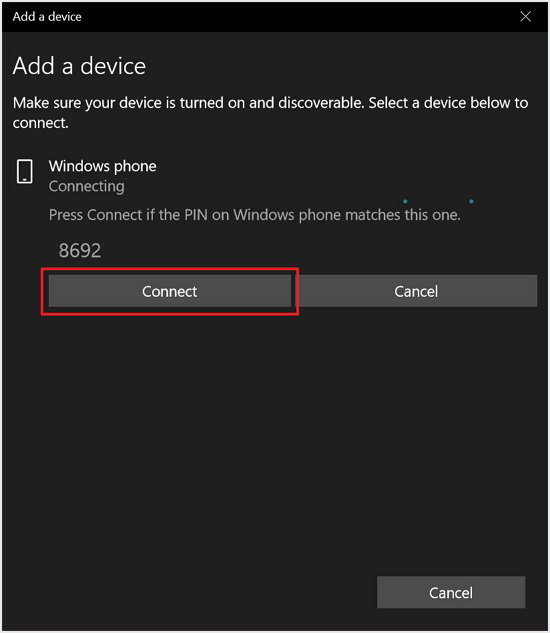 Finally, confirm the pairing on your phone.
Note: You will also need to make sure that Bluetooth is enabled on your mobile device, otherwise you will be searching for something that doesn't exist.
How to Enable Dynamic Lock on Windows 10.
First, open Settings.
Next, click on Accounts.
Then, click on Sign-in options. Under the heading Dynamic lock switch the Allow Windows to detect when you're away and automatically lock the device toggle to On.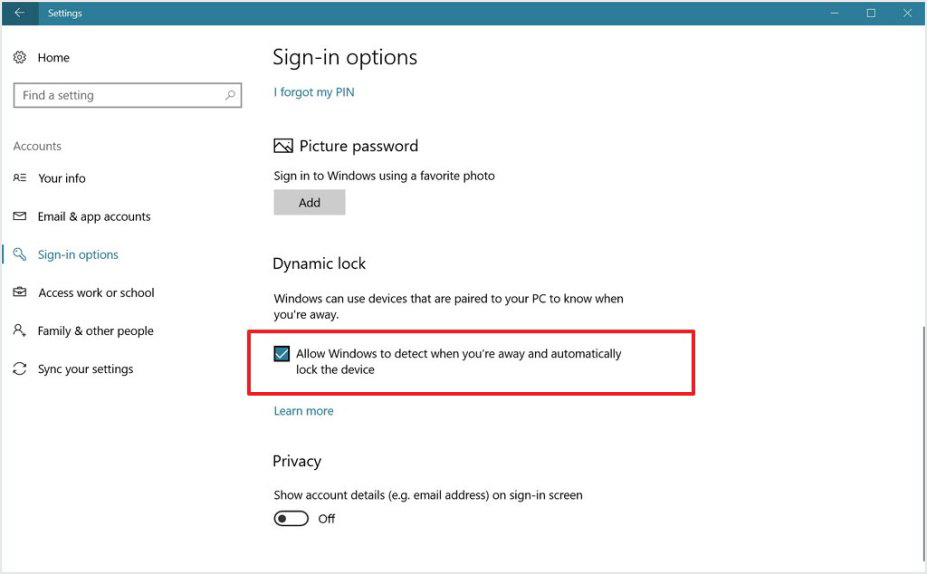 When you have paired your device and set Dynamic Lock to On, you can start testing the new feature. All you have to do is take the paired device with you when you step away from your computer. Wait 30 seconds then come back (Bluetooth range will be a factor in how far you have to step away) If you come back and your computer is locked, with the screen powered down, it has worked. If you have Windows Hello configured your computer should log you back in automatically also. If you don't have Windows hello configured, you will have to log in manually.