If you're just like me and you hate new YouTube layout as much as I do, then you will certainly appreciate anything that would make it easier to navigate. You might have not realized that there is a simple solution to your problems, delivered by Google itself.
YouTube Leanback is a perfect place for all of us who believe that convenience is the king. Although this service has been created primarily to suit the needs of TV users, YouTube TV can be easily applied to your computer, allowing you to smoothly navigate through your subscriptions, as well as monitor the newest trends.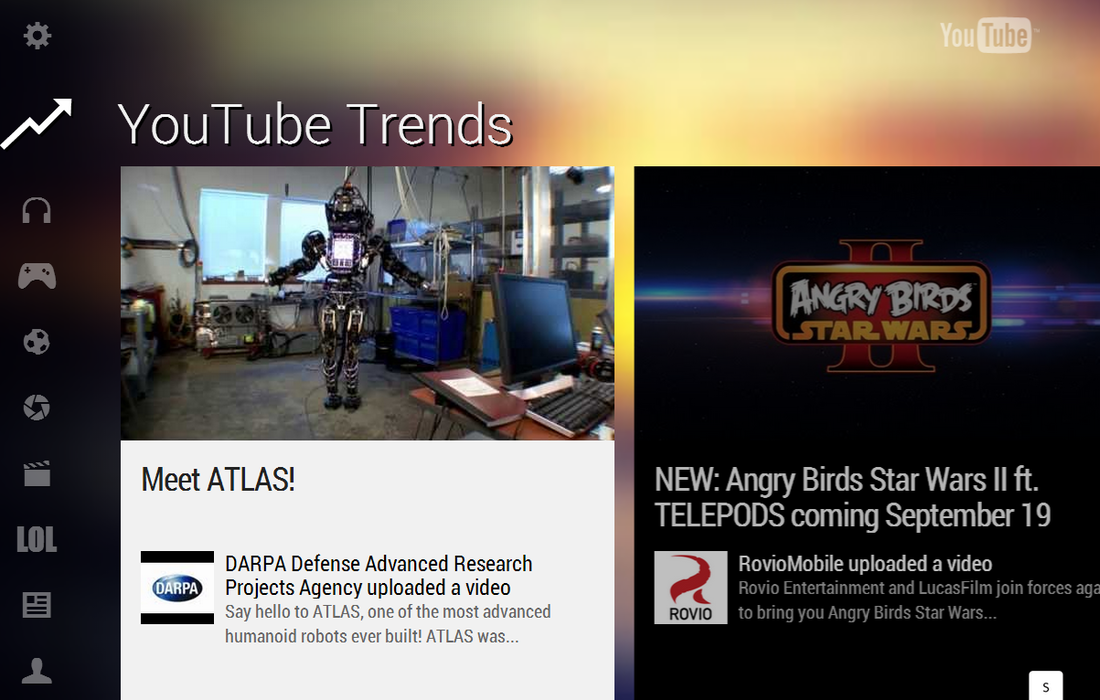 Once you visit the website you are presented with YouTube trends - namely videos that are becoming increasingly popular. To browse your subsciptions you need to log in and activate YouTube TV service - which is a little weird in the beginning, I need to tell you.
To log in, scroll up and find "Log In" icon. You will be presented with a screen with a hyperlink to the activation website and a code you have to type in to gain access. You can pair devices - not only your PC and TV, but also e.g. a smartphone or a tablet.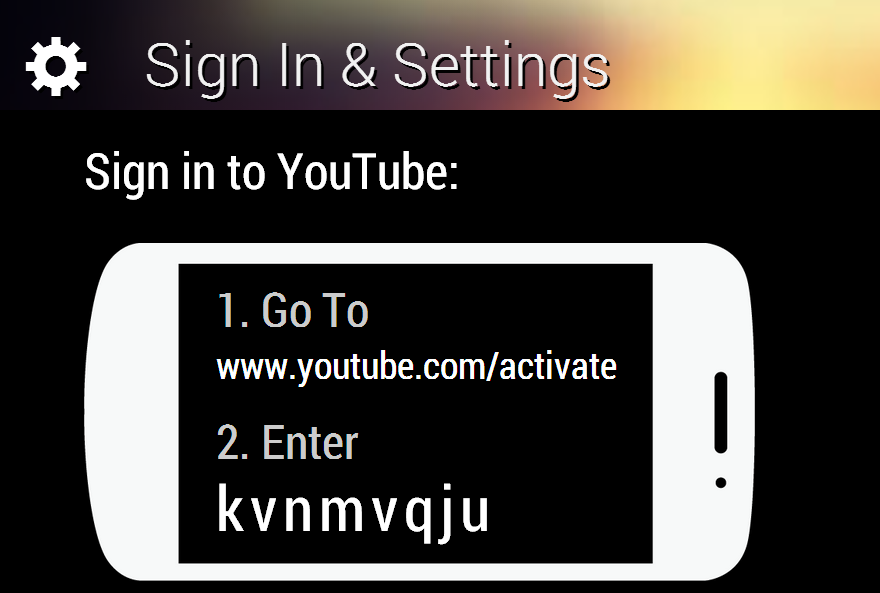 Once you have activated the service you can go back to YouTube TV and browse your subscriptions. You can browse videos with keyboard arrows, and the service has also an autoplayback feature, so you don't have to switch between videos.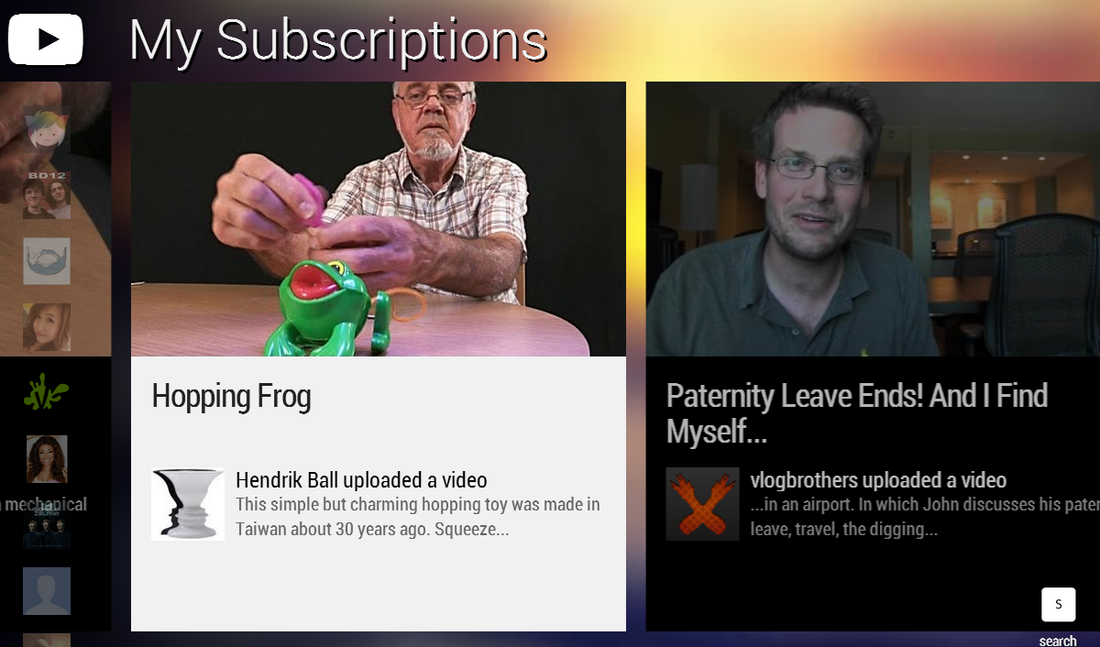 Videos are played fullscreen so you are not distracted by comments and numbers of views. Although this version of YouTube is primarily meant to be TV-friendly - hence bigger windows, fewer buttons, and so on - to me it seems like a perfect replacement for "classic" YouTube because it is intuitive and plain.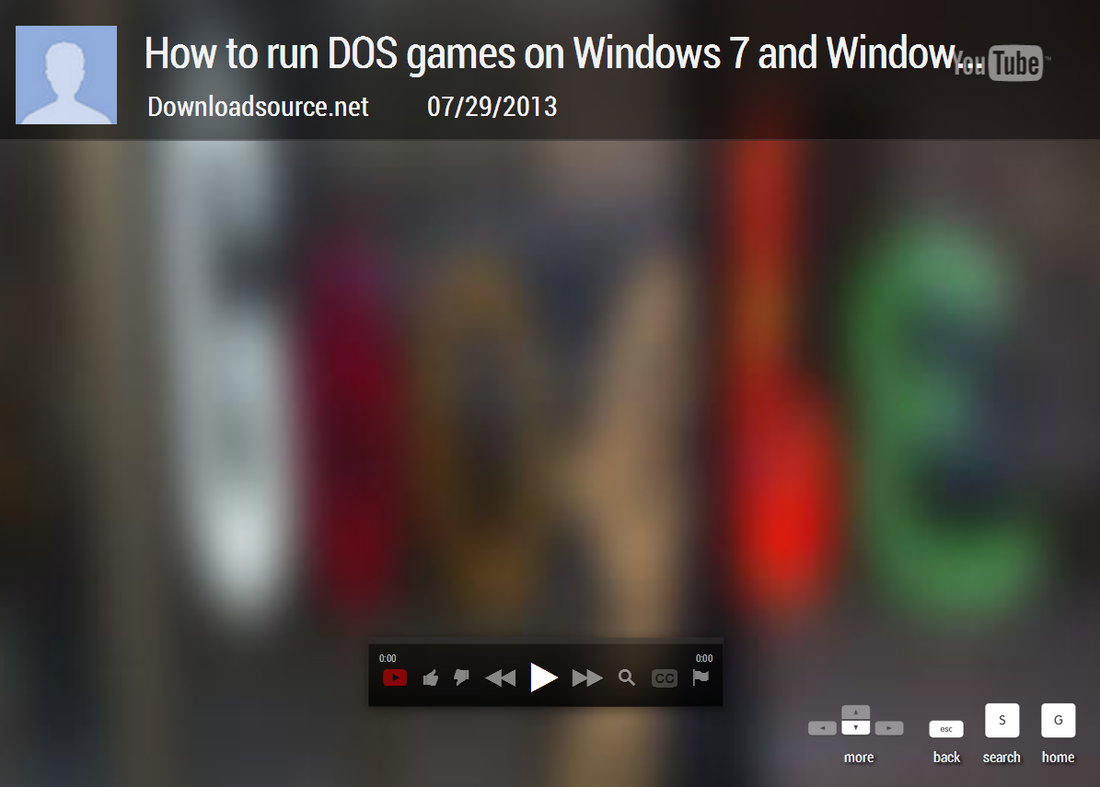 There are, of course, desktop applications that allow you to turn YouTube with its new, not-that-appreciated layout into a friendlier place... but why should you use them if Google provides you with its own enhanced service?
If you can thing about some other YouTube-browsing services - leave a comment below!