If you are using Windows 11 and searching for a new photo editing tool to create visually appealing images perfect for sharing on social platforms, you've come to the right place. In this article, we'll delve into the top 5 photo editing software options for Windows 11, catering to both beginners and professionals, irrespective of their budget.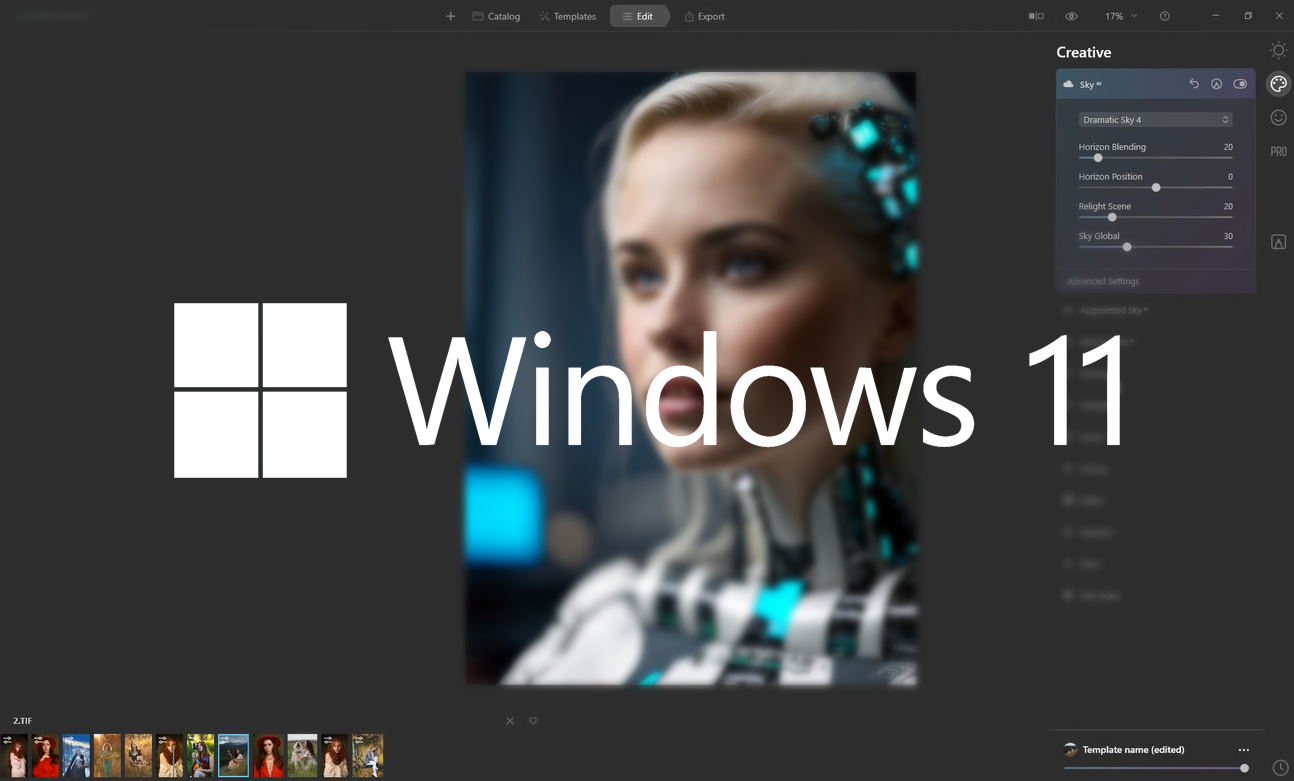 Related: 3 Best Ways to Stabilize a Shaky Video.
As we now live in the age of digital photography, almost everyone has a camera on their smartphone. Taking good-looking photographs, though, is only half the challenge. If you are a user of the latest computer OS version, Windows 11, and looking for a decent photo editor to create images worth sharing on social media, then this post is for you. Here, we will explore the 5 best photo editing software for Windows 11, both for novices and pros, whether free or paid.
1. Luminar
Luminar is a user-friendly image editing software that is packed with a plethora of AI-based tools and features. You can modify the appearance of the sky, add life-like fog, or remove motion blur without much hassle. The program also has some tools for smoothing and removing blemishes & acne scars, but overall portrait retouching is pretty basic. What's more, this software consumes a lot of PC power, so it requires a high-end computer to run smoothly.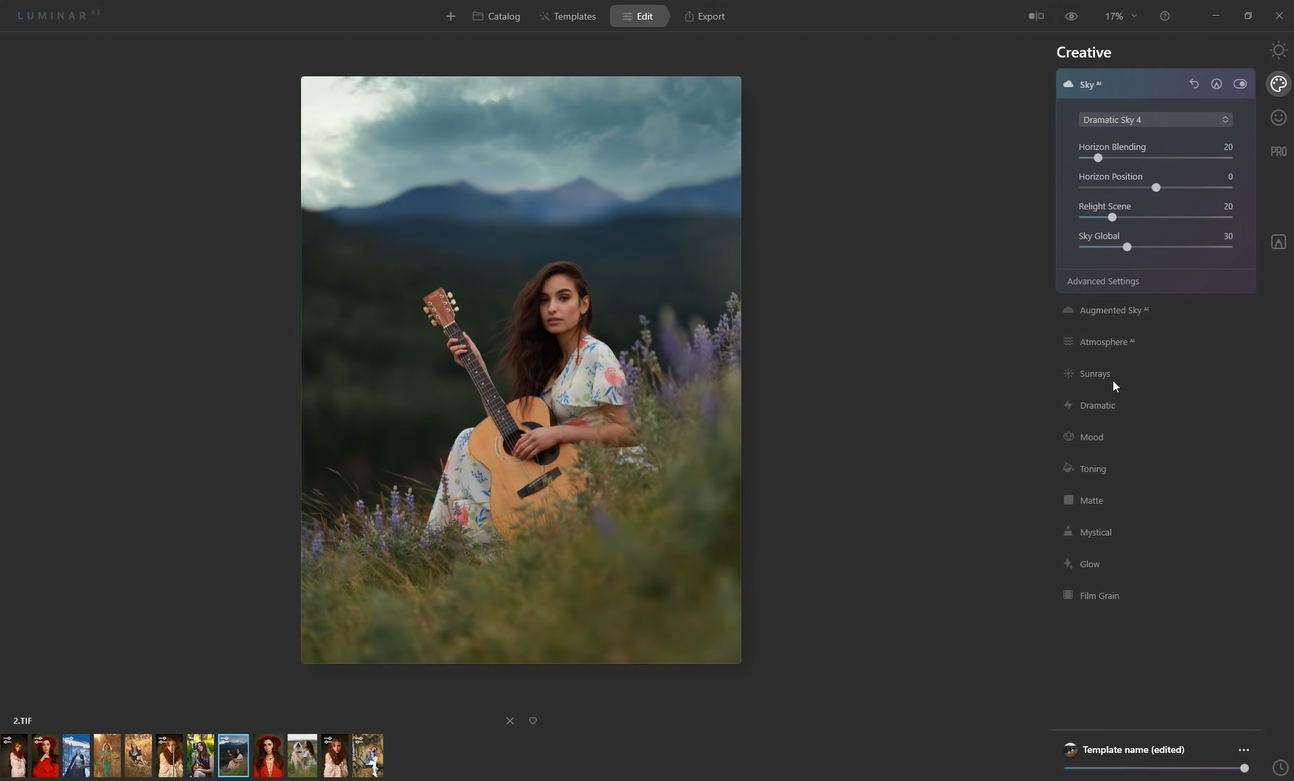 2. PhotoWorks
PhotoWorks is an easy-to-use photo editor for Windows 11 that lets even newbies create gorgeous images in a snap. With this software, you can change the backdrop, get rid of unwanted objects and bystanders from images, apply design filters and 3D LUTs, and much more. Use content-aware autocorrection to fix exposure, contrast, and vibrance. Retouch your portraits with a single slider drag: reshape face & body features, whiten teeth, remove wrinkles and dark circles, etc. What's more, you can enhance several photographs at once with batch mode.
3. Lightroom
Lightroom is one of the most well-known Windows 11 photo editors in the professional field. Its extensive collection of free and paid presets lets you easily and effectively color-correct each photo individually or in batches. Thanks to Adobe Creative Cloud, you can start and continue editing your photos on different devices since your images are synced between them. Despite Lightroom's popularity, its workflow is too cumbersome for newcomers, and its subscription is quite expensive for infrequent use.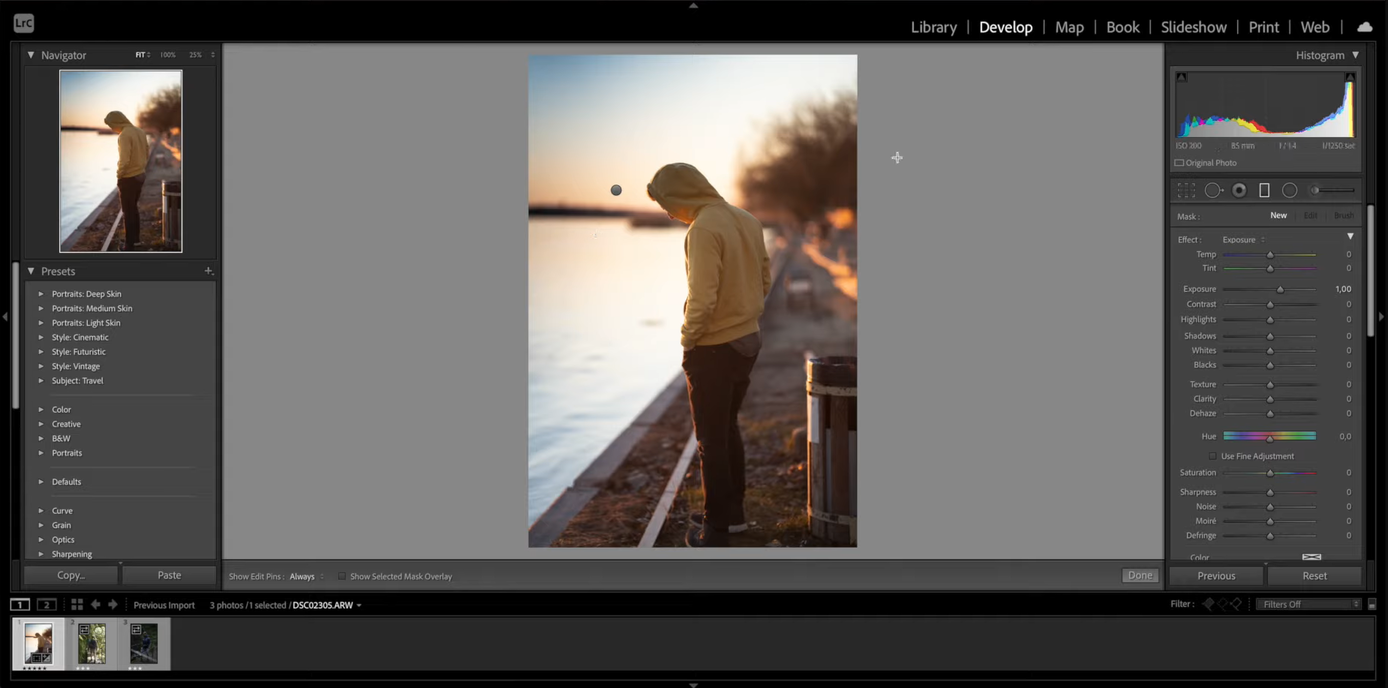 4. DxO PhotoLab
DxO PhotoLab is a photo editing software for Windows 11 with a sleek minimalistic interface that is easy to master and use. The program can analyze the camera used to shoot the picture and make changes to the image accordingly. It also has a unique denoising engine to make your pictures crispier in a click. With this editor, you can make exposure, color, and optical corrections automatically. Despite all the advantages, it doesn't support batch editing of multiple photos.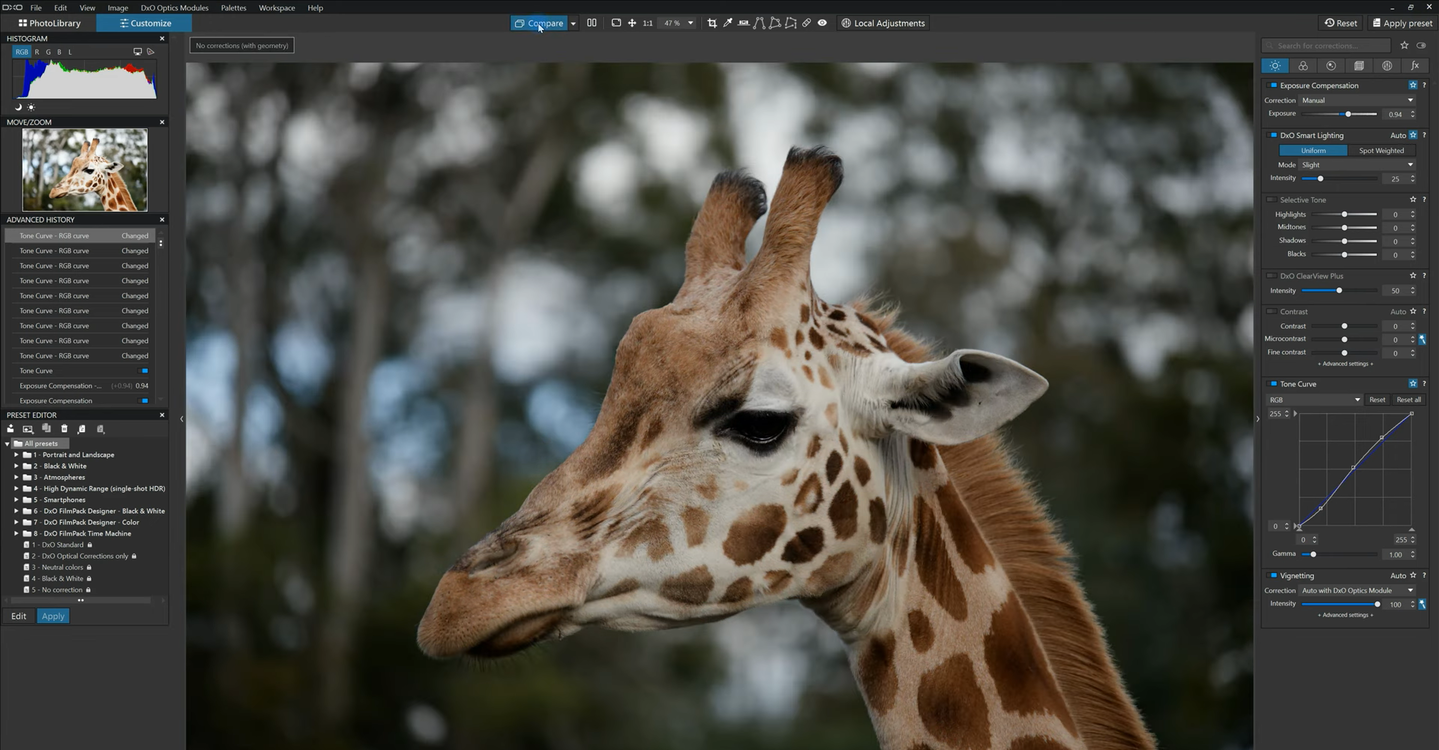 5. GIMP
GIMP is an open-source photo editing program for PCs. This is the closest alternative to the famous Photoshop that you can get completely free of charge. Auto enhancement, color correction, noise reduction, and cropping are just some of the program's basic features. The editor also offers more advanced features like mask layers and can be extended with various plugins. It takes some time to learn the program, but thanks to the tutorials on the official website, you can master it much faster.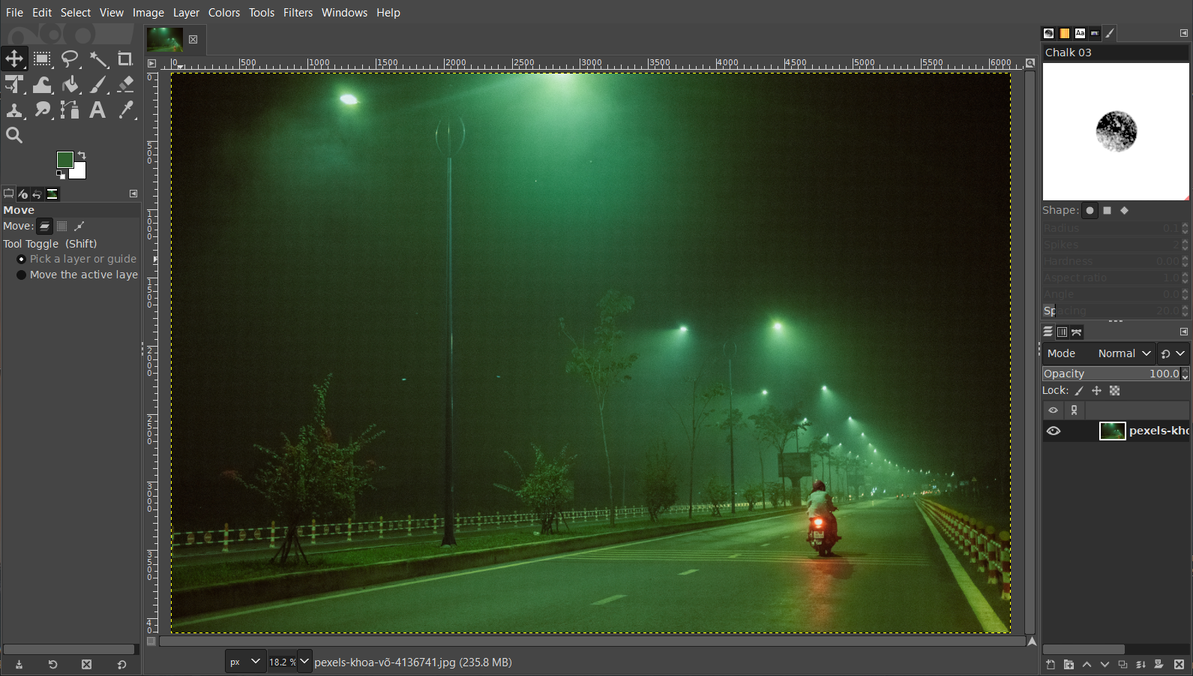 Conclusion
Whether you are a professional photographer or a complete novice, we hope you have found the photo editing program that suits your needs and budget. If you need more Windows 11 photo editors, follow the link to check out reviews of other programs. No matter what editor you pick, don't forget to have fun and get creative with your photos!