Being a subscriber to PlayStation Plus has its benefits as well as the usual stuff you also get access to an assortment of free games each month. The range isn't just limited to PS4, it covers PS4, PS4 Pro, PS3 and PS Vita consoles.
How to Sell your Steam Trading Cards to fill your Steam Wallet with Cash.
Although some might say that the games aren't completely free as you have to pay a subscription service, it's better than paying a subscription service and not getting free games right? Anyway, this is a cool way to experiment with games that might generally be out of your usual genre without having to pay for them. Or maybe you just don't have the expendable cash to grab something new just yet. Either way, they are free and even if you don't intend to hook straight in and finishing them, you might as well claim the offers while they are free.
The catch is that you will only have access to all the games you have claimed if you have an active PlayStation Plus account. This is a monthly promotion so look out for it each month as new games and content are added, currently, the promotion is only offered for North America, Europe, and Australia. That's all the small talk out of the way so let's get into February 2017's Free games list.
PlayStation Plus Free Games for February 2017.
LittleBigPlanet 3 – PS4: Normal RRP of £15.99 / $19.99USD / $29.95AUD
"Use the unique abilities of Sackboy and his new friends - Toggle, OddSock and Swoop - to explore all corners of the Imagisphere and unravel the mystery of planet Bunkum. Then discover the fantastic new levels and games that the LittleBigPlanet Community has created and shared" - Playstation.com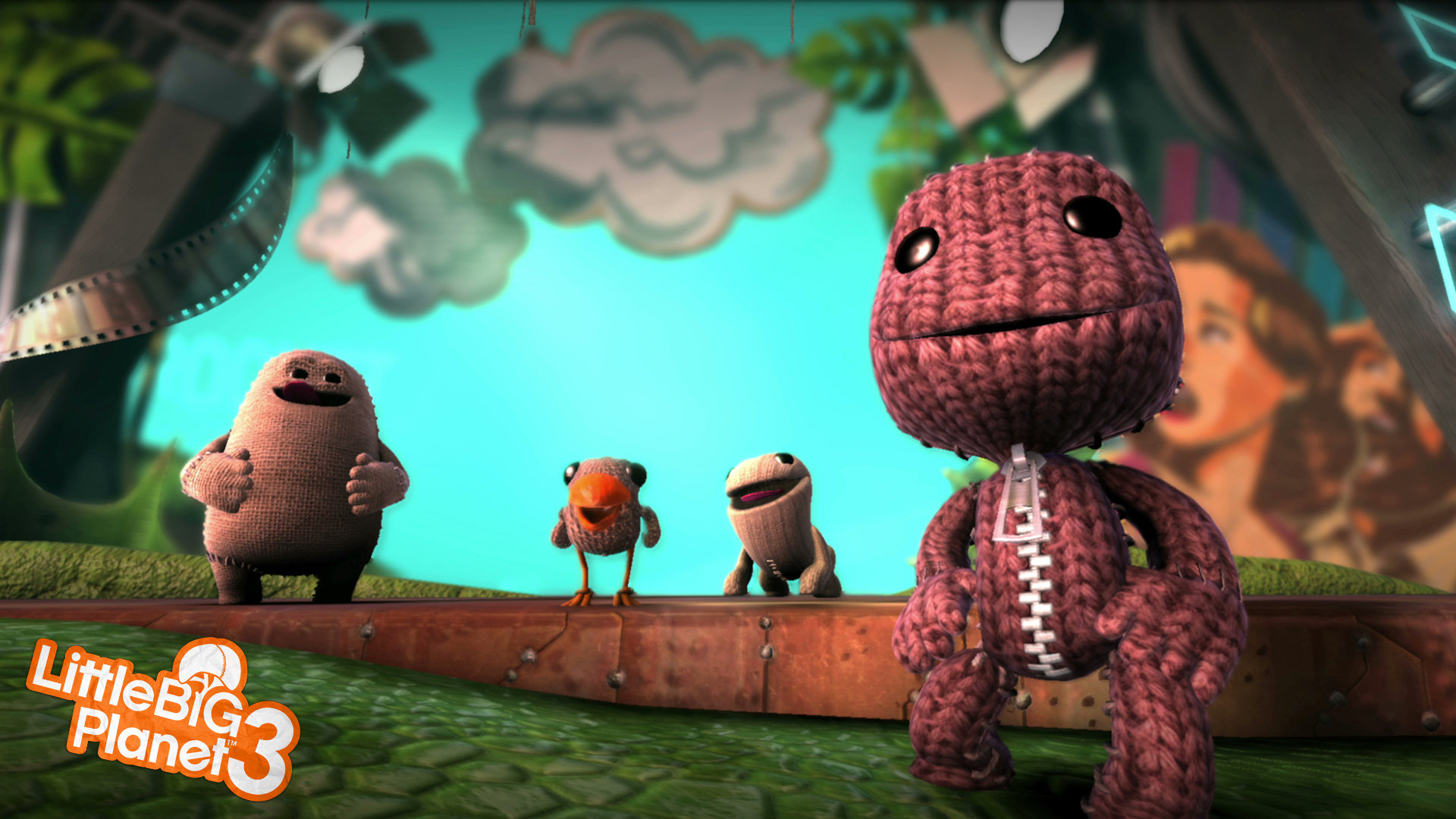 Not a Hero – PS4: Normal RRP of £9.99 / $12.99USD / $19.45AUD
Play as the purple rabbit "BunnyLord" to save the world from an alien invasion. He needs to show the citizens of his city that he should be elected as mayor to clean up crime in the city.
Starwhal – PS3/cross sale with PS4: Normal RRP of £9.49 / $11.99USD / $17.95AUD
Battle it out with up to 4 players in a retro, epic narwhal space battle royale! The action and excitement is unrelenting in this old school styled space classic.
Anna Extended Edition - PS3: Normal RRP of £7.99 / $9.99USD / $14.95AUD
The game is based in an abandoned sawmill nestled high in the Italian mountains, the aim of the game is to uncover horrific clues and use them to solve puzzles related to your character's dark past. Your behavior doesn't only determine the mental health of the main character but might also change the locations you visit and unlock new secrets, granting you one of 8 different endings.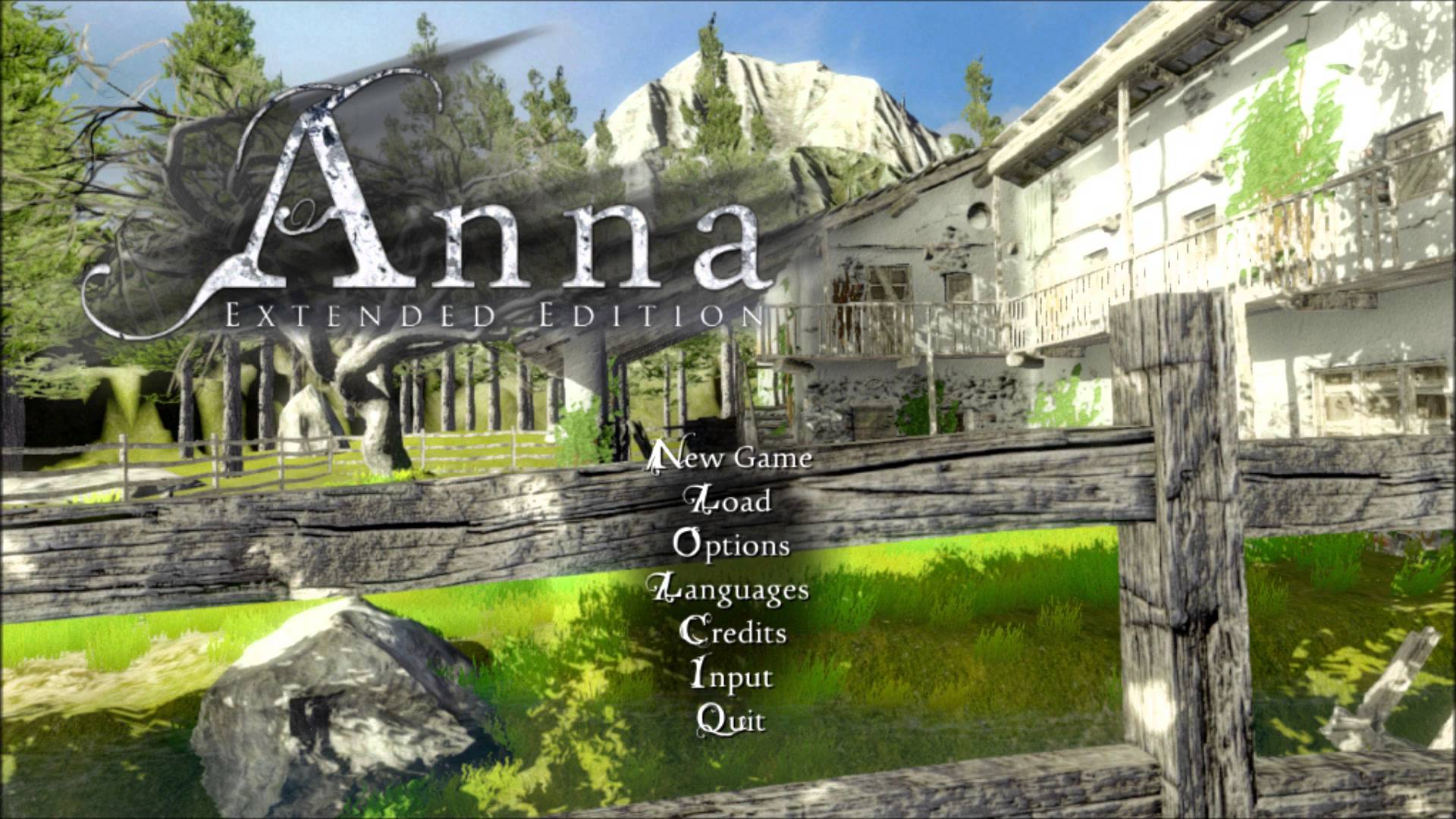 Ninja Senki DX – PS Vita/cross sale with PS4: Normal RRP of £4.99 / $4.99USD / $8.95AUD
A retro NES-style game similar to the all-time classic Mega Man, only this time you're a chaotic ninja running around ninja-themed levels on a desperate quest for revenge.
TorqueL – PS Vita/cross sale with PS4: Normal RRP of £8.99 / $9.99USD / $16.45AUD
Roll, tumble and extend to get over magma, high walls, and myriad other obstacles in this puzzle game. TorqueL is a unique 2D 'rolling' & 'extend' action/puzzle game, with 50 different chambers, and 7 basic routes to explore.
Hopefully, you will be able to find some enjoyment in the titles on offer this month. If not there is alway next month and the month after to pick up a potential new favorite game.