If you have a PlayStation 5 or just a PS5 wireless controller and would like to know how to update your wireless controller firmware from a Windows PC. This article will show you how to quickly and easily update your PS5 controller firmware on a Windows 10 or 11 computer. Sony's new app makes controller firmware updates almost as simple as Xbox ones.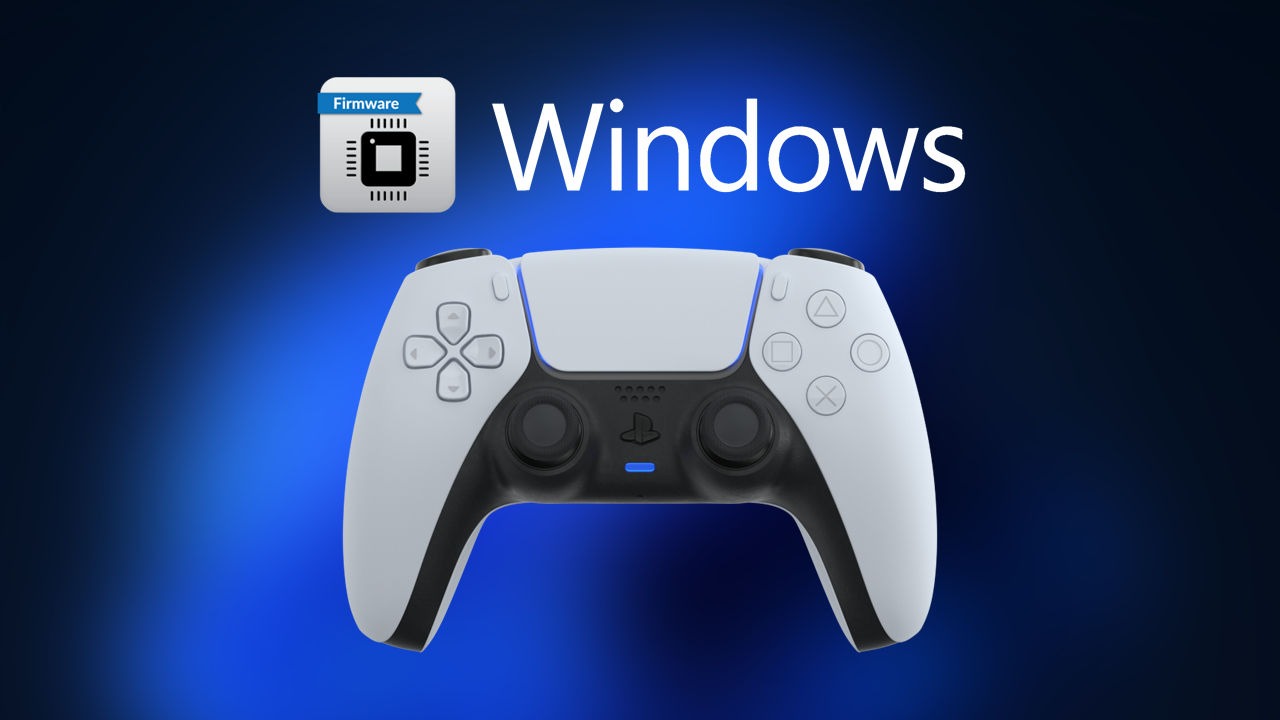 Related: How to fix Xbox controller not connecting on Windows 11.
Unlike Xbox controllers, PlayStation 5 controllers haven't had an option to update firmware via Windows-based PCs. Thankfully as of today that has finally changed. It is now possible to download and installed new PS5 wireless controller firmware straight from your Windows 10 or 11 PC.
Although most people aren't even aware of controllers having firmware, firmware plays an important part in keeping controllers functioning at the absolute best, especially in newer games. If you're planning on playing God of war Days Gone or even Horizon Zero Dawn on Steam using your PS5 controller with the latest firmware is going to make your experience way better.
The new PS5 firmware updater for DualSense wireless controllers is available for Windows 10 and 11 64bit operating systems and is super simple to use. It's basically a plug and play design, but you will need to initiate the process so follow along as we guide you through it. Please note that you can only update one controller at a time. So you will have to run through these steps for each of your controllers individually.
How do you update your PS5 wireless controller firmware on Windows 10 or 11? Update PS5 controller firmware from PC.
To update your PS5 controller firmware you'll need to install the app on your Windows PC. You can download the app here.
Once you have installed the Firmware updater for DualSense wireless controllers open it and connect your controller using the USB cable.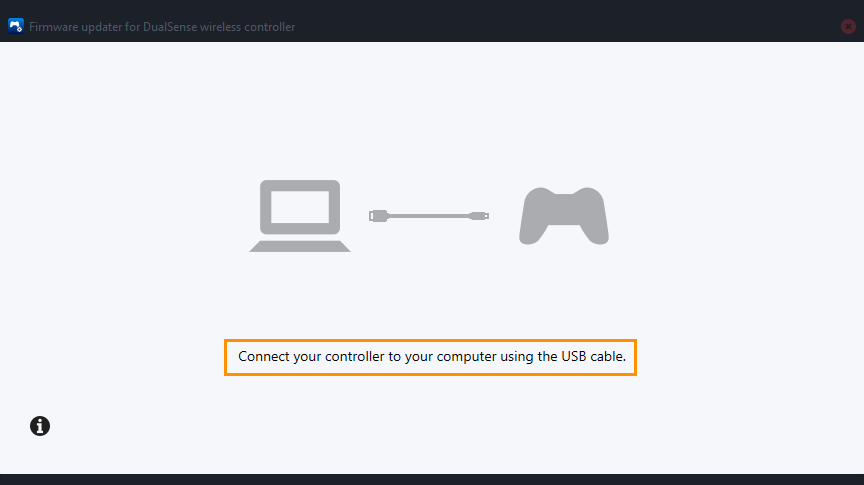 Now just follow the steps shown, and confirm the request to download additional software (the firmware update). Make sure you do not disconnect your controller or turn off your PC during this process.
That's everything, you can now use your PS5 controller with the latest firmware updates. More often than not these increase connectivity, address any issues with dropouts and occasionally they will also adjust the way the sensors and vibrations work in certain games. The latest Xbox controller firmware update tweaked vibrations for Forza 5.
How often should you update your PlayStation 5 wireless controller firmware?
Generally speaking, controller firmware updates don't come around very often getting more than one per year is highly unlikely, though it is certainly worth keeping an eye on. I generally check every couple of months or if I notice that something feels off with my controller. If you also have an Xbox you can find out controller firmware guide linked below.How to update your Xbox controller firmware on Windows 11.
Are firmware updates compulsory?
At this stage controller firmware updates are entirely optional, though very much advised. However, if you don't want to update your controller's firmware, you don't have to. That said, if you plan on using your PS5 controller on a PC with Steam, Epic, Ubi, Rockstar, etc, it's a good idea to have the latest firmware installed.