Emojis have become an important part of almost any digital conversation. They allow us better convey feelings and emotions, giving conversations far more context than words alone can manage. Take the winky face, eggplant, and peach emojis for example. What's even cooler is that there is now a way you can quickly and easily create your own custom Emojis to use in any situation.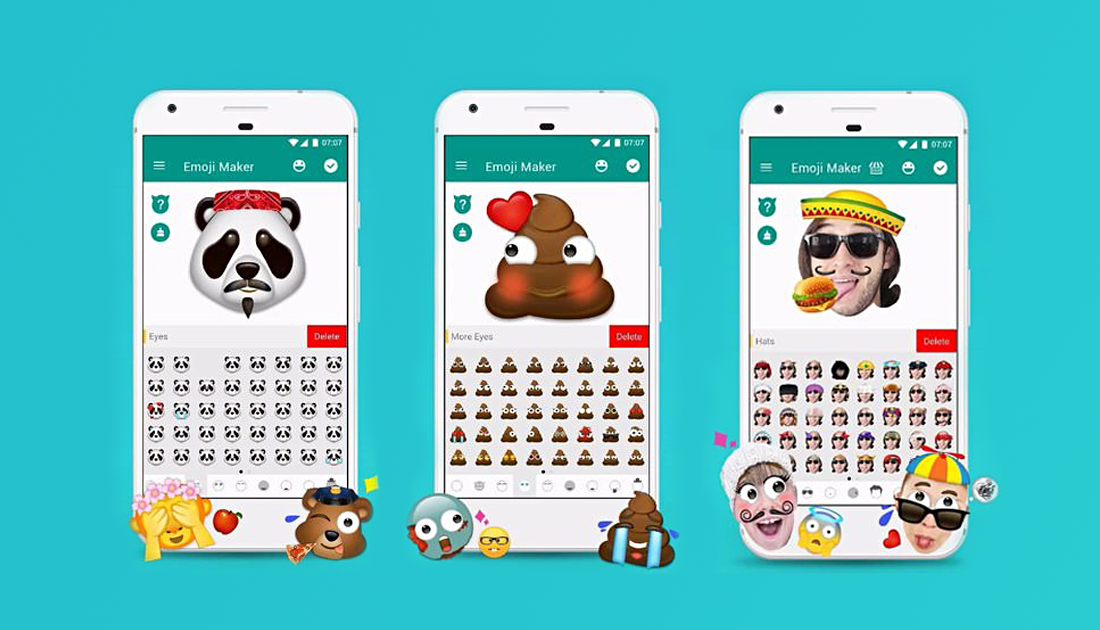 How to Enable, Disable or Customize Windows 10 AutoPlay Settings.
Emojis have come a long way since their humble beginnings on messaging programs like MSN Messenger. These days, almost every messaging app available has some sort of emoji collection. If you would like to check out one of the biggest emoticons libraries available in a single app, check out Line Messenger. Even if you have no intentions of using the app for messaging, it's worth downloading just to view the huge collection of emojis.
How to Make Your Own Custom Emojis. (Android, iOS)
If this is your first time creating personalized, custom emojis, you'll be quite pleasantly surprised by the number of services available and how easy they are to use. As mobile devices are the main place you use emojis, we will kick off this guide with Emoji creating mobiles Apps.
First up we have Bitmoji, this is an app you have probably heard of, if you haven't, you've almost certainly seen the trademark Bitmoji avatars somewhere. Bitmoji lets you create customizable avatars of yourself, which you can later edit to express your current mood, feelings or activity. On top of this, Bitmoji has a dedicated Snapchat feature that lets you combine your emojis with your friend's emojis for additional fun. You'll need the Snapchat App installed as well to make the most of both services.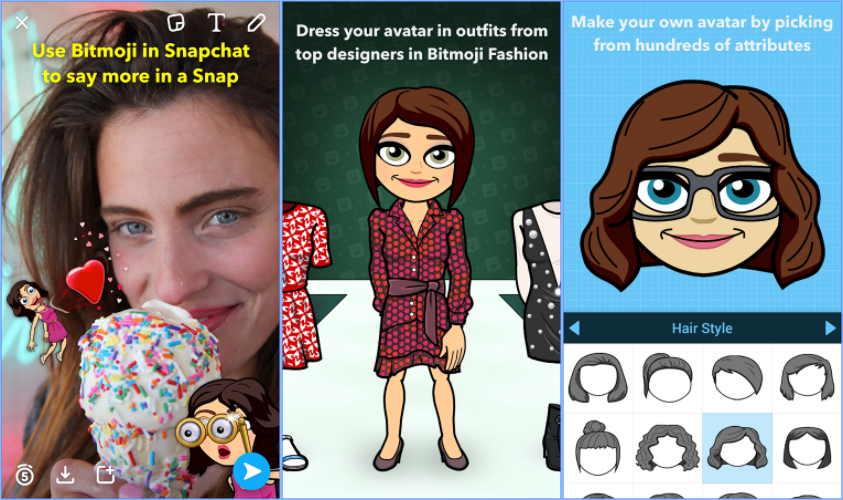 If Avatars aren't your thing and you would prefer to stick with normal emojis, Emoji Maker is a must have emoji creation tool. It boasts a huge design collection, along with the ability to create emojis using your photos. You can even use multiple designs together to create super unique emojis, all of which can be saved for later use. It also supports two Android keyboards, iKeyboard and Kika Keyboard, if you are using either of these third party keyboard apps, you'll be able to send any saved emojis directly from your phone keyboard. The only slight annoyance of the app is that there are a couple of screens with rather large ads, which take a little bit of maneuvering to avoid, apart from that, the app is easy to use and very good at creating custom emojis. Especially photo emojis!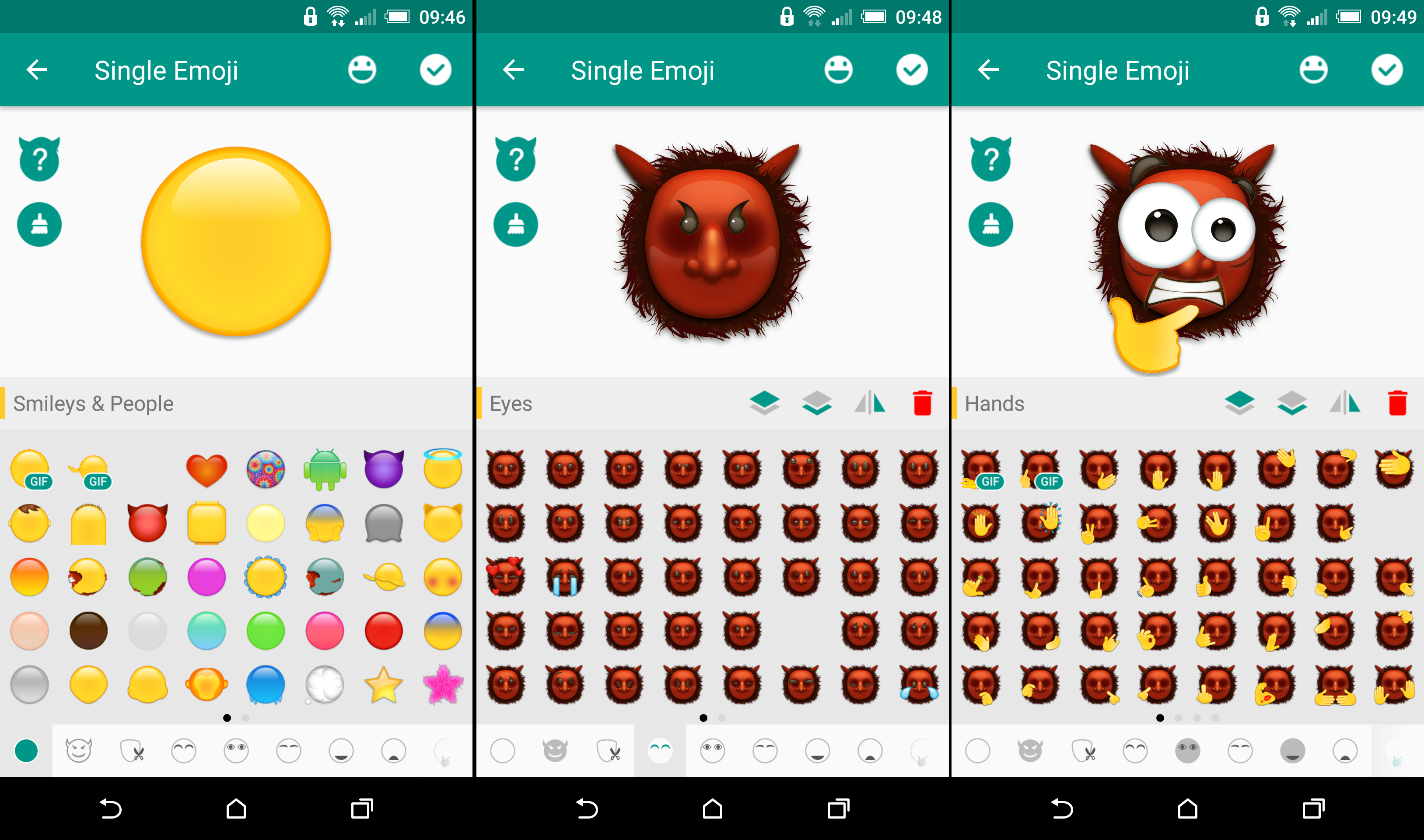 Smiley Creator Free - Android
Next up, we have Smiley Creator Free, which is very similar to Emoji Maker. It too offers thousands of possible emoji designs, claiming to have 400,000 unique emoji combinations. This isn't most interesting thing about the app though, it also has a really cool feature called Random Emoji, which randomly forms combinations to create a new unique emojis, that can be saved and sent.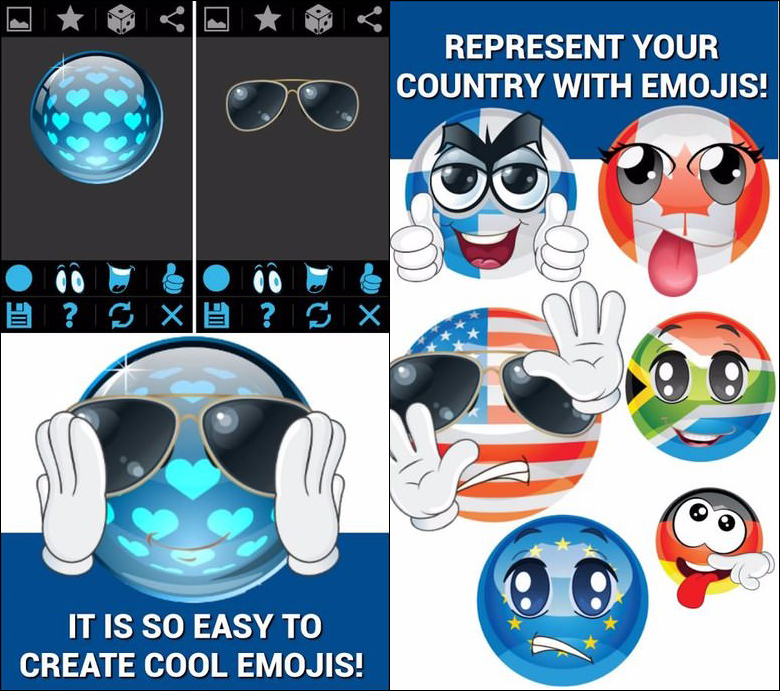 Emoji Maker -  iOS
For the iOS users out there, this emoji creator app has one of the largest emoji design collections available on iOS and tons of customization options. Its collection of designs allows you to create emojis with more than 258 million unique combinations (and you thought 400,000 on Smiley Creator Free was a lot). Whats even more interesting is that all parts of the emoji's body, including eyes, hair, mouth, color, arms, and legs, etc are customisable.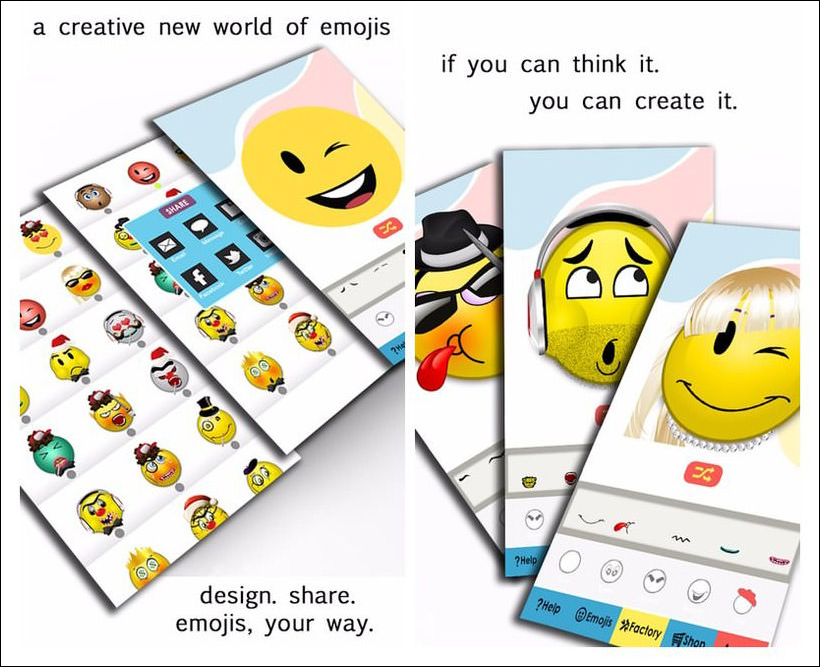 How to Make Your Own Custom Emojis. (Web)
If you would rather do your emoji creating online, from the web, there are also quite a few different tools you can use. They aren't as feature packed and the interfaces are rather dull but they do allow you to create and customize your own emojis. Below are two unique web based Emoji customization tools.
Starting off with something a little different, PetMOJI is a custom emoji creation tool based on the animated movie The Secret Life of Pets. PetMOJI allows you to create fully customizable cat and dog emojis. The pet bodies are completely customizable, you can change body, nose, ears, eyes, tail, color, patterns, etc. You can also create as many pets as you like, then collect and share them with all your online friends. As well as being a web tool PetMoji is also available on Android and iOS and also has a built-in PetMOJI keyboard, which will allow you to send emojis directly from your smartphone keyboard.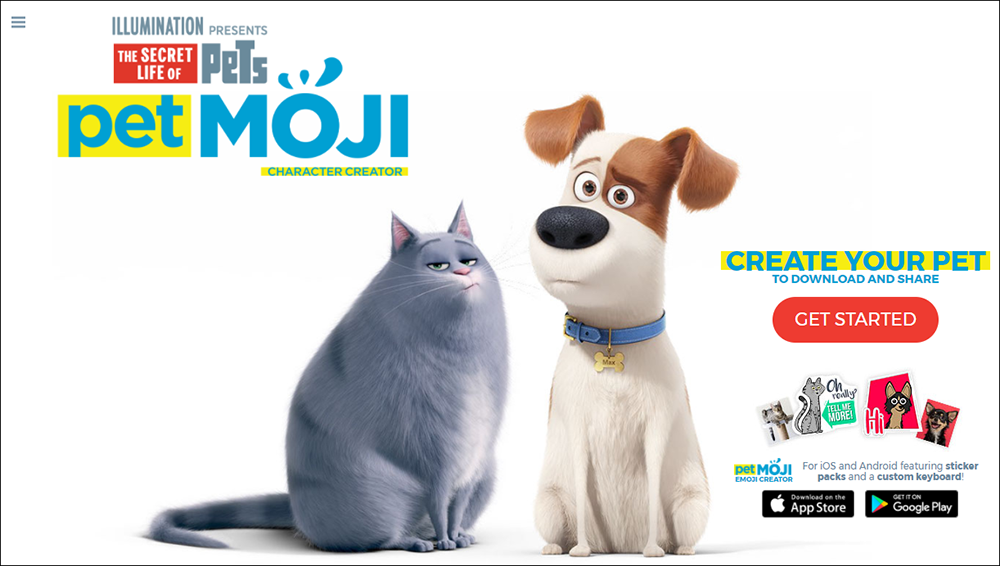 Labeley is another web tool that allows you to create your own custom emojis. It offers the usual list of tools to create custom stickers, as well as emojis. Labeley's collection isn't the largest available but it does support a really intuitive easy to use interface, making the customization process super simple and sleek. You can choose different backgrounds, faces, eyebrows, accessories, shapes, etc.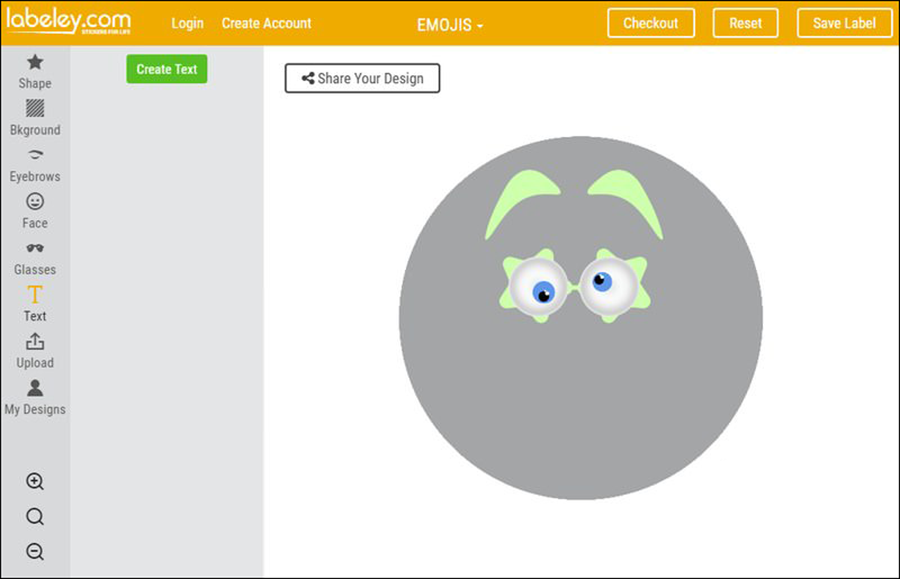 Important Note: It's important to remember that emojis created in most of these apps are image files so be aware when sending them over SMS/Text. They may incur standard SMS/PXT charges depending on your mobile plan.