There are countless ways to customize Android devices, from new icons and themes to wallpapers, fully custom launchers, and Roms. The idea of customizing the look and feel of your Android device may seem a little complicated or time-consuming, however, that couldn't be further from the truth with this new customization utility from Google.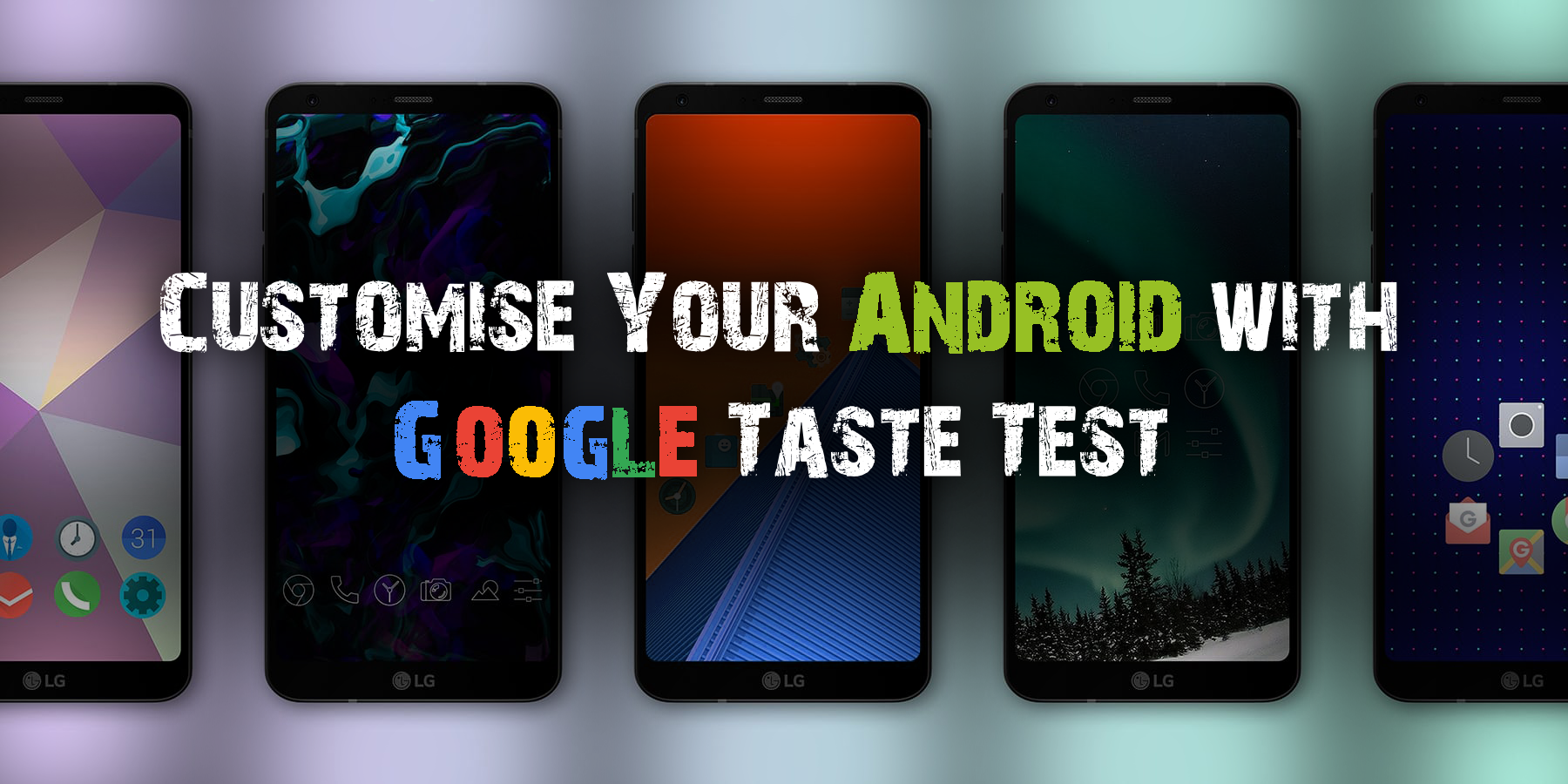 How to Use Facebook Search to its Full Potential.
One of the main differences between Android and iOS devices is the level of customization offered. Google's Android platform has an almost endless selection of customizable home screens, themes, skins, icon packs, widgets and so on. Manually sorting through this list would take an eternity and can sometimes discourage people even bothering. Recently though Google has added a new service which aims to make choosing a style super simple.
Android Taste Test as it's called is an addition to the android.com website that specializes in bringing you personalized ideas by running you through a somewhat bizarre series of questions. It's essentially a personality test that rates your sense of taste, style, and layout preferences.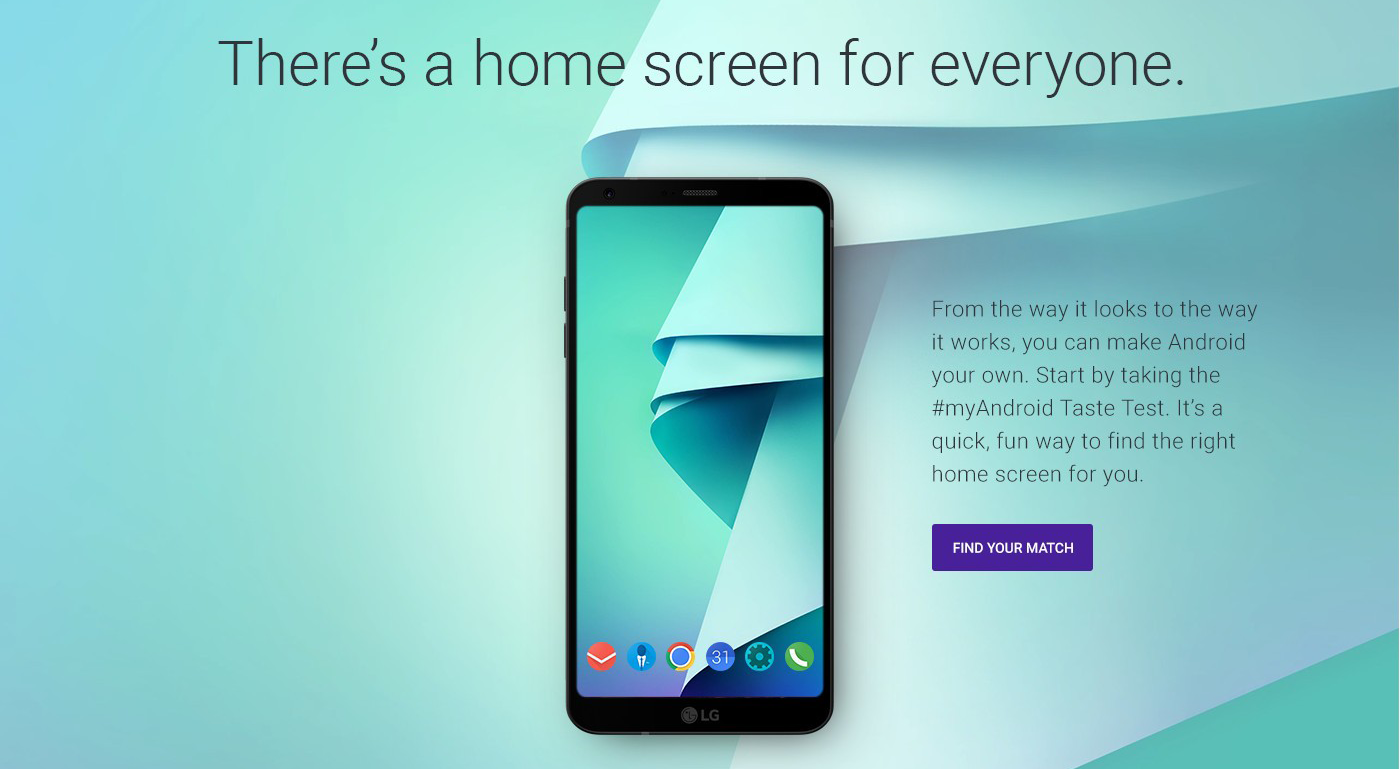 It starts off quite simple, first asking about colors or if you would prefer a dark theme over a light theme. After a while the questions you are asked started to get quite strange, for example, one of the questions asks whether you would prefer the left-hand sandwich or right-hand sandwich. The list of questions is quite long but is quite pleasant, once you have finished answering all of the questions, you will be shown a rough layout of a style you may like and a few of the possible configurations.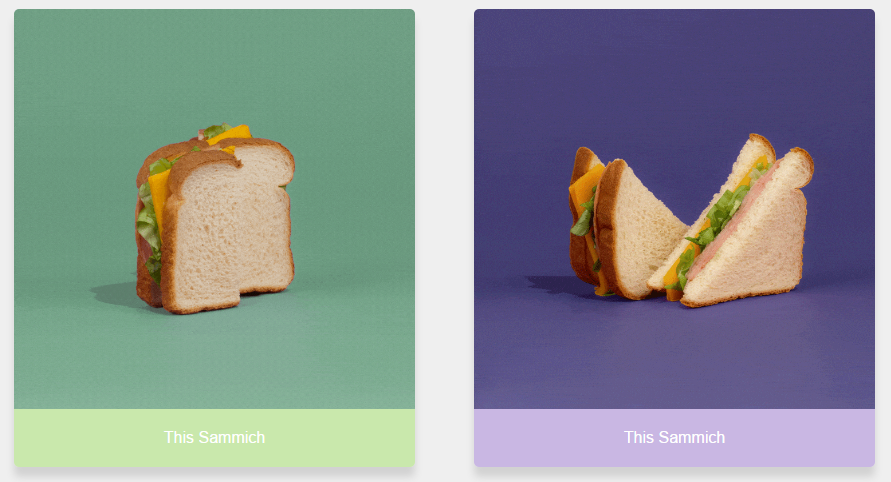 If you like the style that has been generated, you can scroll down and see all the different components that are needed to create the style, which is broken down into subsections. Wallpapers, icons, widgets, launchers, keyboards, etc. Each of the suggestions also comes with a download link so you don't have to go searching the Play Store to find them all individually.
Once you have downloaded all of the components for your new style you will have to explore each of them individually. If Google suggests a Launcher this is the first place you are going to want to start as a custom launcher is the backbone of any custom build. Once you have got used to your new launcher and configured a few things, your wallpaper should come next, followed by your Icon pack and Keyboard. If you are looking for a more detailed explanation on how to customize Android devices, we have a much more comprehensive guide you can read below. 
How to Fully Customize Your Android Phone or Tablet.