If you are trying to find out your Steam ID you've probably got no idea where you need to look for it. Your Steam ID is a unique 17-digit identifier that distinguishes your Steam account from all others, which makes it more important than your username since you're not allowed to change it.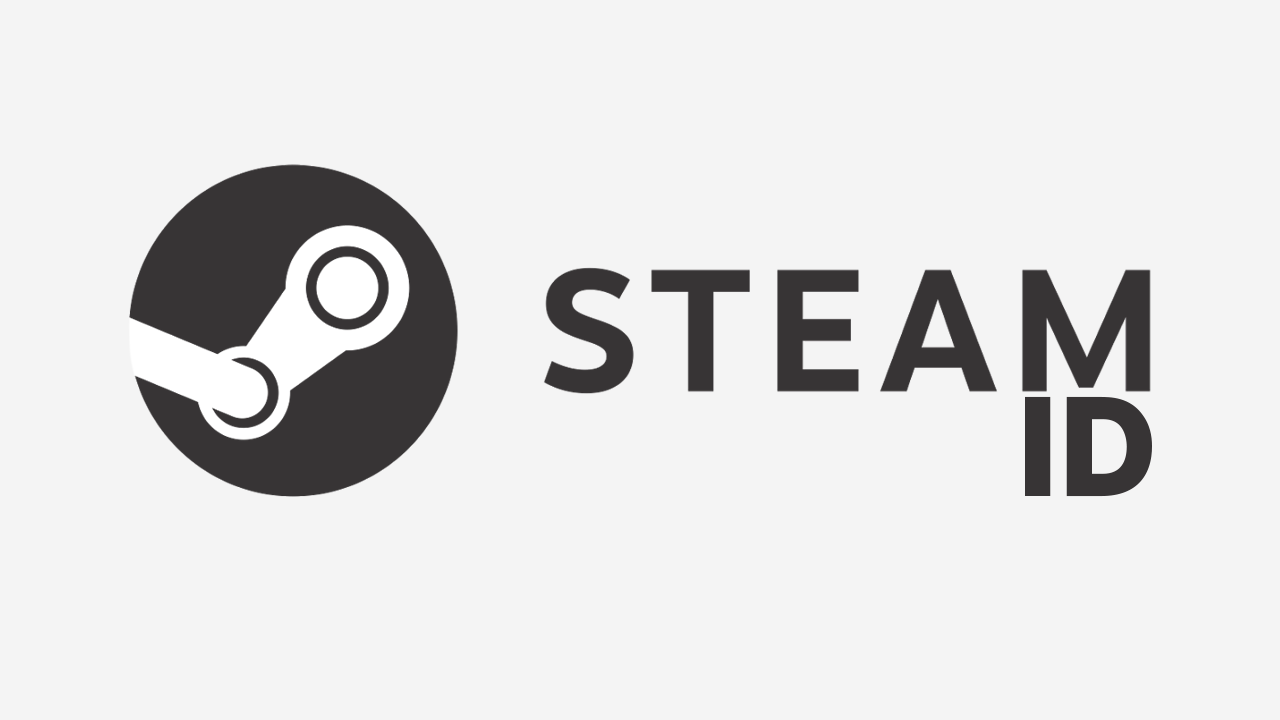 Related: How to fix Steam Achievements not unlocking.
Now that Steam allows users to change their username as often as they like your Steam ID is the most important identifier for your Steam account. This unique 17-digit ID code is linked to your account and makes it easy to track down your account and use for troubleshooting or support issues. The only problem with Steam IDs is that not a lot of people are even aware they exist or where to find them.
As well as Steam Account IDs, Steam also has Game IDs which aren't as important but are also quick and easy ways to find games sometimes, especially more obscure games that are harder to find using Steam search. We'll be coving how and where to find your Steam account ID and Game IDs below, so follow along as we take you through all the steps.
Where is your Steam Account ID located? How to find Steam Account ID? (WINDOWS)
To begin, open Steam and sign in to your Steam account.
Next click your Profile Picture icon followed by Account Details.
On the new page that appears you will see your Steam ID in really small text below your username in the top left-hand corner of the screen.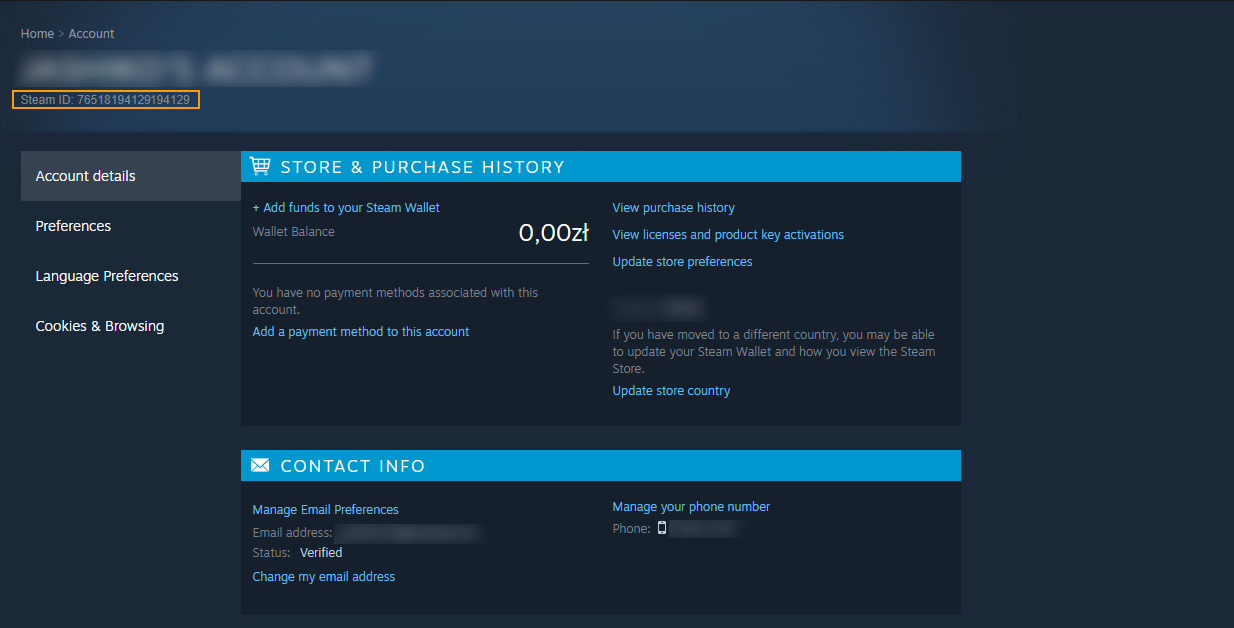 Now you can make a copy of this just in case something happens to your account. Using your Steam ID will help with any recovery processes, even more so than just your email address. That said, you should also be using Steams 2FA tools as well.
Where is your Steam Account ID located? How to find Steam Account ID? (ANDROID & iOS)
If you only have access to your mobile device at the moment you can also find your Steam ID in the Steam mobile app. To do this follow the steps below.
First, open the Steam app on your device and make sure that you are signed in.
Next, tap the 3 lines in the top left-hand corner, then expand You & Friends.
Now tap Profile > Edit Profile, then scroll down and view your custom URL information. That is your current ID however on mobile it doesn't show your true account ID. To get this you will need to use the browser version of Steam of the desktop app.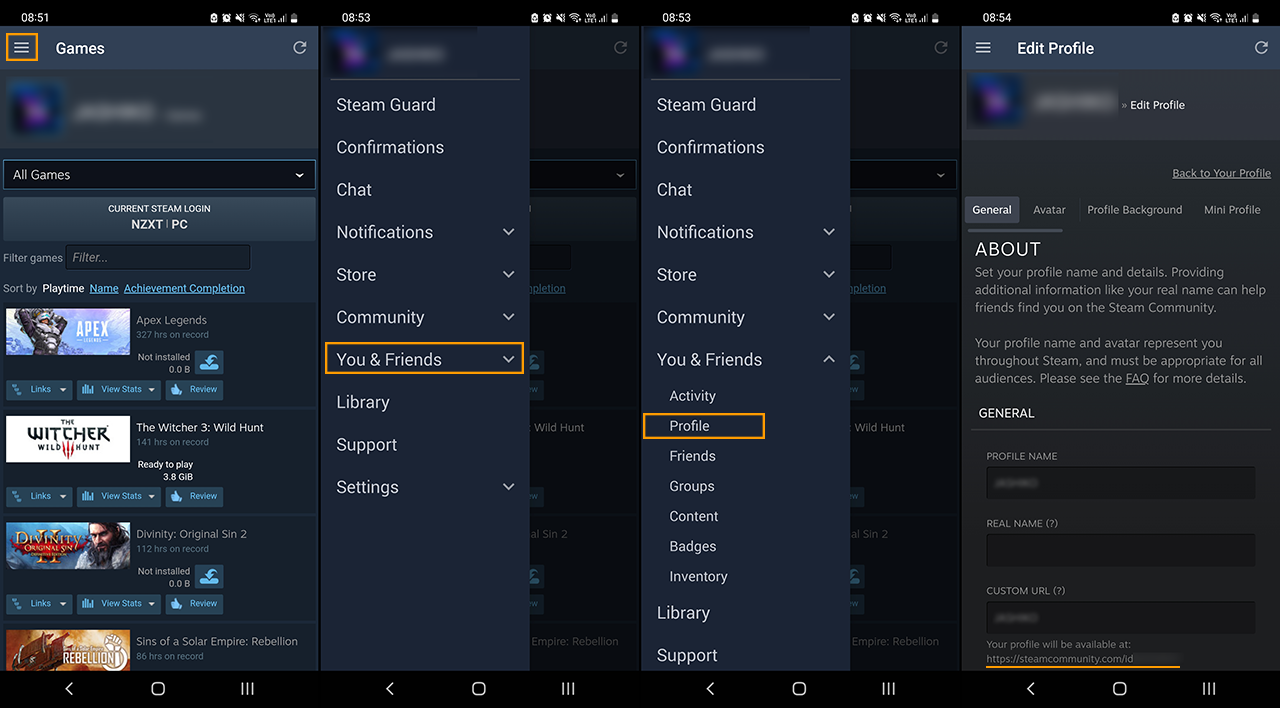 How do you find Game IDs on Steam?
If you want to find out a game ID you won't be able to do so from the Steam PC client or the Mobile app, you will simply have to visit the Steam website, find the game in the list and you'll see the unique game ID in the URL. Below is an example of the Game ID code.

More Steam or Game Pass guides? Yes, please!
If you're having some other issues with Steam or just want to get to know the platform better we have covered dozens and dozens of different Steam-related issues. From help and tips right through to individual game issues, you can check out all of the Steam guides here. And if you're also using Xbox Game Pass you'll find a ton of Game Pass guides here.