If you are currently searching the Internet from your smartphone or tablet looking for a way to stop your keyboard from opening shortcuts and actioning hotkeys, instead of typing characters like it's supposed to. This article will show you exactly what you need to do to stop your keyboard from opening shortcuts and other stuff instead of typing.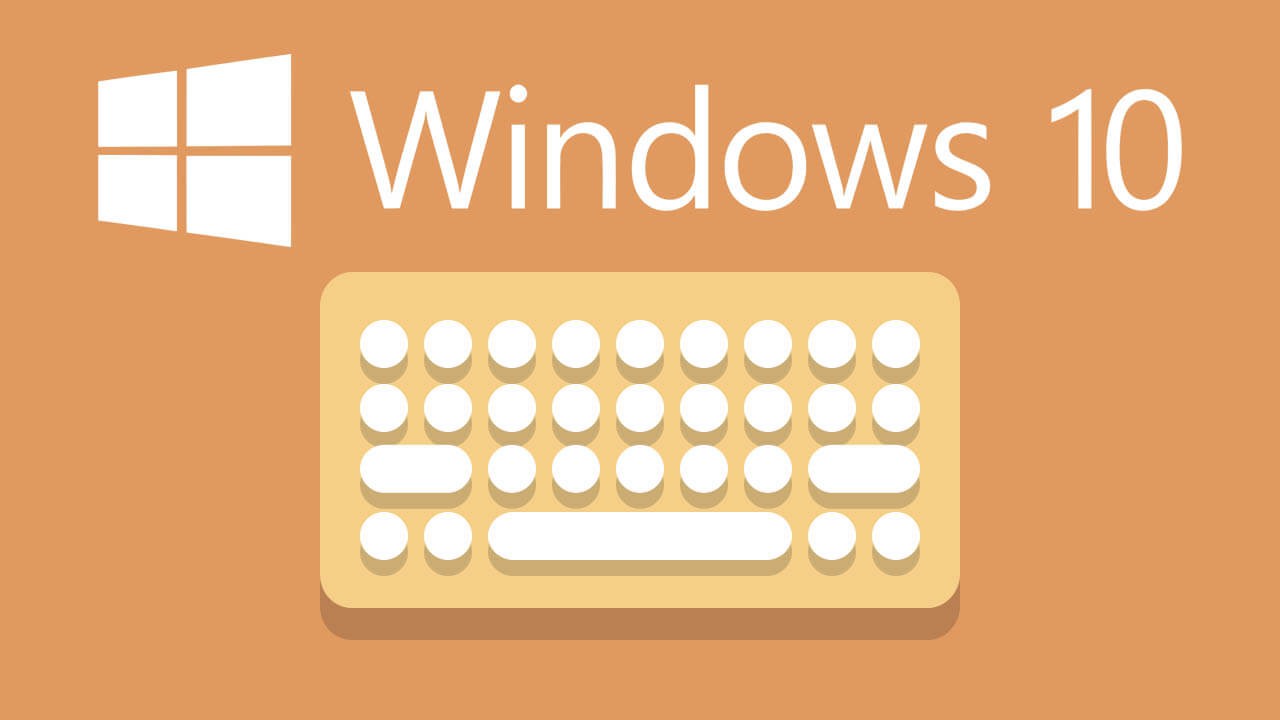 Related: How to fix no sound in Video Editor on Windows 10.
Windows 10 likes to throw some really strange bugs and errors at users sometimes, so much so that we find ourselves shaking our heads, wondering how the hell we are going to get out of this one. Over the years I've personally seen some strange things happen on Windows that leaves me wondering who or what is running the quality control department of software at Microsoft.
One of the strangest things I've seen recently is a bug that causes some keyboards to switch to shortcut mode or whatever it's technically called. Basically, this issue makes your keyboard key presses open any associated shortcuts. For example pressing M on your keyboard would open a media player or pressing D would open documents.
Anyway, there are a few ways to troubleshoot this issue so follow along as we take you through all of them. Just make sure that you Restart your computer and check that your keyboard function key hasn't been toggled on.

Quick checks to fix a keyboard that keeps opening shortcuts not typing characters.
Check that you haven't toggled your keyboard function key On.
Restart your computer.
Uninstall and reinstall your keyboard drivers.
Run the Windows 10 Keyboard Troubleshooter.
Disable Sticky Keys in Windows keyboard settings.
How do you stop your keyboard from opening shortcuts not typing on Windows?
If a system restart doesn't fix your keyboard opening shortcuts when you press keys you'll need to uninstall and reinstall your keyboard drivers. To do this right-click the Start menu and select Device Manager. This will show you all the devices on your computer, scroll down and expand Keyboard, then right-click on your keyboard and select Uninstall Device. Finally, Restart your computer and Windows will automatically install and update your drivers.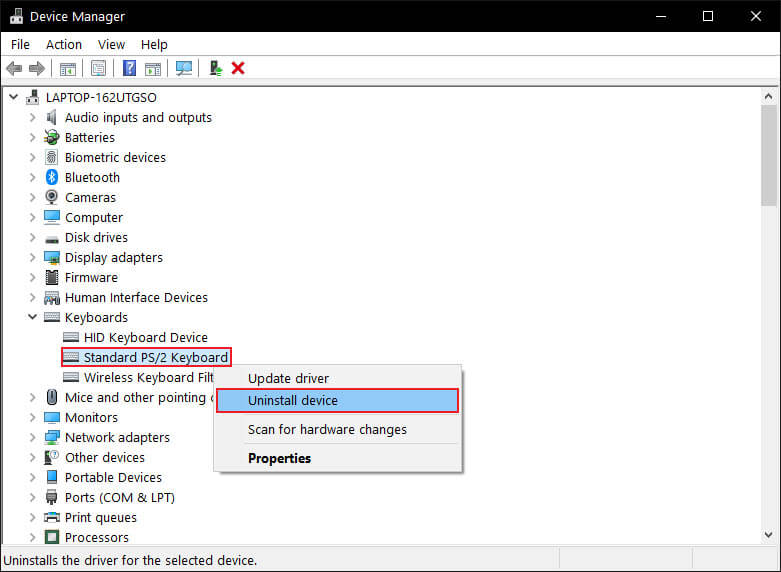 Run the Keyboard Troubleshooter on Windows 10
If a driver reinstallation hasn't solved this problem, you can try using the Windows 10 Keyboard troubleshooter. To find this open Settings and go to Update & Security > Troubleshoot > Additional troubleshooters. Here scroll down the list, find Keyboard, then wait for the tool to check for and fix any problems it finds. If nothing comes up, proceed to the next solution.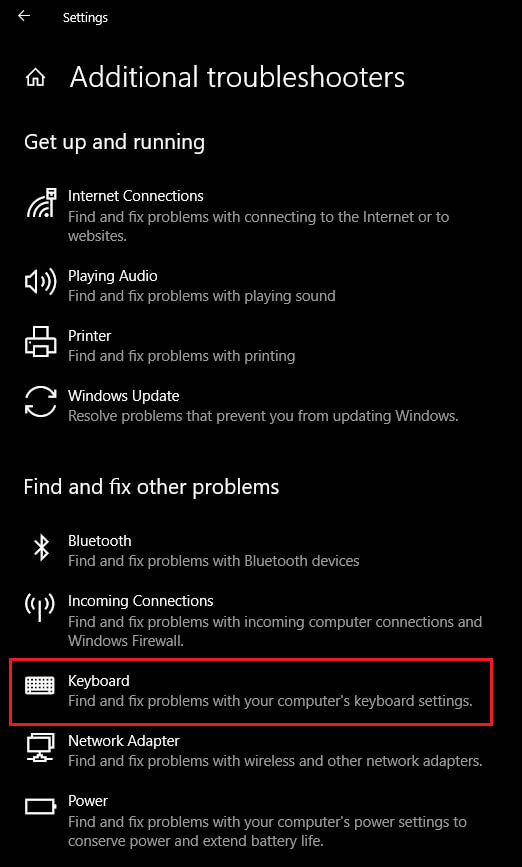 Disable Sticky and Filter keys on Windows 10.
Another really quick and easy check that should stop your keyboard from opening shortcuts instead of typing characters is to disable Sticky Keys. This is normally off by default but it can be enabled by accident quite easily. To disable Sticky Keys open Settings > Ease of access > Keyboard. Here you will see a toggle below Use Sticky Keys. Make sure this is off and your keyboard should work fine.