If you are having problems with apps on Windows 11 closing when you minimise them, rather than them running in the background. This guide will show you several different troubleshooting steps you can take to fix apps closing when minimized on Windows 11.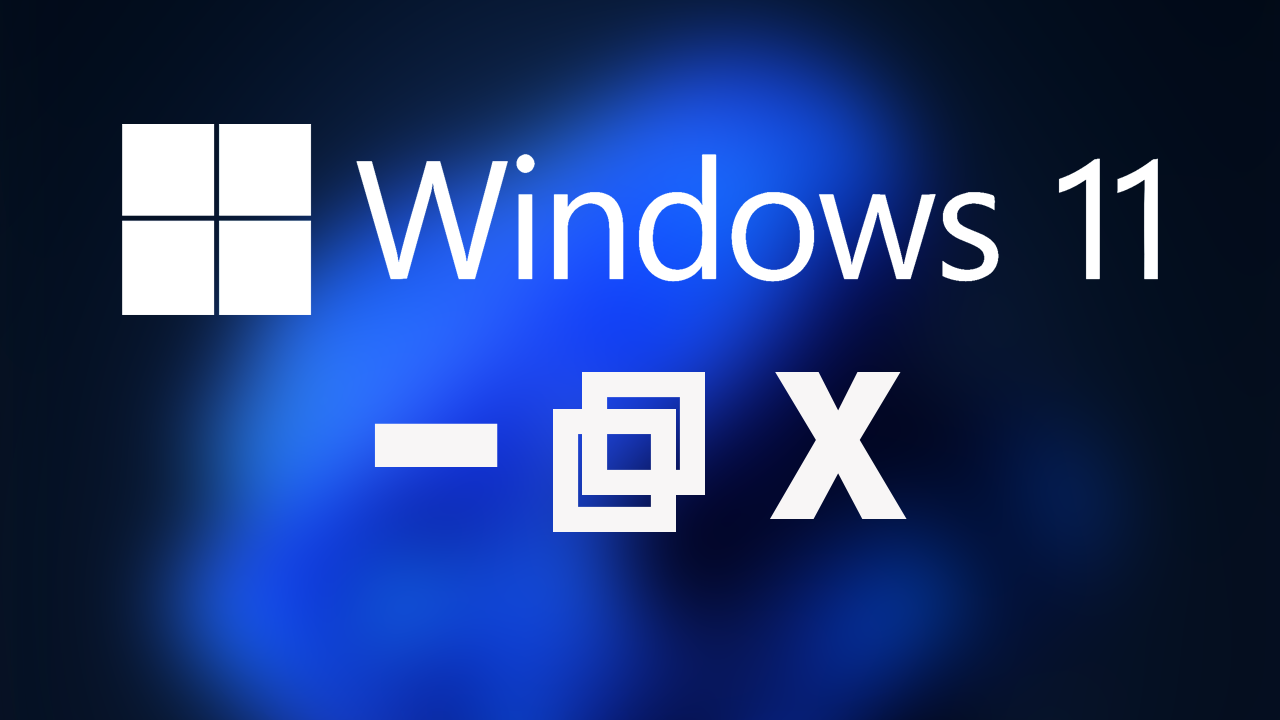 Related: How to use Adobe Microphone Check. Free Microphone checker.
Minimizing apps, games, programs, and just about anything else is a standard feature we all take for granted on Windows operating systems. Having software run in the background (minimized) is one of the greatest features to come to all operating systems. With the exception of a few apps like the YouTube app which charges extra for background playback…What a rip!

Anyway… There is currently a problem with Windows 11 that prevents some apps from running in the background or minimized. Whenever an app is minimized on Windows 11 it will close instead. Thankfully, there are quite a few things you can do to attempt to fix this problem. So follow along as we show you how to fix apps closing instead of minimizing on Windows 11.
How do you fix apps closing when minimized on Windows 11? Apps close not minimise fix.
If you are primarily having issues with Windows Store apps, you should run the Windows Store apps troubleshooting tool. While this wasn't all that helpful or useful on older versions of Windows it has a far better success rate on Windows 11.
Open the Settings app by pressing Windows Key + I.
Next, stay on the System tab and click Troubleshooting from the central pane.
Here you will see a long list of troubleshooting options, however, the one you are looking for is near the top called Microsoft Store Apps.
Simply click Run next to this entry and follow the steps shown by the tool.
After the tool completes its checks and fixes, you should be able to update your device.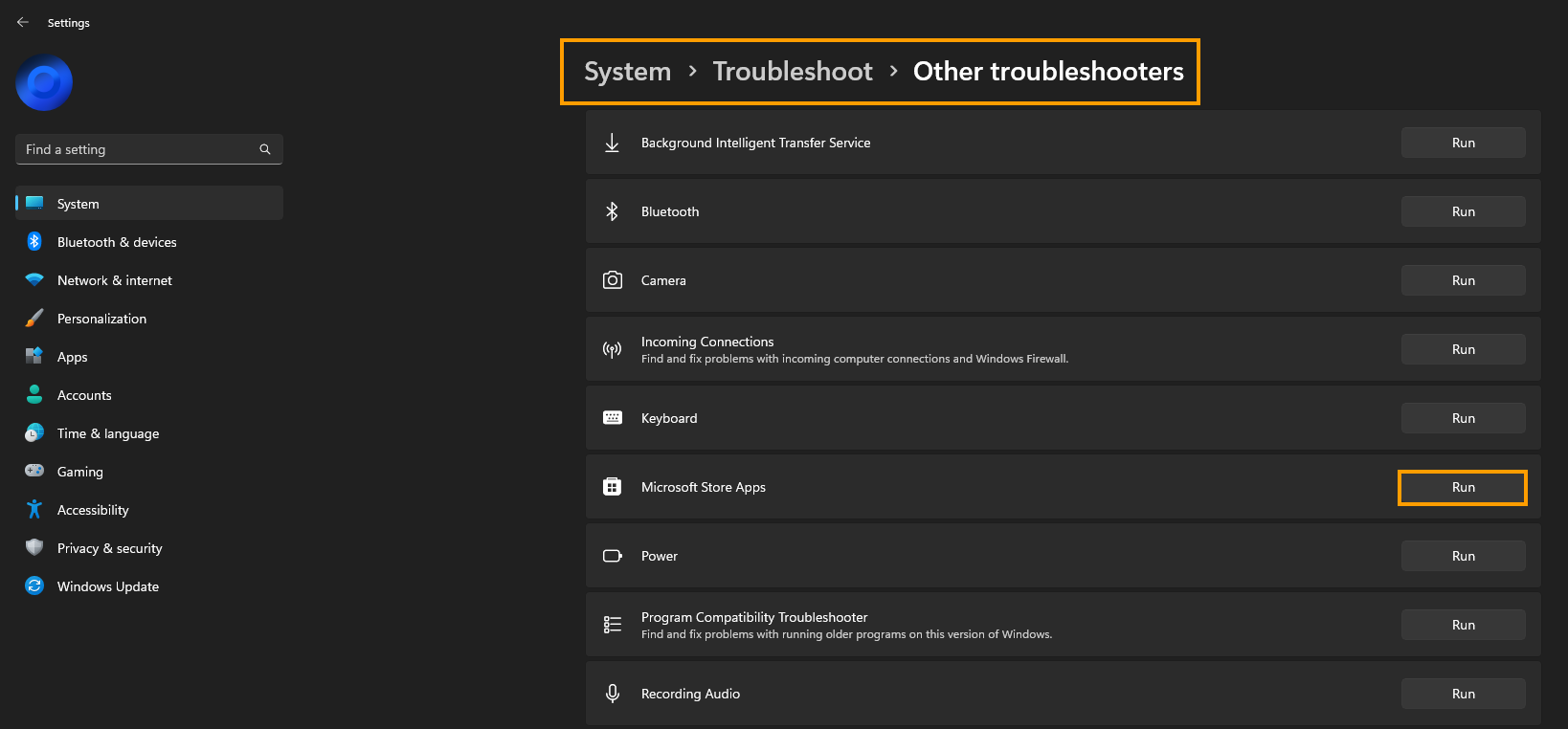 Uninstall the last Windows 11 update that was installed.
This option may not be available for everyone but If you still have the option to uninstall the latest Windows 11 update installed on your computer do that. If you aren't sure how to check out the article linked below. Sadly you may not be able to use this step but you should check just in case as it is a good option.
How to uninstall a bad Windows 11 update. Rollback a Windows 11 update.
Run the SFC and DISM Commands to fix any system corruptions.
The first, most important, and the most successful thing you can do to solve this problem is to run the SFC tool to check for and fix any corruption. Once the SFC tool has been completed you will also need to run the DISM tool.
First type CMD into the Start menu then right-click Command Prompt and choose Run as administrator.
When you have Command Prompt open type the following command into Command Prompt and press Enter.

It may take some time to finish so go make yourself a beverage and wait. If any errors are found they should be repaired automatically. If it doesn't complete properly Restart your computer in Safe Mode and repeat the process. If the SFC tool returned an error message, open Command Prompt as Administrator, then enter the following commands in order.
DISM /Online /Cleanup-Image /CheckHealth
DISM /Online /Cleanup-Image /ScanHealth
DISM /Online /Cleanup-Image /RestoreHealth