If you are playing Apex Legends on PC and keep getting the following error message: error c000000 at any time during launch or game play. This article will show you several different things you can do to solve the problem and get Apex Legends working properly again without any annoying error messages.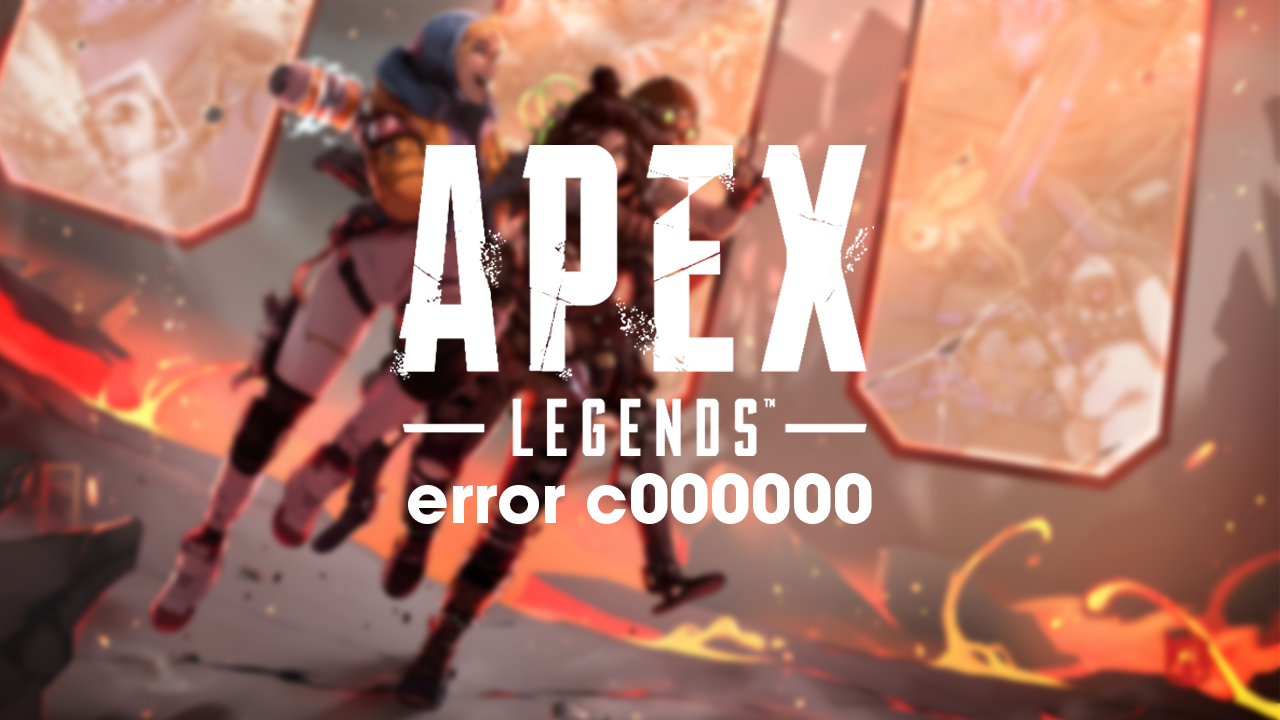 Related: How to Mute Teammates and Players in Apex Legends. (Xbox, PC, PS4)
Apex Legends has been around for quite a few years now and is still going strong in its 12th season. Although there have been some issues along the way and cheating still isn't fully under control, Apex Legends is one of the best FPS games currently available. If you're playing on PC though, there are some annoying error messages you may come across, especially if you are launching Apex Legends from Origin.
error c000000 is one such error message and seems to have some ties to Easy anti-cheat among other suspected things and is more prevalent for people launching the game From EA Origin. So the first thing you'll want to do is uninstall the game from Origin and reinstall it on Steam. As is to be expected the Steam version is a hell of a lot better and a hell of a lot more stable. I really don't know why the difference exists but it does and is one that you surely want to take advantage of if you have the data to redownload the game.
However, if you don't want to or can't switch your Apex Legends installation over to Steam at the moment, there are a few other things you can try that will help solve this problem. So follow along as we guide you through all of them.
How do you fix Apex Legends error c000000?
One of the easiest fixes for this problem is to run Apex Legends as an administrator, which means launching Origin as admin.
To do this Search Origin from the Start menu, then right-click on it and select Run as administrator. Once Origin is open launch Apex Legends and check to see if the problem has been resolved.
If this solves the problem, you can right-click the Origin shortcut select Properties, change to the Compatibility tab and tick the Run this program as an administrator option. Finally, click Apply, then Ok to save the change.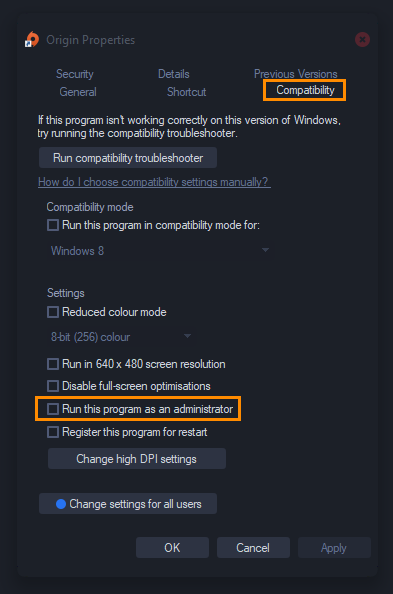 Disable Origin Overlay to fix error c000000.
To do this Launch Origin, then click on the Origin icon at the top left corner of the screen.
Next, tap the Application Settings option and click the More tab.
Finally, flip the Enable origin In-game option to Off.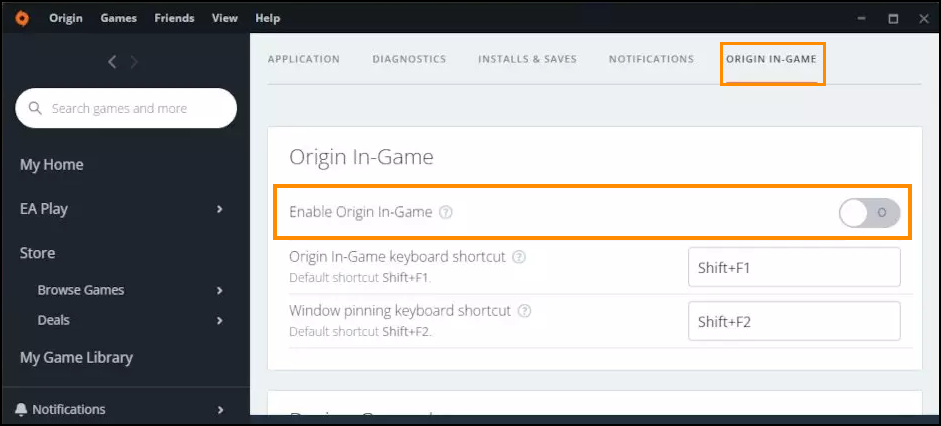 After you have made this change you shouldn't have any more issues with error c000000.
Switch Apex Legends from Fullscreen to Windowed mode.
If you are currently playing Apex Legends in fullscreen mode, try switching to Windowed mode. This won't affect your gameplay at all but may solve error c000000? Open Apex Legends, then go to Settings > Video Settings and change the display mode from full-screen to Windowed.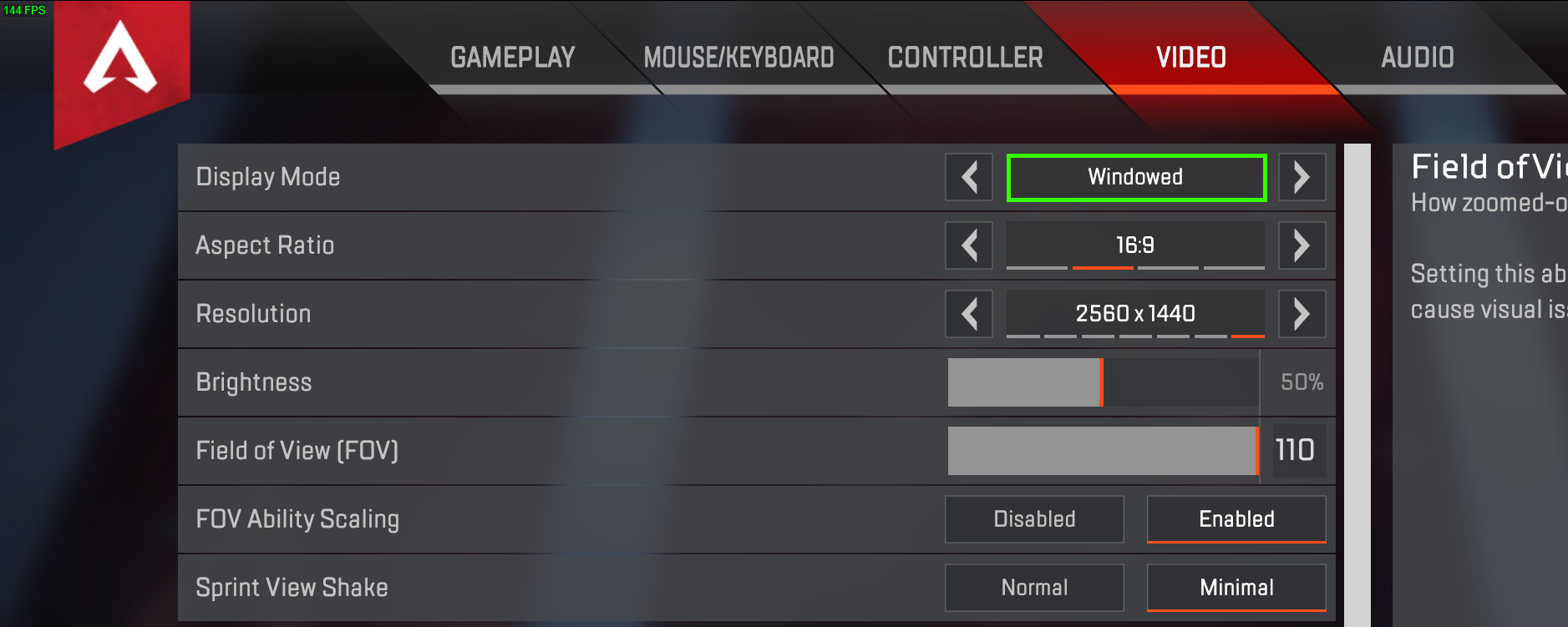 Uninstall and Reinstall Apex Legends. Preferably over on Steam.
As we mentioned above it's best to switch from Origin to Steam. So simply Uninstall Apex Legends from Origin, then Reinstall it over on Steam. This is quick, easy and will solve error c000000 without any extra work. Steam is just a better, more stable, reliable platform. I had issues with Halo Infinite crashing in the Xbox app but over on Steam, it works flawlessly without any crashing.