If you have recently updated Instagram on your Android device and now can't use it because it just opens to a black screen or crashes back to the home screen. This article will show you several different things you can use to try to solve the problem. Why this is happening all of a sudden is a mystery but it seems to be a major problem.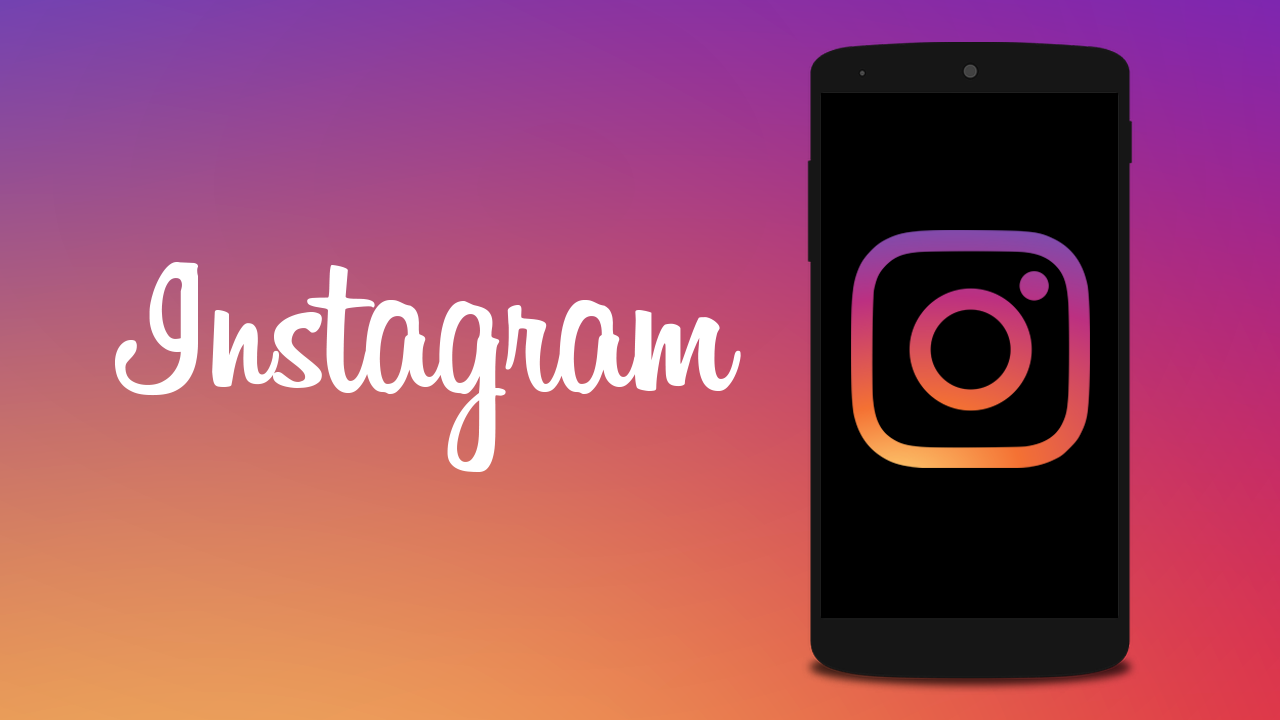 Related: How to check your weekly screen time report on Android.
There have been a lot of problems with major Internet platforms over the last few months. YouTube has a major crisis with playlists and unwarranted video takedowns, while Facebook is suffering an identity crisis that has spilled over into Instagram which is increasing pushing TikTok vibes. On top of this, there have been major issues with Instagram's basic functions not working or the app failing to launch entirely.
The latest issue to plague Instagram occurs after updating to the latest version (Android). Once the update has been installed Instagram will attempt to open and get stuck on a black screen. Occasionally Instagram will attempt to open, show the splash screen then go black. No amount of waiting for the black screen to clear works either. Although this issue seems to affect Samsung devices primarily, a lot of other devices are also having issues with Instagram not launching after the latest update.
The worst part about this issue is that none of the traditionally reliable solutions that would normally solve this problem work. For instance, none of the following solutions work.
Uninstalling and reinstalling Instagram
Clearing Instagram's cache and data
Clearing the cache and data for all Facebook apps (including messenger)
Using a system cleaner app like Clean Master
Although you can still attempt to try these most people have reported that they do not work. Which is highly unusual as they are pretty much the go to solutions for any app problem on Android and even iOS. So what solutions are left that may help you fix Instagram not opening or opening a black screen?
How do you fix Instagram opening a black screen only on Android? Instagram update causes Instagram to get stuck on a black screen.
At this stage, there is only one working solution and it sadly doesn't work all the time. The solution is to uninstall Instagram on your device and then sideload an older version of Instagram from a source like APK Mirror. This will allow you to go back to a working version of Instagram.
To do this head on over to APKmirror, search Instagram then find and download an older version of the app. Alternatively, you can click here to go straight to the Instagram versions page. We've had the most success getting a version that is at least a month old.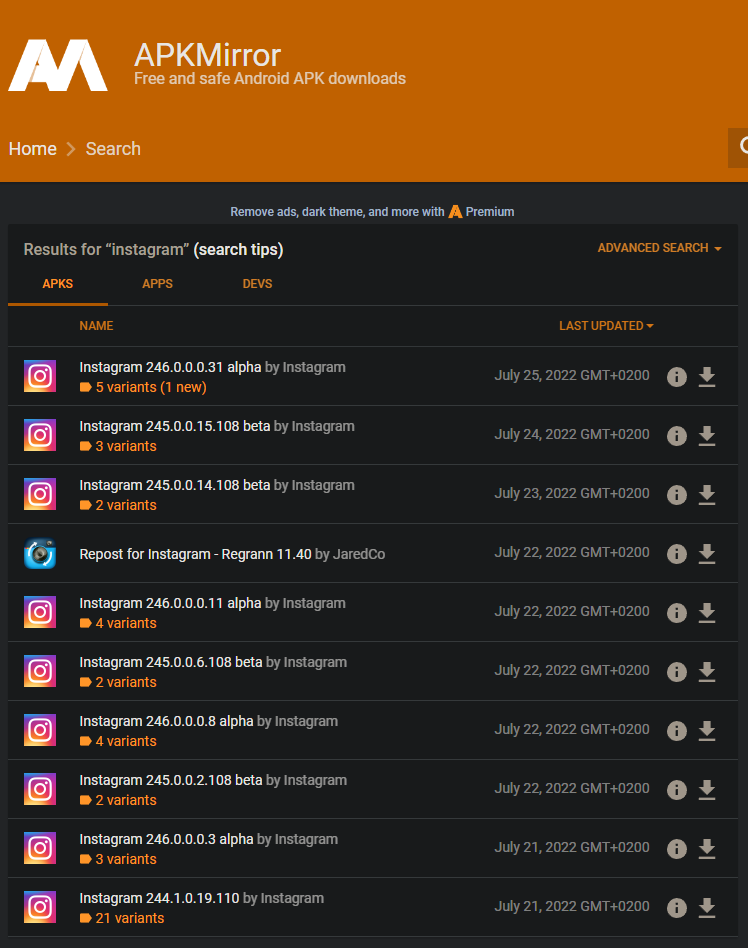 Now that you have the APK file on your device, you can install it. If you aren't sure how to sideload APK files on Android devices, check out this guide: How to Install APK Files on Any Android Device. (Smartphones & Tablets). Once you have sided loaded Instagram you should be able to open and use it normally.
Even side-loading Instagram didn't fix the problem of Instagram opening as a black screen.
As we mentioned above, it is possible that this solution won't work either, which leaves you with exactly one option until it is officially fixed by the Instagram team. To use the web version of Instagram until the app is fixed.
Download and install Instagram from the Samsung Galaxy Store. Or whatever other Store your phone uses.
If nothing so far has worked uninstall Instagram on your device, Restart your phone, then open the Galaxy Store (or whatever other store your phone has) and install Instagram from there. This will require you to sign in again but it will get access to your account and Instagram will work normally. Important: Once you have done this don't use the Google Play Store to update Instagram it will sign you out claiming a password conflict then go back to being a black screen issue.