If you currently have an NVIDIA graphics card in your computer and are having problems with games crashing back to the desktop showing error 0x80030020. This article will show you several different troubleshooting steps you can take to solve the problem and prevent games crashing to the desktop with NVIDIA hardware.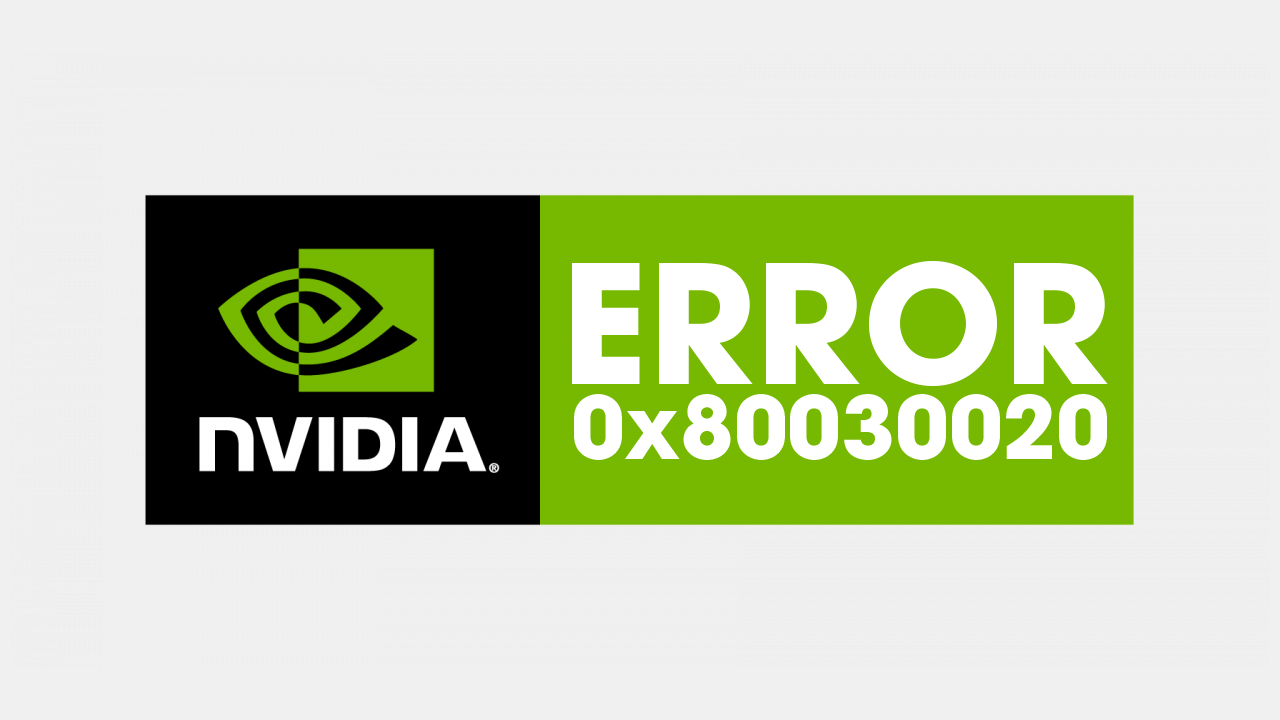 Related: How to move installed games to a different location using the Xbox app.
Games crashing back to the desktop is one of those things you get used to pretty quick when you are a PC gamer. Sometimes games just work, without any issues, while other times updates come along that aim to make things better and completely destroy the stability of the game. As this is such a common problem nowadays most people realise there options from the get-go. However, if you are relatively new to PC gaming you probably don't have a clue where to start.
In most cases, including NVIDIA error 0x80030020 crashing games to the desktop, the first place to start is your graphics software. This includes graphics drivers and Geforce Experience. Which is usually caused because of Corrupted or outdated graphics drivers, failed GeForce processes or corrupted GeForce experience files. Thankfully, there are quite a lot of quick solutions available that will allow you to fix the problem.
How do you fix NVIDIA error 0x80030020? Games crashing to the desktop.
To begin, the first thing you want to do is check for any recent Windows updates. If Windows has recently updated (around the time you started having issues) I would uninstall that update and pause future updates for a while. If you aren't sure how to do this check out our guide here. If there haven't been any recent Windows updates, try checking for new updates, new updates may be able to resolve the issue. If neither of these options has worked move on to the next option below.
Uninstall your Graphics drivers using (DDU Display Driver Uninstaller). From your Manufacturer, not Windows.
Although you can uninstall your graphics drivers from Device manager and GeForce experience from Settings. You're better off using DDU Display Driver Uninstaller to remove everything from your computer in a single process. One that removes everything, not just the core files.
Before you use DDU, make sure you have downloaded the latest graphics drivers from your computer or graphics card manufacturer's website (usually the support page).
Once you have done this, disable your Internet connection and run DDU. Make sure that you enable the tick box next to Remove GeForce Experience (GFE) when it appears. This is important.
After a system restart, install the driver software and enable your internet connection again.
This will make sure that Windows doesn't try to install a generic driver in the background.
After your drivers have been installed successfully, you can reinstall GeForce experience if you didn't get a driver package with it included.
What if DDU doesn't fix NVIDIA error 0x80030020?
If you still have this problem after running DDU, you'll need to try installing an older version of the drivers for your particular graphics card. Visit the NIVDIA Graphics Drivers Catalogue and choose a slightly older driver for your device. Once you have downloaded it, repeat all of the steps in the previous section to clean install the driver.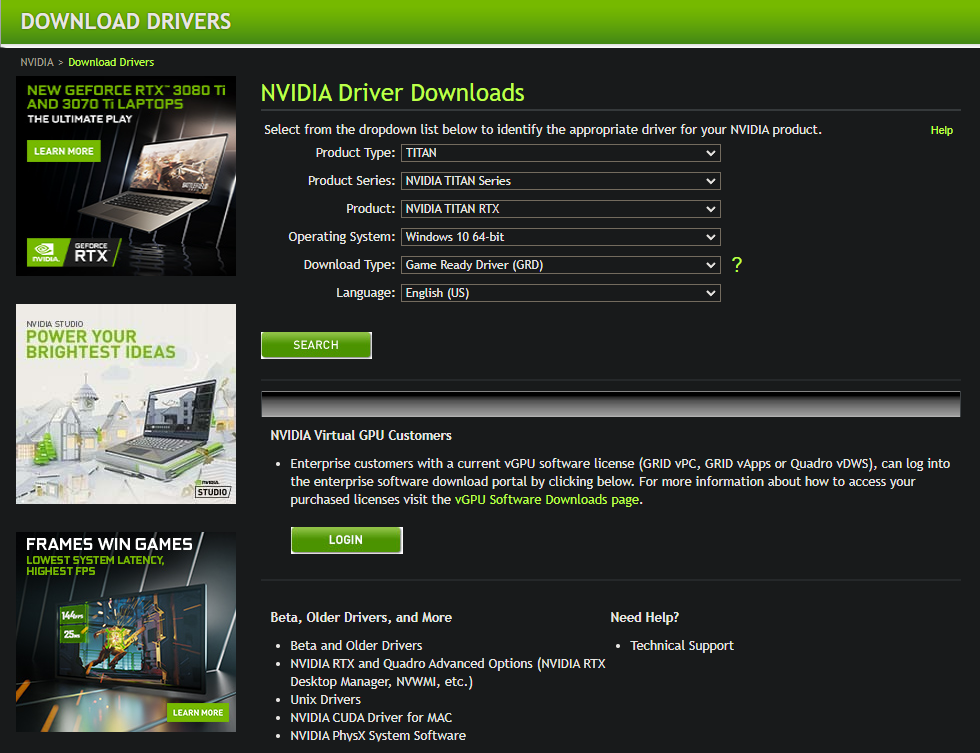 Once you have done this try to skip a couple of driver versions. It usually takes them some time to figure out all the issues.