If you keep getting the following error message '403 Forbidden error - You don't have permission to access [directory] on this server' when trying to access a certain website from your browser. This article will show you several different things you can try to solve the problem and grant you access to the site.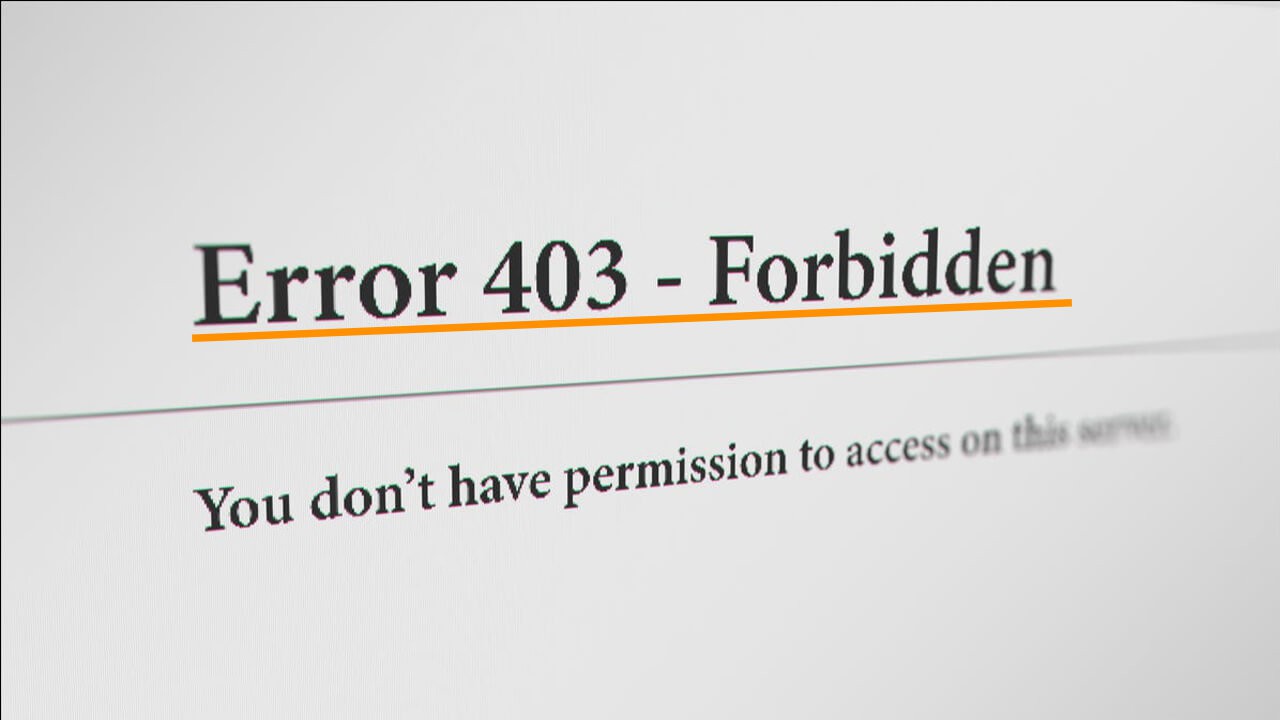 Related: How to disable Background Apps and Startup Apps on Windows 11.
Website browsing errors have been around since the early days of the Internet and come in dozens of different varieties. Although 404 page not found errors are the most common type of error, and usually occur when website content is removed or the page is closed, you may also see '403 Forbidden error - You don't have permission to access [directory] on this server'. 403 errors are a little different and usually occur because you have been blocked from accessing the content for a particular reason.
More often than not 403 Forbidden errors occur when you are trying to access a website that is blocked in your region or is blocking traffic from a particular regional locale. For instance, some Australian computer parts websites block all traffic from international sources to prevent scalpers from taking advantage of the market. First, you need to be aware of all the different varieties.
403 Forbidden
HTTP 403
Forbidden
HTTP Error 403 – Forbidden
HTTP Error 403.14 – Forbidden
Error 403
Forbidden: You don't have permission to access [directory] on this server
Error 403 – Forbidden
So how do you get around 403 Forbidden errors?
How do you fix 403 Forbidden errors or bypass 403 Forbidden errors?
Unfortunately for 403 Forbidden error - You don't have permission to access [directory] on this server' there are only a few possible solutions. However, before you get started with them, make sure you have Restarted your modem/router. This will make sure the issue isn't a local one.
First up, you should try accessing the website using a proxy or VPN. This will more than often solve the problem, even if you have been IP blocked.
It's also worth refreshing the page and checking back later if you aren't in a rush. 403 errors can also be caused by backend server issues with the website's host.
Make sure you double-check the address that you have entered as well, especially ones that you have typed yourself. It's quite easy to mistype things, especially if you are browsing on a mobile device.
Another option is to try using a different Internet browser or simply clearing your current browsers cookies and cache. If you aren't sure how to do this check out our guide here. After you have cleared everything or tried a different browser you should be able to get access. Though everything we mentioned above still needs to be taken into account.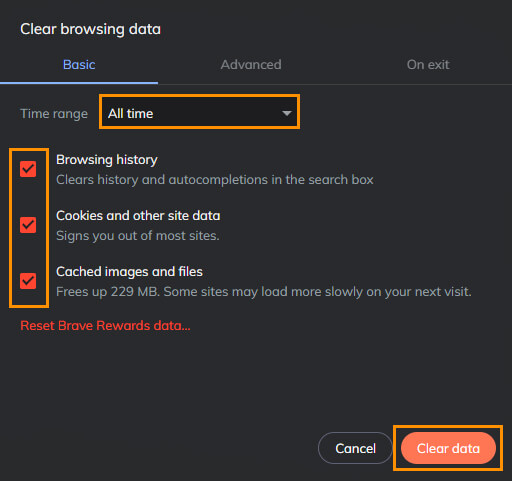 If nothing so far has worked you can pretty much give up on accessing the website you are currently trying to access. It has more than likely ceased functioning because of a backend issue that is entirely out of your control. You can check back from time to time to see if it has been resolved, however, I would be searching for an alternative if that is potentially an option.