If you are trying to play Startfield via Steam or the Xbox App on PC but are getting Starfield error - Starfield failed to create save game. This article will show you several different troubleshooting steps you can take to fix the problem so you can start playing Starfield as soon as possible.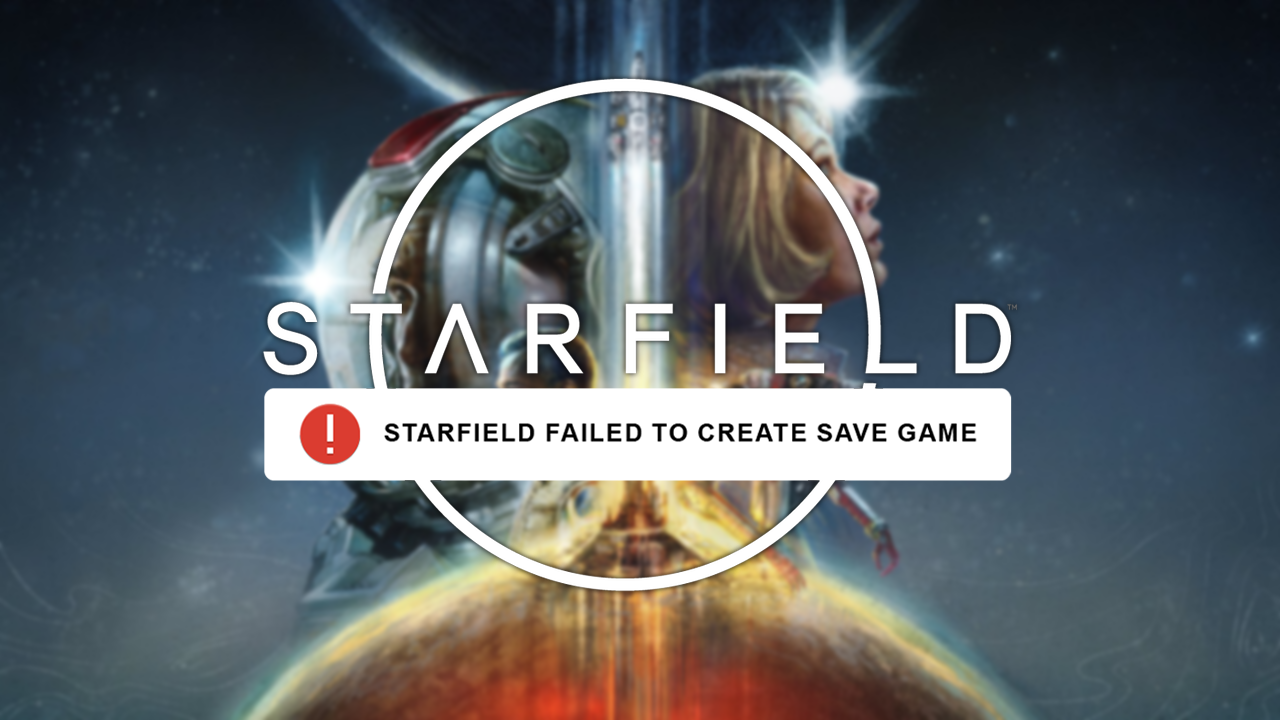 Related: How to fix Mods crashing Starfield - Mods not working in Starfield.
Game errors are part of life and something you are bound to come across if you are playing games on launch. Especially AAA PC games released in the last 6 months. Sadly developers are getting lazier and lazier and games are shipping with more and more problems that usually take a while to patch fully.
While it seems that Bethesda has done a decent job with Starfield and broken their ever-increasing record for bugged games, there are still some problems in Starfield you may come across. One of the most common being Starfield error - Starfield failed to create save game. Luckily this issue can usually be solved in a few minutes so follow along as we guide you through the process.
How do you fix Starfield error - Starfield failed to create save game?
Oddly, you might need to adjust OneDrive settings. If you are using OneDrive on your device. If not, you can skip this and move on to the next step. If you have uninstalled OneDrive in the past but the folder is still there, skip ahead to the next section.
Right-click on the OneDrive icon on the taskbar.
Click on the gear icon to go to settings.
Make sure that you are on the sync and backup tab.
Click on "Manage Backup."
Toggle the switch off for documents and click on "Save changes."
Now run Starfield, play it, and try to save your progress to see whether it still fails to create the save game file or not.
Choose the starfield.exe file by browsing the game installation folder, save it, and restart your PC.
After that, play Starfield and try to save again to see if the "unable to create save game" still appears or not. If you use a different antivirus program, you must whitelist this game from there.
If you have uninstalled OneDrive but still have some residual folders. Try this!
Right-click on the empty space and go to properties.
Navigate to the location folder, then click on "Move" and choose a different location.
After changing the document's location, relaunch Starfield and try to save again to see whether the "failed to create save game" error appears or not.
Repair Starfield Game Files in the Xbox app (GAME PASS)
If you are playing Starfield from the Xbox app and Game Pass you can try verifying and repairing game files.
To do this open the Xbox app and right-click on Starfield then click Manage.
Now change to the Files tab and click Verify and Repair.
Once the process starts you simply have to wait for it to finish and fix any problems.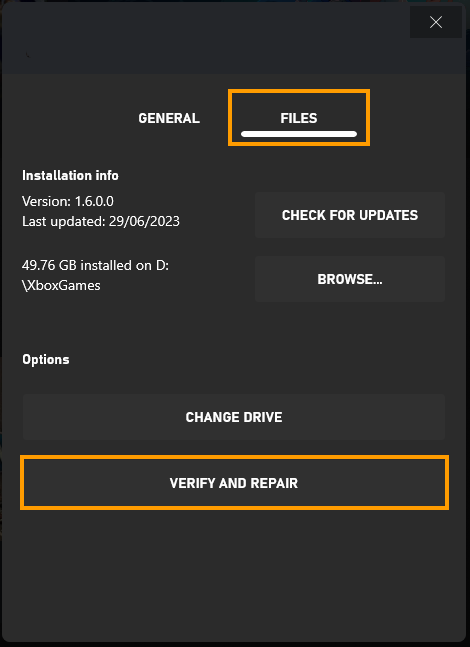 Repair Starfield Game Files on Steam.
If you've messed around with mods or something else i suggest trying this method.
Launch the Steam client.
Switch to the Library tab.
Locate Starfield, right-click it, and select Properties.
Go to the Local Files tab and click "Verify integrity of game files".
Allow some time for the verification process to finish, especially for larger games.
Once verified, you should be able to update and play the game without encountering issues.