If you are playing PUBG Mobile and enter a game only to find that your Microphone isn't working (Voice Chat) This guide will show you how to fix the issue without exiting the match or game.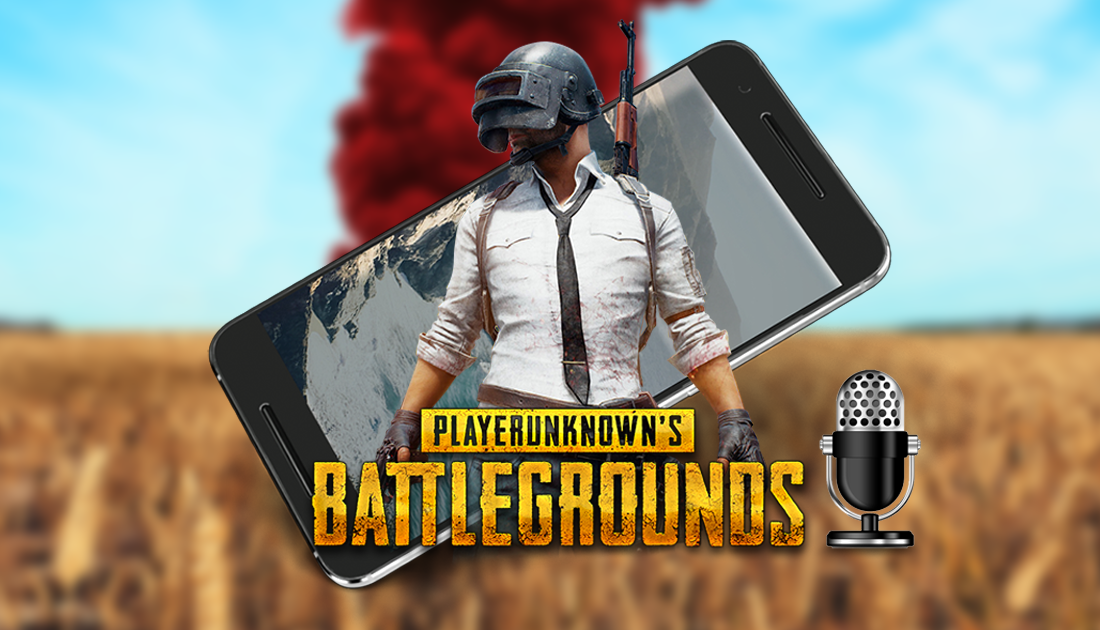 How to Mine Video Games Using Your Graphics Card.
PUBG Mobile is one is the best games to come to mobile devices since mobile devices started becoming gaming devices. The game is free, easy to install, setup, and play and is one of the best multiplayer co-op games on any platform. A lot of die-hard PUBG players even state the mobile version as "far more enjoyable than the PC version". And personally, I'd have to agree. 
As good as PUBG Mobile is, it does have a few minor issues that will hopefully be addressed in the coming patches. The issue this article is focusing on is the microphone glitch/bug which prevents voice chat from working when entering some matches. Although this bug doesn't currently have a fix that completely addresses the problem, it does have a solution you can use to restore voice chat mid game.
How to Fix PUBG Mobile Voice Chat/Microphone Not Working.
If you load into a game of PUBG Mobile to unexpectedly find that the game has no voice support, you can do the following to fix this issue. First, open Settings then tap Custom Service in the bottom left corner. Next, wait for the page to load fully, which doesn't take long, then tap the back arrow to go back to the game. When you enter back into the game your microphone and voice chat should be working normally again.
Alternatively, you can use the minimize button on your phone to place the app into the background, then bring it forward again to fix the issue. This option is far quicker, however, has a far lower chance of successfully fixing in-game PUBG Mobile voice chat. I would stick to the first option before trying the second.
Slightly off topic, yet still PUBG Mobile related is the new official PUBG Mobile emulator for PC, which allows you to play PUBG Mobile from your PC with full keyboard/mouse and controller support. What makes this even better is the fact that it is still cross-platform compatible with mobile devices like smartphones and tablets.
How to Get the Official PUBG Mobile Emulator.
If you have been using Bluestacks in the past to run PUBG Mobile from your PC, I would suggest switching to the PUBG Mobile official emulator. It's faster, easier to use, has better keyboard/mouse and controller support, and users way less system resources. We haven't done the maths but from a quick test run 50% less system resources isn't a stretch.  
If you have come across any other simple, easy fixes for some of PUBG's other shortcomings, feel free to drop them in the comment section and we'll add them to an article to help out other users who may be stuck with random solvable problems.
Related: Don't forget to check out our YouTube Channel for some quick video guides for PUBG Mobile related content.