If you are using Twitch and are trying to cast it using Chromecast but keep getting Source code 0 error messages. This article will show you several different things you can do to solve Source code 0 error messages when trying to cast Twitch using your Chromecast device.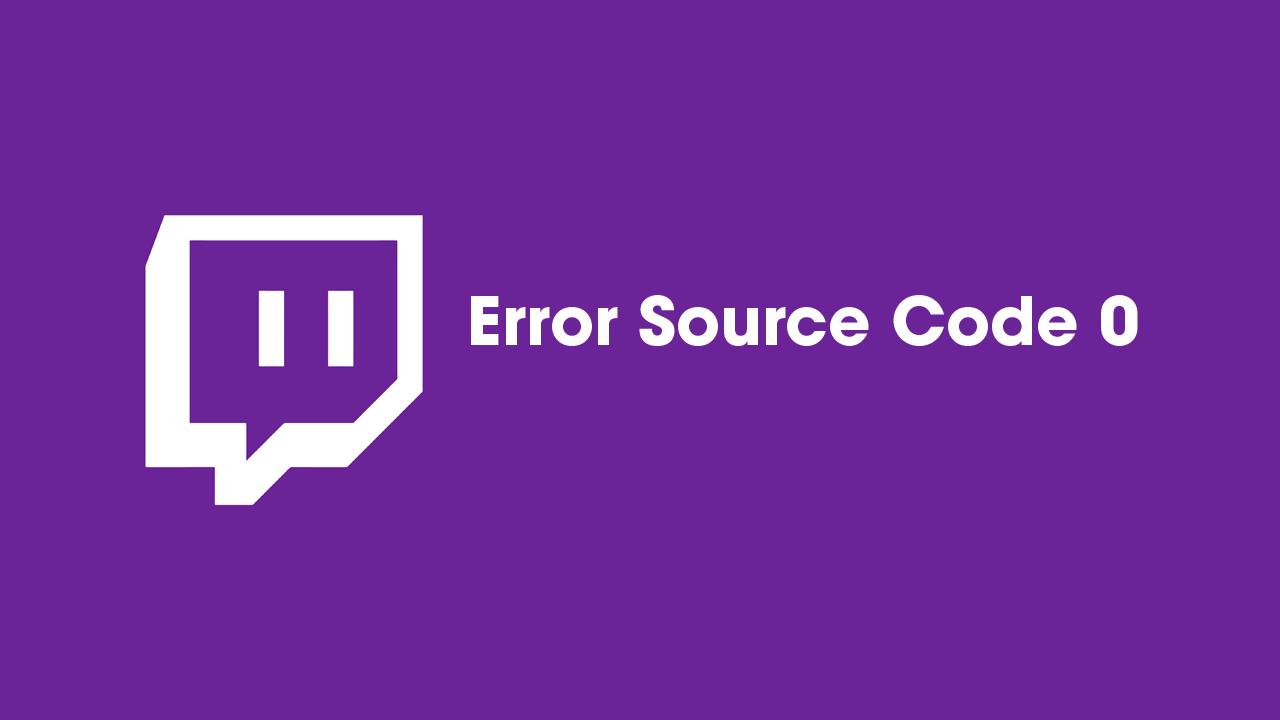 Related: How to Watch Multiple Twitch Streams at the Same Time From the Same Window.
Twitch is still the biggest and most popular streaming service currently in existence and although it is a rather disliked platform for a range of different reasons. It's still the one everyone is using because of its huge amount of features. Another reason people like Twitch is because it can easily be viewed on other devices and even cast using Chromecast. Unfortunately, there are occasionally some issues with casting Twitch using Chromecast.
The main issue that everyone seems to be having when casting Twitch using Chromecast is Error source code 0. Which pops up whenever you try to cast twitch from an internet browser using a Chromecast device. While this issue is still not fully understood yet, there are a few things you can try that may help solve the problem and allow you to successfully cast Twitch using Chromecast.
How do you fix Twitch error source code 0 when using Chromecast?
In order to solve Twitch Chromecast casting error source code 0, you will need to do the following.
First, make sure that you are using the latest version of Google Chrome (don't use other chromium-based browsers).
Note: If you aren't sure how to update Google Chrome to the latest version just open Settings go to About on the left and wait for Chrome to check for and install updates.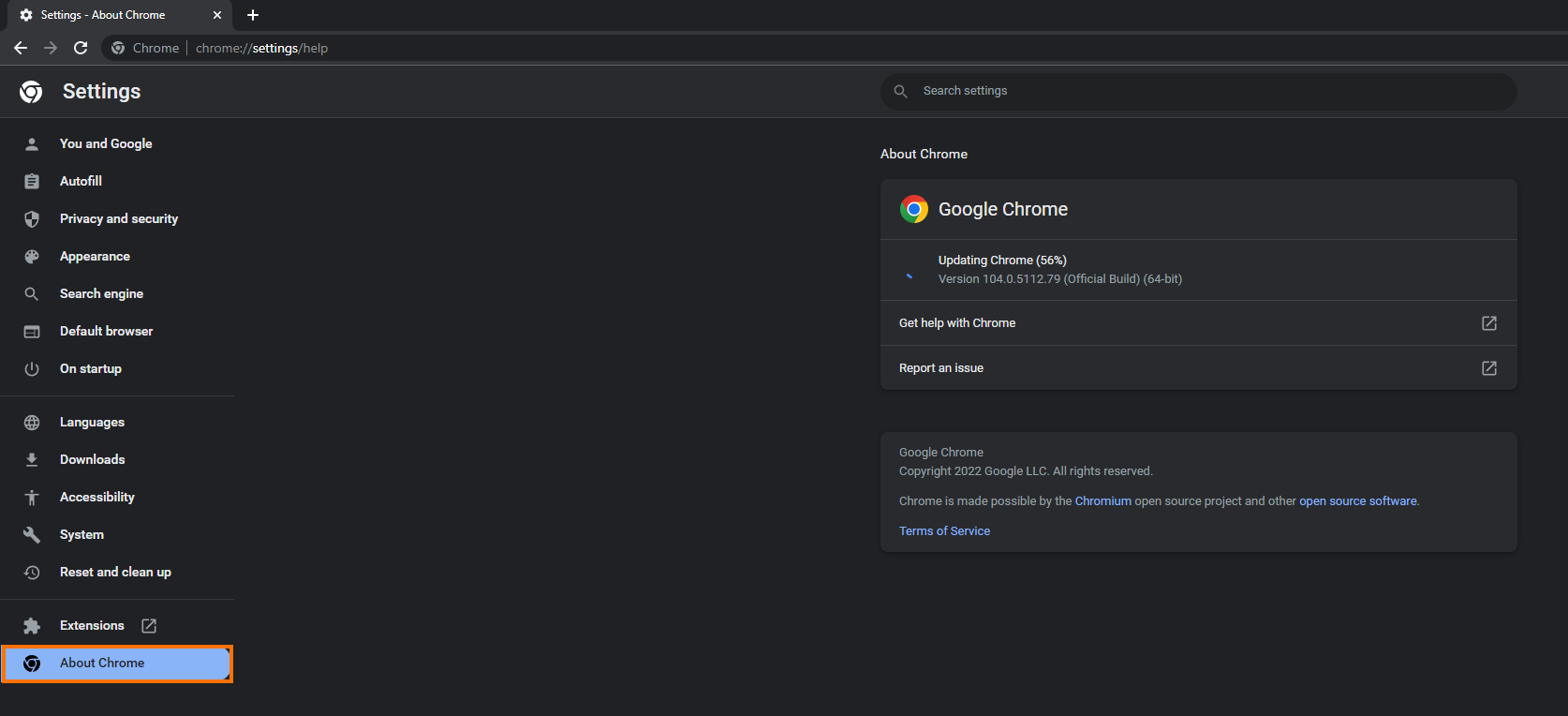 Once you have done this make sure that all of your devices are connected to the same network and are connected correctly. If your devices are on different networks, including different frequencies like 2.4ghz and 5.0ghz you will have issues.
Next, restart your internet router/modem.
After you have checked all of these things you should be able to get Twitch to cast to without Error Source Code 0 appearing.
What if you still get Twitch Error Source Code 0 after doing all of that?
If you are still having problems with the error message after doing everything above I suggest disabling your extensions and trying to cast Twitch using Chromecast without extensions enabled. Sometimes extensions will cause issues and conflicts so it's a good idea to disable them all and check to see if the problem goes away. If it works you can slowly enable them again one by one to see which one is causing the issue.
Ever wanted to stream to multiple platforms at the same time? Twitch, YouTube, Facebook, etc.
If you're also streaming content, not just watching it. You may want to check out the following guide which will show you how to stream to multiple services at the same time. Stream to Twitch, YouTube, Facebook, and a ton of other services simultaneously including a fully interactive and combined chat/messaging feed.
How to stream to multiple platforms at the same time. Twitch, YouTube, Facebook, etc.