A short tutorial showing you how to quickly and easily fix the issue preventing your Windows 10 PC from updating to the latest version, Windows 10 version 1909. If your PC won't automatically update to 1909 this is the first thing you should check before taking any other action.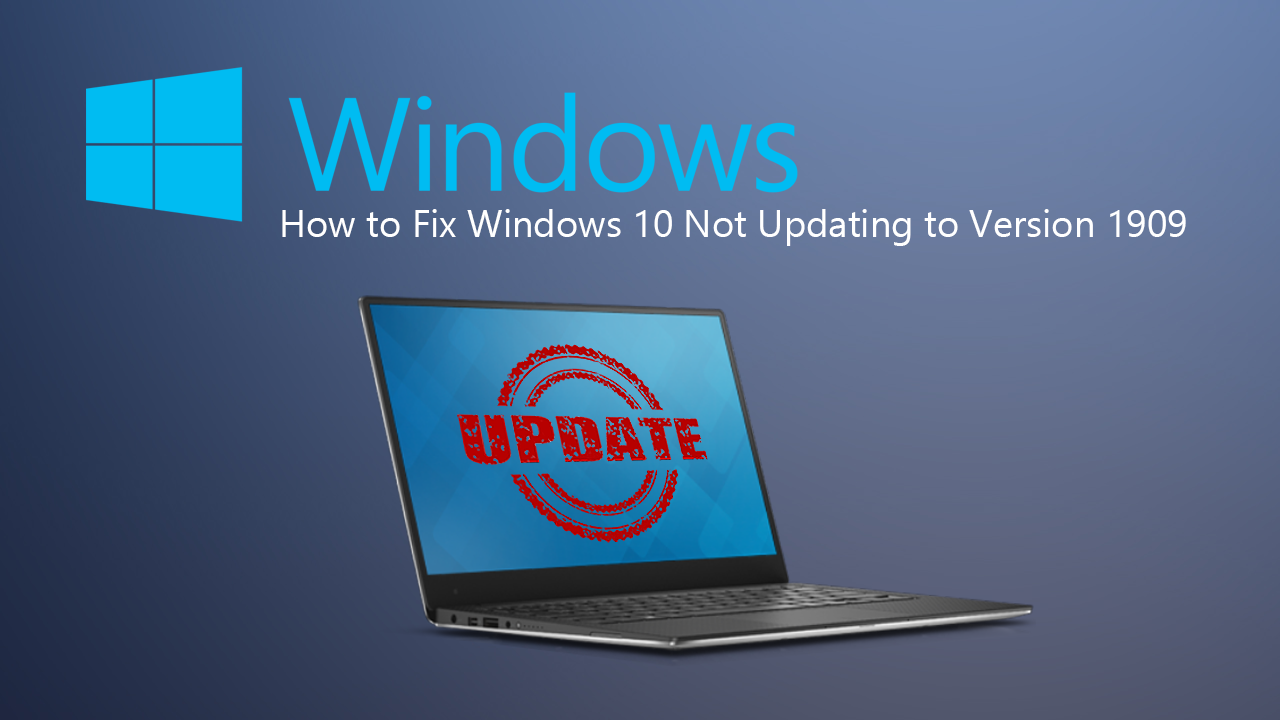 How to Use More Than One WhatsApp Account At the Same Time on Windows 10, MacOS, and Linux.
Windows 10 has had a lot of different bugs and errors over the years that prevent the operating system from updating properly and on time. Generally, these have always been caused by internal issues which has made diagnosing them relatively easy as there are a set of specific rules to follow for all update errors.
This time around things are a little different though, as the cause of Windows 10 failing to update to version 1909 has been traced back to two very prominent antivirus programs, Avast and AVG. If you happen to be using either of these two antivirus programs there's a very good chance they are preventing Windows 10 from updating to 1909. That said, not all version of these programs are preventing the update process. Below are the current known versions of Windows 10 that are affected by this issue.
Client: Windows 10, version 1909
Client: Windows 10, version 1903
Server: Windows Server, version 1909
Server: Windows Server, version 1903
Related: How to Disable Command Prompt on Windows 10. (Block Access to CMD on Windows 10)
Can't Update Windows 10 to Version 1909? Check Your Antivirus Software and Version.
Thankfully the solution for this problem is super easy as you simply need to make sure you are a version of Avast that's newer than 19.5. For AVG users you need to make sure you are also using a version newer than 19.5. If you don't want to or can't update to a newer version of these antivirus tools, the next best solution is to uninstall them and enable Microsoft Windows Defender.
Although Windows Defender was originally a horrible preinstalled tool, it's now one of the best protection tools on offer. It's resource-friendly, constantly updated, easy to use and works with every aspect of Windows 10. It also doesn't require any special configuration to work at peak protection.
If you are thinking of manually updating to Windows 10 version 1909 using the media creation tool without updating your antivirus software to a newer version, Microsoft strongly suggests not doing so. Although they haven't specifically said why there are probably some good compatibility reasons for the recommendation. 
On a Side Note...
Another major issue that has been plaguing Windows users on certain versions of Windows 10 has been the issue causing some apps to launch the Microsoft Store instead of the app itself. For example, if you have recently installed a new app from the Microsoft Store and click its icon in the start menu, it will launch the Microsoft Store instead, requesting to be updated. Even after updating the cycle continues to repeat. 
Microsoft Store Apps Opening the Microsoft Store to Launch Instead of Launching.