If your computer is running Windows 10, you will be very familiar with update errors, updates failing, and update error codes. It seems that almost every Windows update has a new error code to accompany it, the latest of which is 0xc1900403. Thankfully as with most other error codes, 0xc1900403 can be fixed.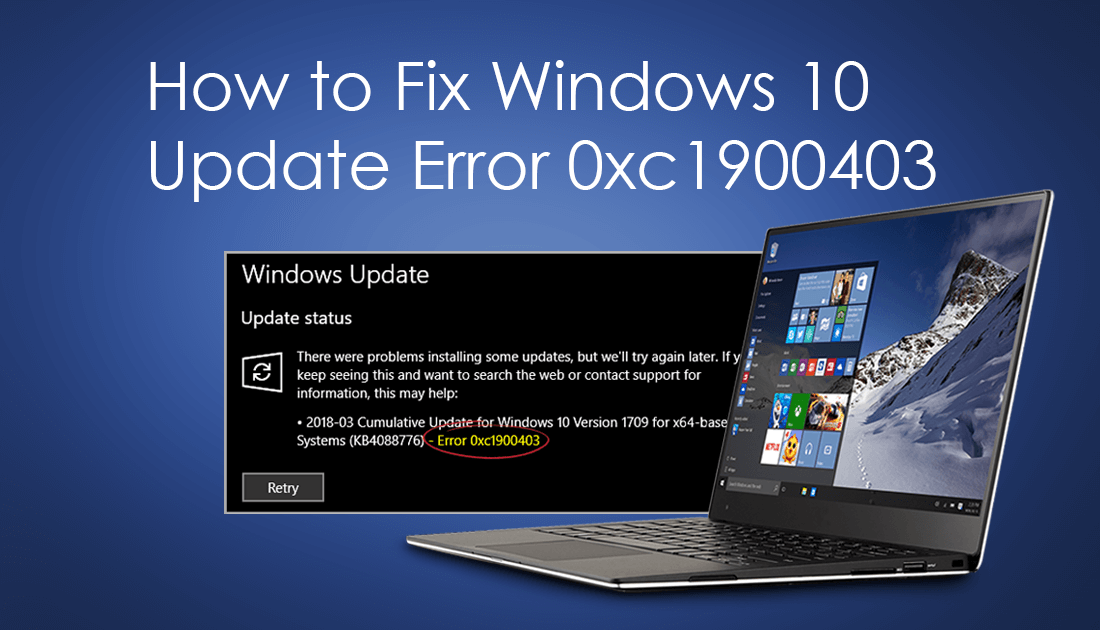 How to Message Securely Over the TOR Network.
As Windows 10 update error codes are an all too common occurrence, there's a good chance you are already pretty familiar with fixing them. If you're new to the scene or lucky enough to have avoided past error codes, below you will find a long list of remedies for Windows update error 0xc1900403.
Fix Windows Update Error 0xc1900403 Using the Windows Troubleshoot Tool.
Before starting the more advanced solutions it's best to run the Windows 10 update troubleshooting tool. To do this, press Windows Key + I to open the Settings menu, then, go to Update & Security > Troubleshoot. Here, click on Windows Update from the troubleshoot list and follow the instructions given by Windows.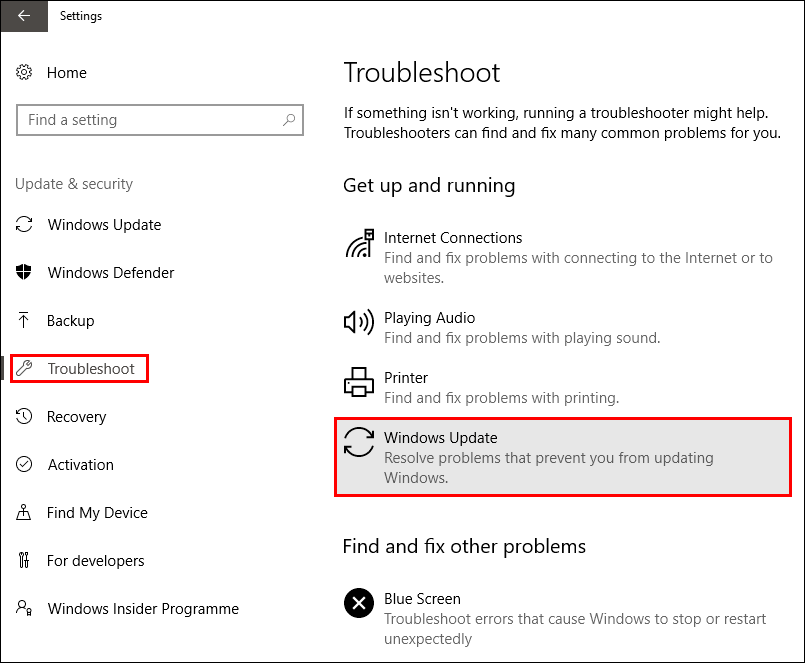 Disable Your Antivirus and Firewall Temporarily to Fix Update Error 0xc1900403.
If the Windows Update troubleshooting tool didn't help with the issue, disable your antivirus, malware protection, and firewall, then restart the Windows update process. If the update starts, allow it to finish, then re-enable your protection. If the update still shows the same error, re-enable your protection and start the next step.
Update Windows 10 Manually to Avoid Error 0xc1900403.
Another simple solution to bypass error 0xc1900403 is to manually update Windows. This can be done at any stage but will require you to know the update code that Windows is having trouble installing. This information will be shown next to the failed update on the Windows update page and should look something like this: KB4048955. Once you have this information, head on over to the Microsoft Windows update page, search the code, then download the version that matches your operating system.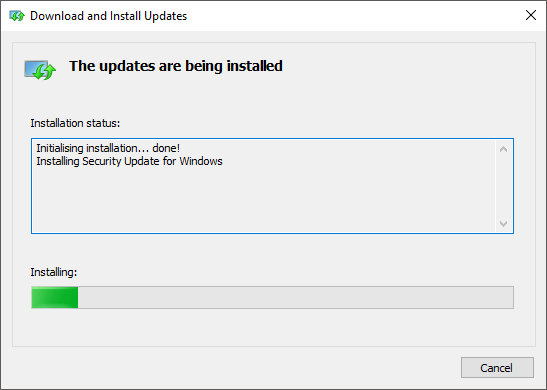 Clear the 'Software Distribution' Folder to Fix Update Error 0xc1900403 on Windows 10.
Another solution to this update error is to clear the Windows update folders contents (Software Distribution Folder) If you are a veteran at fixing Windows updates, you'll know how to do this, if you aren't, check out the link below. It's a comprehensive guide on the process from start to finish.
How to Clear the Windows Software Distribution Folder.
Other Solutions
If none of the above solutions have helped, try some of the solutions on our sister Windows 10 update article. This article will show you several other, more complex Windows update fixes. Advanced Windows Update Error Solutions.