If you have updated to Windows 11 and are having problems printing content using a local printer or a networked printer. This article will guide you through several different troubleshooting steps you can take to solve the problem and start printing normally on Windows 11.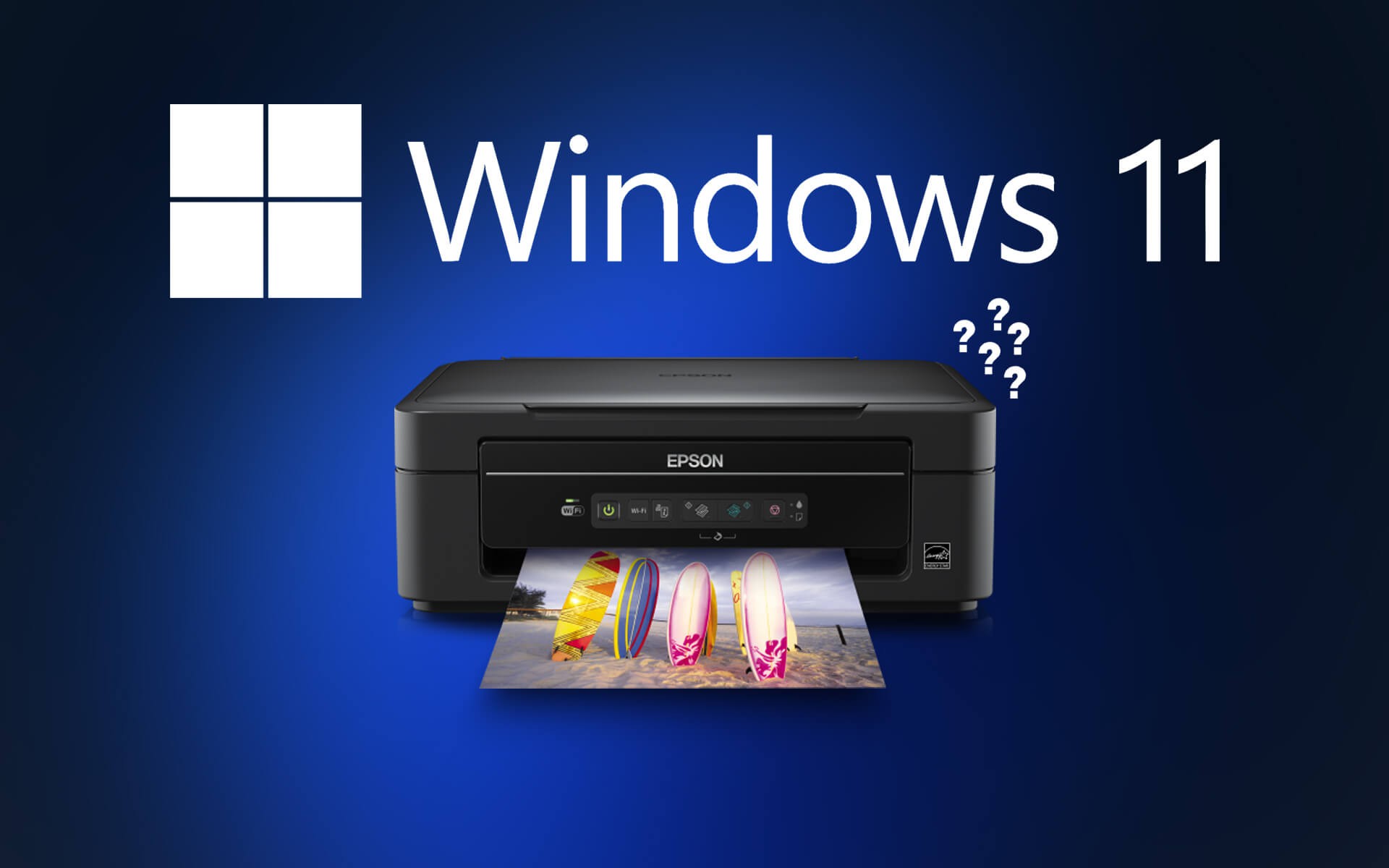 Related: How to play coop games using a single Game Pass sub and two devices.
Microsoft's tradition of not being able to get a stable printing environment working for Windows is continuing to cause issues in Windows 11. This issue first came to light in the early stages of Windows 10 and has been present ever since in a range of different configurations. As Windows 11 is basically just a reskin of WIndows 10 no one is really surprised by the news, though they are annoyed things haven't been improved.
Although there isn't much good news to report regarding this issue because Microsoft needs to fix the bulk of things on their end. There are still a few simple things you can try that may solve some printing problems on your Windows 11 devices. How well they work will have a luck component to it, so bear with us while we guide you through the known solutions.
Fixing printer issues on Windows 11. Can't connect a printer or use a printer on Windows 11.
To solve a range of printing issues on Windows 11, the most important thing you can do is make sure your system is up to date. Microsoft is frantically trying to solve the problem so future updates will more than likely carry the biggest chance to fix this problem. That said, if an update introduces a printing problem instead of fixing one, you'll want to roll back and skip the update.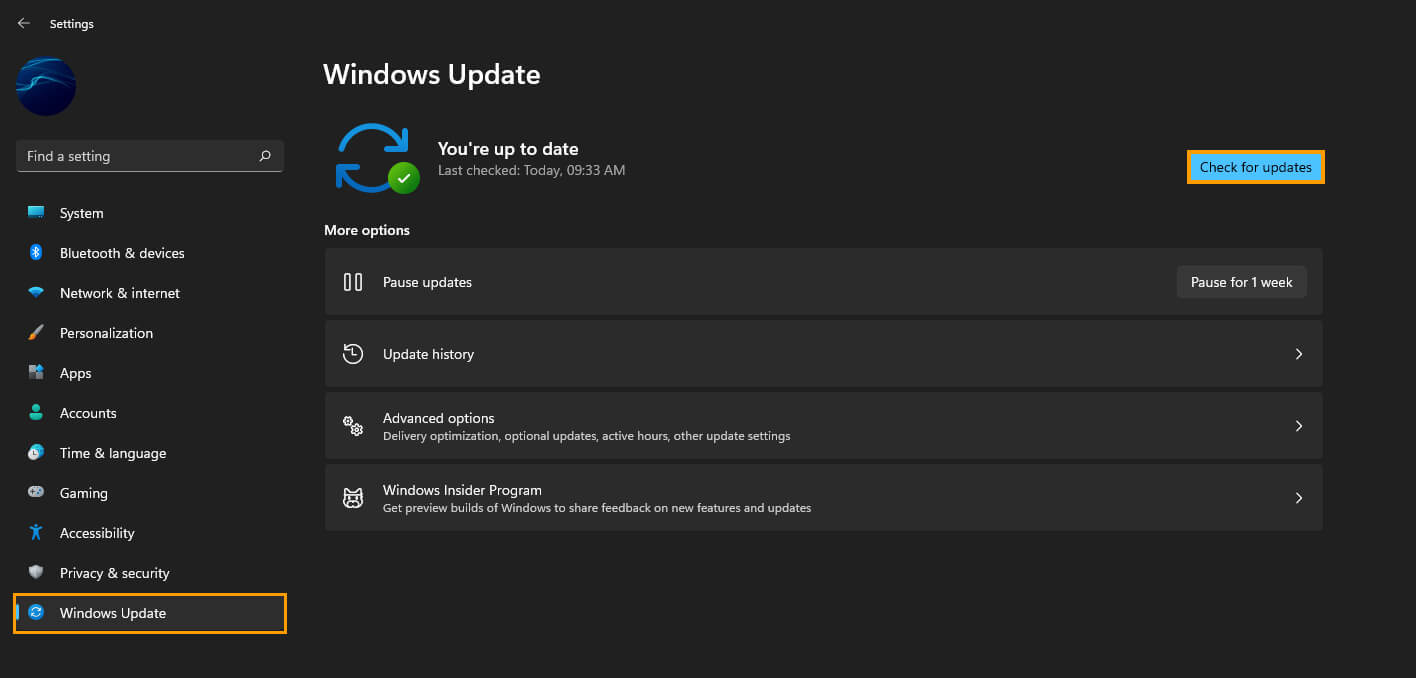 What if Windows 11 updates don't fix Printer problems? Run your programs with admin privileges.
If updates aren't helping to solve printing problems on Windows 11, the next and most important thing to do is make sure you are doing everything in administrator mode. If you are printing from a specific program, right-click on it and select Run as Administrator. Then try to print your content.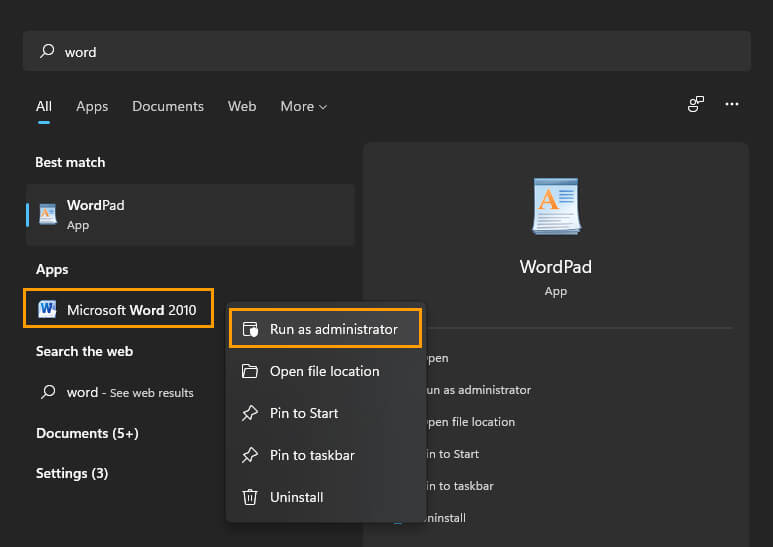 Update or change your printer drivers.
Another important thing to do if you are having printing issues on Windows 11 is to reevaluate the printer drivers that are installed on your computer. Are you using the generic ones that Windows 11 installed automatically or are you using the official drivers that are designed for your printer?
If you have generic Windows 11 drivers that aren't allowing you to print, download the official drivers from your printers support website and install them. This should solve the problem.
Alternatively, if you are using the official drivers for your printer and are having issues printing on Windows 11, you'll need to uninstall them and let Windows 11 download and install generic drivers.
Although this sounds kind of stupid, they are both valid solutions as Windows 11 hasn't got a clue what it is doing in regards to printers and printing a lot of the time. If you're really desperate to solve this issue because you run a printing business the best thing you can do is download and install Windows 7 on your main printing device this is the most stable printer-friendly version of Windows, though you only want to do this on a machine you have designated as a printing machine. Windows 7 hasn't received updates for a while so it isn't entirely secure anymore.