If you are using Windows 11 and are having problems with audio playback being muted all the time. There is a good chance you have a sound/audio driver issue. Windows 11 has a tendency to install bad audio drivers on your device by mistake from time to time. Thankfully there are solutions so follow along as we guide you through them.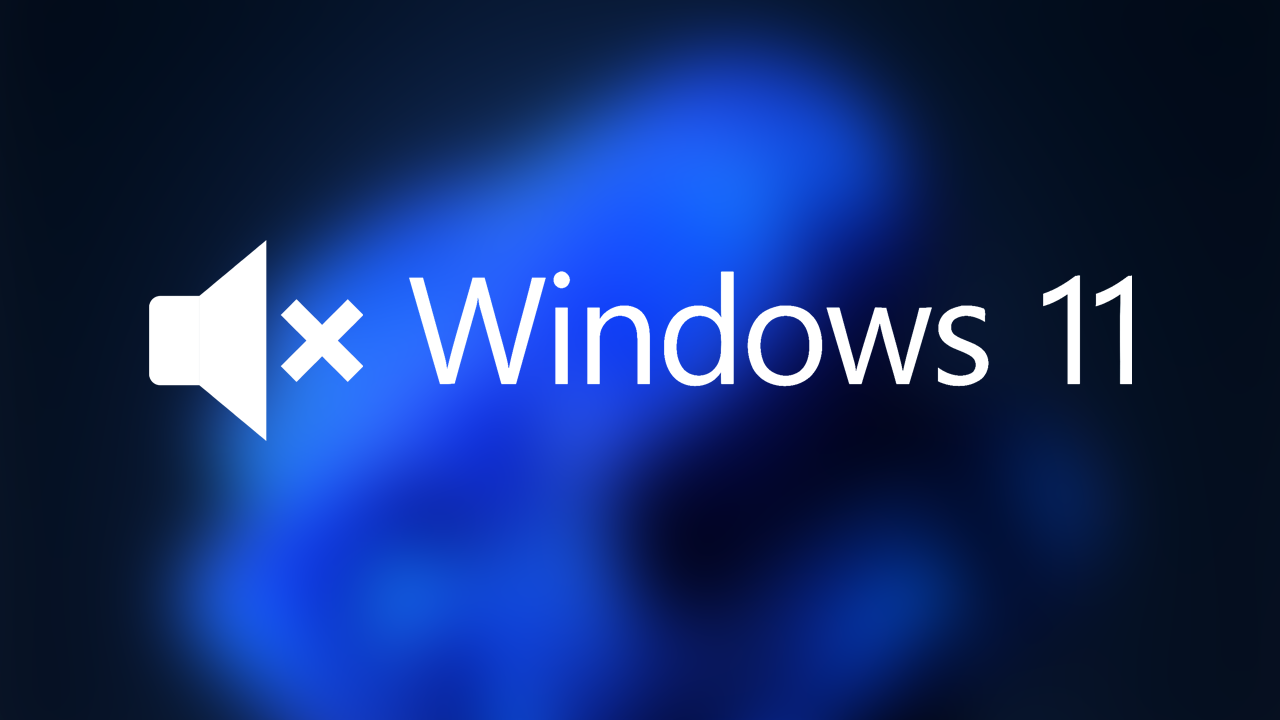 Related: How to use live desktop wallpapers on Windows 11.
Although you probably aren't actively aware of it, there have been quite a few changes to sound settings and the way users interact with sound and volume on Windows 11. While the core of the system has remained the same, the interface changes do take a little bit to get used to which is why the muting issue may lead people to believe they have simply configured something wrong.
While that may be the case for some people, there are also some deeper issues you may need to contend with. So if you have tried unmuting your sound device/s without any success, you're going to have to uninstall and reinstall your sound drivers on Windows 11 to solve the problem. Thankfully this is an easy process but if you aren't done it before we've got all the detailed instructions you'll need below.
How do you fix sound always muted on Windows 11? Windows 11 sound devices stuck on mute fix.
The quickest and easiest way to solve this problem is to uninstall your sound drivers. This means all of them if you have more than one listed.
To begin, right-click the Start menu and click Device Manager.
This will open the Device Manager window where you will be able to see all the devices installed on your computer. Scroll down the list and expand Sound, video and game controllers.
Here you will see a list of devices. Now simply select the ones that you use for sound, then right-click on them and select Uninstall.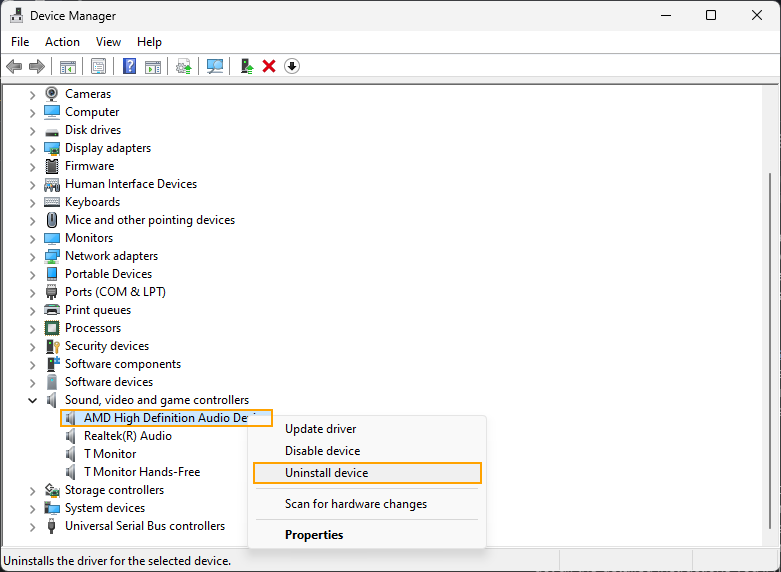 Now Restart your computer and Windows 11 will reinstall the sound drivers, hopefully solving this issue.
If the above steps haven't helped solve this problem, you will need to visit your computer manufactures website (support page) and download the latest sound drivers for your computer.
Once you have downloaded these, repeat the steps shown above, then disable your Internet connection and restart your computer.
When your computer restarts, go ahead and manually install the driver files that you downloaded earlier.
This will allow you to install the correct drivers before Windows 11 has a chance to install generic drivers. Although generic drivers are usually fine, there are some instances where they cause issues with Sound and Graphics on Windows 11.
Still having problems with muted sound on Windows 11?
If you are still having some issues with sound you may have a bad Windows 11 update. In order to solve this, you can uninstall the latest update and go back to a previously working version. If you are unsure how to do this check out our guide here. Alternatively, you could also try updating to a newer version of Windows 11 if one is available. There is also a good chance that the problem has been resolved. Both options have a 50/50% chance of working.