Our hard drives fill up much faster than we would like them to. We clutter them will unnecessary files like programs we will never use, games we'll never play, and movies we won't ever watch. But once you see your computer striving with an overwhelming amount of data, what can you do?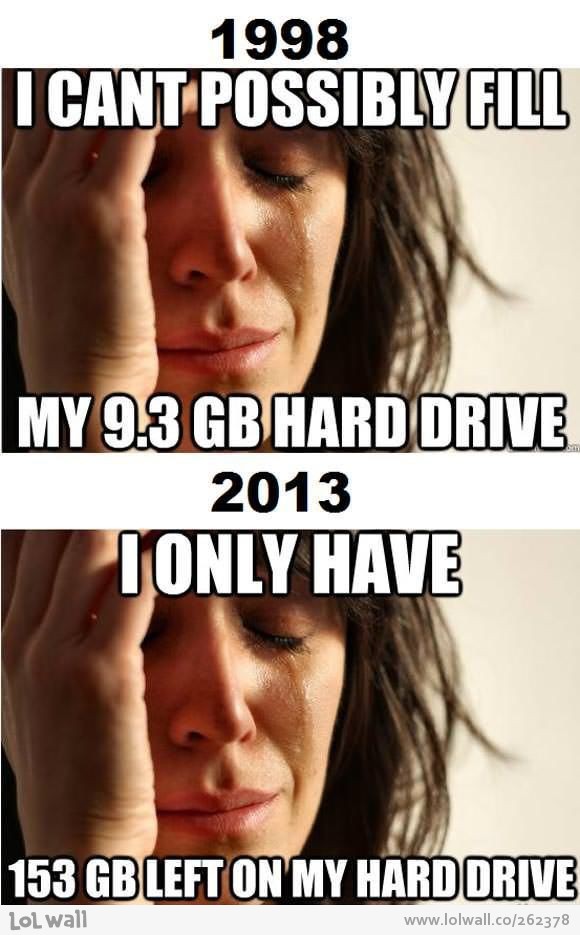 Removing files without thinking isn't too good. You may end up deleting important system files and other data that is really essential for you. So instead of panicking over the red bar that informs you your hard drive is almost full you should get a couple of tools that will allow you to easily get rid of superfluous files.
Disk Analysis
First of all you should analyze the disk to look up the most substantial files, along with their location. Why? Because instead of removing some old documents (they take up really little storage space unless you keep thousands of oversized PDFs) it makes more sense to remove some really BIG files you no longer need.
You may say something like "But I know what files take up my space!". Really, do you? What about these movies you have downloaded a couple of months ago and you don't even remember in what folder they reside? Or what about the collection of 18+ clips (no offense intended) you have hidden from your children (and, ultimately, from yourself)? Data analysis tools can locate these directories so you can remove them effortlessly.
You can use applications such as WinDirStat (or Windows Directory Statistics). This application perform a full hard drive scan and shows you in a readable form what folders take up most of the space. This way you can see what you could remove to instantly free a substantial amount of storage space.
Temporary files
Windows leaves a lot of mess behind. Temporary files are just another example: they are those files that are only temporarily useful to the system. For example, when you install a program it often has to unpack somewhere first, and Temp folder is a perfect location. Or your browser: it does collect a lot of cache that are not so much useful and necessary if your Internet connection is fast enough.
Whether you use Firefox, Chrome, Opera or any other browser you should remove unnecessary files every now and then. This includes the Downloads folder (or any other directory you use) since it may turn out that you leave a lot of no longer needed data there.
System restore point
Backing up your system every now and then is important, no doubts about it. But seriously, do you need more than one (the most recent) restoration point? If you have a new system restoration point for every program installed it may turned out that a lot of your hard drive is taken up by these files. Not to mention Hibernation - how often do you use it? And hiberfil.sys files can take up a lot of space.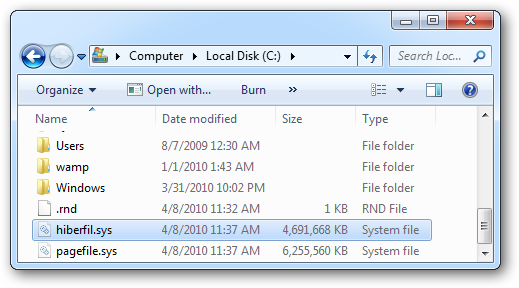 You can use a program such as CCleaner to remove unneeded system restoration point and disable hibernation to save up some considerable hard drive space.
Duplicates
We are often guilty of downloading a file and moving it somewhere, then forgetting about it altogether and getting it again. If it happens it case of substantial files - such as program installers, movies or disk images - a lot of storage space is locked. To remove duplicates more automatically instead of manually searching them - that would be really time consuming - you can use a program such as Duplicate Cleaner, No Clone, or Auslogics Duplicate File Finder.
Cloud
The truth is, you may not need all the files on your hard drive, but you want to be able to access them from any place at any time. Provided that you have a good Internet connection you can upload some of your files to a cloud. Although most of the services such as Dropbox, Google Drive or SkyDrive offer limited storage space for free (limited, if we think about 1 TB disks) you can buy additional storage space quite cheap.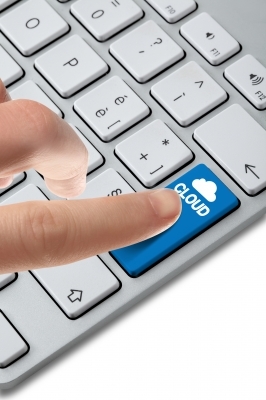 Of course, keep in mind that it would be better not to keep sensitive data in a cloud, as this method is prone to not only hackers, but also government eavesdropping.
Uninstallation
There are programs you don't need but they have been on your hard drives for years. Instead of repeating "what if I need it one day" uninstall them - if you really need them ever again you can download the installer and install them once again.
If you would like to be automatically reminded that a program has been on your hard drive for far too long you may consider TuneUp Utilities. It can notify you after 20, 40, 60 or 80 days that you may want to uninstall a certain application. It also comes with a couple of other features for system optimization.