If you are looking for an easy way to get a full analytical breakdown of any Instagram user, this guide will show you how to quickly and easily analyze the contents of Instagram accounts. You can find out any users top photo, top fan, top hashtag, even top locations.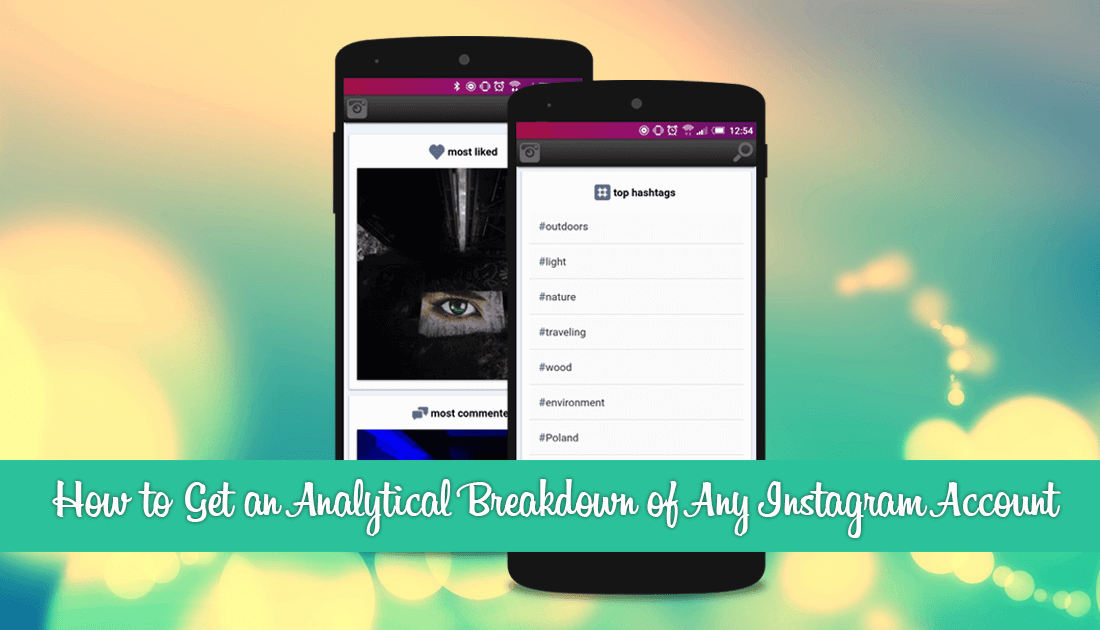 How to Pin Stories to Your Instagram Profile Page. (Instagram Highlights)
In a world where information is becoming more and more valuable, especially in the digital marketing space, it's important to know how your competition is tracking and what the latest trends are. If you are in the process of building a strong Instagram account or are just curious about how your friends are tracking, you can now quickly and easily get a full analytical breakdown of any Instagram account in a few seconds.
The online tool is called GramWiki and is exceptionally good at what it does, it's also super easy to use and damn quick. Below you will find a guide on where to find GramWiki as well as a quick run through on how to use it. Don't be surprised if you're your own biggest commenter ;)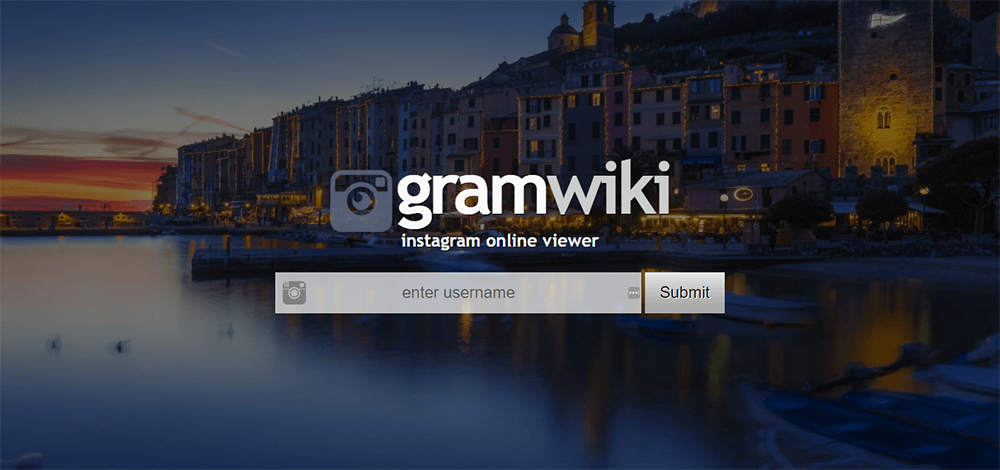 How to Find the Most Liked Photo or Top #Hashtag of Any Instagram Account. 
To begin the process of analyzing an Instagram profile, you will first need to visit the GramWiki. Once you arrive on the homepage, which is super simple, enter the username of an Instagram account you would like to get a detailed report on. It doesn't have to be your own, you can pick any Instagram user that exists. 
After a quick search, GramWiki will track down the Instagram account, then segregate all the information within the account into separate categories. Followers, Following, Posts, Recent Photos, Most Liked By, Most commented By, Top hashtags, Top Locations, Most Liked, Most Commented.
Within each of these categories (depending on the account), you will find a wealth of information, sorted in order of popularity/rank. For example, the Most Liked By and Most Commented By categories will show the top 9 users who liked content or commented on the particular user you searched. If you are feeling extra stalky, you can even click on and view the profiles of the 9 people on each list.
Note: You will find yourself on the list of most commented if you like to respond to peoples comments.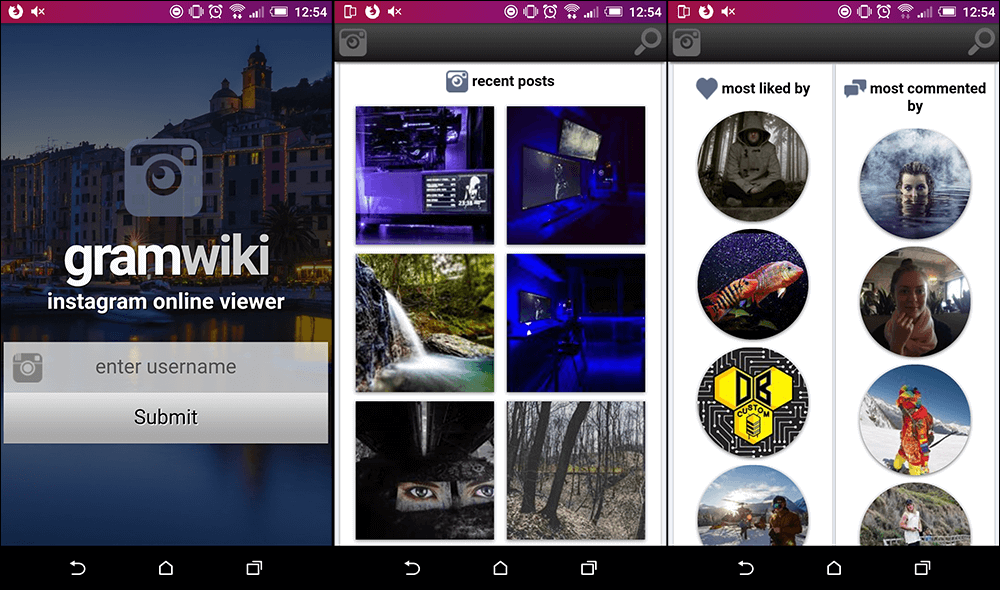 You can also view the top 12 most recent posts, along with their original post contents, who likes them, the location etc. All of which open at huge 1080x908 resolution, far bigger than the size you can view on the official Instagram page. You can also download the images using the standard Save Image As tool. For whatever reason though, the jpg files won't open in Photoshop, so you will have to use another program, should you be inclined to do anything with the images. GamWiki is best viewed from a computer, however, the mobile browser version ain't bad either.