Although Google's newly updated Assistant isn't officially available on many older Android devices, that doesn't mean you have to miss out. There are actually two different methods available you can use to install Google assistant on Android devices running 5.0 Lollipop. Both of which this guide will cover in detail.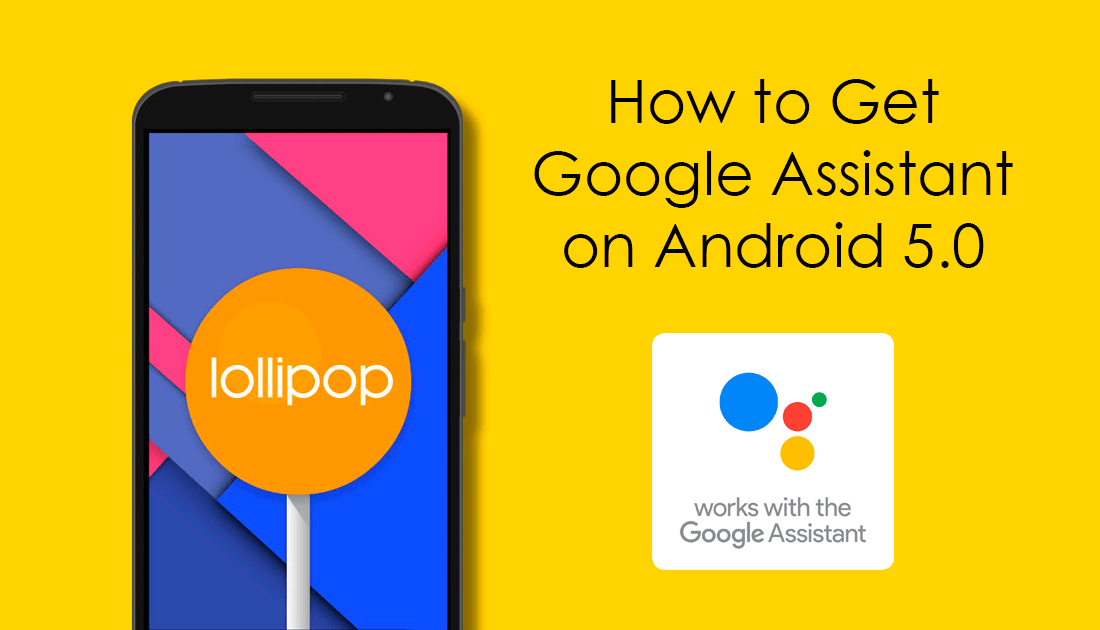 The Easiest Way to Transfer Files From Computer to Android Over WiFi.
The newly updated Google Assistant is now smarter, more personal and works with tons more apps and linked devices. As amazing as it is though, it's unfortunately not available on all Android devices. Officially you can only get your hands on the new Google Assistant if you are running Android 6.0 or newer. Unofficially though, it's still possible to download and use on Android devices running Android 5.0. The best part is that you won't even need to root your device to get it.
Get Google Assistant for Android 5.0 Using an APK File. (Option 1)
To start, you will need to get a copy of the APK file which you can find using a Google search or by simply using the APK Mirror download link below. (Just make sure you download the latest version)

Download Google Assistant From APK Mirror.
If this is the first APK file you have downloaded and are trying to install, you will need to make sure you have permission to install apps from sources outside of Google Play Enabled. To do this go to Settings > Security, then tick the box 'Unknown Sources' Depending on your phones make and model, the option may be in a slightly different place, however, the unknown sources options is a standard feature on all Android phones. Once you have enabled unknown sources, simply tap the APK file and it will begin installing on your device.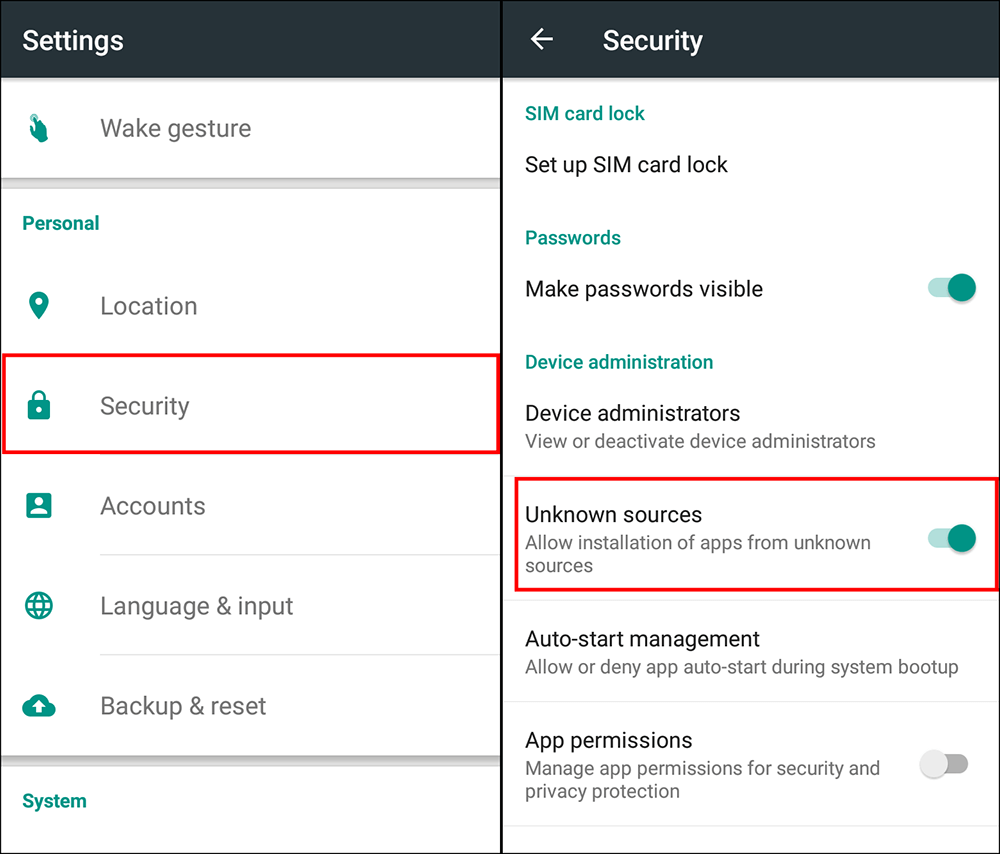 Note: If you get stuck or would like more information on APK file installation, you can check out the full guide here.
Now that you have the Google Assistant APK file installed on your Android device, you will need to enable it so the old Google Now system is replaced. To do this, open the Google Assistant app and switch to the Your Stuff tab.
On this page, tap Add Reminder, then Get Started to help Google Assistant recognize your voice. In order to finalize setup, you'll need to say "OK Google" three or more times, simply follow the prompts given by your device until the process is complete.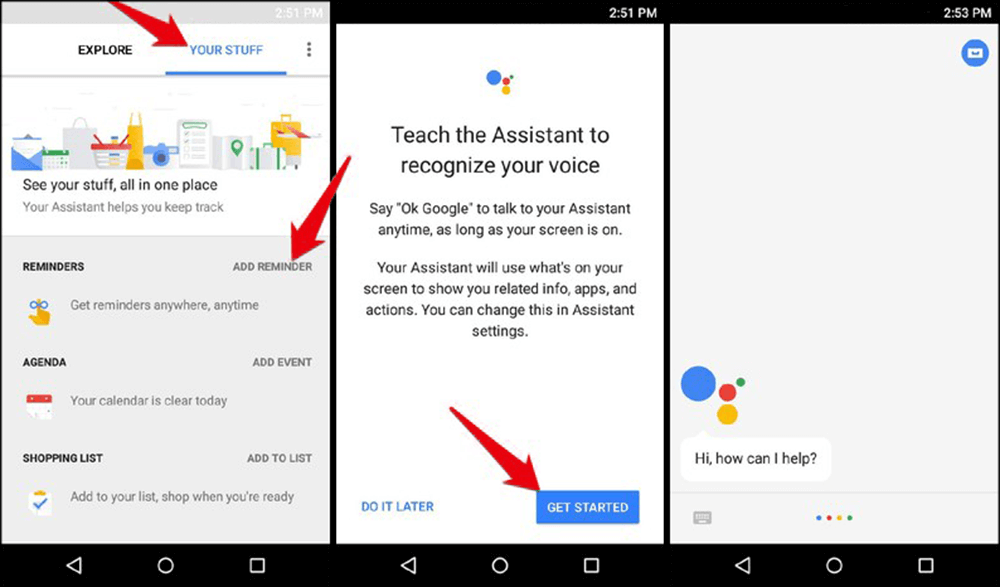 The next step will make sure your phone is set up to correctly handle voice input/voice commands and keywords. This is done by going to Settings > Language & input, then tapping on Voice Input, finally making sure Enhanced Google Services is selected.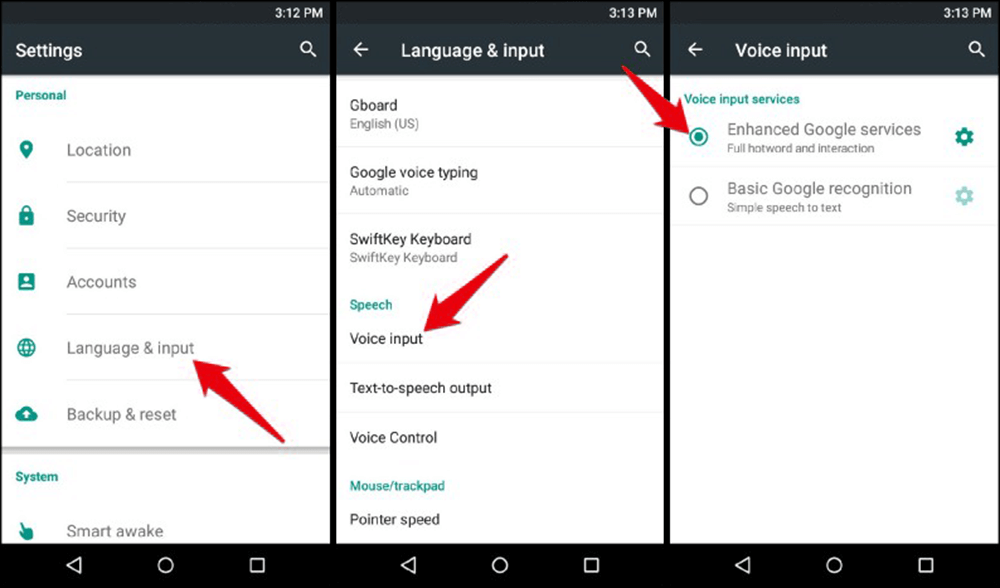 The final step is to long press your phone's home button or to swipe upward from it, depending on your phone make and model obviously. When the assistant opens, tap 'Always' when asked to set Google Assistant as the default app. That's it, the app is set up and ready to use.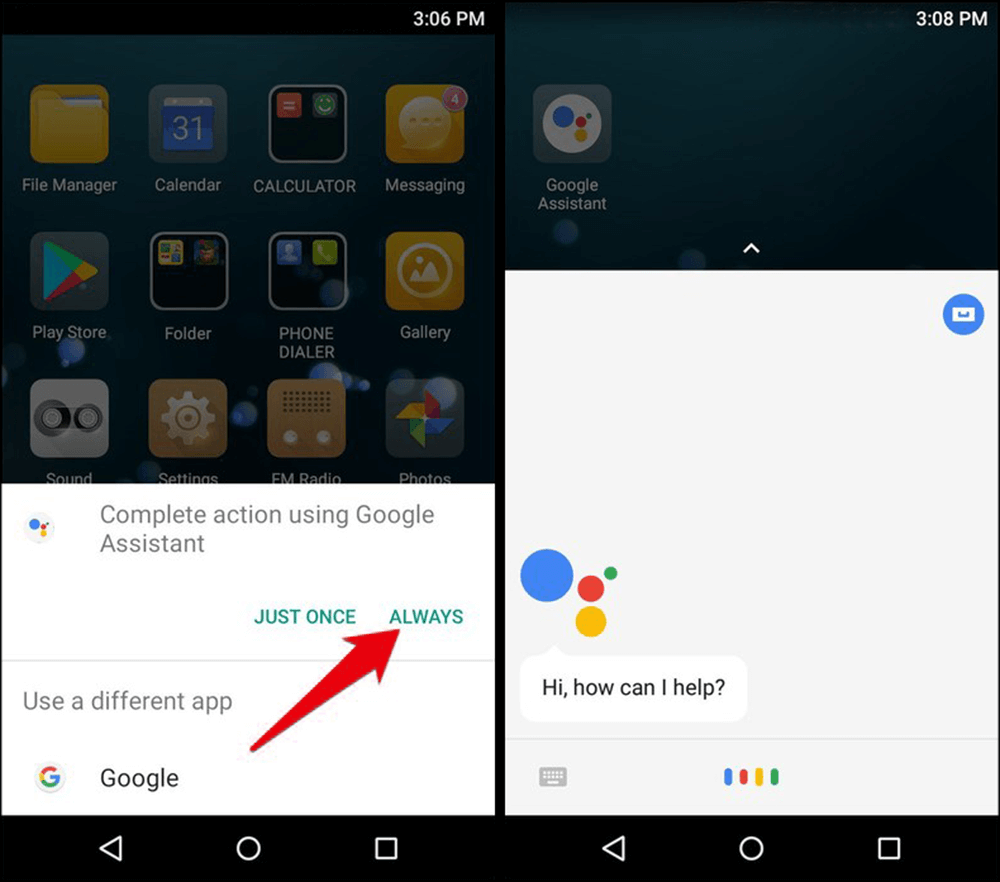 Get Google Assistant for Android 5.0 Using Nova Launcher. (Option 2)
The second method requires you to be using a third-party Android Launcher. Something like Nova or Apex Launcher will work best. Both of which can be downloaded from the Google Play Store. For this guide, we'll be using Nova launcher but the process will be very similar for most other launchers.  

Note: You'll need to make sure your Google App is fully up to date.
First, install your launcher and set it as the default for your device. Once you have it set as default, tap and hold an empty space on your screen, then select Widgets. Next, tap and hold on the Activities Widget and place it on your home screen. You'll then need to choose an activity from the list, so scroll down and tap Google App, this will open more options. From this list of options, select the Google Assistant option with the following description:
google.android.apps.gsa.staticplugins.opa.hq.OpaHqActivity

This option will add a Google Assistant icon to your home screen. After some configuration options, Google Assitant will be ready to use on your Android 5.0 Device.