If you use Google Chrome as your primary Internet browser you may have noticed that Google Image Search has been replaced with Google Lens. If you don't appreciate this change and find using Google Image Search far surpierior this article will show you two different ways to get Google Image Search back in Google Chrome.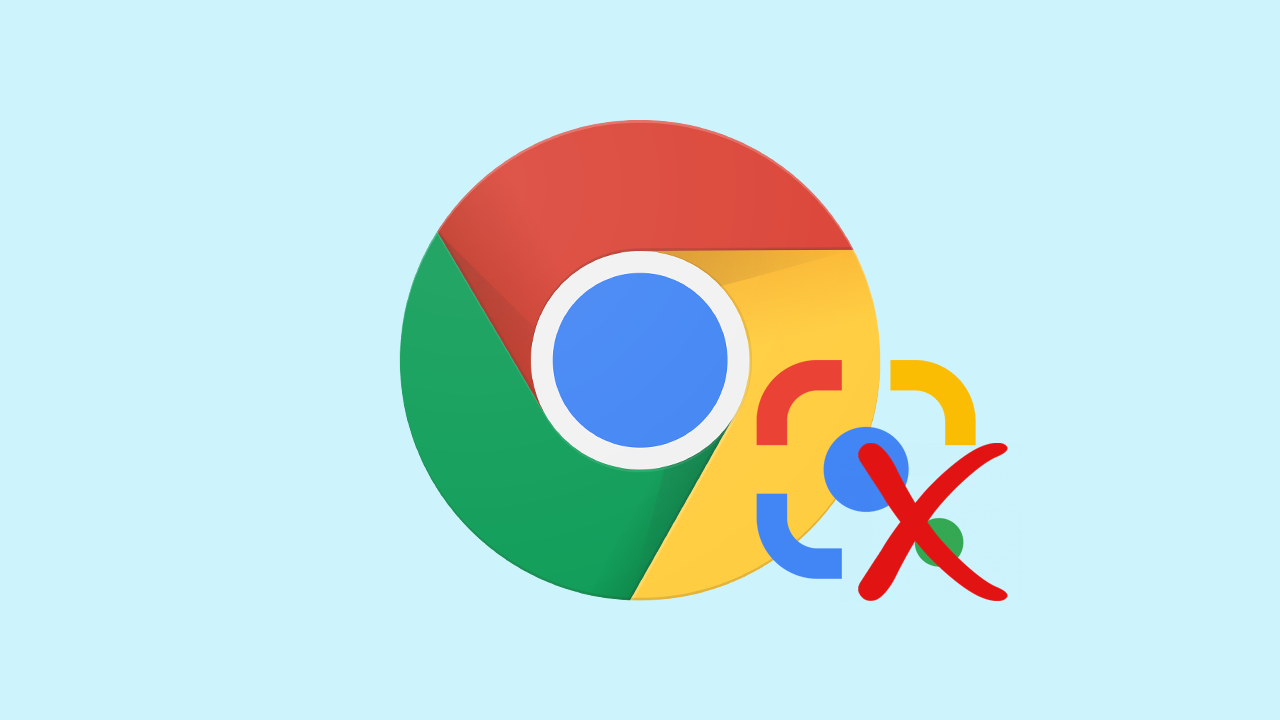 Related: How to disable bookmark editing in Google Chrome.
Google is always making changes to Chrome with the intention of improving things for users while making the most out of any possible data collection options. As a result, a lot of new features are poorly received or just don't really make all that much sense. Both of which seem to be the caase with the change from Google Image Search as a default in Chrome to Google Lens.
While Google Lens certainly has its place in the world and is super useful when used on a range of different devices. Good old-fashioned Google Image Search is also equally as good for the things most people use it for. Thankfully, it is still possible to swap Google Lens for Google Image Search in Chrome at the moment so follow along as we guide you through two different options that are currently available.
How do you change back to Google Image Search instead of Google Lens in Google Chrome?
The quickest and easiest way to solve this problem and restore Google Image Search to Chrome is to change the flag in Advanced options. While this option is currently available it may not be available in future versions. If that is the case, you'll need to skip ahead to option 2. But for now, it works.
Open Google Chrome then copy and paste the following into the address bar and press Enter.
chrome://flags/#enable-lens-standalone
This will take you straight to the flag that you need to change. So click the drop-down menu next to Enable Lens features in Chrome and change it to Disabled.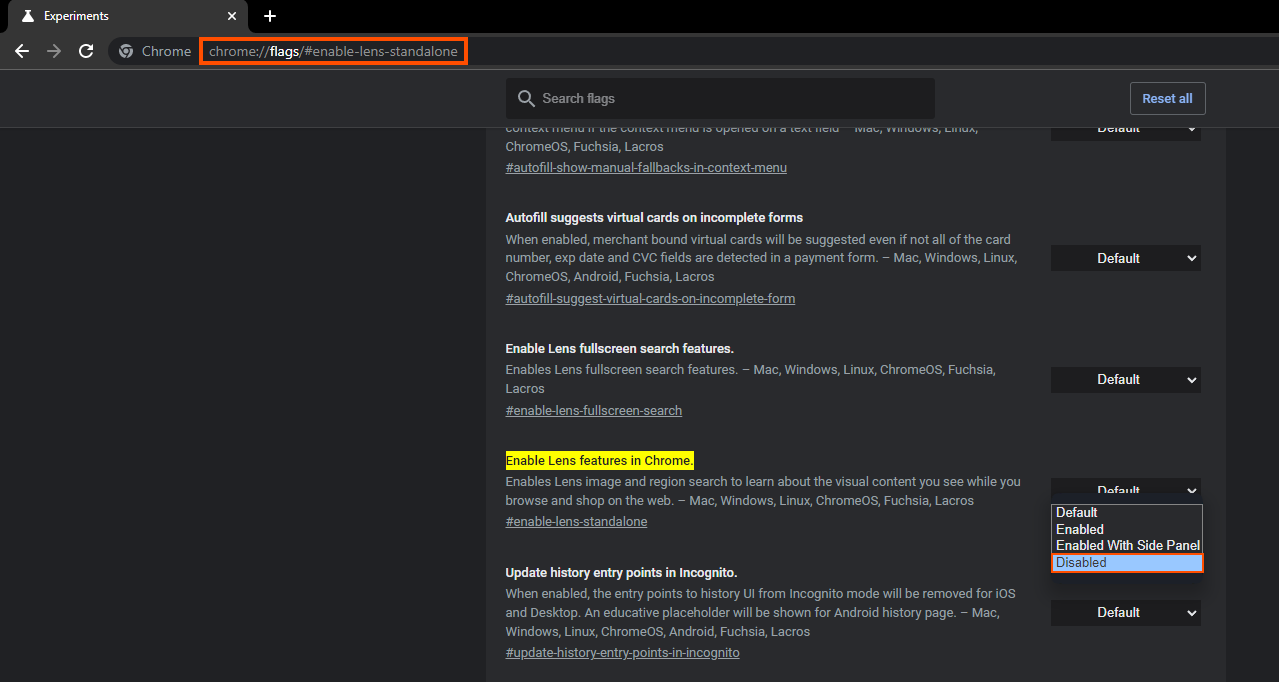 Now Restart Chrome and the change will take effect.
As we mentioned above, if you don't see this flag anymore you'll need to use the alternative option.
Use Image Search extensions to restore Image Search to Chrome.
Google has a habit of removing flags like this after some time so you may have to start using an extension that restores Image Search to Chrome. The good news is that there are quite a few different extensions available that you can use to restore Image Search. Each one is a little bit different so you may want to try a few before you settle on one in particular.
Alternatively. You could just.
If you can't change the flag and don't want to use the extension you can always create a bookmark or shortcut to go straight to the traditional Google Image Search website. It's not the most convenient solution but it is a working one that has its pros and cons.
Problems with Chrome extensions not uninstalling?
If you are having some issues with bad Chrome extensions make sure you check out the following guide that deals with some new and rather difficult malware to remove that resides in a range of different Chrome extensions.
How to fix Google Chrome keeps installing bad extensions even after uninstall.