If Firefox is your browser of choice, you may have noticed that the latest update (version 97) has removed the download prompt. The small pop-up window asks if you wish to open the file or save it to a set location on your computer. This Brings Firefox inline with most other browsers, however, if you don't like this change and want to get the download prompt back in Firefox it is still possible, so follow along as we show you how.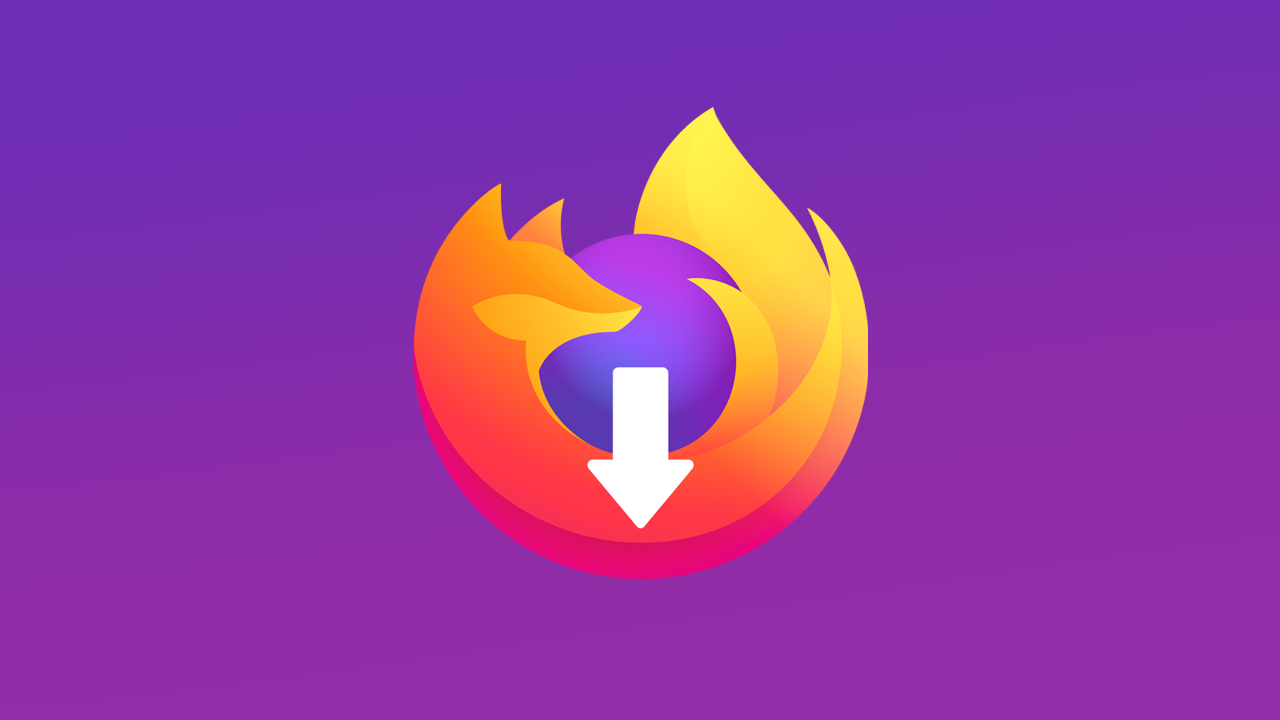 Related: How to make the Firefox tab bar smaller. Change the Firefox Proton tab bar size.
Firefox is usually known for doing things their own way, however more recently they seem to be succumbing to pressure to make similar changes in line with popular chromium-based browsers like Google Chrome, Microsoft Edge, and Brave. Which hasn't really gone down well for a lot of Firefox users. The latest change sees the Download Prompt removed by default, thus automatically starting and saving downloads to the predetermined folder on your device. It will only show a notification at the top of its window, similar to how it works in Chrome and Edge.
If you don't like this change there are a couple of different options you can choose from. First, you can restore the original Download Prompt box, or you can simply configure Firefox to ask you where to download content to each and every time you start to download something. This will bring up a prompt allowing you to save content to different locations as you please.
How do you restore File Download Prompt in Firefox? (Version 97 forward)
To restore the original Firefox download prompt box, you'll need to follow the steps shown below.
Be begin open Firefox, then type about:config in the address bar and press Enter.
Confirm that you accept the risk and will be careful. This will take you to Advanced Preferences.
On this screen use the search box of Advanced Preferences to search:
browser.download.improvements_to_download_panel
When it appears double-click on: browser.download.improvements_to_download_panel and set it to false. This will bring back the original download prompt that was recently removed from Firefox.

That's it, it has been restored, however as with everything browser-related this option may not remain forever. So you need to be prepared for it to be removed at some stage. If that does happen, you can still use the next option.
How do you Force Firefox to ask Where to Download Files each and every time.
If the option to restore the original box is ever removed, or if you just want to be asked about each download before they start you can use the following method.
Open the browser menu (Alt + F) and click Tools >Settings.
Next, click the General tab on the left, then use the central list of options to go to the Downloads section.
Here simply select the Always ask you where to save files option.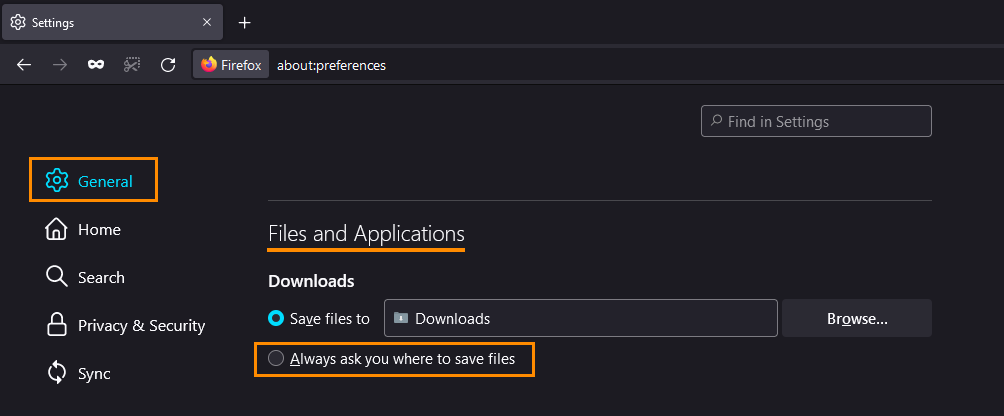 That's it! Firefox will now ask you what to do with each and every file that you choose to download. If you get sick and tired of being asked about every single file you want to download you can simply reverse the option from the same location.