If you are concerned about the possibility of TikTok being banned in your country or state, and you want to find a way to access the app in case that happens, this article will show you how. It will show you a quick and effortless method to download TikTok, even if it gets banned in your location. While numerous places have been implementing bans on TikTok, the state of Montana in the US stands out as the first to enforce such restrictions. But we'll guide you through the methods to get around Montana's TikTok ban.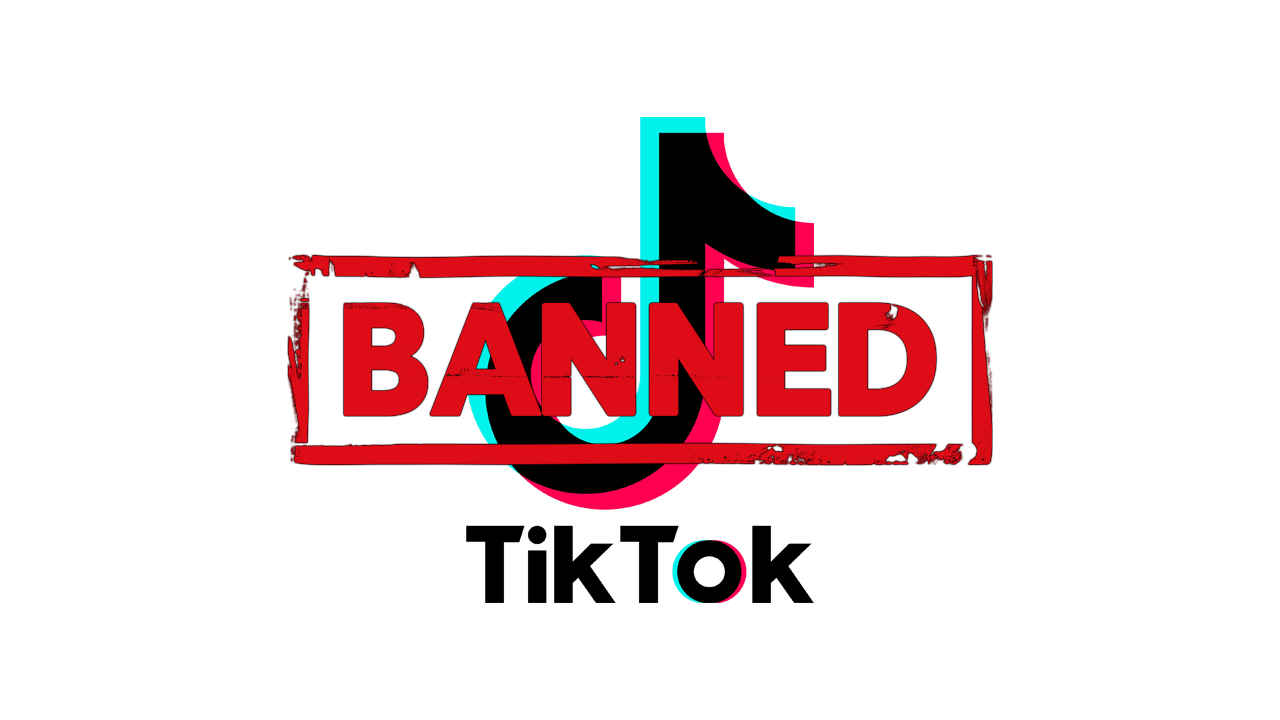 Related: How to Lock Individual Chats in WhatsApp | Lock WhatsApp Conversations.
TikTok has had a lot of different controversies and restrictions globally over the last few years, which has led to bans and restrictions in certain countries and states. Most recently, Montana became the first state in the United States to officially ban TikTok for all users, not just government employees. This raises an important question! How do you download install and use TikTok in Montana or another location if it is blocked by the government?
Depending on your device, there are a few different ways you can use TikTok if it is banned in your location. So follow along as we guide you through all of the different ways you can use TikTok if it is banned.
How do you use TikTok if it's banned in your Country or State? Using TikTok in Montana.
There are a couple of quick and easy ways to download, install and Use TikTok if it is banned in your country or state.
OPTION 1: Android & iOS
The first is to use a VPN to download and install TikTok on your device. This will allow you to connect to a different location where you can download or use TikTok. Some locations are just removing TikTok from stores sp all you need to do is download the app from a different location using a VPN and you can start using it. However, in the locations that are also banning TikTok use, you'll need to make sure the VPN is active while you are using it.
OPTION 2: Android.
If you are using an Android device you have another option you can use if you don't want to or don't need to use a VPN. You have the ability to side-load TikTok on your device via APK Files. Simply download the TikTok.apk and you can install it on your device without using the Google Play Store. Just make sure you are getting your APK file from a safe location as they can contain malicious files. We suggest using APKMirror - TikTok Download they are one of the oldest and most reliable sources for APK files getting around.
If the ban or block on TikTok in your country goes further than just blocking the app download and blocks all usage, you'll need to start using a VPN. While there are plenty of free options available they come with a variety of different risks so a paid one is the best option. If you do want a free option though check out PlanetVPN They are one of the better free options getting around at the moment.
More TikTok Tips and Tricks?
If you're looking for some other really good TikTok tips and tricks, make sure you check out our TikTok guide library. Here you will find a ton of different guides on a ton of different topics that will make your TikTok experience even better.