If you are an avid traveler or someone who spends a lot of time working aboard, away from the comforts of your home country and language. There is a clever website called Radio Garden you can use to feel a little more at home whilst away. Radio Garden lists countless stations from around the globe, all displayed on an interface similar to that of Google Earth.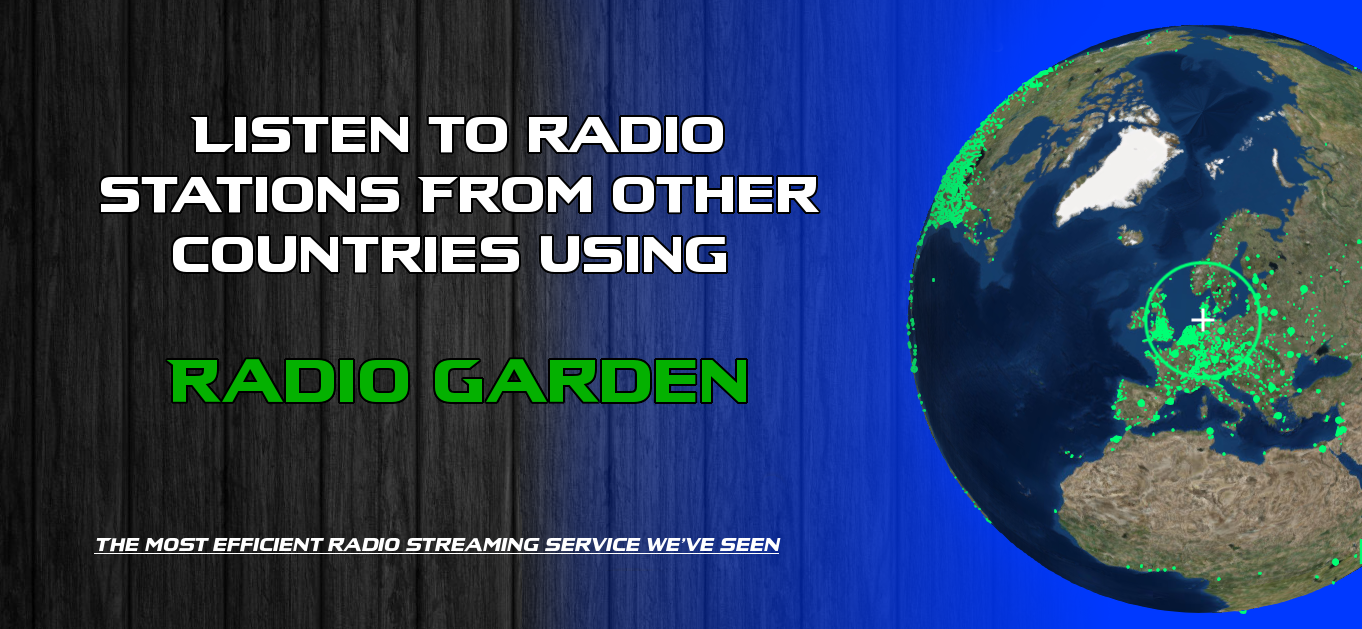 How to Fix 100% Disk Usage on Windows 10, 8, 7. If Your Computer Takes Ages to Boot and Runs Slow This is Worth a Look.
Even if you're not someone who ventures forth into the world on a regular basis, but still enjoys some cultural immersion, you are going to love Radio Garden. This clever radio service hosts a huge number of radio stations from around the world, places you've probably never heard of and can't even pronounce. There are plenty of top rated popular stations to choose from, as well as countless, local, little known, broadcasters. There's always something new to find. 
The way Radio Garden works is brilliant, In my personal opinion, it's quicker and easier to use than any other radio streaming website I have come across. It doesn't list every single radio station on the planet, yet! So if you have an all-time favorite, you may still have to use their website or app to get access.
How to Use Radio Garden to Listen to Radio Stations From Anywhere in the World.
Using Radio Garden to listen to music from just about anywhere in the world is super simple. First, navigate to their website: Radio Garden. Once you are on the website, you will notice Radio Garden uses an interactive globe just like Google Earth. It can be rotated to pick up radio transmissions from anywhere around the world, all you have to do is zoom in or out to find your preferred location precisely.
Once you have found the city, town or region you wish to listen to, hover the center of the crosshair over the highlighted green dot. This will begin tuning you into the stations within that town/city, when you have been tuned in, you can select stations listed in that area using the options shown in the bottom right-hand corner. Simply click on the one you wish to use and it will begin to play.
The list of radio stations that Radio Garden has is mind boggling, they feature major radio stations and countless tiny local stations. I didn't even know half of the ones in my area existed until I used Radio.Garden.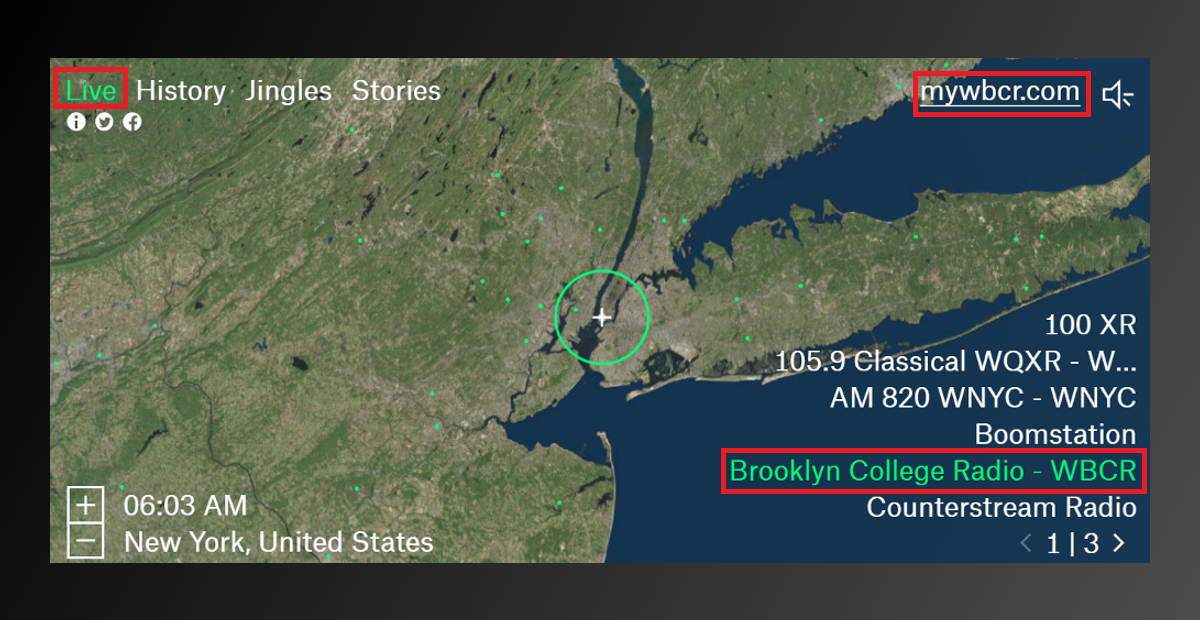 Note: There is also a link to the radio stations website in the top right-hand corner should you wish to visit it.
Across the top menu Radio Garden also lists a few other options, they have a History section, which shows you information about the radio station you are listening to and some history of the area. The Jingles tab displays the Radio stations Jingle or tagline. Inside the Stories section, people can contribute fun facts about radio communications around the world or from what I was listening to, tell stories from their personal lives, which could be interesting based on the tale.
If this all sounds interesting to you, Radio Garden is definitely worth playing around with, however, as we mentioned earlier, don't expect it to list or broadcast every radio station on the planet. Although it wouldn't surprise me though if that is at some stage the end goal of the Netherland-based group.