How to Listen to Artists that don't Spotify has as massive library covering what might be 99% of your Music listening needs. However, it is inevitable that sometimes, you might be looking for something that isn't included in the Spotify Library. The good news is that there is a way to get those tracks that you can't find in Spotify into your library, so let's find out how to do it.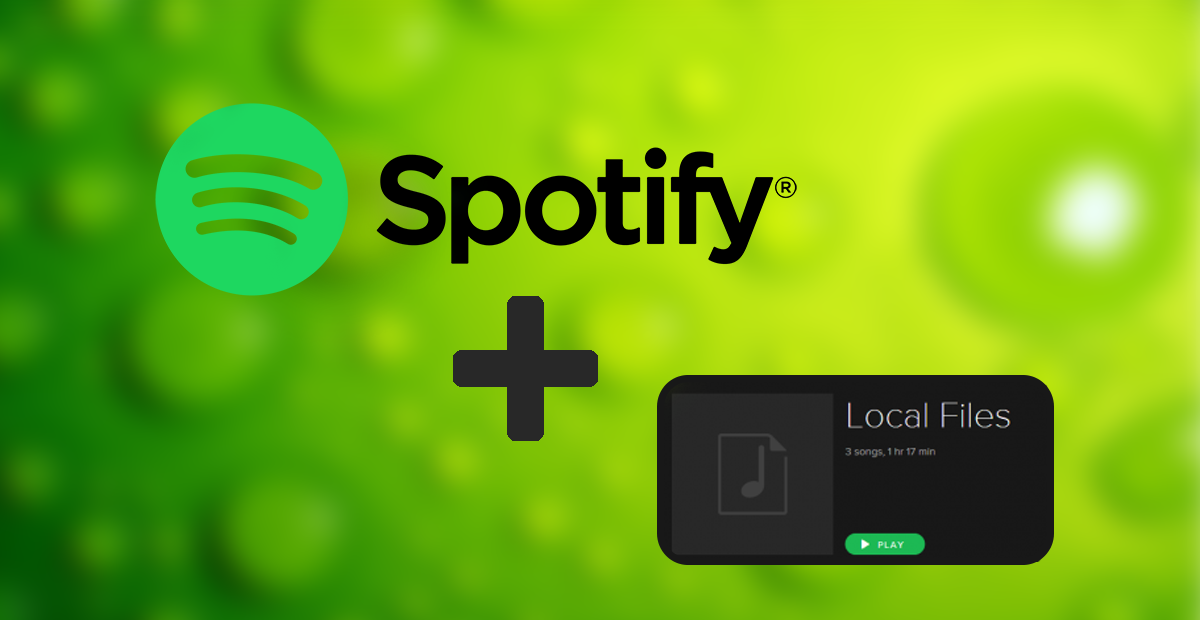 How to Delete your Spotify Account or just Cancel your Subscription.
As the Spotify Library doesn't have every song ever made in it library, especially from the lesser known artists, you will be happy to know that you can import local files from your Desktop and Phone. Although this feature has been standard in Spotify since the very beginning many users still struggle to locate the option.
First up you will need to Organize your Music Folder.
Before starting the process it is best to make sure your audio files are ready to go in one neat folder on your computer or storage device. Just remember that Spotify is quite specific with file types it accepts, Mp3, Mp4, and M4P are acceptable. If you are planning on using Mp4 files though, make sure they are audio only and do not contain any video. If you need to convert any file types you can use VLC Media player (which you probably already have) If you aren't sure how to convert files with VLC we have a guide that will show you how.
How to Convert File Formats using VLC Media Player.

Adding your Local Files to Spotify. (Computer or Laptop app)
Once you have your music folder all sorted and your files in the correct format, you can start the process of adding them to Spotify. Once you have logged into your Spotify account on your desktop or laptop go to Settings, which can be found in the top right-hand corner. From here scroll down to the Local Files Option and select Add Source, now you just need to Navigate to the folder in which you have your files stored. Spotify will now have access to the files in that folder when you are using your Computer. If you wish to remove or change the folder you can follow the same process, just select remove folder instead.
Adding your Local Files to Spotify. (mobile devices)
For the first part of this option, you are going to need to spend a few moments on your PC. Log into your Spotify account on your computer and Create a Playlist with any of the local music you want to have available on your mobile device.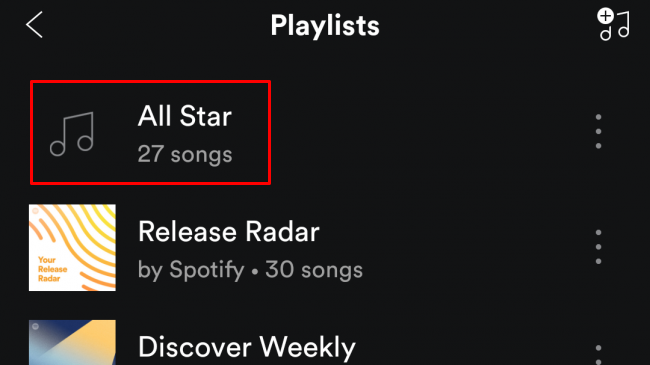 Next, you will need to make sure your Mobile Device and your Computer are both connected to the same WiFi network. You will also need to configure your Firewall to allow access in both directions. Once you have your firewall configured you can navigate to the Local Files Playlist on your phone. Now all you have to do is tap Download and wait for the small gray symbol to turn green. (How long this takes will depend entirely on how many files you are trying to add)
Note: You will be happy to know that this method is pretty much the same for Android, iOS and Windows device.   
There is one possible annoying downside to adding local files to your Spotify account. As Spotify is so intent on managing your files that it could replace any of your files with tracks that have the same song title or tags if they are listed in its library. So you could have a song swapped out with the same name. The work around for this is to add something extra to the file in your library, such as a number or word, to make the file completely unique.