As with previous days of celebration around the world like Christmas, New Year and Thanksgiving. Niantic has launched a new special event for Pokemon Go celebrating Valentine's Day. The focus this time around is "All Things Pink" Despite not having added anything new, exciting, or game-changing to the game since it's release, Niantic continues to hold small celebrations in the hopes it will lure players back to the game.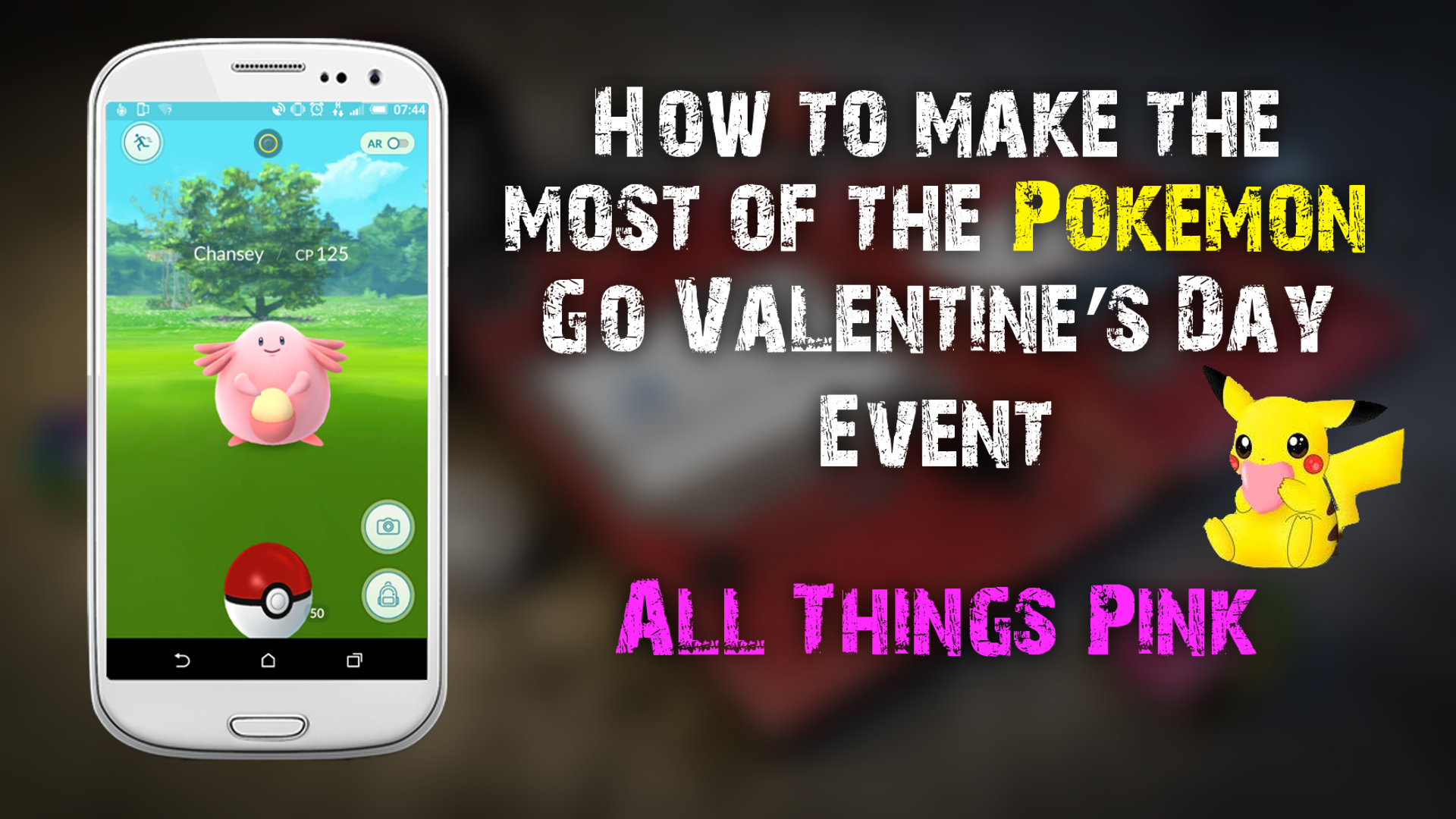 How to Get February 2017's PlayStation Plus Free Games.
As with most things Pokemon Go related they are generally all just rumors and speculation until the event actually goes live, as Niantic has a tendency to keep information under wraps to build anticipation. That said, the Pokemon Go's Valentine's day event officially started yesterday in the United States but is available in all countries currently offering Pokemon Go on the App Store, both Google Play, and the App Store. The event will be running from now until midday on the 15th of February the day after Valentine's Day.
If this event is as popular as the Halloween or Christmas Pikachu event, Niantic will be hoping Pokemon Go can claw some of its lost positionings on the Apps stores back. Having just recently passed one billion dollars in revenue it's no surprise. Hopefully, with this huge income stream, Niantic will finally make some changes to the game, that both the die-hard players and those early players who have now left can enjoy.
Although all previous speculation was that they would be releasing an entirely new group of Gen 2 Pokemon to the game for Valentine's Days people will be somewhat disappointed as the event will not feature any new types and species. Instead, the event will focus on three main things.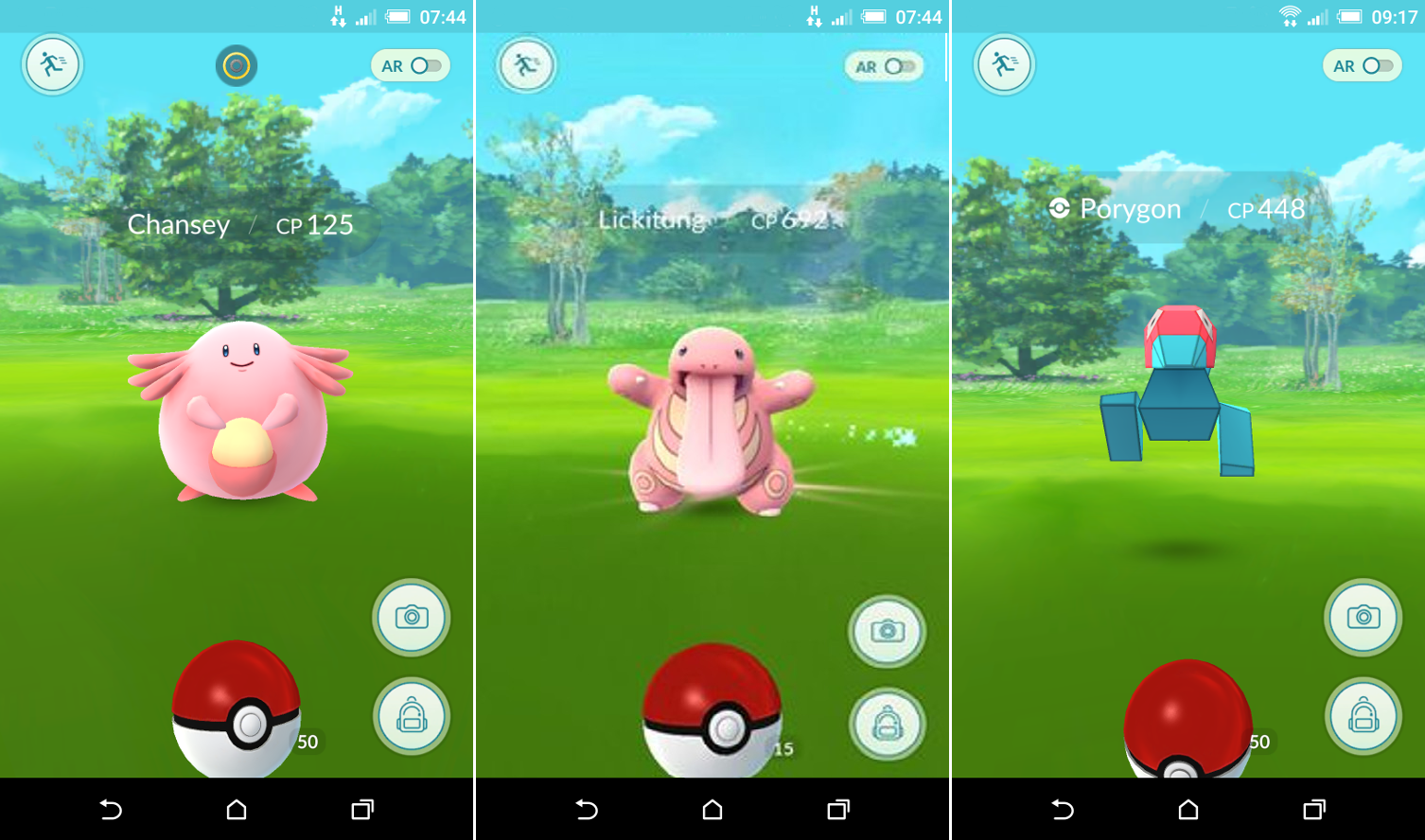 The first thing is Candy, one of the more recent additions to the game, although this event won't quite stack up to what was on offer during the Halloween event x4 for buddy Pokemon. It is a considerable increase at x2 and does cover any source of candy, whether you are walking your buddy Pokemon or just trading in an old stash of unwanted Pokemon in your pack.
Next on the list is the main part of the event, what the event is actually named after. Niantic has increased spawns for all Pokemon that are Pink in color. Which does include Porygon, Lickitung, and Chancey. Surprisingly the odds for Chancy and Porygon must be quite good as when I fired up the game this morning on the way to work I managed to capture one of each as I passed my second Poke Stop.  
The current list of pink Pokemon spawning is as follows. Although this may change depending on how pink people are referencing… Is Nidoran pink or purple? 
| | |
| --- | --- |
| Chansey | Exeggcute |
| Clefable | Jigglypuff |
| Porygon | Slowpoke |
| Cleffa (hatch only) | Wigglytuff |
| Igglybuff (hatch only) | Slowbro |
| Smoochum (hatch only) | Mr. Mime (pending your region) |
| Clefairy |   |
The final addition and the thing that Niantic is counting on is people using lures. Pokemon lures will now last a massive six hours not just the usual 30 minutes. This is probably the biggest change for the event and something Niantic can turn a profit on. Lures are also the only real social element of the game now that massive Pokemon walks have all but died.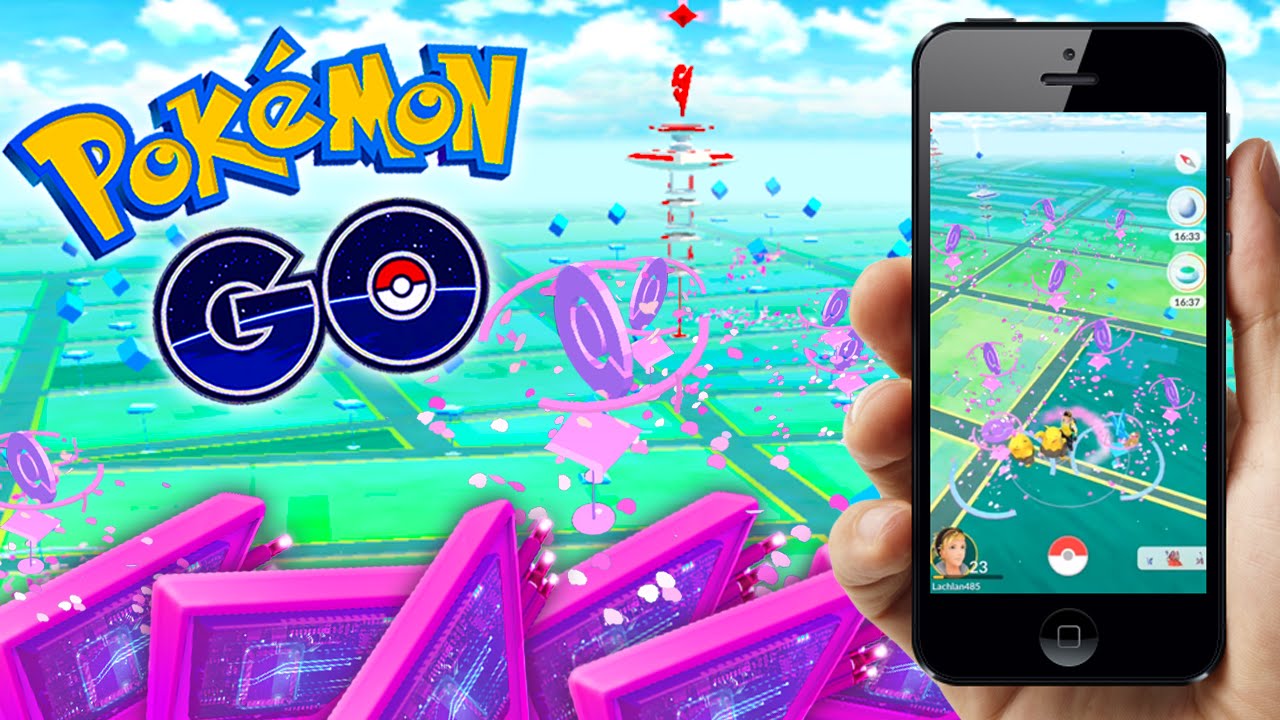 One important thing to remember when using lure modules is that not all Pokestops are equal, some are Pokemon nests and spawn a huge assortment of Pokemon, others however only spawn the usual spam like Pidgeys and Ratta, so choose wisely.