In the last 12 months, the world has seen a drastic increase in Ransomware attacks, with dozens of major companies and government services falling victim to a variety of different variants. Thankfully, 2018 is off to a better start with most Antivirus and Malware services upgrading their products to offer some level of ransomware protection. With Trend Micro leading the way having developed standalone ransomware protection.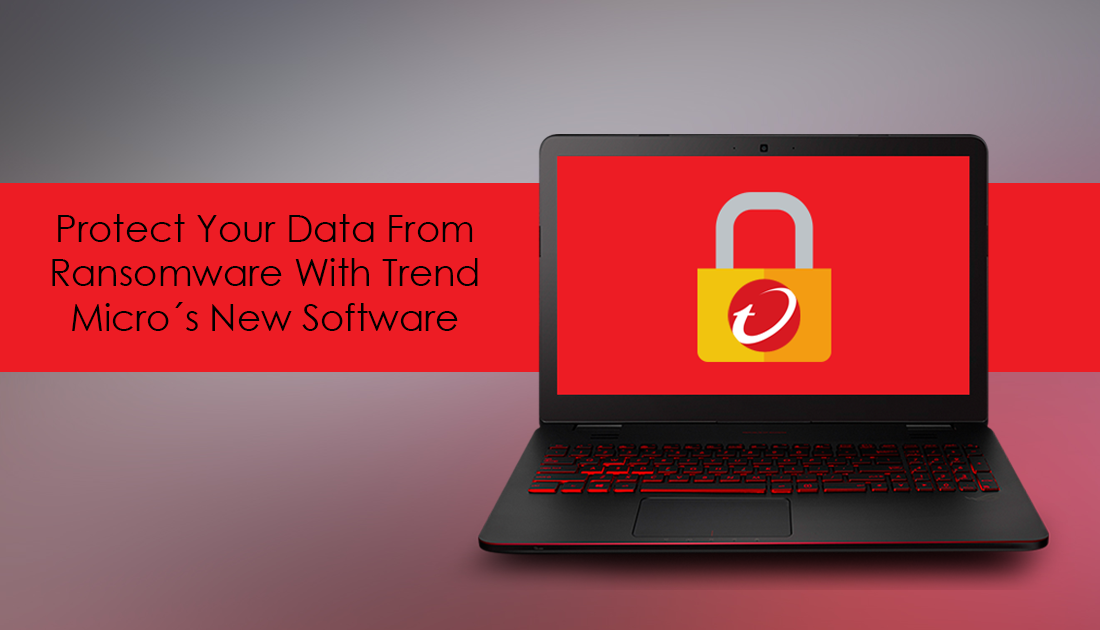 How to Enable Site Isolation on Opera Browser. (Protection From Meltdown, Spectre & Malware)
It's important to remember that no amount of protection or software is going give your computer and data full immunity from ransomware. It will however drastically reduce the chance of you being infected. That being said, the best protection is always going to be as always, having a backup of your data just in case something does happen.
Protecting Your Computer From Ransomware.
Everyone who uses a Windows-based PC has some form of antivirus, antimalware or firewall installed on their machine. Even if you haven't downloaded and installed third-party service, your Windows 10 PC will be protected by Windows Defender. As good as these services are most of them don't have dedicated ransomware protection enabled, with the exception of Windows Defender, which received an update at the end of last year.
How to Enable Ransomware Protection on Windows Defender.   
For complete standalone ransomware protection, the best option on the market at the moment is Trend Micro's Ransom Buster. Ransom Buster protects against all forms of ransomware by adding an additional layer of protection to your computer, safeguarding your all your important files. This is done by continual monitoring of folders and preventing changes being made by programs and outside sources, with of course the exception of approved programs and apps.
As soon as Ransom Buster detects a program is trying making changes to files within your designated folders, it immediately blocks the operation and automatically terminates the program that was attempting to change files. (there is a whitelist should you need to add a trusted program to the exceptions list)
Installing and Using Ransom Buster By Trend Micro.
Ransom Buster is one of the simplest security tools to setup and use, simply download the .exe file from the website, then install it using the standard installation procedure. Once it is installed, you will be asked to specify which folders you want to protect. This is the most important part of the setup process, so make sure you spend the time navigating the drop-down folders, adding a tick to each folder you wish to monitor and protect.

Generally your Documents, Pictures and Videos folders within your user are recommended, however not everyone keeps their data in these folders, so make sure you specify others. If you wish to whitelist any programs double-click on the taskbar icon to open Ransom Buster, then click the blue link: Trusted Program List to manage programs.

The best part about the tool is that it uses almost no system resources which is almost unheard of in the security department, on my Dell laptop with 8gb of ram, Ransom Buster uses 0.2mb of memory compared to Avast's 20.0mb. To be fair, though, Avast does have to monitor far more of the system.