Until today, Snapchat has only allowed a 10-second window to record Snaps. This 10-second time frame made capturing some moments intensely frustrating. Thankfully, the latest Snapchat update addresses this issue, allowing a full 60 seconds of capture time to be used. If you're wondering how to increase Snap length, this guide has all the information you need.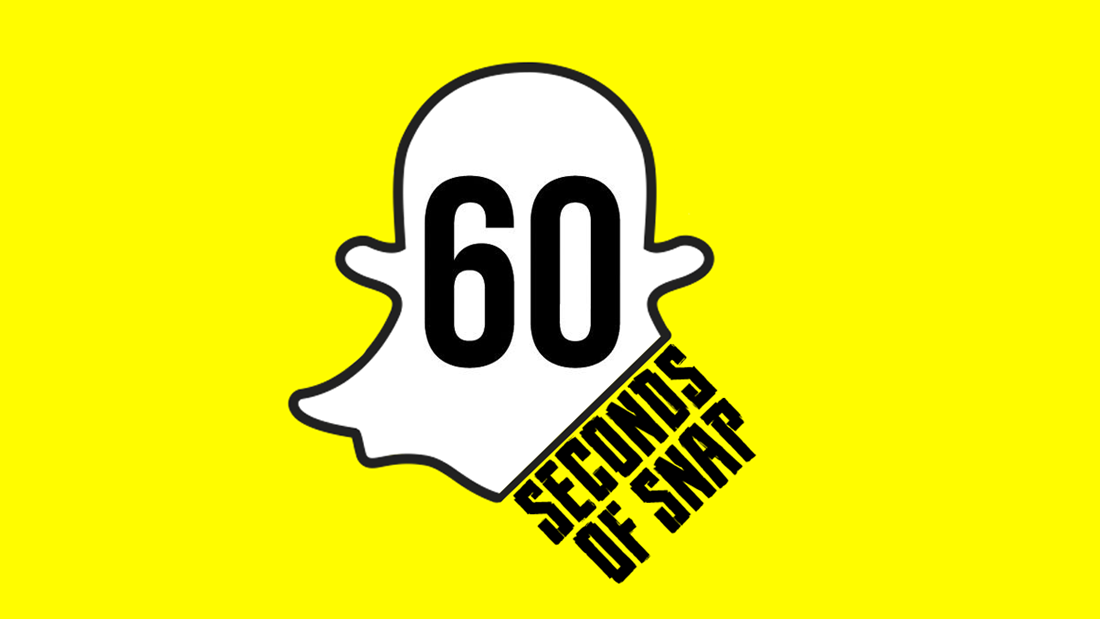 How to Find and Use Snapchat's Snap Map. 
As well as adding the ability to record longer Snaps, Snapchat have also added a new feature that allows you to change the color of any object or area in your images. For example, if you take a Snap of yourself or someone else holding a bunch of red roses, you can now change the color of those roses to anything you like, blue for example. To find out more about the Snapchat Colour Swap feature you can check out our guide below.  
How to Change the Color of Any Object or Item in Snapchat Snaps.  
How to Get Longer Snaps With Snapchat's Multi-Snap Feature. (60 Seconds in Total)
Before you can get access to longer Snapchat Snaps, you'll need to make sure you have the latest version of Snapchat installed on your device. Version 10.13.0.0 or newer. Once you have updated your device, using the feature is super easy, all you have to do is tap and hold to record a video as you normally would. As the video progresses to 10 seconds it will save a clip and continue to record without a break, doing so up to 6 times for a total of 1 minute. 60 seconds of continuous recording. Unfortunately for Android users, this feature has only been released on iOS devices for the time being. Don't worry though, it won't be long before the feature is rolled out across all devices.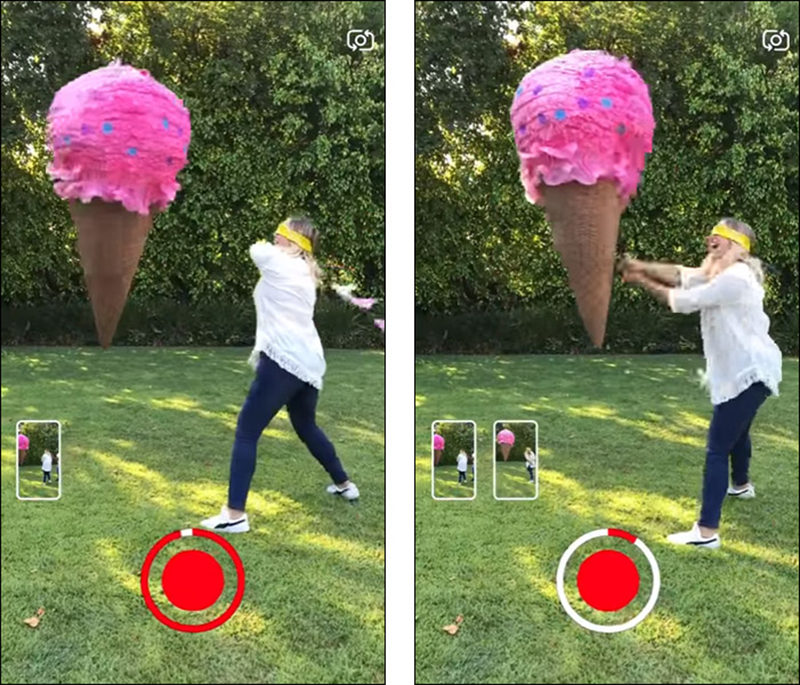 As you are recording, you'll notice that as the time progresses past each 10-second segment, a new thumbnail icon will appear in the lower section of the screen. Once you have reached the maximum of six segments or when you stop recording you will automatically be taken to the editing screen.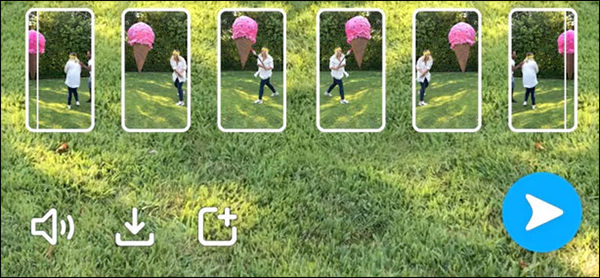 On this screen, you can view and edit all the thumbnails of the video in their recorded sequence. Individually adding filters, color modifications, stickers, emoticons, and anything else you think your snap needs. You also have the option to delete any of the video segments you don't like or do not need.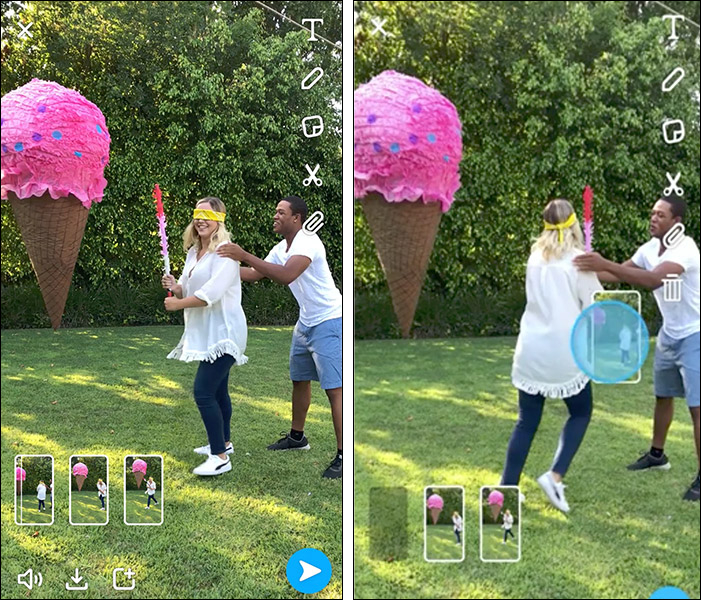 As soon as you have finished editing your collection of lengthy snaps, you can send them directly to your friends or post them to your story. When these longer snaps are viewed they will play in the exact same way you recorded them (unless you cut out some frames in the middle) If you did remove parts from the middle of your 60-second clip the video will automatically merge the other frames together.
Adding this simple new feature has the potential to change the entire dynamic of Snapchat, which has always been about short, sharp and straight to the point pictures and videos. With an extra 50 seconds of recording time who knows where the platform will go.