How to Remove a Password From a Protected PDF File on Mac.
Author

Publication date

16.08.2017

Ilość komentarzy
Password protecting PDF files on any device is a great way to secure sensitive information from prying eyes and potential information leaks. Generally, setting up password protection is a simple process most people can manage with a few simple clicks. Removing a protected files password, on the other hand, is a little more complicated. So if you are wondering how to remove the password from a PDF file on your Mac here's how to do it.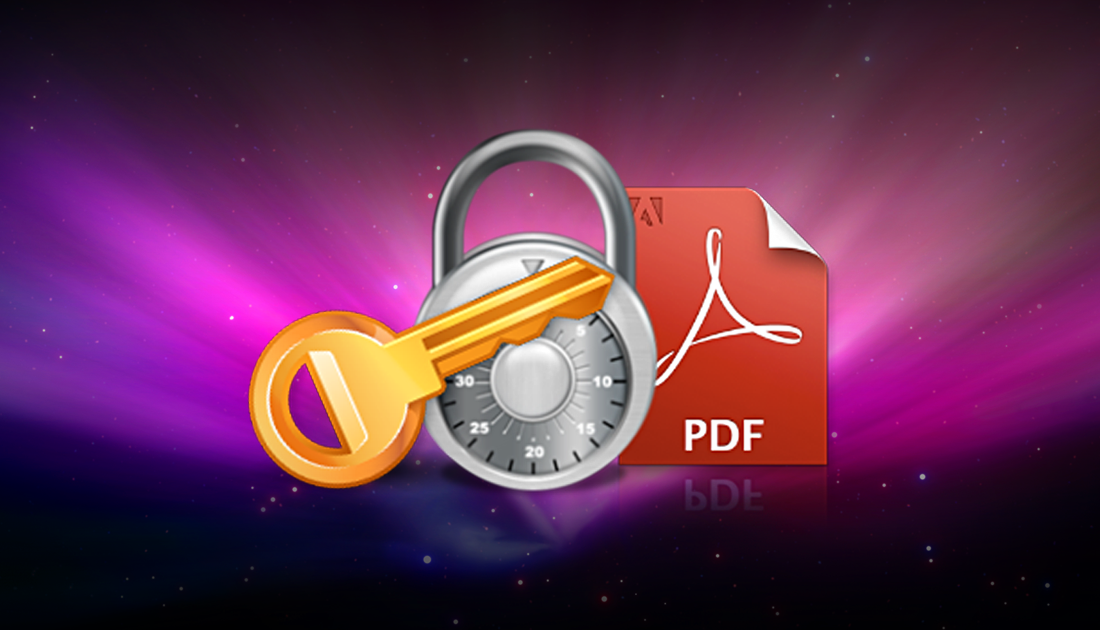 Two Great Programs for Multiple-Monitor Mouse and Keyboard Management.
If you know how to protect a PDF file with a password, you should also know how to remove one, It's a skill that is often overlooked by a lot of macOS users. Thankfully, removing a PDF files password is relatively easy to do, password protected PDF files can easily be identified by simply looking for a locked/unlocked symbol on the icon.
Why Would I Want to Remove a PDF Files Password?
Generally, when you password protect a file with a password, it is set to stay protected, however, there are times you may wish to remove a password, situations such as:
The PDF files classification status has changed from restricted to open
You just want to save time and not enter a password anymore (laziness beats security)
You are scared you will forget the password in the future.
Of course, there may be tons of other reasons which may be more specific to your situation, so regardless of your reasons and intentions, follow the steps below to learn how to remove password protection from PDF files on macOS.
How to Remove Password Protection from PDF Files on Mac OS X.
Before we start the process of removing a password from a PDF file on macOS, it's important to know that you will first need to have the password of the protected file. This guide isn't a simple way to hack PDF files and remove their passwords. In fact trying to remove password protection from PDF files without the password is an exceptionally difficult task. To start the process of removing password protection from a PDF file on Mac, you will need to open the PDF file using Preview. When you are asked for the files password, type it into the box, then press Enter.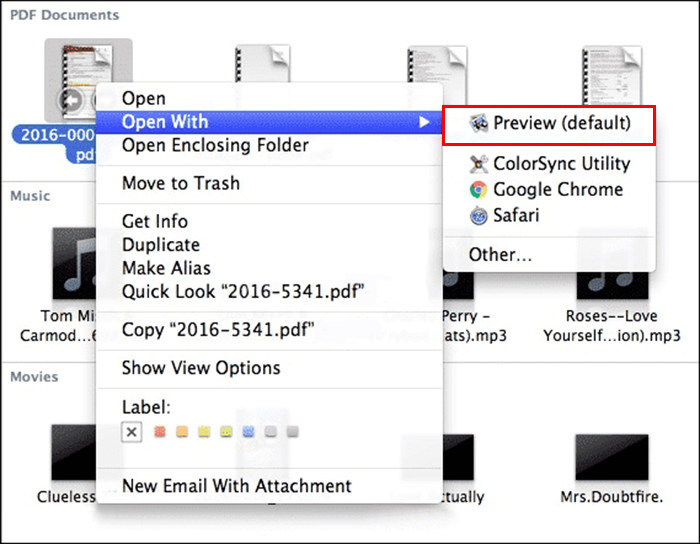 The next step is to go to File > Export, untick the Encrypt box and Rename the file something slightly different from the original. Once that is done, you can finalize the export by clicking the Save button.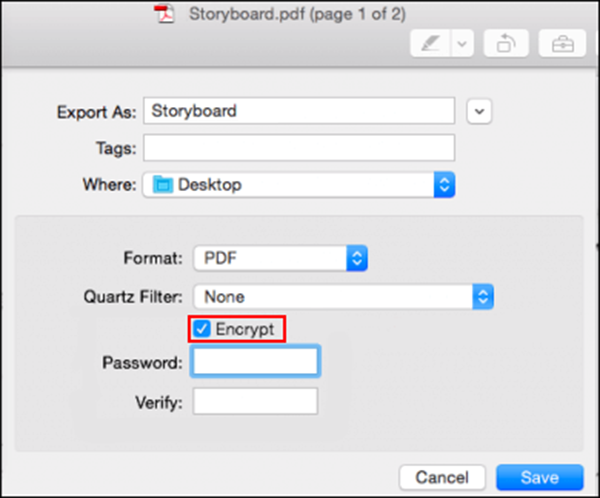 Now that you have another copy of the file saved without a password, you can decide whether or not you need to keep the password protected copy. If you decide to delete the password protected copy, you can always add a new password to the new file at any stage. All you have to do is save/export the PDF file once again, this time ticking the Encrypt box.
If you'd like more information about password protection, including how to create a strong password for any of your online accounts, feel free to check out the guide below.

A Few Simple Ways you can Stay Safe Online.