YouTube playlists are a great way to build a library of your favorite videos or music clips. If you are following or using public playlists, you may find that they change quite frequently or are removed. Thankfully it is possible to save YouTube playlists directly to your Windows computer in both Txt and HTML format.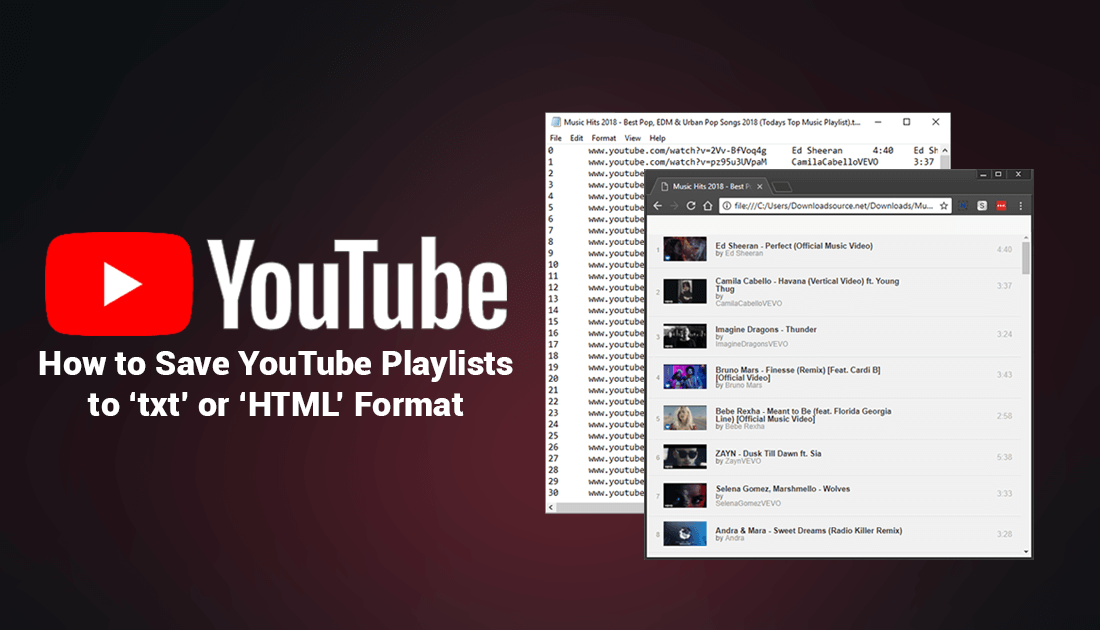 How to Completely Disable Windows 10 Automatic Updates. 
If you use YouTube there is a good chance you also use YouTube playlists from time to time. If you are creating your own playlists you won't really need to make a backup, however, if you are using public playlists or shared playlists, you may want to make an offline copy on your computer in case the playlist is drastically changed or deleted.
As YouTube doesn't have it's own built-in utility or tool, you will need to use a third-party piece of software to get the job done. The software this guide will be using is called YouTube Export and allows you to save YouTube playlists to both txt and HTML files quickly and easily. For the most part, I found the .txt file less useful, unless you want a quick list of links, the HTML file is cleaner and easy to follow. Below you will all the information you need to start using YouTube Export to backup your YouTube playlists.
How to Save YouTube Playlists to HTML Files. (Save YouTube Playlists to Computer)
Obviously, the first thing you are going to need to do to save YouTube playlists to your computer is download YouTube Export, which you can do using the link below.

Download YouTube Export From SourceForge.
Once you have the file on your computer, double-click on the .exe file to open the program. The first thing you will notice is that YouTube Export doesn't require you to install it for it to work. In the open window, you will see two tick boxes, a URL address bar, and a Refresh button. Before you start using the program though, you will need to find a URL for your playlist, which can be a little tricky. If you grab the URL from the playlists first video, YouTube Export won't register the playlist, instead, you need to click the following area. (within the red box)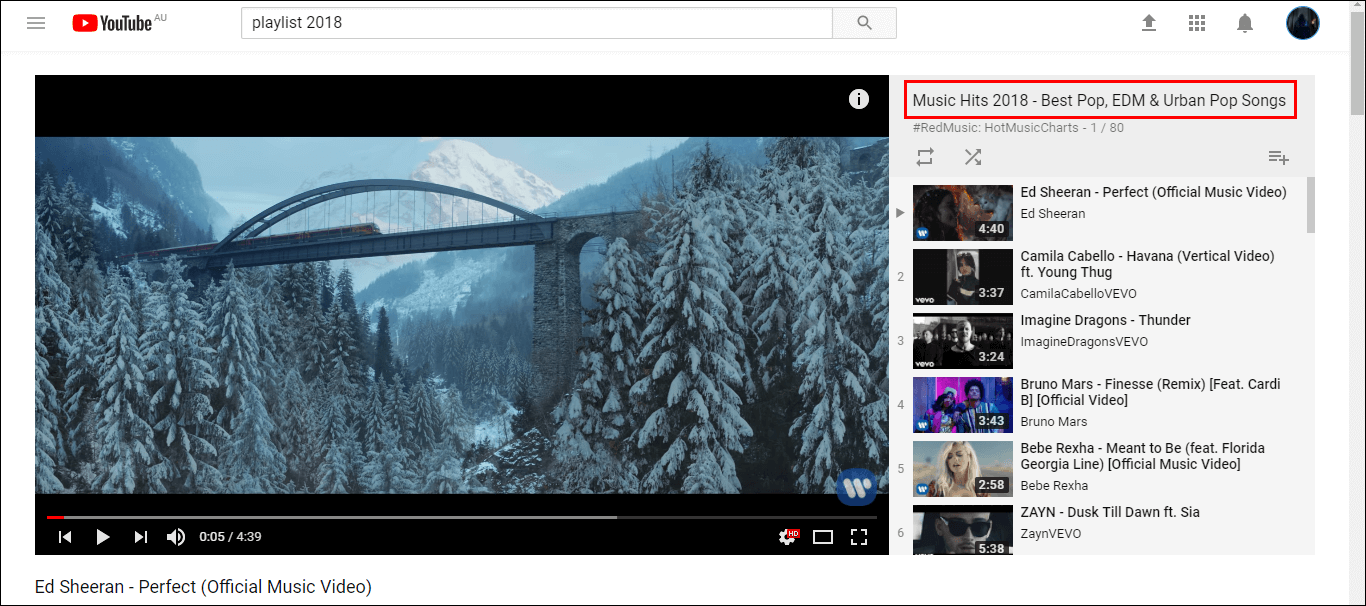 When you are on the correct playlist page the layout will change and look similar to the screenshot below. On this page, you can copy and paste the URL from the address bar.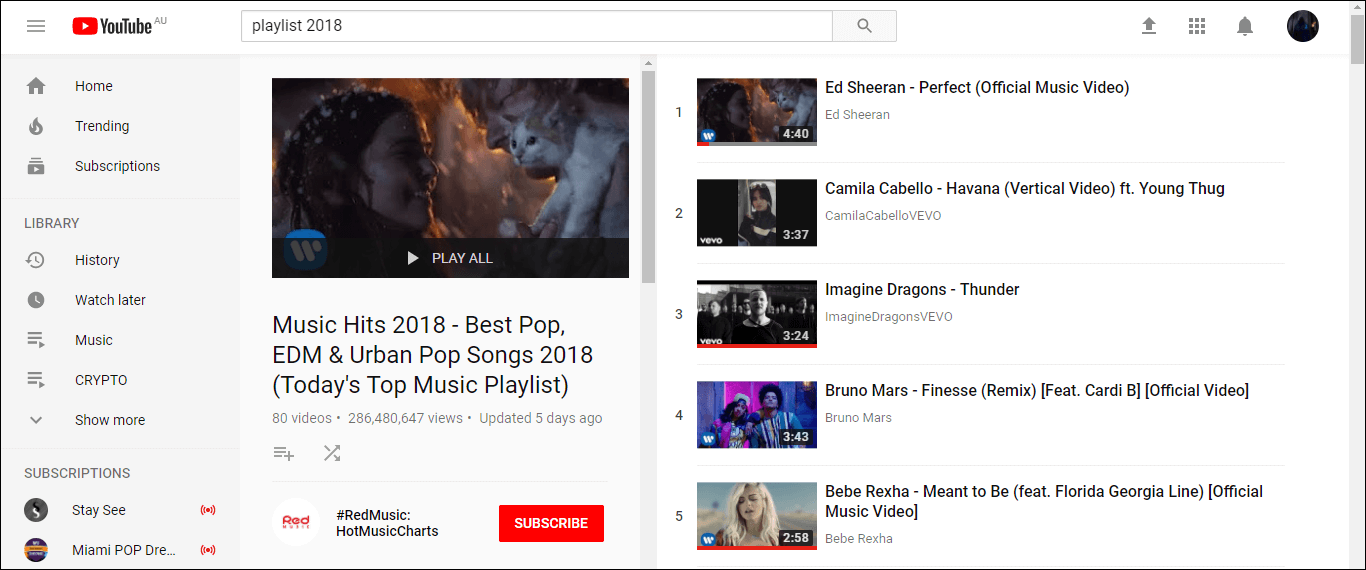 Once you have the URL copied, paste it into YouTube Export's URL area, tick the format you would like to use, .txt or .html, then click Refresh.
Note: Don't tick the box for both formats at once, otherwise it will only generate the first box you ticked. Personally I wouldn't bother with the txt file, however, it is entirely your choice.
When the conversion is complete, you will see the once blank program fill with text, you won't need to do anything with this, as it automatically saves a file to the same location as the YouTube Explorer .exe file. (If you do choose the .txt option, be prepared to wait a little longer than the HTML file. If you go to the folder and see a file called Log, it means the txt file hasn't yet finished compiling)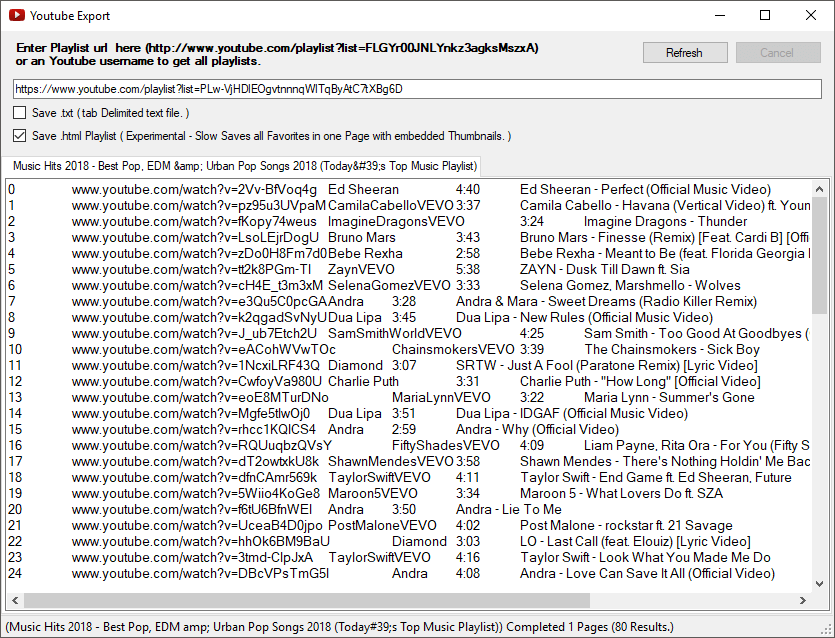 Below is a comparison between the text file and HTML file.