If you have been looking for a way to customize a little more of your Chrome experience, this article will show you how to add and change new tab backgrounds (wallpapers). An awesome new Google Chrome feature strangely disabled by default.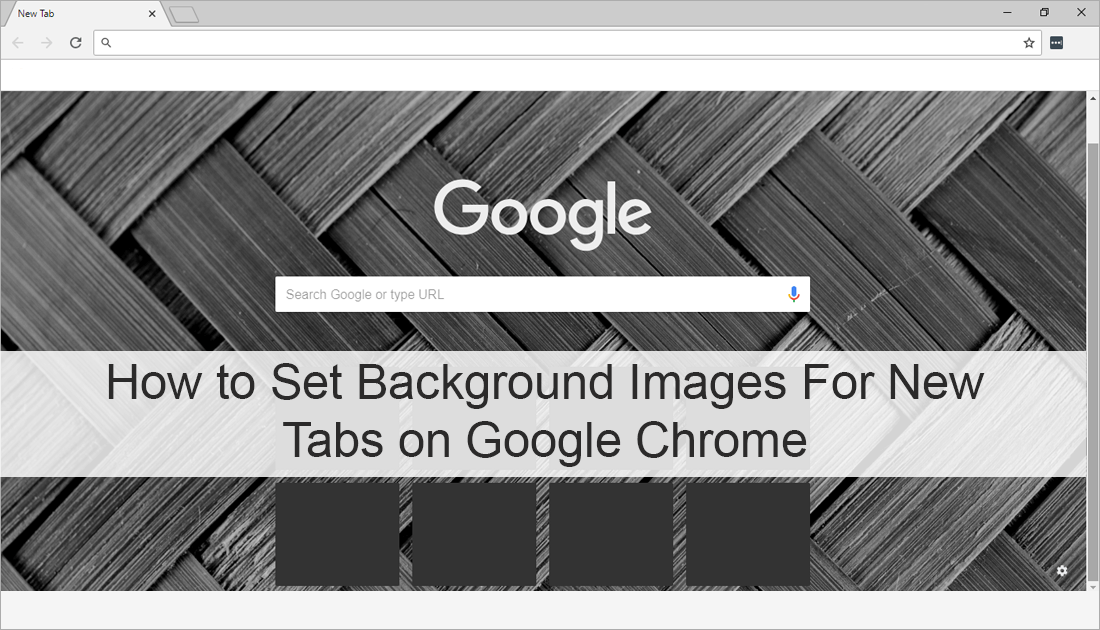 Four of the Best Alternative Ways to Identify Music When You Can't Use Shazam.
Google Chrome is by far the Internet's most trusted and widely used web browser, it's easy to use, fast, reliable, and has a ton of extensions available for just about any task you can think of. It's also constantly being updated and improved on, though some of the newer features remain disabled by default for a period of time after launch.
My personal favorite of the most recent updates is 'picture in picture mode', which allows you to view video content in a small window whilst continuing to work in other tabs or from the desktop. If you like the sound of Chrome picture in picture mode, make sure you check out our full guide on enabling it here.   
Apart from picture in picture mode, Google has also added an option to Chrome that allows you to set your own custom backgrounds for new tabs, 'aka' wallpapers. As with picture in picture mode, this feature is also disabled by default, so you will need to enable it using Chrome Flags (Chrome advanced user options)
Related: How to Enable Native Windows Notifications in Google Chrome.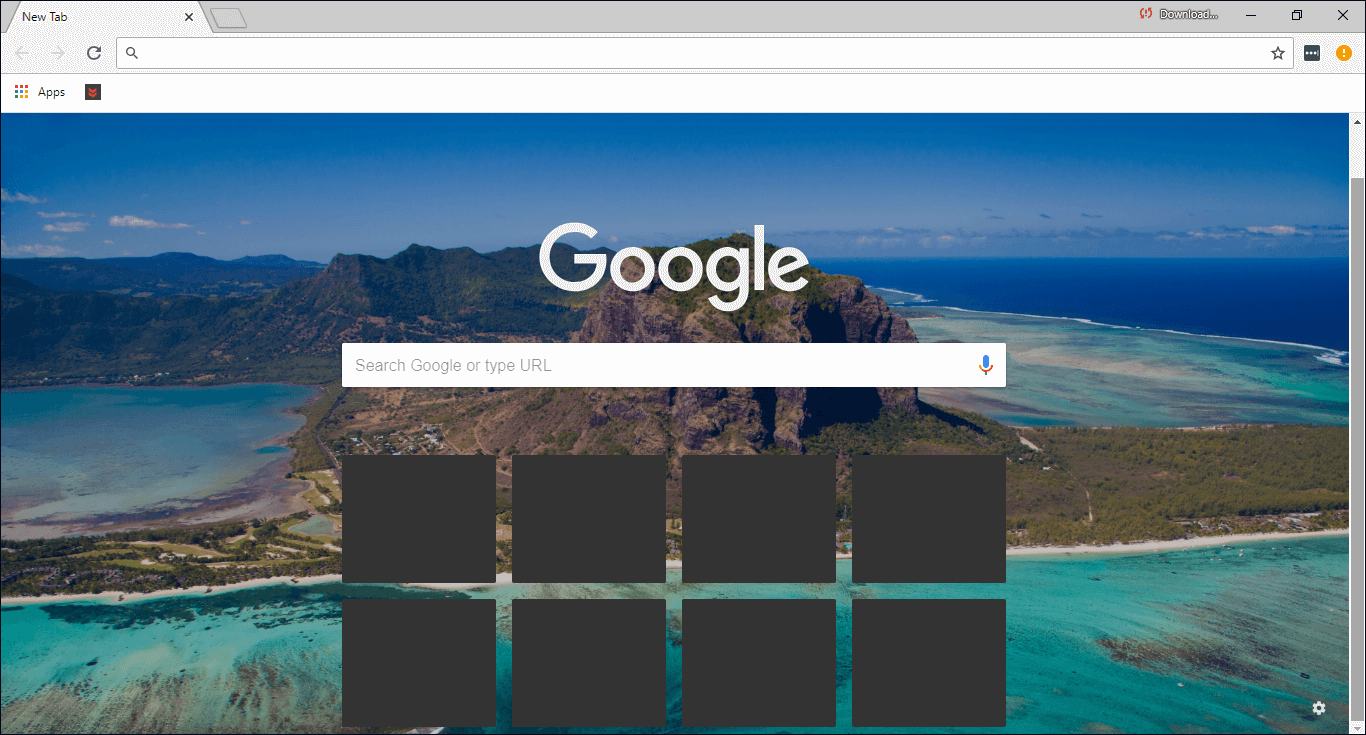 How Do You Set Custom New Tab Backgrounds in Google Chrome? (Chrome New Tab Wallpapers)
To begin, you'll need to make sure you have Google Chrome version 68 or newer installed on your computer. If you're not sure how to check what version of Chrome you have, do the following. First click the three vertical dots in the upper right-hand corner of Chrome, then scroll down and click Settings. Next, click the Hamburger icon in the top far left of the screen next to Settings. Finally, click About at the bottom of the list and you'll be able to see your current Chrome version. This will also trigger Chromes automatic update process.
Once you have Chrome version 68 or newer, you'll be able to enable Native Windows Notifications. To start this process open a new tab in Chrome and type the following into the address bar, then press Enter.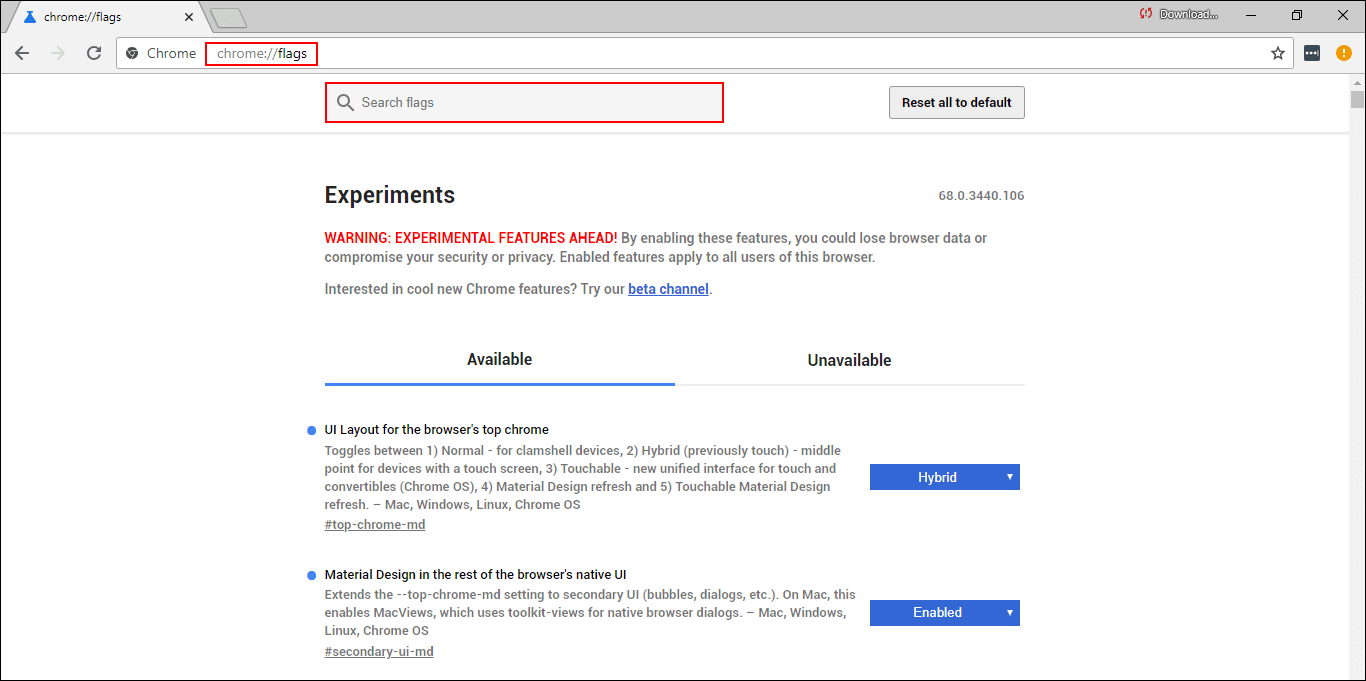 When you have flags open, copy the following into the search box: Enable using the Google local NTP, then enable the option using the drop-down box to the right.

Finally, do the same for New Tab Page Background Selection, then click the blue restart Chrome option. After a quick restart, you'll be able to start changing Chrome new tab backgrounds.   

To find the feature, click to open a new tab, then click the small Settings icon in the bottom right-hand corner and select Chrome Wallpapers. This will bring up a page with 9 different wallpaper categories, landscapes, seascapes, art, cityscapes, life, textures, Earth, geometric shapes, and solid colors. Now all you need to do is select a wallpaper that you'd like to use, then apply it by clicking Done.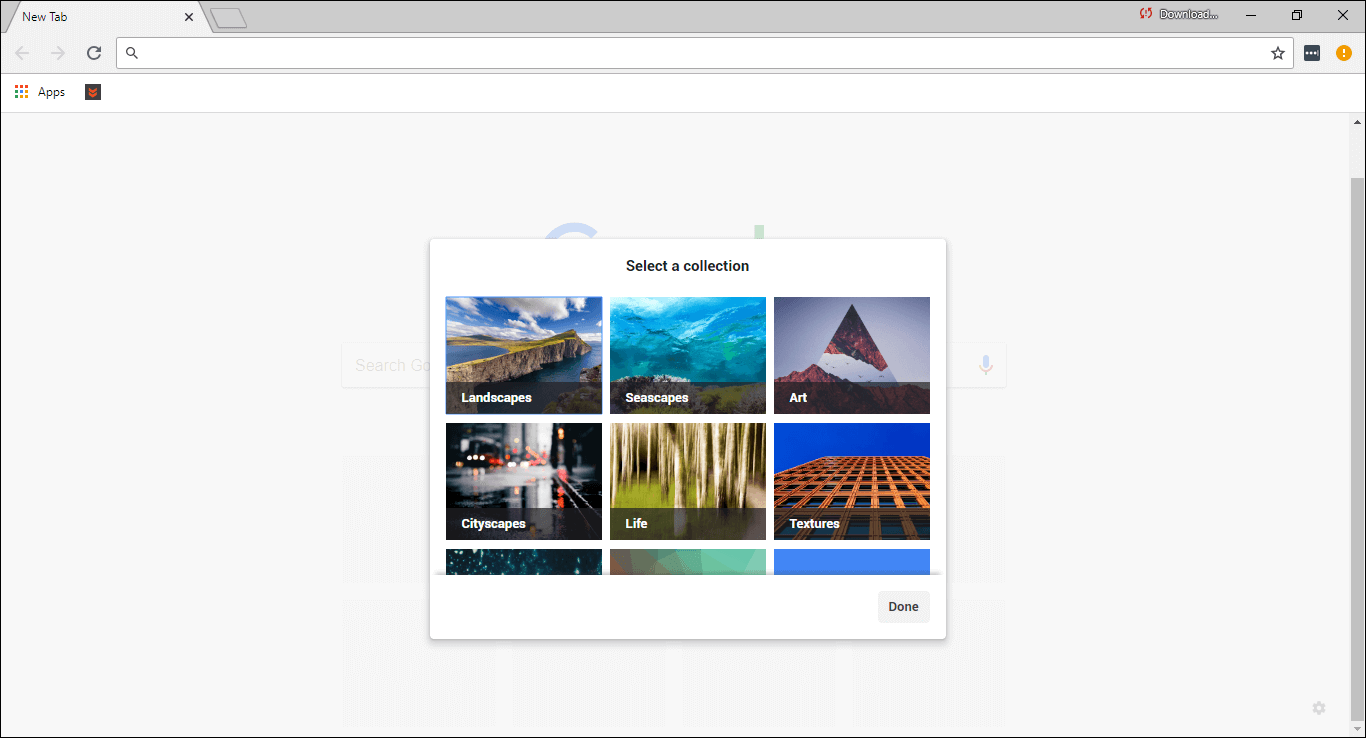 While you are fooling around with Chrome, make sure you check out the following guide which shows you how to enable Lazy Loading. An interesting, new, experimental Chrome feature that only preloads the visible parts of websites, only loading other content when you start to scroll or navigate.