If you are looking for a quick and easy way to sign into two different Microsoft OneDrive accounts on Windows 10, this article will show you how using Google Chrome and Mozilla Firefox. Two of the Internets most popular Internet browsers.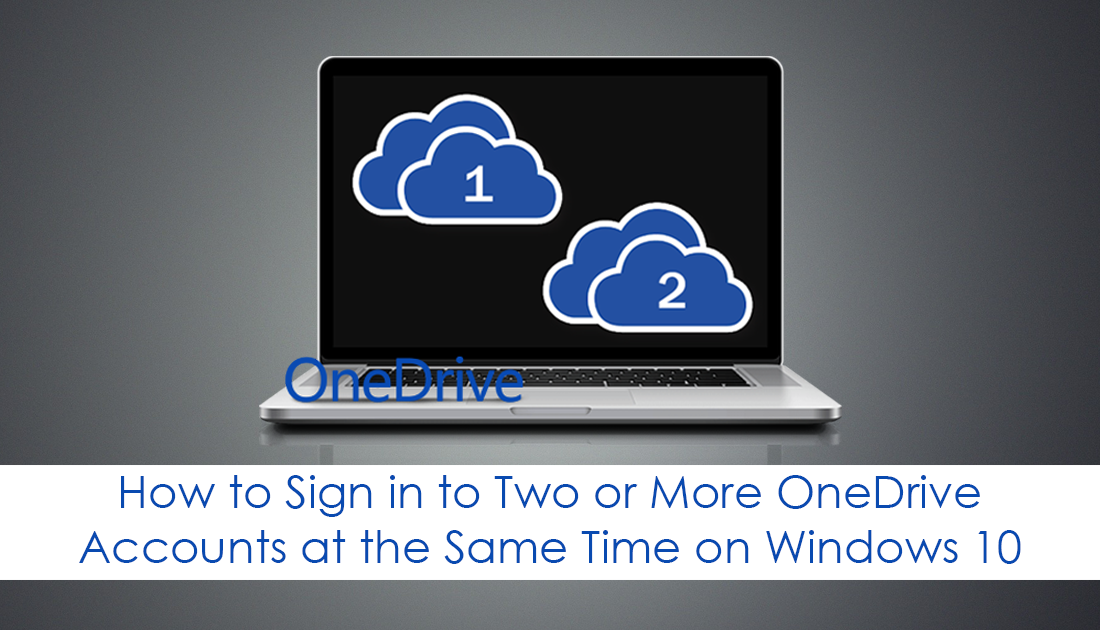 How to Download Your Google+ Account Data. (Backup Google+)
Microsoft OneDrive is Windows 10's default cloud storage service, coming pre-installed on just about all Windows devices. Even if you have uninstalled it, Microsoft will make sure it finds its way back onto your system via feature updates. Although that introduction sounds negative, OneDrive is actually a pretty good service to use for small backups and file storage. The only flaw in OneDrive (intentional by design) is that you can't be signed into two separate accounts at the same time.    
For a lot of people, this isn't much of an issue, however, there are plenty of users out there who have multiple OneDrive accounts, usually a personal one and a professional one. It's also quite common for users to make multiple accounts to exploit the 5gb free data limit. For example, some users make a OneDrive account for each of their system folders, Pictures, Videos, Documents, etc.
Although this may seem like a lot of work, it doesn't cost a cent and the same can be done with Googles cloud offer, which gives you 15gb free storage and unlimited photo storage at high-quality settings. Getting back on track, below you will find out how to stay signed in to two different OneDrive accounts at the same time.  
Related: How to Remove the "Warning: Google prevented a suspicious attempt to sign in to your account using your password" (Review Activity Now) Prompt From Google Services.
How Do You Sign into Multiple OneDrive Accounts at the Same Time on Windows 10?
The process involved for using two or more Microsoft OneDrive accounts at the same time from one computer will vary depending on the browser you are using. Because of this, we will break this guide into several different sections, one for each browser and a third option for some other methods that don't use an Internet browser.
How to Sign into Multiple OneDrive Accounts Using Google Chrome.
If you are a Google Chrome user, you can access multiple Microsoft OneDrive accounts using an extension called Multi Session Box.

Simply add the extension to Chrome, click the extension icon once, then choose New Session +. Now all you need to do is visit the OneDrive page and sign into your second account. For each additional account, you need to click New Session + and repeat.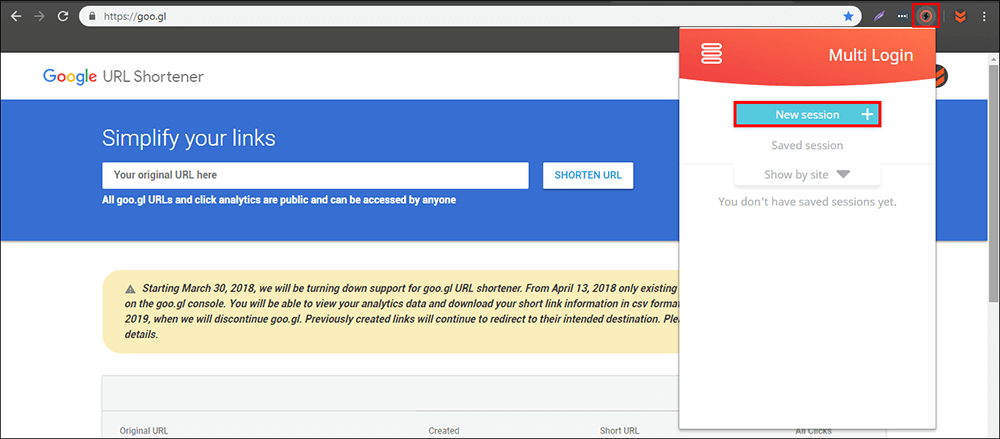 How to Sign Into Multiple OneDrive Accounts on Mozilla Firefox.
On Firefox the process is even easier than on Chrome as Firefox has built-in containers that allow you to confine any website to its own tab/container. To use a Firefox container for Onedrive simply right-click an open tab, select Reopen in Container, then choose a container to use. (Any container will work regardless of the name and colour, they are simply there to help differentiate between tabs/containers.) Once you have OneDrive open in two tabs using Firefox Containers, you can sign into your OneDrive accounts and use them at the same time.

Other Ways to Sign into Multiple OneDrive Accounts at the Same Time?
If you want to try another service to run Multiple OneDrive accounts, check out three of the following services. All have paid options but do offer free trials, Manageyum, Rambox, Firework.