Facebook Messenger has been forced upon us for quite some time now, with all users having to download the separate app in order to continue using the service. A large portion of which have done so grudgingly. If you are trying to sign out of the app, you will have noticed there isn't actually a sign out option. Regardless of this, there is still a way to sign out, although it's not where you would expect to find it.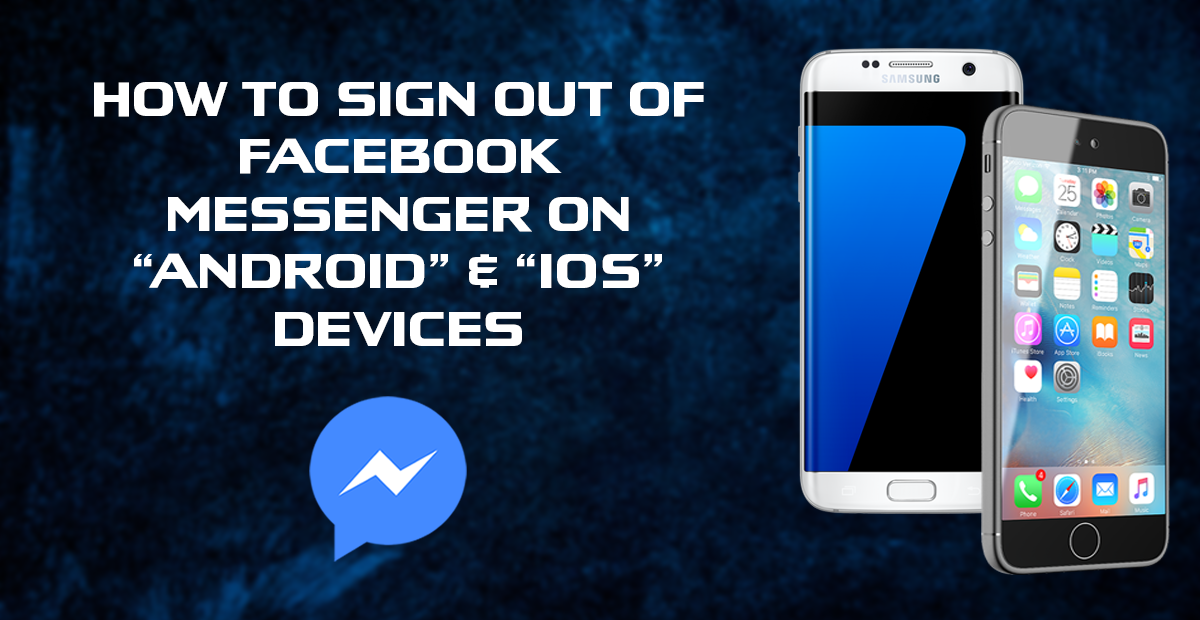 How to use Facebook Messenger Without a Facebook Account.
As mentioned above, Facebook's messaging component runs in its own separate application, meaning you have 2 battery hungry apps running side by side on your device. Another annoying aspect of Facebook Messenger is the lack of a simple option to sign out, even if you close the Messenger App and logout out of the Facebook App, you will find that you are still logged into Facebook Messenger. Annoying right! So let's get started on the annoying process of signing out of Messenger on Android and iOS.
How to Log Out of Facebook Messenger on Android.
Facebook Messenger has the hardest, most ridiculous sign out method of all the programs and apps I have ever encountered. If you are here, you are probably in agreement. The below video covers the sign-out process for Android only, so if you are searching for Apple iOS, please continue reading below.
In order to sign out of Facebook Messenger, you will first need to sign out of the Facebook App. After doing this, make sure that Messenger is closed and not minimized. Once you have done this, you will need to open your phone's Settings menu, from here scroll down to Apps and find Messenger. Once you have found Messenger, tap it, then tap Storage. Inside the storage menu, tap Clear Data, this should also clear the Messenger Cache, if it doesn't, you can clear it manually by tapping that option also. (depending on your phone, you may not need to enter Storage, cache settings may be on the initial screen)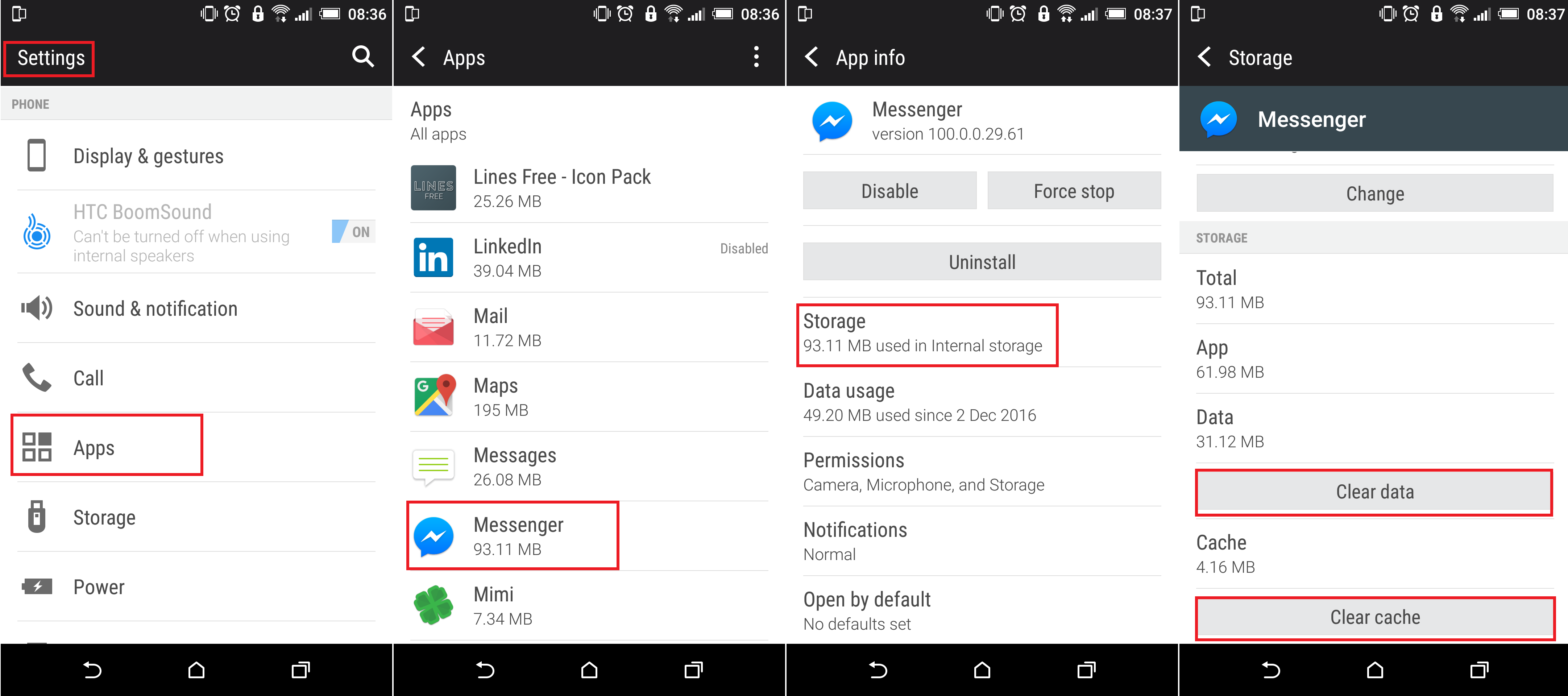 After following this ridiculous set of instructions to sign out of messenger, you can begin the process of signing in again. Re-open Messenger, (it may take a little longer to load than usual as it figures out that the sign in information has changed). Now you can sign in once more with the same account or another depending on your situation.
How to Log Out of Facebook Messenger on iOS.
The iOS option for signing out of Messenger is no easier than the Android option. To begin the process, open Messenger on your device, then tap Profile. (which can be found in the top left-hand corner of the interface). Inside this menu, you will have to scroll towards the bottom of the screen and select Privacy and Terms. Inside this menu, tap on the Terms of Service option.
Next, go down to the bottom of Point 3 and find the Link Platform Page. In the top right-hand corner, you will see your profile picture, tap this and go to the bottom of the list, you should now see the option to Logout of Facebook. Although it says log out of Facebook and not Messenger you will be logged out of Messenger.

Note: You may be prompted to enter a phone number and confirm your account via a register button prior to your Facebook Profile picture being displayed in the top right-hand corner. If you have already registered your phone number you should not have to confirm this step.
When you have chosen this option a pop-up window will appear, stating that the session has expired. Tap OK and you will see that the Facebook Messenger session has ended. When you launch the app again, the option to log in with your old account will be displayed as well as log in with another account 'aka' switch account.
It seems absolutely astounding that Facebook would not include a simple logout button, so if you get the chance give them a 1-star rating and drop a few nice words of advice for them on your corresponding app store, either Google Play or the iOS Store.