If you are like most people and don't like the default way that Instagram sorts your feed, and would like to see a little more adjustment added. This article will show you how to sort your Instagram feed by date, likes or comments. The only catch is that this method can only be used when viewing Instagram from Chrome or another Chromium-based browser like Microsoft Edge.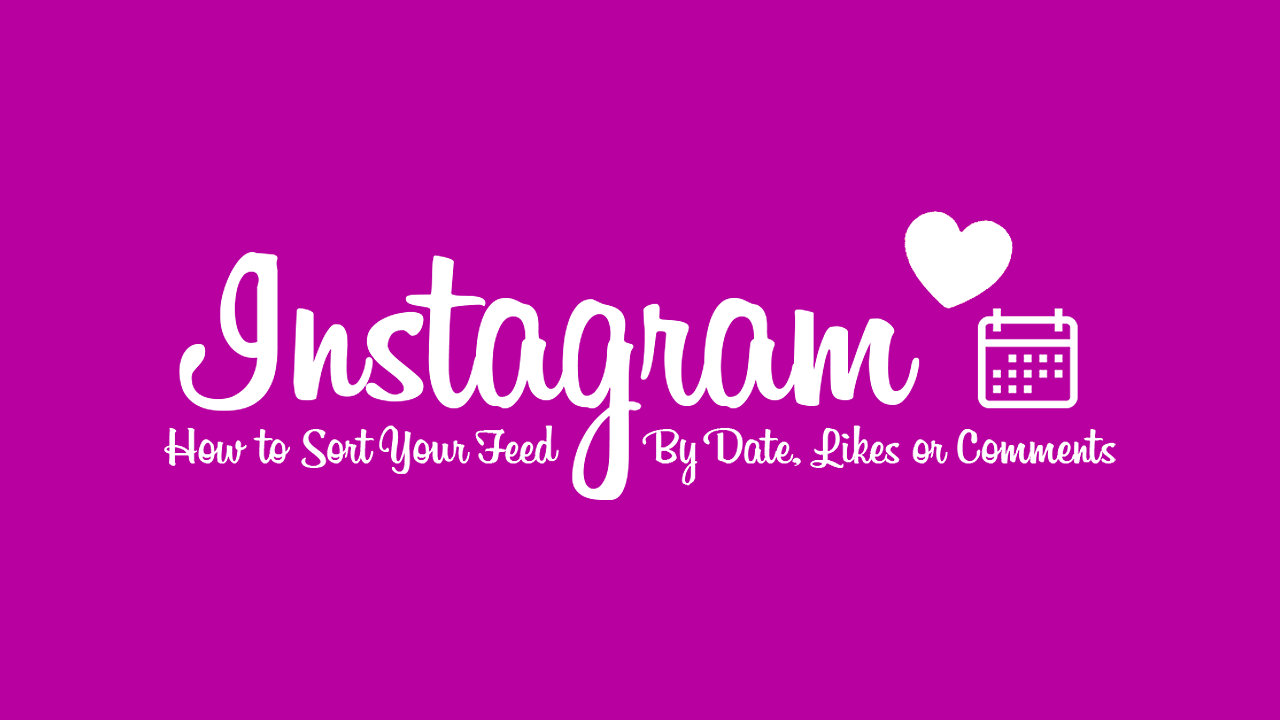 How to Set YouTube History to Automatically Delete After a Certain Amount of Time.
Just like Facebook does, Instagram uses a ton of different algorithms to point you in the direction they wish you to go, even if you are searching for very specific content. For example, if you are searching for fishing content of a specific kind, Instagram will use algorithms to bring content they deem important or more valuable to you before showing posts in any kind of order you may deem acceptable. 
Thankfully there is now a quick and easy way to get a little bit more control over what you see on your Instagram feed, at least the times you are browsing from a Chromium-based browser like Google Chrome or Microsoft Edge. Sadly, there isn't yet a way to make this work for the Android and iOS apps. 
Related: How to Fix Corsair VOID PRO WIRELESS Not Working After Updating ICUE to 3.19.120. (Corsair Wireless Headset Not Working After Update)
How Do You Sort Your Instagram Feed By Date, Likes or Comments?
The secret to getting a little more control over your Instagram feed lies with a tiny extension called Oh My IG which is free to download from the Chrome Web Store. With Oh My IG added to Chrome (or another Chromium-based browser) you'll be able to take advantage of all of the following features: 
Auto-sync feeds
Display feeds
Auto reload & Pagination
Support multiple photos/videos
Customize display layout
Show photos & videos in lightbox
Sort by date likes and comments
Search & Filter feeds
Once you have added the extension to your browser using it is pretty straight forward. First, click the new extension icon in the browser bar, then click Feed. This will take you to the detailed options page where you will be able to select everything you want to sort within your feed: Username, User ID Caption, Location Tagged Username, Time, Actions. You'll also be able to adjust how many columns images display in (4 is usually optimal).
Once you've made any changes, your feed will update, instantly displaying all the information request in the requested format. The only downside to this extension is that you can't use these filters for any searched content as it only works for your personal feed. Sorting content from the people and accounts you follow.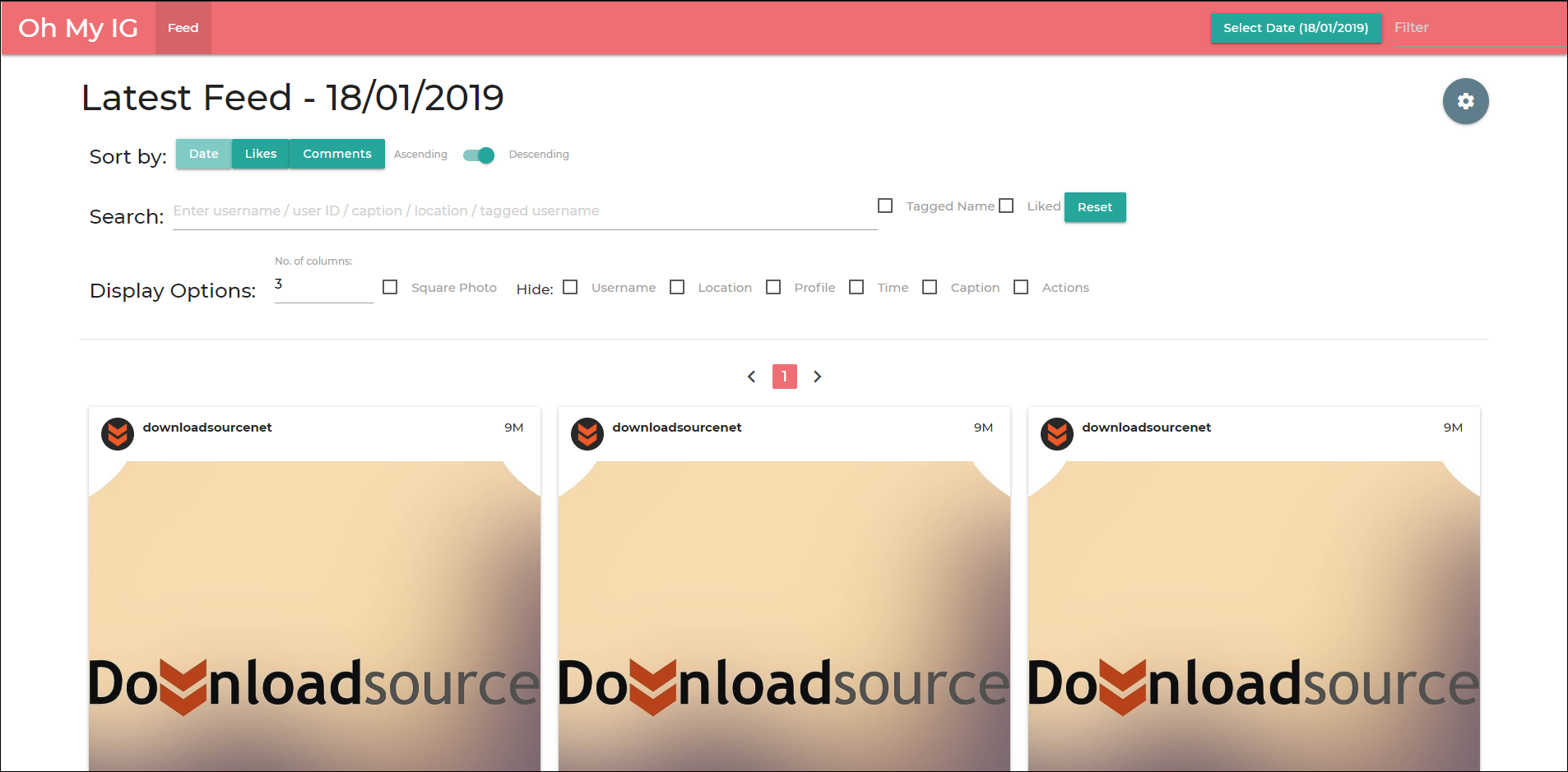 On a Side Note…
If you are also pretty keen to shadow ban users and profiles on Instagram, make sure you check out the following article. This guide will show you how to take advantage of Instagram's new Restrict feature which allows you to mute/hide users from posting comments on your content. They'll still be able to post, just no one else will be able to see it.