If you feel that you are too dependant on Google services and Google products in general, there are plenty of different options currently on the market that allow you to decouple yourself from Googles domination. Switch your search engine, email, office programs, browser, authenticator etc. Google used to be the best at everything but now there are plenty of alternatives that are equally as good.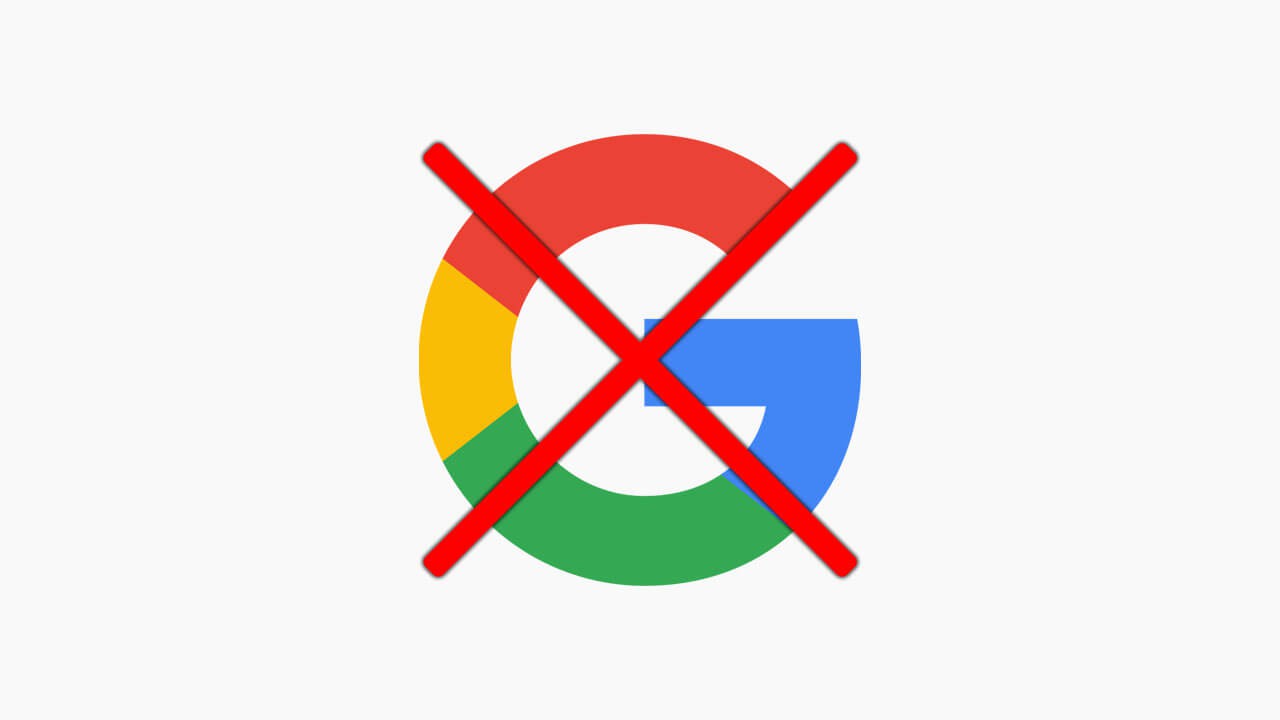 Related: How to create a desktop shortcut for specific Firefox profiles.
Google has held complete domination over most online services for more than a decade. The majority of Internet users are using Android devices, Google Search, Gmail, Google Docs, Spreadsheet, Chrome, YouTube, etc. Thankfully, there are finally a lot of really good alternatives currently out there that will allow you to move away from being locked into Google products. The only real challenge left is finding a decent Android alternative that isn't Apple.
Below you will find a range of different Google service alternatives that will let you break Googles stranglehold on your digital life. For the most part, we will be keeping these options free from other conglomerates like Microsoft, Apple etc, and focusing on high-quality alternatives that will actually get you out of the algorithmic trap that is tech giants. We'll start this list with the most important changes you can make so start at the top and work your way down. It may take some time to fully decouple yourself from the Google network.
Start using a VPN for all your Internet browsing activities.
Once you have read through everything else below and made some changes to the services you use. The next important thing to do is get a good VPN that you can use on all your devices. Although there are free VPN providers out there, avoid them and use a paid service. Free providers usually store or onsell your data, voiding the entire purpose of using a VPN.

Although there are dozens and dozens of VPN options available. We've found the best value and security to be BOXPN. It doesn't store any data, has a ton of servers and locations to connect to and is a fantastic price that beats just about every other VPN providers offer.
Search Engine alternatives to Google.
A lot of people are stuck with the idea that there are only two Internet search engines, Google and Bing. In reality, there are dozens of them, however, they aren't all worth using, though there are quite a few decent options. Below we've listed our favourite options that are privacy-focused or do some good in the world.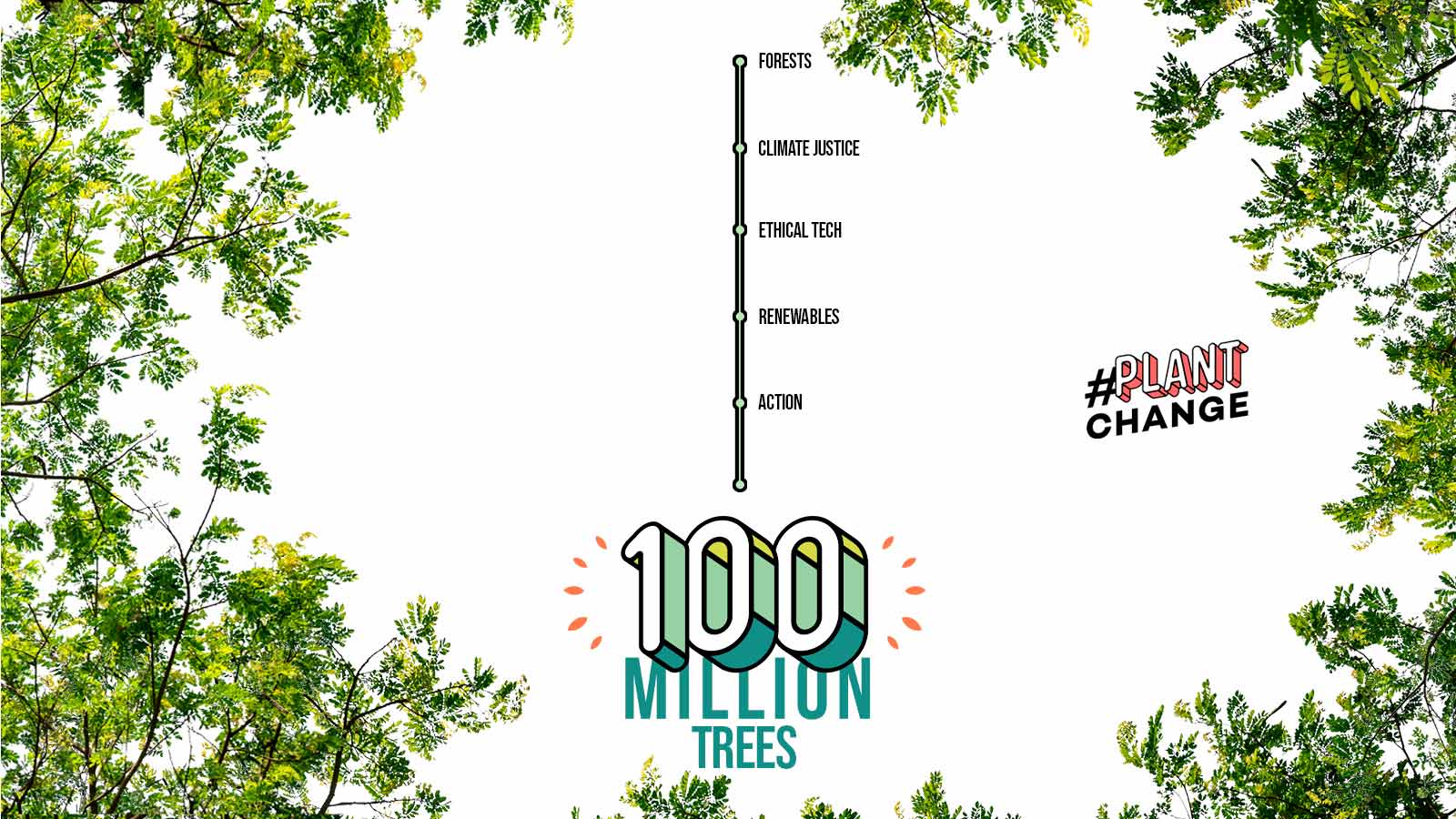 Ecosia - This is my personal favourite search engine as each search you make contributes to tree planting programs around the world. On average every 8 or so searches will generate enough money to plant one tree. Going by the numbers I've planted about 1000 trees in the few years I've been using Ecosia. Search results are quite good and I very, very rarely have to use Google for anything anymore. Check it out!
DuckDuckGo - This is a privacy-focused search engine that has gained a lot of traction over the last few years, it provides great search results, has a ton of customisation options and seems genuinely focused on the end-user. I have DuckDuckGo set as my primary search engine in Firefox, which I use in my personal life.
Brave Search - Is another really good privacy-focused browser from the developers of Brave, the privacy-focused Internet browser. Brave search is relatively new, however, the results seem very promising so far.
MetaGer - An open-source metasearch engine with good features, based in Germany.
Mojeek - An search engine with its own site crawler and index. (based in the UK).
YaCy - An decentralized, open-source, peer-to-peer search engine. This one is very different and the results vary but the concept of decentralization will apparel to a lot of users who are into Cryptocurrency.
Internet Browser Alternatives to Chrome.
Brave Browser. Play Store
Brave Browser. PC
If you want to stick to the Chromium interface and layout, Brave is the best option for you and offers a lot of good privacy options along with full PC sync support so you can share everything between your phone and pc. Brave will also pay you for ad content interactions so are rewarded for certain ad interactions you may make during browsing. To get the most out of Brave it's best to switch on Android and PC.
Mozilla Firefox. Play Store
Mozilla Firefox. PC
Firefox is another exceptional mobile browser alternative to Google Chrome and is at the forefront of user privacy. Firefox on Android also has full extension support so you can download all your favourite extensions and use them on your Android device. This is something no other mobile browser offer! Again Firefox offers full PC to mobile sync which is a must if you like to switch between devices on the fly. I personally use Firefox on all my devices and have for more than a decade now.
Mozilla Firefox Focus. Play Store.
Firefox Focus is basically normal Firefox slimmed down and boosted for privacy, so much so that it a lot of basic features have been removed and dropped for the sake of privacy. Putting it simply Firefox focus is basically a browser stuck in incognito or private browsing mode. It won't even let you use a custom keyboard.

Opera. Play Store
Opera. PC
Opera is another great Google Chrome alternative that runs on the Chromium engine so you'll have access to all the traditional Chromium features including extensions. Opera is one of the best Chromium browsers you can use if you don't like Brave or Microsoft Edge. It's also available on PC and mobile devices which means you can use the same information across devices.
Vivaldi. Play Store
Vivaldi. PC
Vivaldi is another popular Chromium-based web browser that has full Chrome extension support, adblocking and a built-in translate option. Something that Brave doesn't have. Putting it simply Vivaldi is basically a cross between Chrome, Brave and Firefox. Check out the built-in features on the main website for a full comparison between Vivaldi, Chrome and Firefox.
TOR. Play Store
TOR. PC
Most people who use the Internet have probably heard of TOR browser. It's a privacy-focused internet browser that takes privacy more seriously than any other browser on the market. Has a built-in VPN and does everything possible to anonymise your presence online. The interface is based on Firefox and is relatively easy to use. If you don't want to pay for a VPN, TOR browser is your next best option. There's also an option to use the TOR network to send and share files anonymously. Check out our guide on that here.
Email alternatives to Gmail.
Gmail is the most popular email service on the Internet, however, it is free because it provides Google with a truckload of user data. For example:
Your inbox is used as a data collection tool. For instance, Google tracks your purchase history using receipts in your inbox. Then targets you with ads using this data.
Gmail is used to display ads to you.
The contents of your Gmail inbox are shared with Google and other third parties.
When it comes to email alternatives, there are hundreds of them so you've got plenty to choose from. Some are paid, others are free, while some can be used as disposable accounts that only have incoming mail functions. These are handy for junk sign-ups and accounts.
Normal email accounts.
ProtonMail - based in Switzerland; free accounts up to 500 MB
Mailfence - based in Belgium; lots of features; free accounts up to 500 MB
Tutanota - based in Germany; very secure and private; free accounts up to 1 GB
Disposable email accounts.
Inboxen - This is my favourite temporary email account service as it allows you to create random email accounts for junk signups to websites that require an account. You can't send mail out but you don't really need to.
Tempmail - Forget about spam, advertising mailings, hacking and attacking robots. Keep your real mailbox clean and secure. Temp Mail provides temporary, secure, anonymous, free, disposable email addresses.
Authenticator alternatives for Google Authenticator.
Google Authenticator is the most popular authenticator app on the Internet with Microsoft's Authenticator in second place. However, there are other alternatives available that work in the exact same way. Some are also open-source which is always a good thing.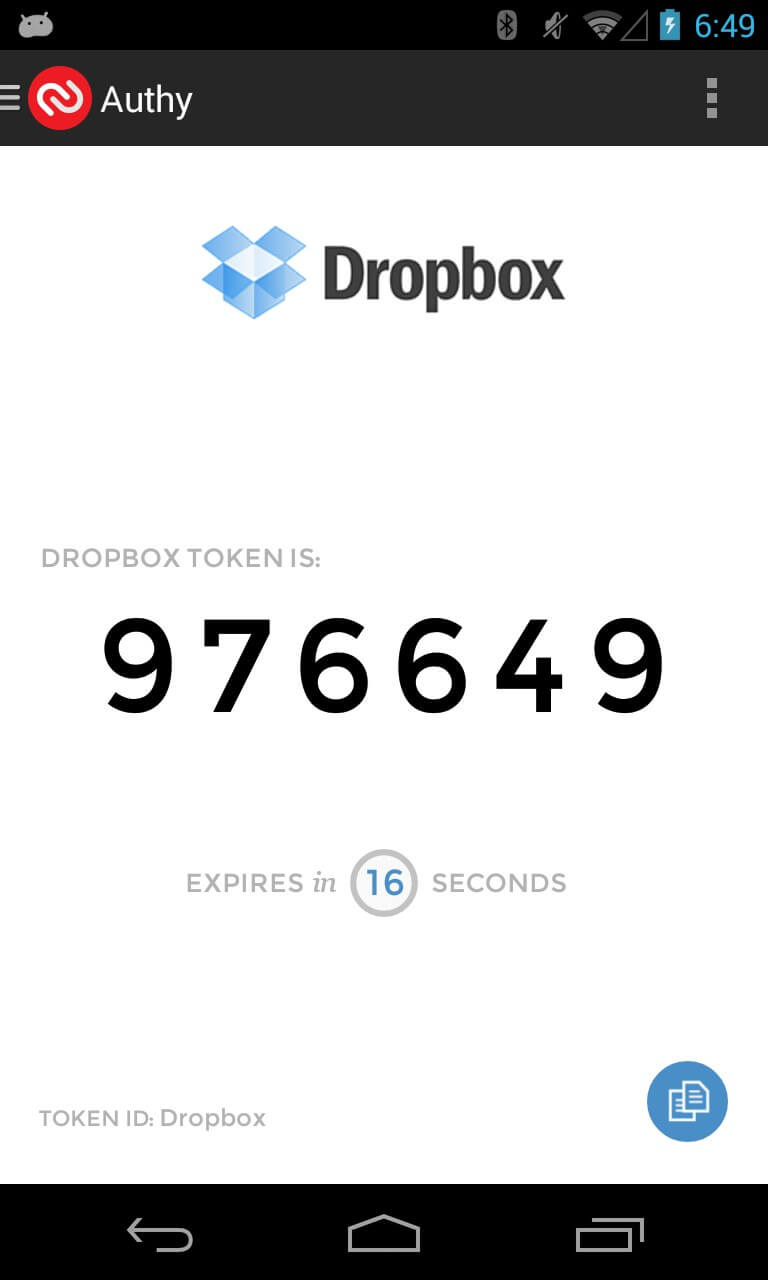 Authy - Is the most popular Google Authenticator alternative and can back up your authentication keys. It is available for iOS, Android and Desktop. Depending on your preferences it's important to know that Authy is not open source.
AndOTP - An open-source authenticator with a backup/restore capability. Currently only available on Android devices.
FreeOTP - Another open-source replacement for Google Authenticator that's easy to use and available on Android and iOS.
Google Drive alternatives.
Here's where things get a little more complicated. At the moment Google Drive is the best free option currently available online with 15GB of free storage per account. I know most people use several accounts to increase their storage access. All other Google Drive alternatives are paid services that you can easily search for yourself. That said, we do have a pretty handy guide on how to create your own cloud service using Android devices.
Google Calendar alternatives.
Lightning Calendar - is an open-source calendar tool from Mozilla (the developers of Firefox). It works with the Thunderbird email program (also by Mozilla). It also has SeaMonkey integration for anyone using it.
If you want email and calendar integration in one package check out the two options below.
Android operating system alternatives? Installing a new operating system on Android devices.
Not a lot of people know this but there are quite a few Android alternatives available, though they do require a fair amount of work to install on your device. I've used LinageOS for a long while and find it one of the best alternatives, however, there are plenty of others to choose from. I suggest watching YouTube videos if you want to install a new OS on your Android device. You're want to follow the steps very closely.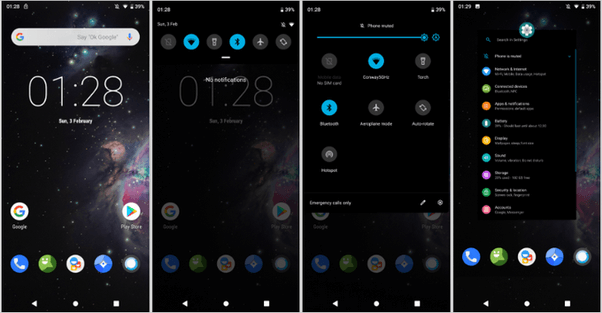 LineageOS - A free and open-source operating system for phones and tablets, LinageOS is quite similar to Android so is a great place to start if this is your first time ditching Android.
Ubuntu Touch - A mobile version of the Ubuntu operating system and quite a difficult system to get used to if you aren't familiar with Linux.
Plasma Mobile - An open-source, Linux-based operating system with active development.
Sailfish OS - Another open-source, Linux-based mobile operating system.
Replicant – A free Android distribution with an emphasis on freedom, privacy, and security.
Google Photos alternatives.
If you are using Google Photos there are several different options you can use that will work very well most of which are open source.
Piwigo - is a great option that you can self-host. It is also free and open source.
Lychee - is another self-hosted, open-source photo management platform. It is also free.
Cryptee - is another really good offer though it isn't free and comes with several different pricing points from 10GB right up to 2TB. It also has a fantastic, minimalistic interface.
PhotoPrism - is an open-source photo app that can be self-hosted, or run on a private server.

Good YouTube Alternatives.
This is another hard one as there are tons of YouTube wannabes out there, most of which are terrible or just don't have any decent content on them. Google holds the entire market hostage with YouTube and they know it. Still, there are still some options you may want to look into. Odysee is probably the most promising of the bunch though it isn't the most user-friendly platform to work on as a creator.
TO BE CONTINUED