Sticky Notes on Windows 10 and 11 is one of the operating system's best default features and something that a lot of people will find themselves using in their day-to-day lives. Unfortunately, it took a long time for Microsoft to add Sticky Notes to mobile devices like Android and iPhone. Luckily it's now possible to sync all of your Windows Sticky Notes to your Android iPhone so follow along as we show you how.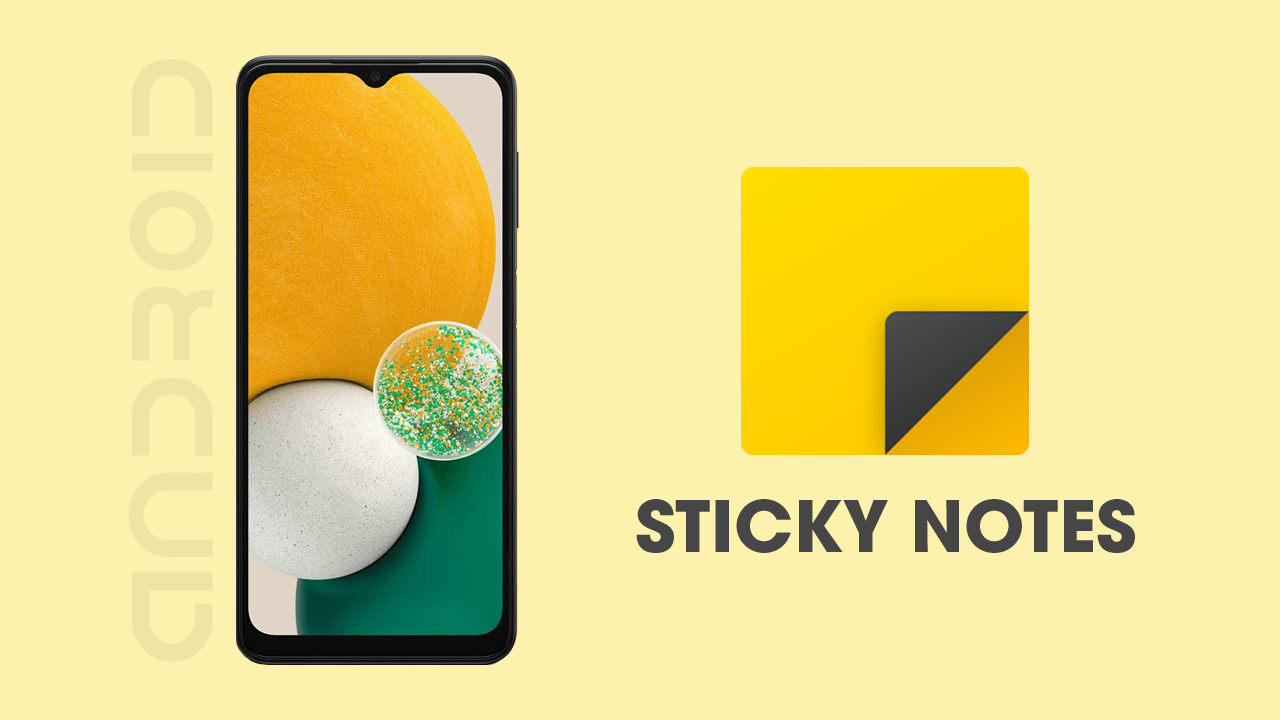 Related:How to Transfer Windows 10 Sticky Notes to Microsoft Outlook. (Sync Sticky Notes With Outlook)
Sticky Notes is one of the most used apps on Windows 10 and 11, it's super easy to use, minimalistic and allows you to quickly and easily take down notes and save content. It's also now possible to synchronise all your Windows Sticky Notes content with Android and iPhones, however, the process is probably not going to be exactly how you had imagined it.
To begin, you will need to be using the Microsoft OneNote app on your Android or iOS device and you will obviously have to be signed into the app. For whatever reason Sticky Notes doesn't have its own app. This is what confuses the hell out of everyone who never would have thought to use the OneNote app for Sticky Notes sync… Anyway enough complaining, let's jump straight into the process of syncing your Windows Sticky Notes on Android or iPhone.
Windows Sticky Notes Sync on Windows - How to Turn on Sync in Sticky Notes.
Open the Windows 11 Quick Notes application.
When the app interface is displayed, in addition to the created notes, you will see how in the upper right corner the gear-shaped icon.
After clicking on the icon, a screen will be displayed where you will have to click the button: Start Session
Here you will have to enter the credentials of your Microsoft account.
Once logged in, you're done, the sync feature will be activated, and you'll be able to access Windows quick notes from your iPhone or Android device.
If you want to know how to view the Quick Notes ( Adhesive Notes ) of Windows with iPhone or Android, read on.
Windows Sticky Notes on Android | iPhone - How to sync Sticky Notes Mobile Devices.
Download and install the app OneNote on your iPhone or Android
Access the app and log in with the same Microsoft account used in the Windows 11 Quick Notes app.
After logging in you should go to the tab: Adhesive notes
Here all the notes you had on your Windows 11 computer should appear. Click on any of them to open it.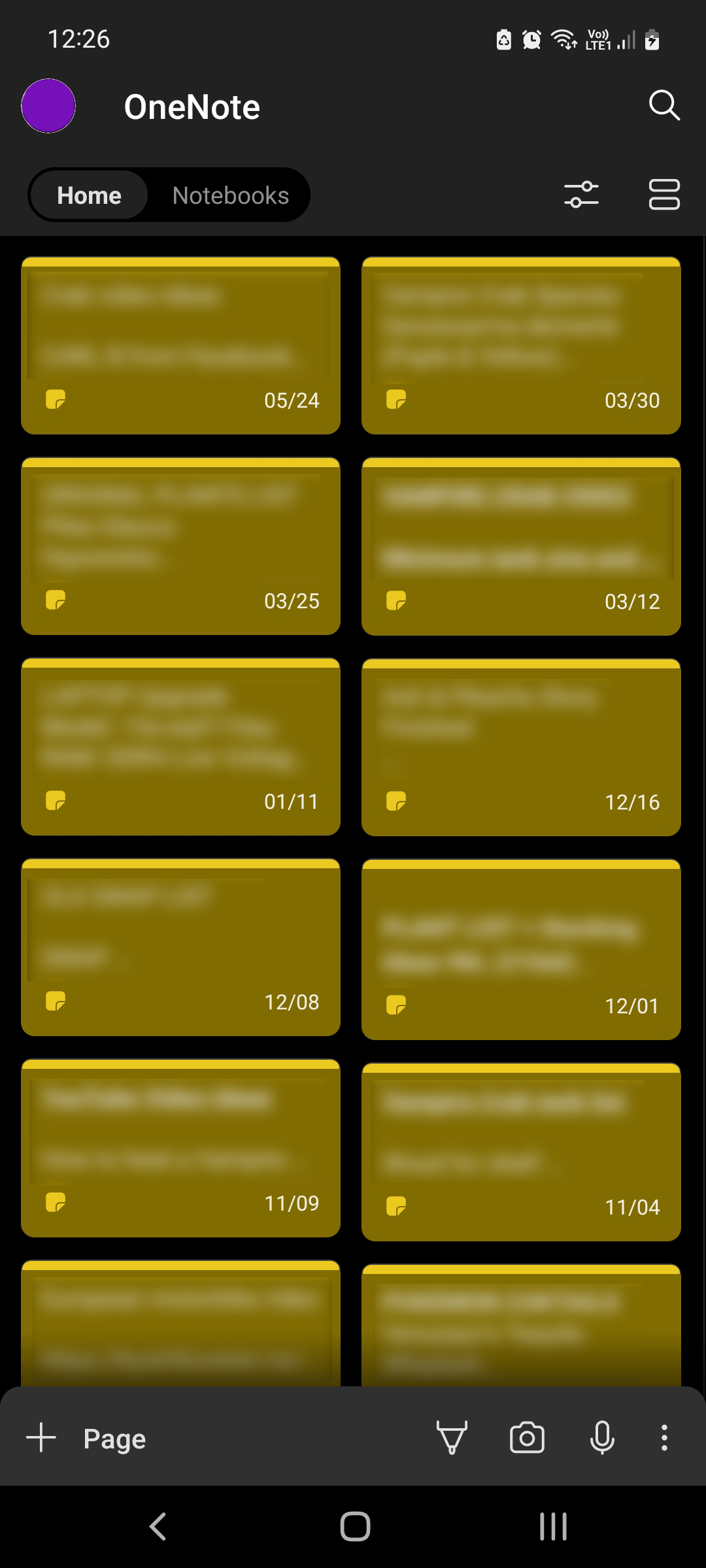 On the other hand, in this same tab, you can create Quick Notes that will be synchronized and can also be seen on your Windows 11
What do you do if you accidentally delete Sticky Notes on Windows 10 or 11?
If you have accidentally deleted your Sticky Notes and really, really need to get them back make sure you check out the following article which will show you how to quickly and easily restore all of your accidentally deleted Sticky Notes to the Sticky Notes app. The process is nice and easy! However, it does rely on a few moments of hopium but you should be ok, don't stress just yet.
How to Recover Deleted Sticky Notes on Windows 10. (Restore Deleted Sticky Notes)