YouTube music playlists are a great way to listen to free music from your home PC or WiFi connected mobile device. Unfortunately, if you want to take these playlists on the road, data usage from YouTube video playback can quickly eat through your mobile data plan. If you happen to have a Spotify account, there's an easy way to quickly and easily convert/transfer your YouTube playlist to Spotify.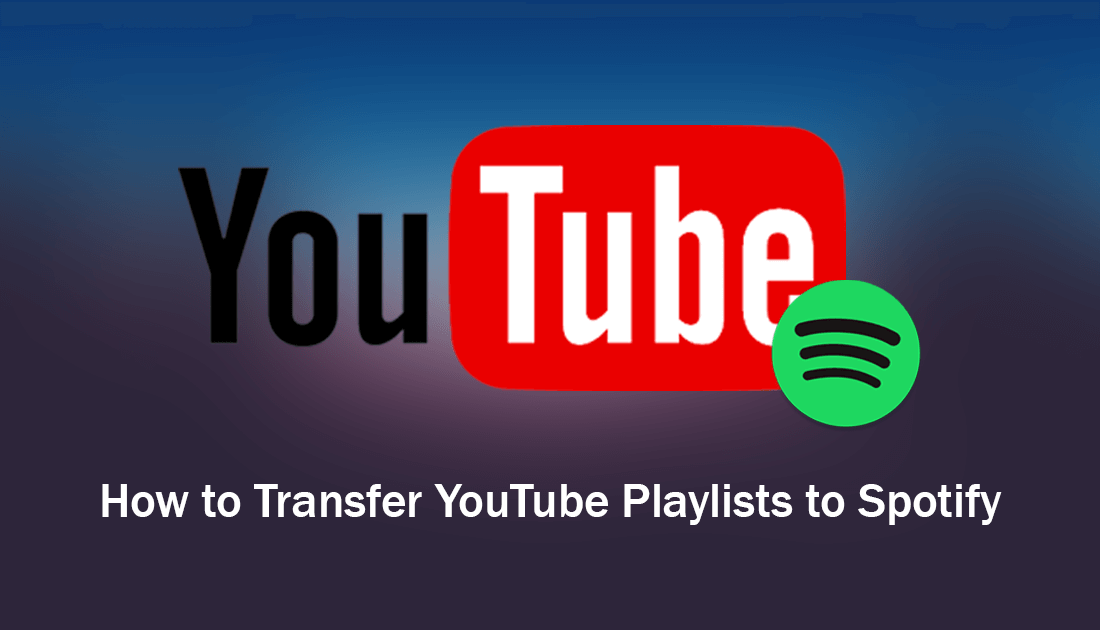 How to Fix Netflix Video and Audio Sync Issues on Firefox and Chrome.
YouTube playlists are a great way to accumulate scores of music for free without any subscriptions. As mentioned above listening YouTube playlists from mobile devices connected to mobile data is a super quick way to eat through any data plan. Although there are some sneaky workarounds that allow you to remove video playback from YouTube content, leaving only audio, they are generally a little risky to acquire, coming for third-party app stores. This is where Spotlistr steps in, making things considerably easier and far less risky.  
Note: If you want to play audio only on YouTube from a browser, you can use a Chrome extension called Audio Only YouTube.    
How to Transfer YouTube Music Playlists to Spotify.
To kick-start the process, you will first need to visit the Spotlistr website and choose where you wish to get your playlist from. For this guide, YouTube is our chosen option so select it from the list. Next, go to YouTube and copy the link for the playlist you wish to import into Spotify. Once you have the playlist, make sure your ad blocker is disabled on Spotlistr, paste the link into the search box, then click Search. (You will need to make sure you are signed into Spotify) After a few short seconds, Spotlistr will load your playlist.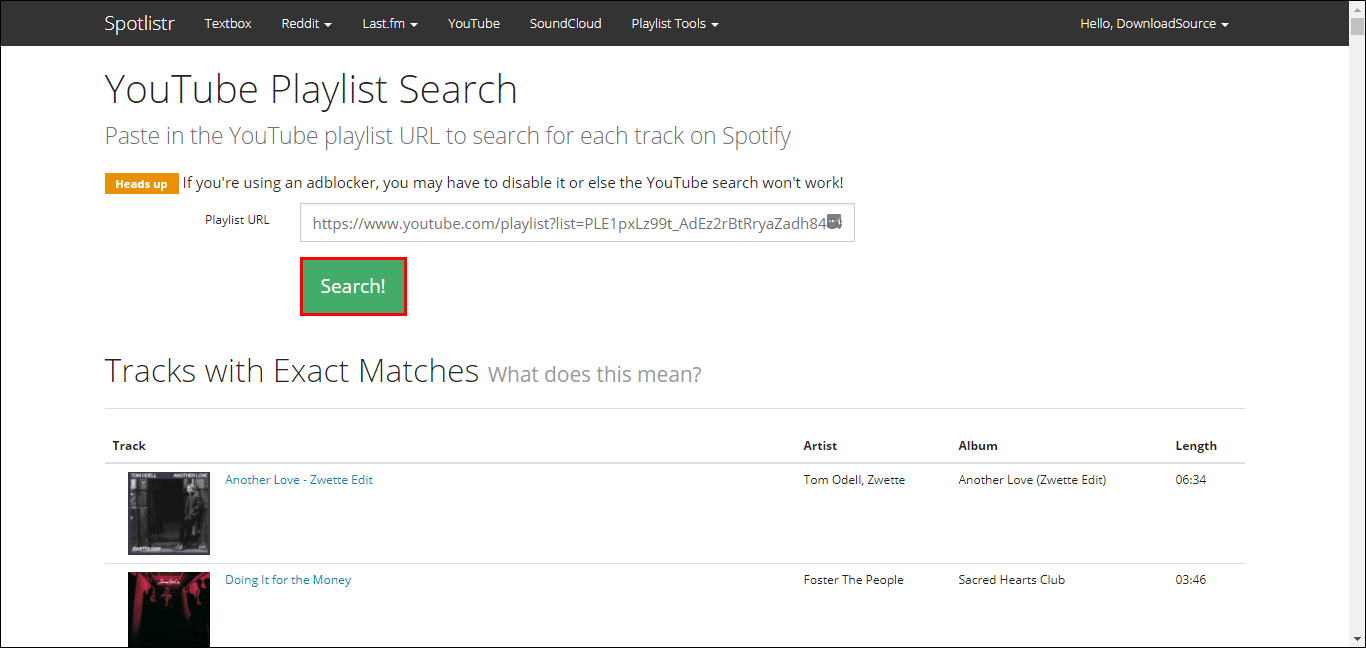 When your playlist loads it will be broken down into several different sections, all of which you will have to customize. From this list, you will need to pick the desired song and artist from the selections available. (In some cases, you may find that there are 10 or more versions of the same song)
At the very bottom of this list, you will see a list of all the songs that aren't available on Spotify, unfortunately, these songs won't make it into your playlist. From my experience, it's usually only compilation videos and tracks from really obscure artists that are missing. Once your playlist is complete, give it a name, then click Create.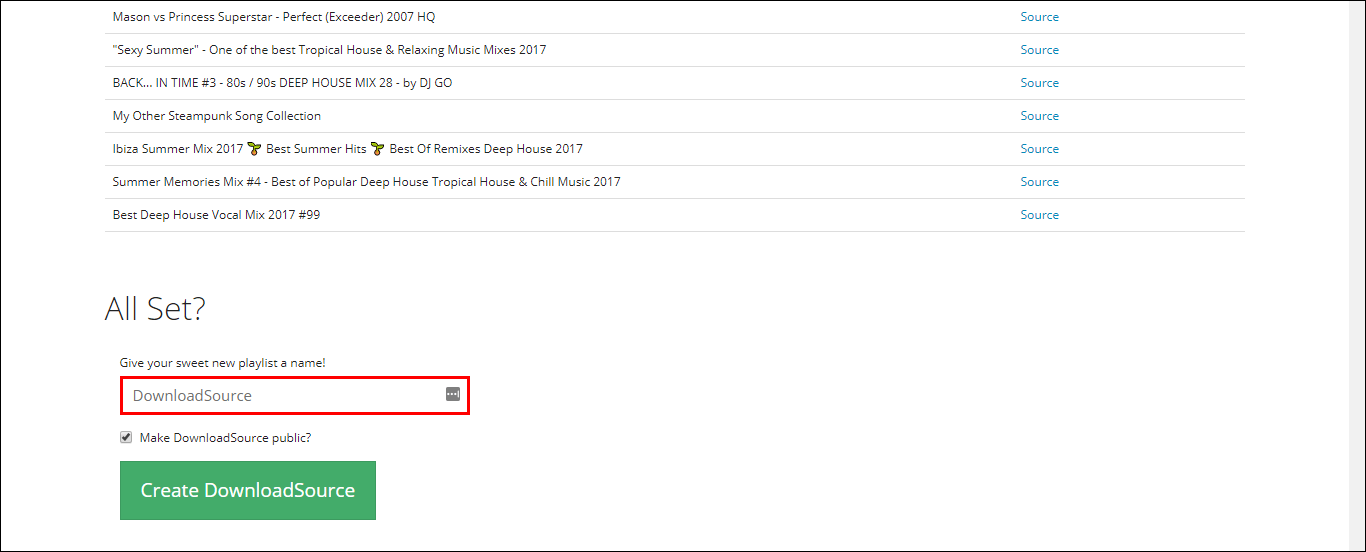 As soon as you click create, your new playlist will be added to your Spotify account ready for you to use. If you use Reddit, SoundCloud or LastFM, you can use Spotlistr to convert your playlists in a very similar way, simply follow the steps shown on their relevant pages.