A short tutorial showing you how to enable Google Chrome's new experimental emoji library. An interesting new feature that allows you to easily insert emojis into just about any text box within the browser.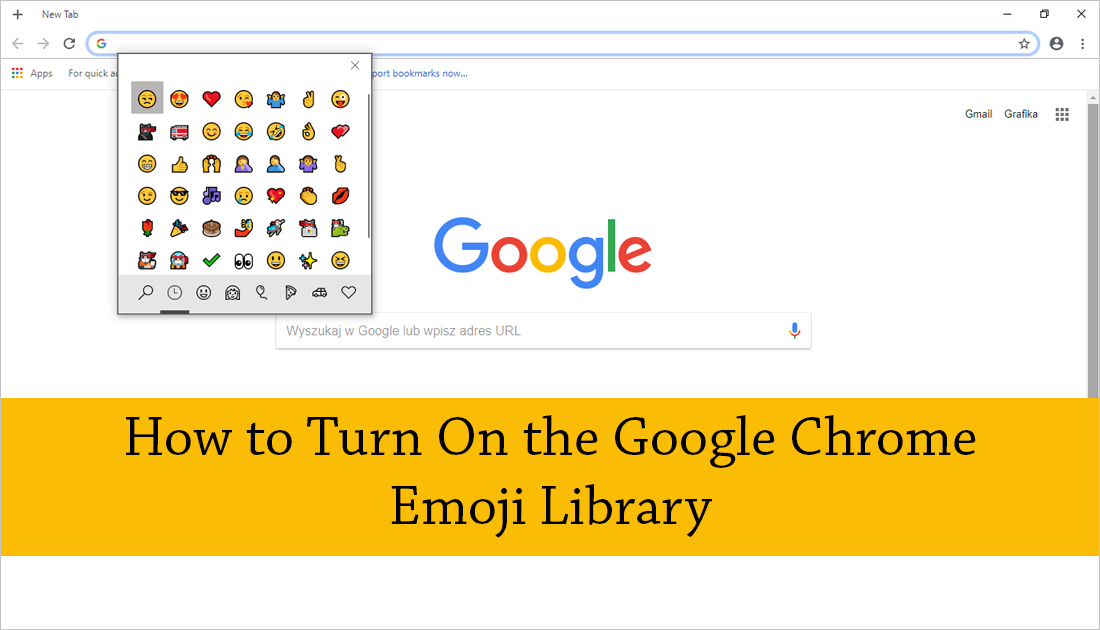 How to Block Specific Websites on Microsoft Edge on Android.
Emojis can be found on just about every communication device on the planet and have come a long way since their inception in recent history, as combinations of keyboard characters. Things like  :)  :D  0.0 etc.
Following Microsoft's recent example of adding Emoji support to Windows 10, Google has also decided to add full emoji support to their flagship Chromebook devices and Chrome Internet browser. Although the Chrome Emoji Panel feature is still only in its early beta/experimental stage, it's still possible to try. All you'll need is Google's experimental version of Chrome, Chrome Canary installed on your system.
Related: How to Enable or Disable the Windows 10 Emoji Panel.    
How Do You Enable the Emoji Library on Google Chrome?
Before you begin, it's important to note that the standard version of Google Chrome doesn't yet have the feature available to enable. However, if you have Google Chrome Canary installed on your computer you can quickly and easily enable Google Chrome's emoji library.
Download Google Chrome Canary.  
Note: Installing Google Chrome Canary won't overwrite your current Chrome installation as it operates as its own entity. So you can safely use both on your system.
Once you have Google Chrome Canary on your system, open it and then copy and paste the following into the address bar and press Enter.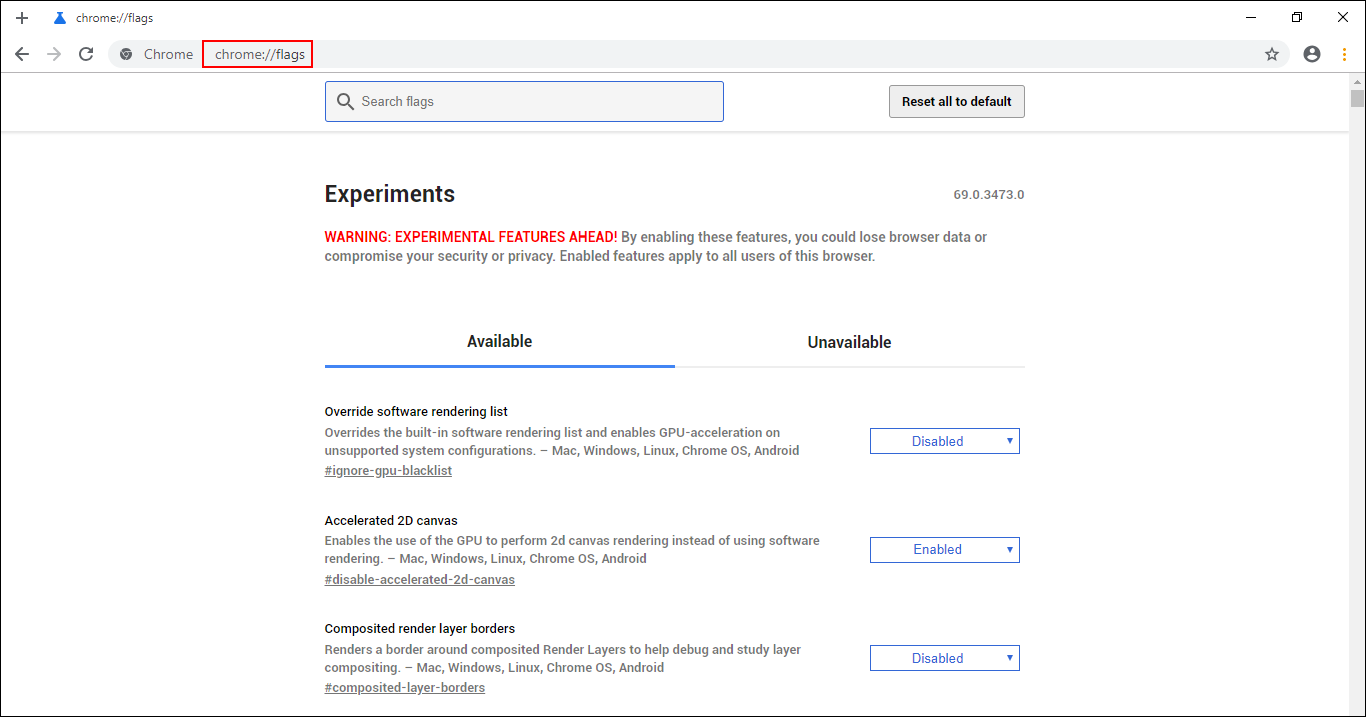 On the Chrome Flags page, click on the Search Flags box at the top of the screen and search the following: Emoji Context Menu. When the option appears on the list, use the drop-down box to the right, select Enable, then click the option to Relaunch Now. After your browser restarts, you'll be able to start using the Chrome Emoji Library.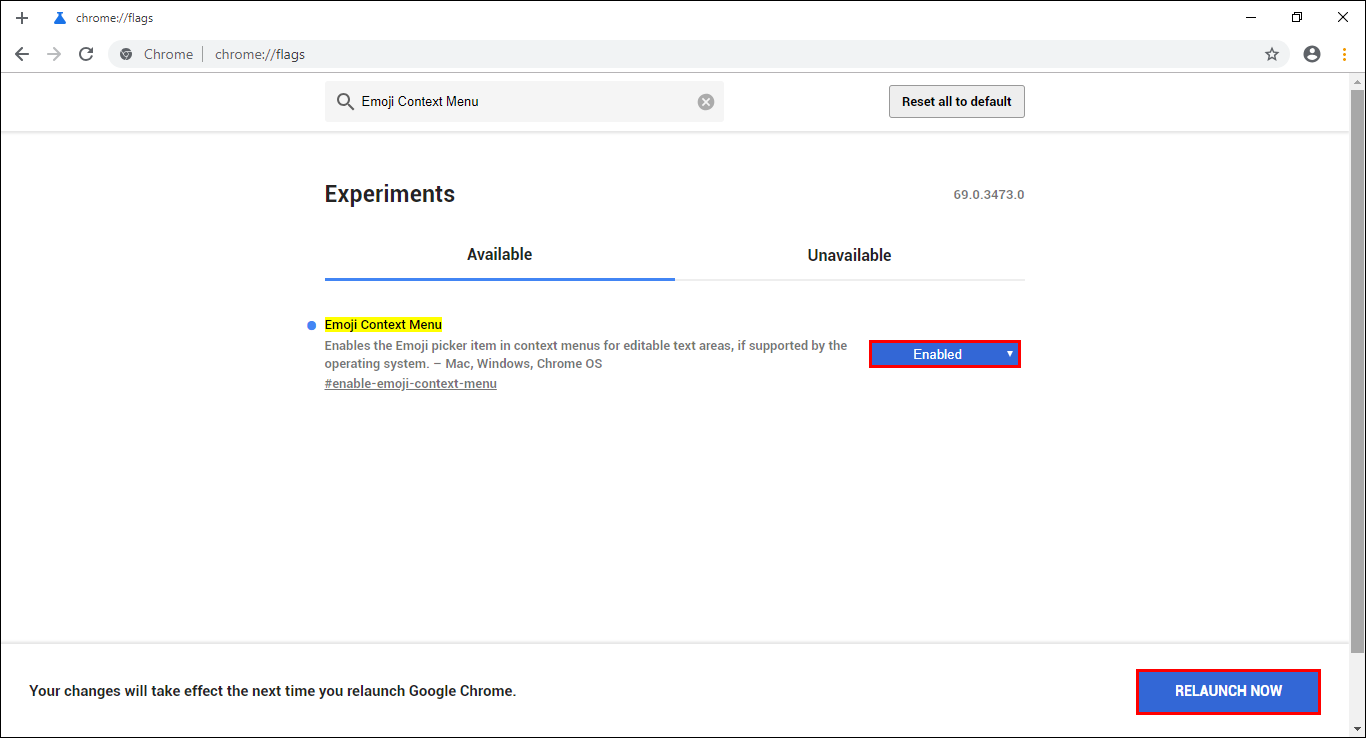 To use the Chrome Emoji Library, right-click in a text box on Chrome and select Emoji from the list. Once done, you'll see the new emoji panel/toolbar appear with numerous emoji options to choose from, all of which are segregated into different categories.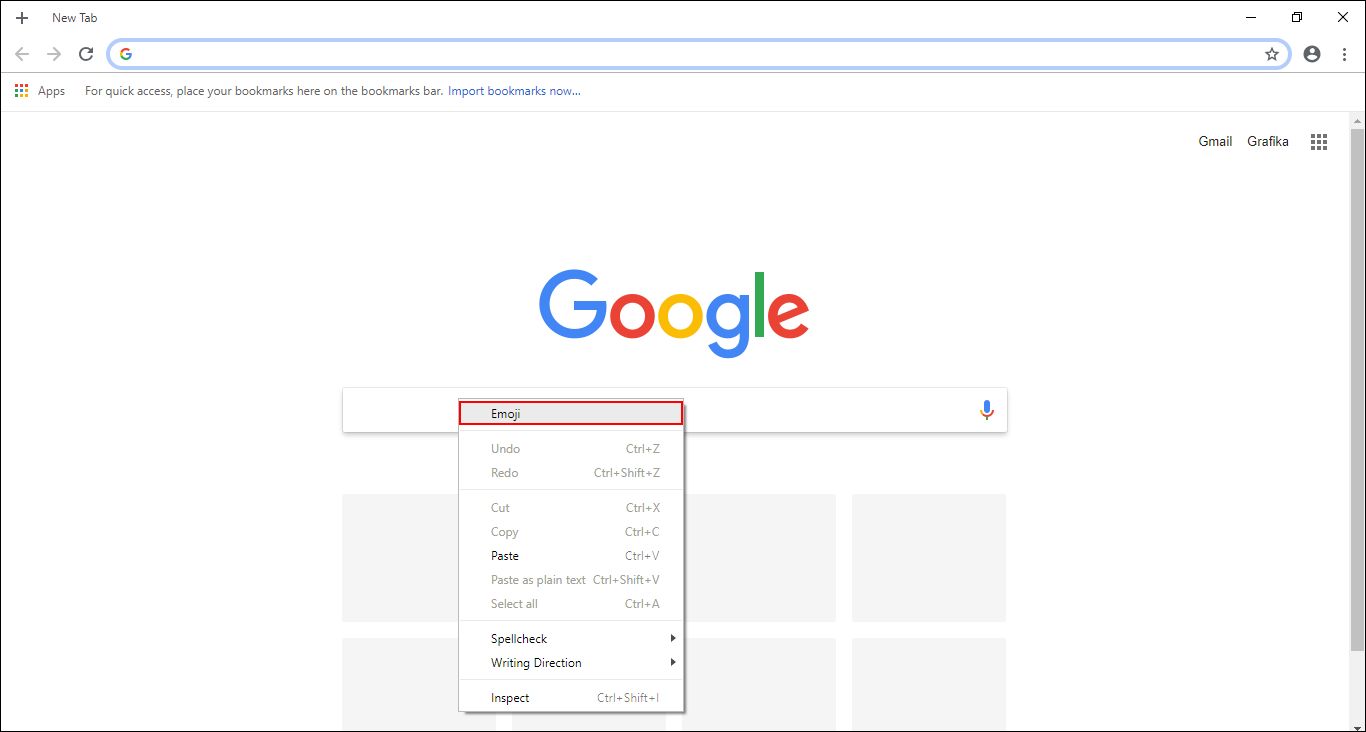 If you have spent any time using the emojis on Windows 10, you'll notice that they are very similarly boring and lack any life. Hopefully when Google finally decide to move the feature from Chrome Canary to Chrome Official, they upgrade the quality of the emojis on offer.  

If you are also a Firefox user, make sure you check out the following guide which shows you how to add full Windows 10 Group Policy Editor support for the browser. With Windows Group Policy support, you can lock in any changes made within your browser, preventing other users from making changes to your browser. Things, like accounts, profiles, flags, etc.
How to Enable Windows 10 Group Policy Editor Support For Mozilla Firefox.