If you have recently updated Cyberpunk to patch 2.0 and are now having major issues with the game crashing, mods not working and save files being bugged. This article will show you several different things you can do to fix what is causing Cyberpunk to crash and mods not to work after update 2.0.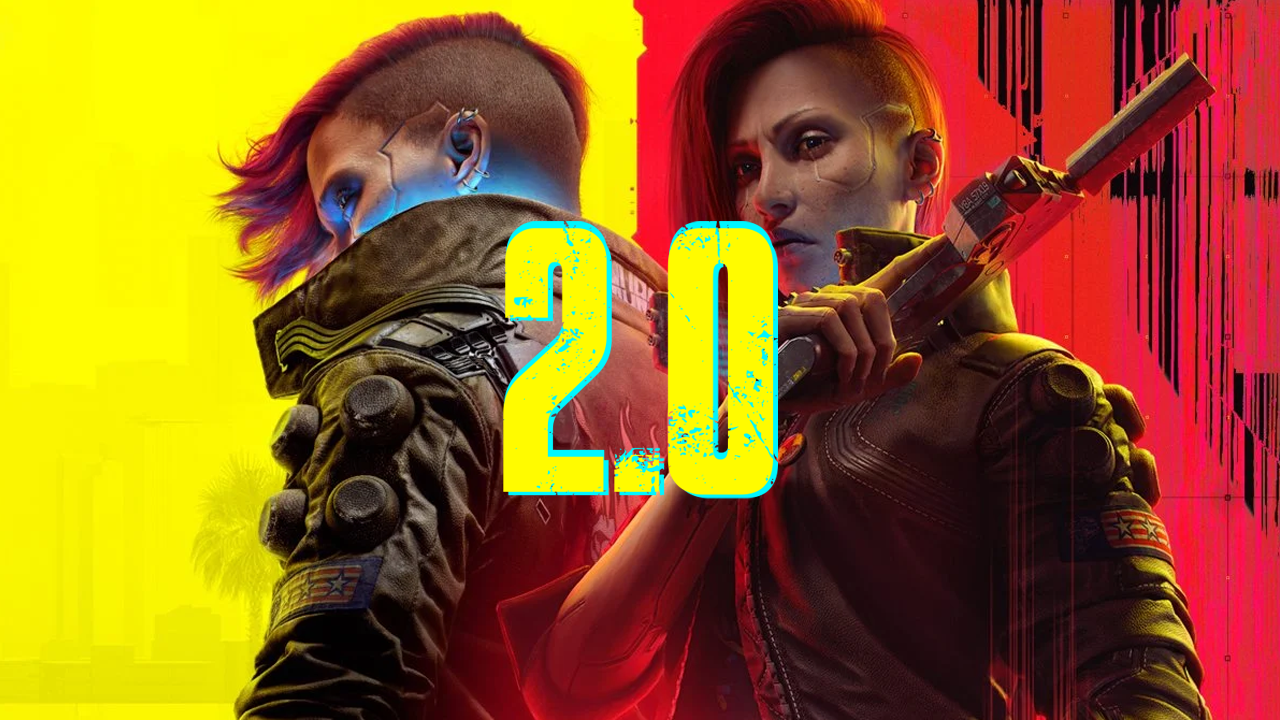 Related: How to fix Cyberpunk Phantom Liberty crashing.
This week Cyberpunk 2077 got it's biggest update ever, with patch 2.0 going live and overhauling the entire game getting it ready for the Phantom Liberty DLC. If you haven't been following it all that closely patch 2.0 overhauls the game entirely, revamping the graphical system, the in game police system, and all of the RPG elements. To put it simply, they basically redesigned the entire game to make it more like what it should have been on release.
The only problem with Cyberpunk patch 2,0 is that is is causing a lot of problems for people who have been using mods for years and who have game saves that are based on mods they have installed. So with patch 2.0 deployed most mods are now broken, the game is crashing randomly and worst of all game saves no longer load or load with bugs. For example you may be encountering the Quick Hack bug in Cyberpunk 2.0. For all other Cyberpunk 2.0 mod, crash and save issues continue reading below.
Cyberpunk Patch 2.0 Breaks Mods, Saves, Crashes the Game are there any solutions?
While there are some things you can do to deal with all of these issues there are also some hard truths that you need to accept especially when it comes to save files. So let's jump straight in.
If you are having problems with Mods in Cyberpunk after updating to 2.0 you have a couple of different options.
The first is to open Vortex Mods (I assume you're using it) then disable all of the mods that you are currently using. Make sure you disable all of them.
Once you have done this launch Cyberpunk and REDlauncher will appear here click the small Settings icon and Disable mods toggle. Now the game should launch without any issues.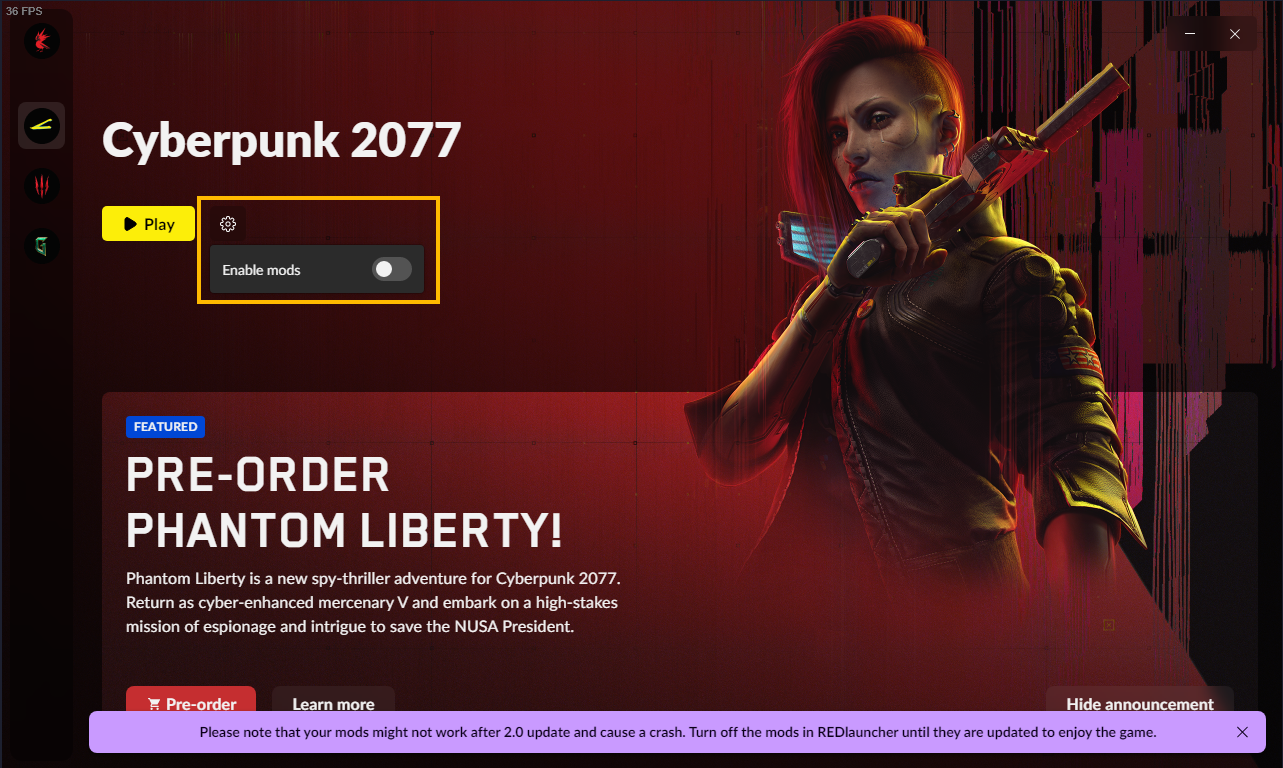 If the game doesn't launch do the following.
Purge your Cyberpunk Mods. All of them!
To do this the quickest and easiest way is to use the Cyberclean tool from NexusMods. Simply download the file, extract it, then run the .bat file to clear out any mod files that may still be left on your system.
If the Cyberclean tool didn't solve this problem for you, you will need to disable and uninstall all of the mods you are currently using.
Then uninstall Cyberpunk from your computer and go to the directory you had the game installed and remove the remaining Cyberpunk folder. Just delete the entire thing.
Once you have done this Restart your computer and install the game again. When you launch it it should be working normally.
What About Cyberpunk 2.0 Breaking Saves?
Still stuck? You have the most annoying problem of all. You have a problem with a mod/s that has contaminated your save files. As a result, things are going to be a little more complicated and may not be able to be saved.
You can wait until the mods you have installed have been updated for 2.0, then try to launch the game and play it without any quick hack problems. The problem with this process is that some mods may never be patched because they no longer work with the games new design. While others may take ages to be patched or may never be updated.
The alternative is to start a new game after following all of the steps shown in Solution 2. This will give you a clean slate to start playing from without any potential mod corruption locked into your save files.