Windows 8 Skype is slow to start and hogs system resources. Added to the fact that sound quality is often poor, and the interface is a bit cluttered. If for whatever reason you no longer want to use Skype, then rest assured in knowing that there are plenty of companies offering great VoIP and video calling services; some of which are even better than Skype's. And on top of this, every program on the following list is absolutely free!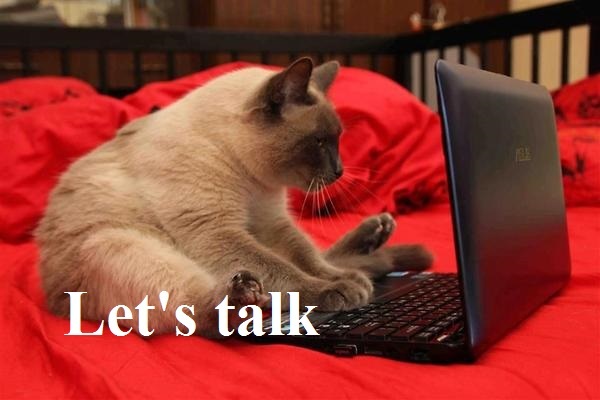 1. Google Talk
Although Google has not integrated its messaging services with Babble, still it is recommended to take advantage of their solutions. The basic function it has to offer is the ability to chat within Gmail. These days, almost everyone owns a Google account, so you can easily use it to chat online. Just double click a name to start a conversation, and a new chat window will open. From this point, you can see a little telephone or video camera icon beside the contact's name, so you can choose either phone or video chats. Please note that you will need the Video and voice plug-in to do this.

A similar service is available in Google Hangouts. We can video chat with up to nine people at once. Not only we can see each other but also share files and screenshots of our desktop or tablet.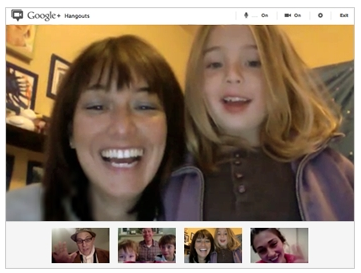 2. ooVoo
If you really only use Skype for video chatting with multiple participants, then this tool may be ideal replacement for you. The service offers free multiuser video chat, as well as enables desktop sharing between users and records audio and video. The recordings can be saved in FLV format, while videos can be transmitted in high definition. ooVoo also lets users change the background during a video call and offers VoIP service.
2. Palringo
It is perfect solution for those who want to stay in touch with their friends and find new one. This simple service doesn't hog valuable system resources and integrates with mobile devices. Chatting and voice messaging are just a few of the advantages this service provides.It supports all major protocols, not to mention access to voice chat and the ability to send pics.
4. Tango.
Tango is a reliable tool designed to let you connect with other people via their mobile devices. It is great for voice calling and video conferencing. Free video calls can be made on many mobile platforms including iPhone, Android or Windows Phone. An important advantage is the ability to make video calls in high definition. You can also record and send videos and add effects to your calls.