A new stable release of Firefox has just appeared. This fresh update, bearing number 22, has introduces a couple of interesting features, such as full WebRTC support and better control over HTML5 audio and video playback.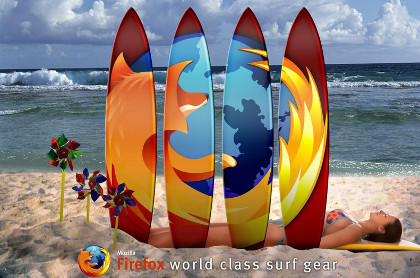 First and foremost a few words on what hasn't appeared in Firefox 22. It's all about the new cookies policy: Mozilla was drawing plans for block the majority of such files that come from sites other than those users are browsing at the moment. However, such an implementation will have to wait.
To make up for inconvenience, Firefox 22 introduces brand new features regarding fitting the elements of interface and text frames. The browser is supposed to all kinds of high resolution screens. All you have to do is find layout.css.devPixelsPerPx in about:config and change the number behind it.
Another important change is full support for WebRTC. This standard will make it possible to conduct text, audio and video chats directly in the browser's window (without the need to install additional plugins).
And Firefox 22 will allow to play with the speed of playback of audio and video files that are streammed with the native HTML5 player of the browser. However, this new feature will not be yet available on websites that still use Flash, such as YouTube.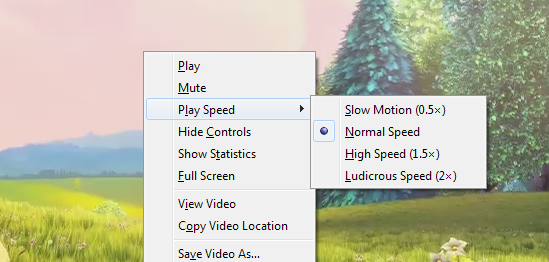 The newest release is also supposed to prove to be much more efficient, especially when working with JavaScript and WebGL. In addition there is a manager of social services that has been placed under the list of add-ons and plugins in the well known extensions manager.
You can download Firefox 22 in Internet browsers category on our website. Have fun!