If you're a big fan of Netflix and completely swoon over the service, you will enjoy this little app, especially if you are someone who likes to peruse the library from your Chrome browser. As you are aware sometimes the preset categories of Netflix don't quite give you the freedom to search for the genre you are in the mood to watch. With this extension though you can open up a world of possibilities.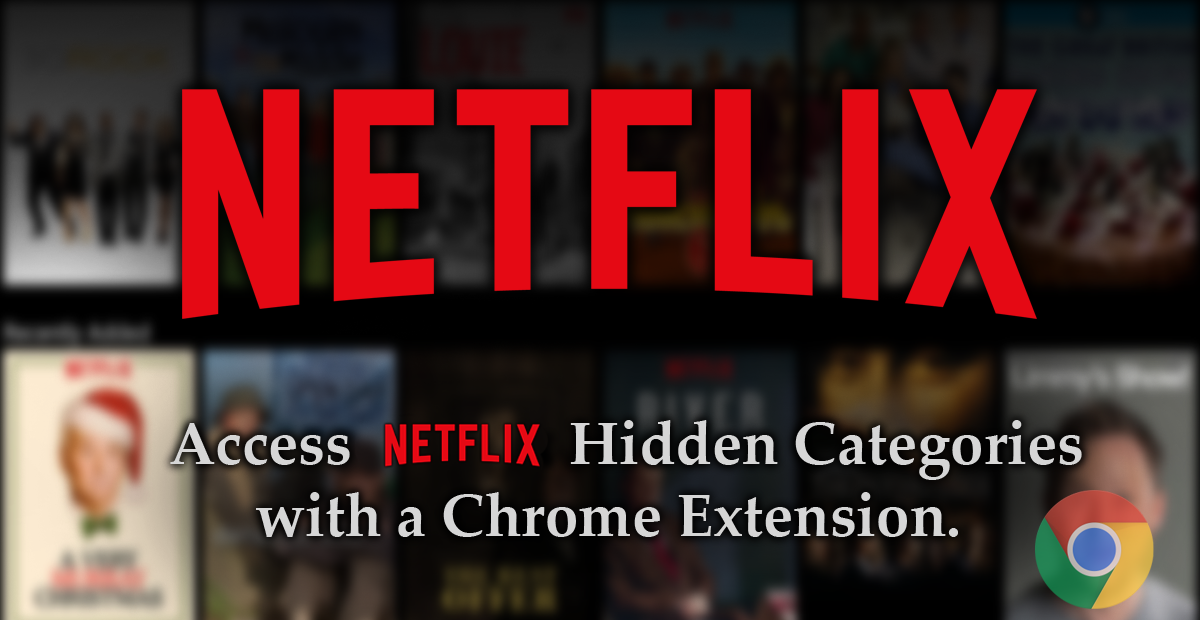 How to Block Access to Websites on Android Devices. (Root and Non-Root Devices)
The option to search the subcategories has been around for a little while now, using a specific URL with a small tweak you are able to directly go to any sub-category. For example, Netflix will generally sort movies into categories like: Comedy, Horror, Action, Thriller, etc. However, with the URL and a specific code, you could go directly to genres like: Comic Book and Superhero Movies, Military Action & Adventure, Anime Sci-Fi or Movies based on children's books.
Using the URL Method to Find Hidden Categories on Netflix From Your Browser.
This is a pretty awesome little find, although it is somewhat painful to use as you need to have a very specific code in order to track down the categories contents. The base URL is as follows:
http://www.netflix.com/browse/genre/insertcodehere
If you wanted to search military documentaries, you would have to replace insertcodehere with the code 4006. This will take you directly to the category. Thankfully the hard work has been done and you can obtain a full list of the category codes from What's on Netflix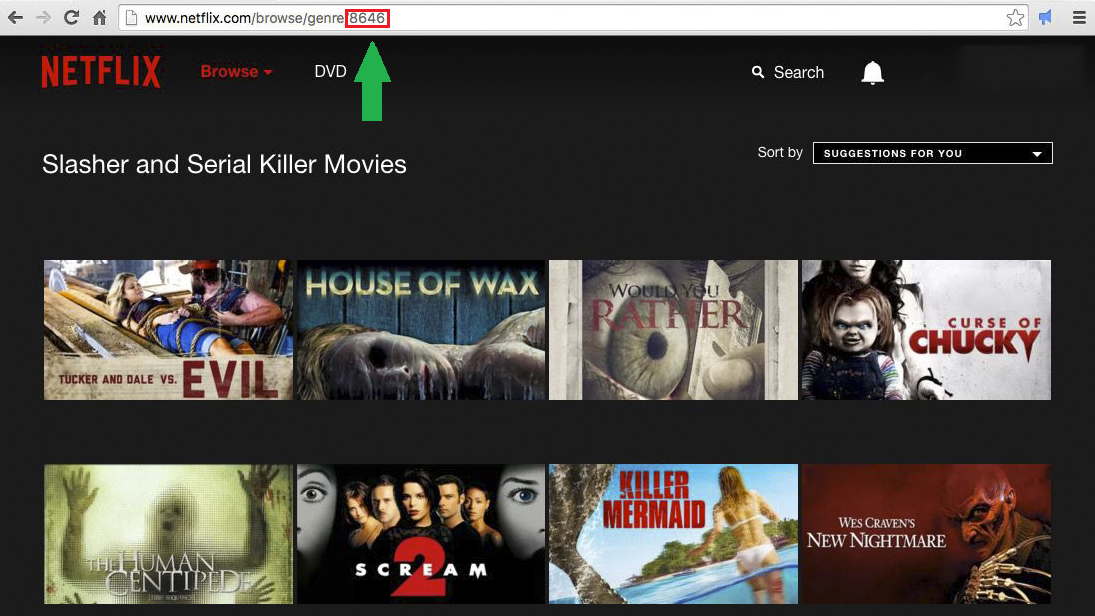 Using the Chrome Extension to Search All the Hidden Categories.
The extension is called Netflix Categories and is basically the automated version of the above URL method, which is going to save you a ton of time. It has also been made perfectly, it doesn't require extra permissions to install, no data is sent or received and it doesn't run in the background, so uses absolutely no system resources, besides this, it's really simple to use. You can download the extension here.

Download Netflix Categories.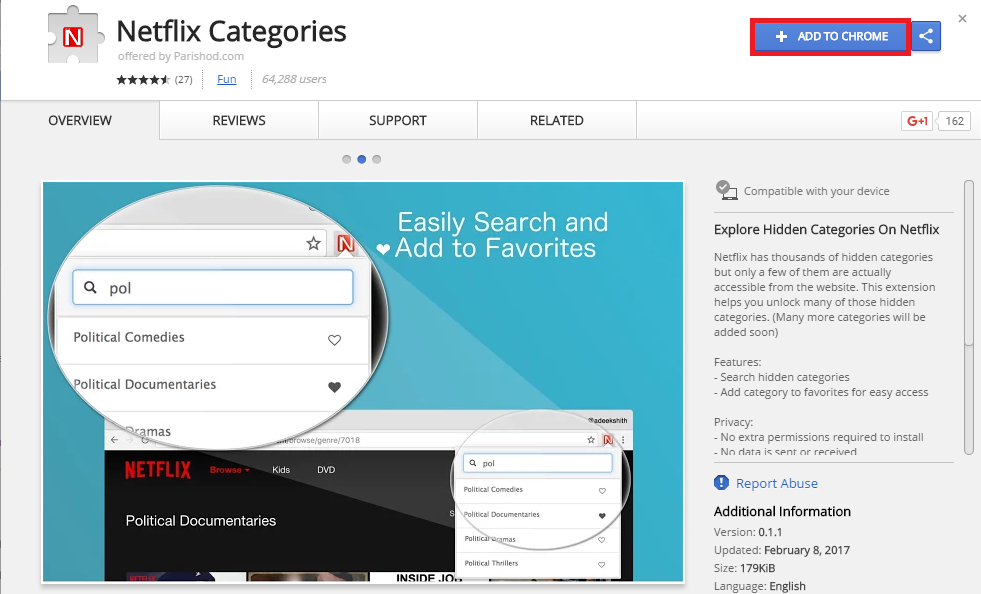 Once you have downloaded and installed the extension, using it is super simple. With a click on the newly added Netflix Icon in the top right-hand corner of your Chrome Browser, you can view all of the sub-categories, the list is huge and might take a while to scroll through, but the ability to fine-tune your search is invaluable.
When you find the category you want to explore click on it, the extension will automatically send you directly to the page. If you use this genre often, you can even save it to favorites, by clicking the little heart icon next to the title. As well as searching manually through the lists, you can use the search bar at the top if you know exactly what you are looking for. At the moment there are 100 categories but the creator is planning to expand them as time goes on.
Note: Just beware that using this extension isn't going to unlock any content outside your regions availability.